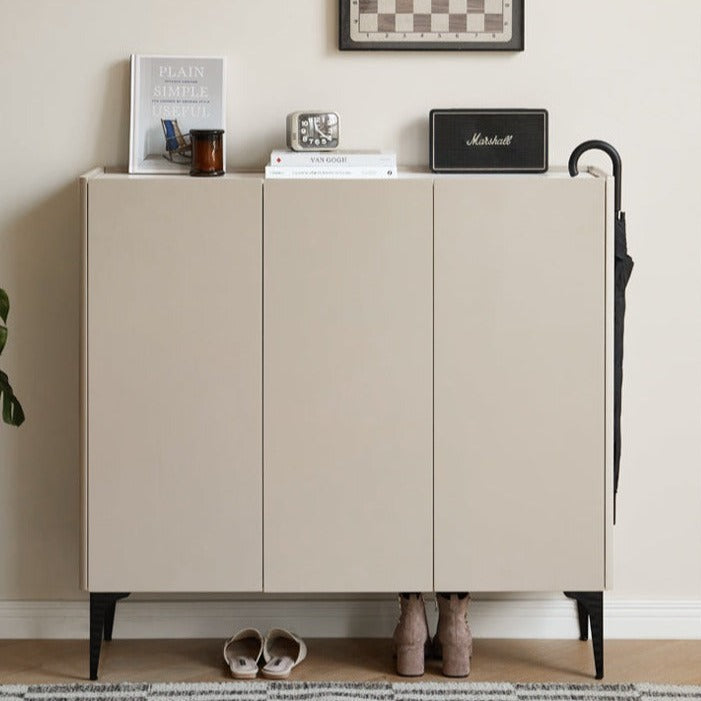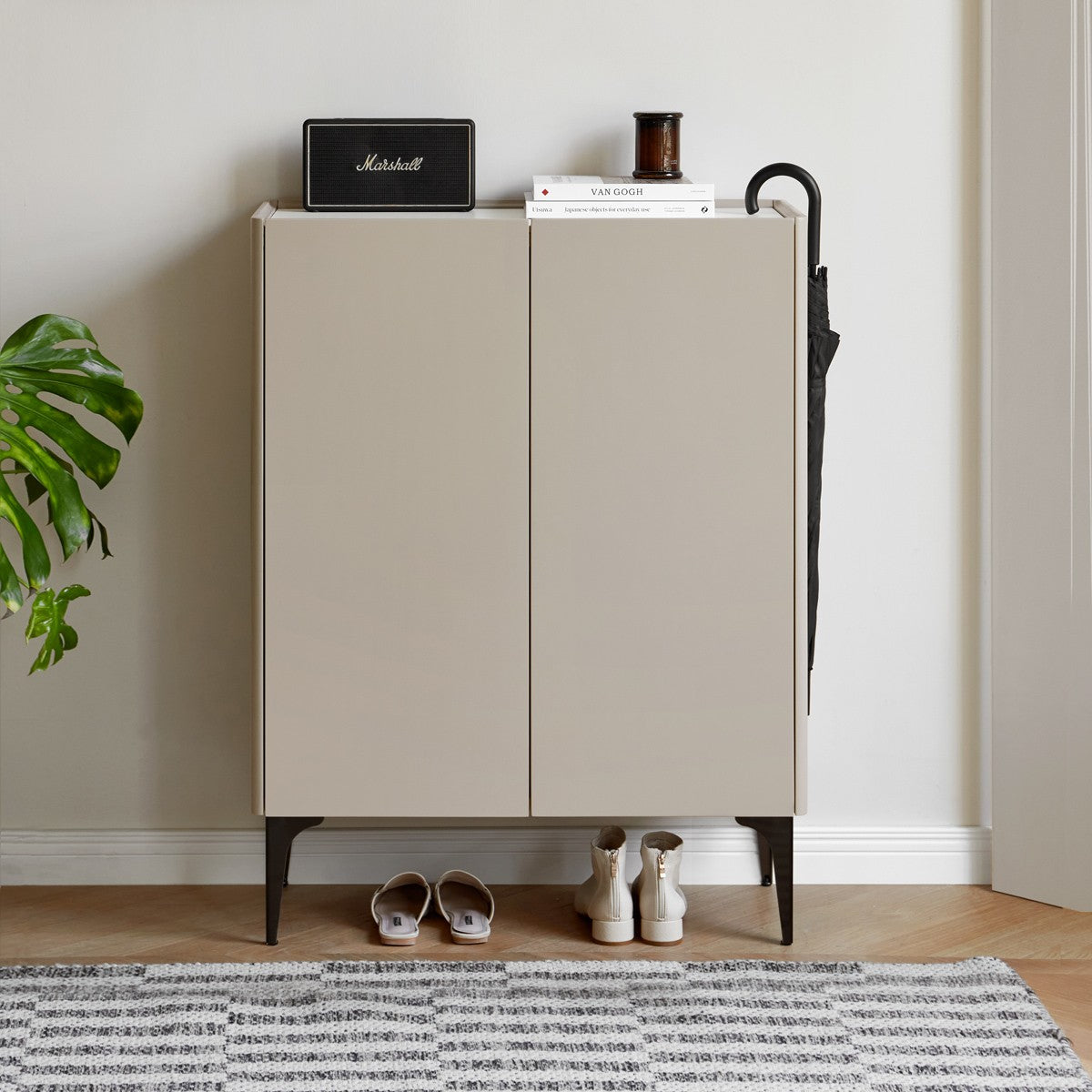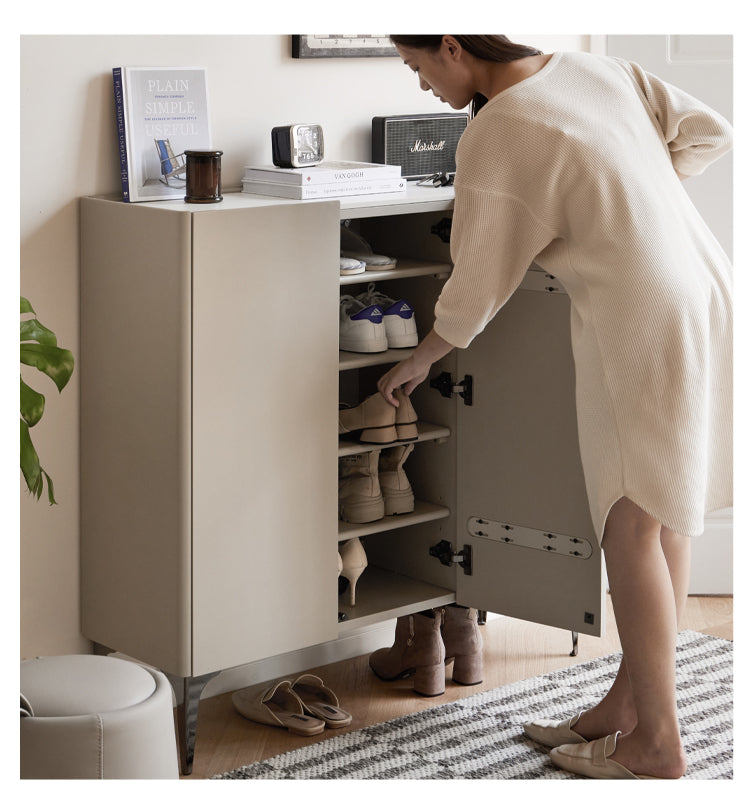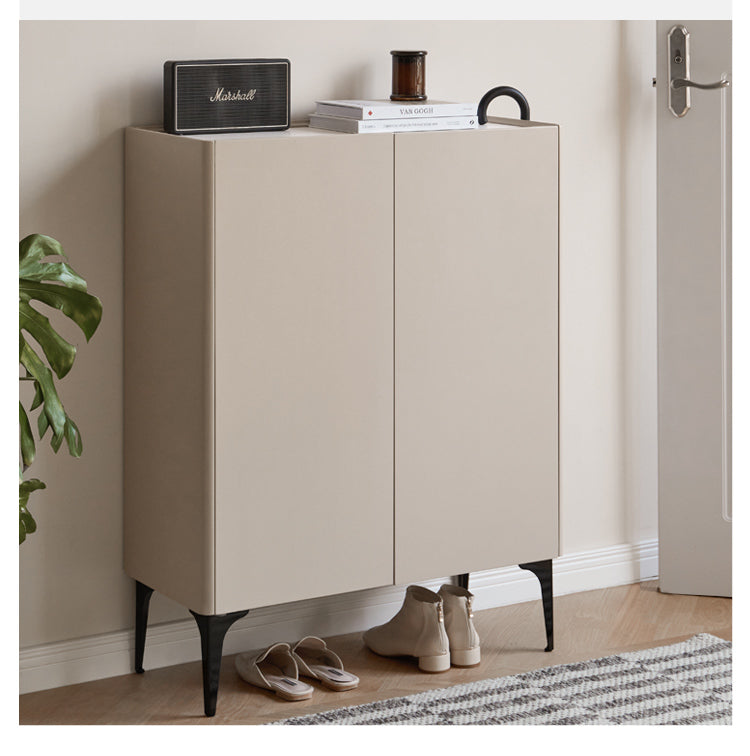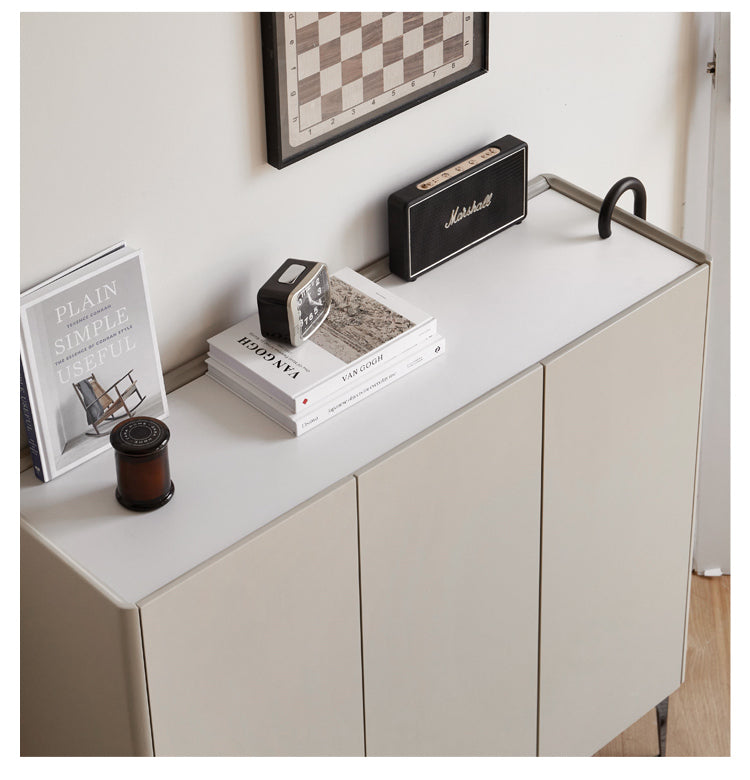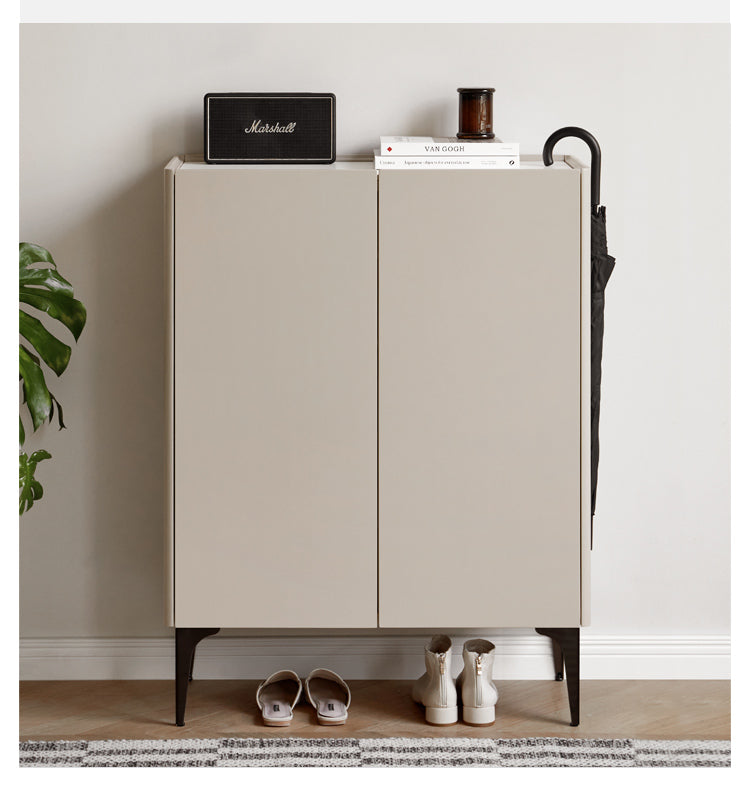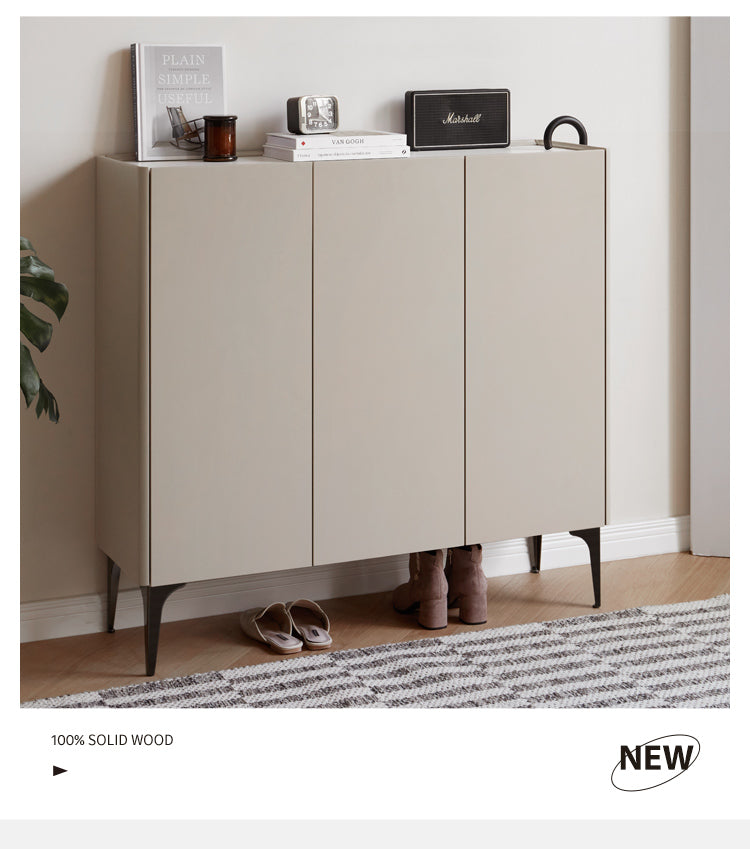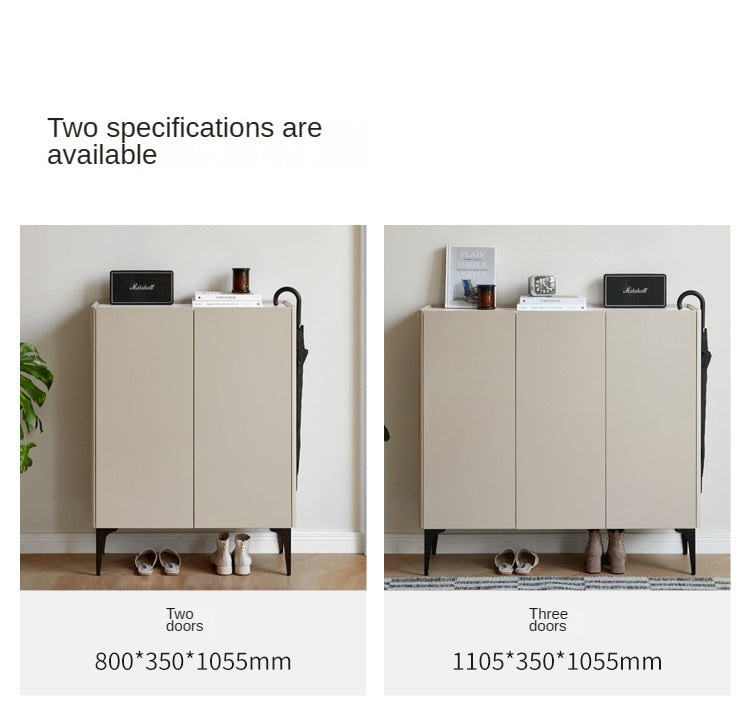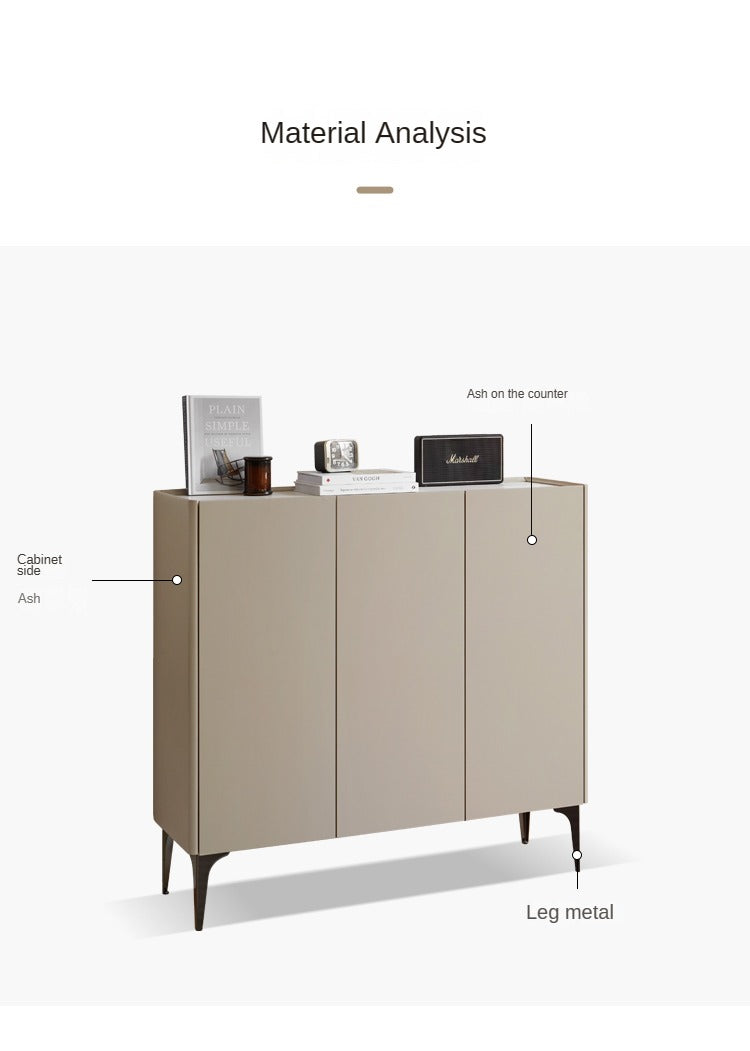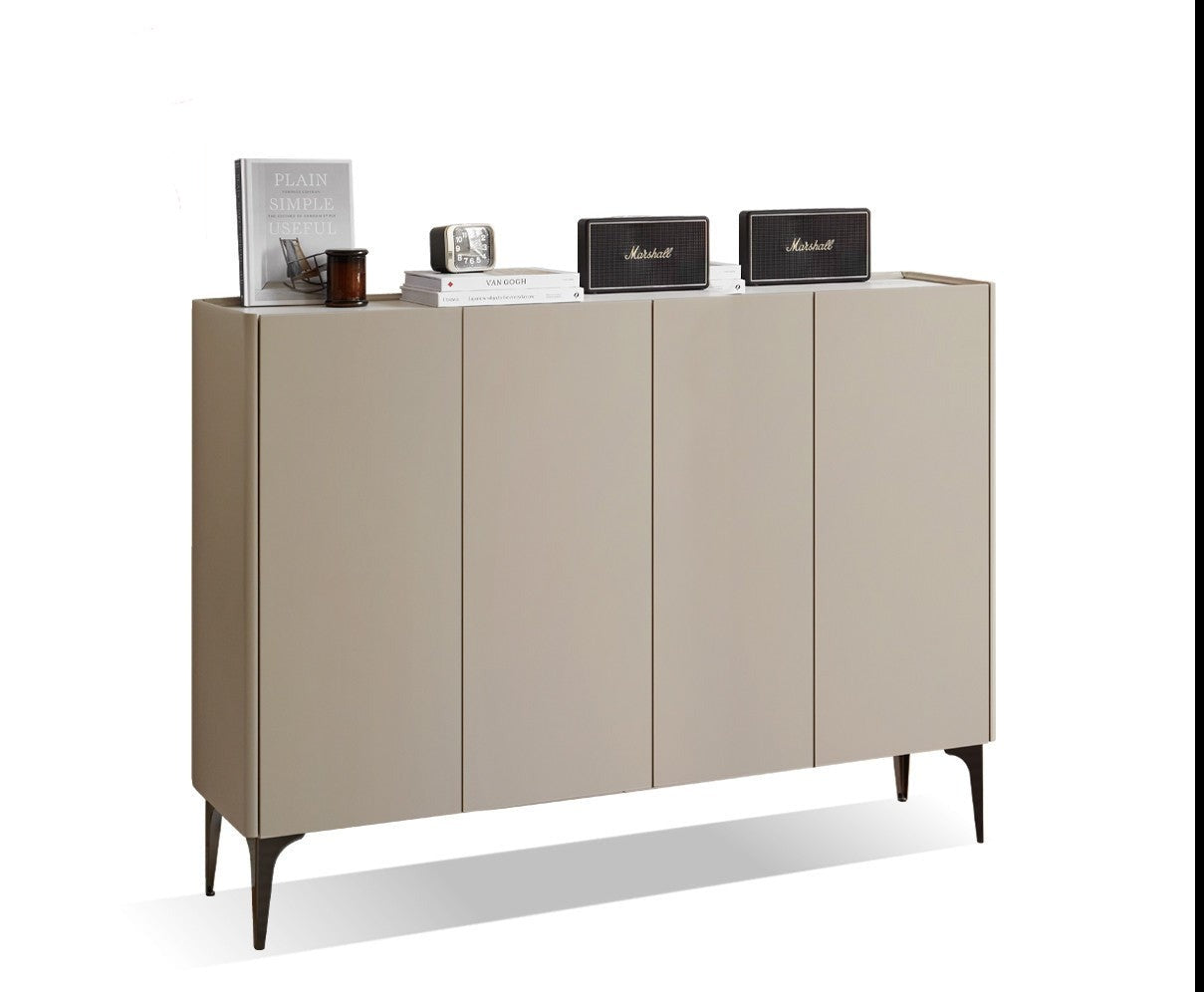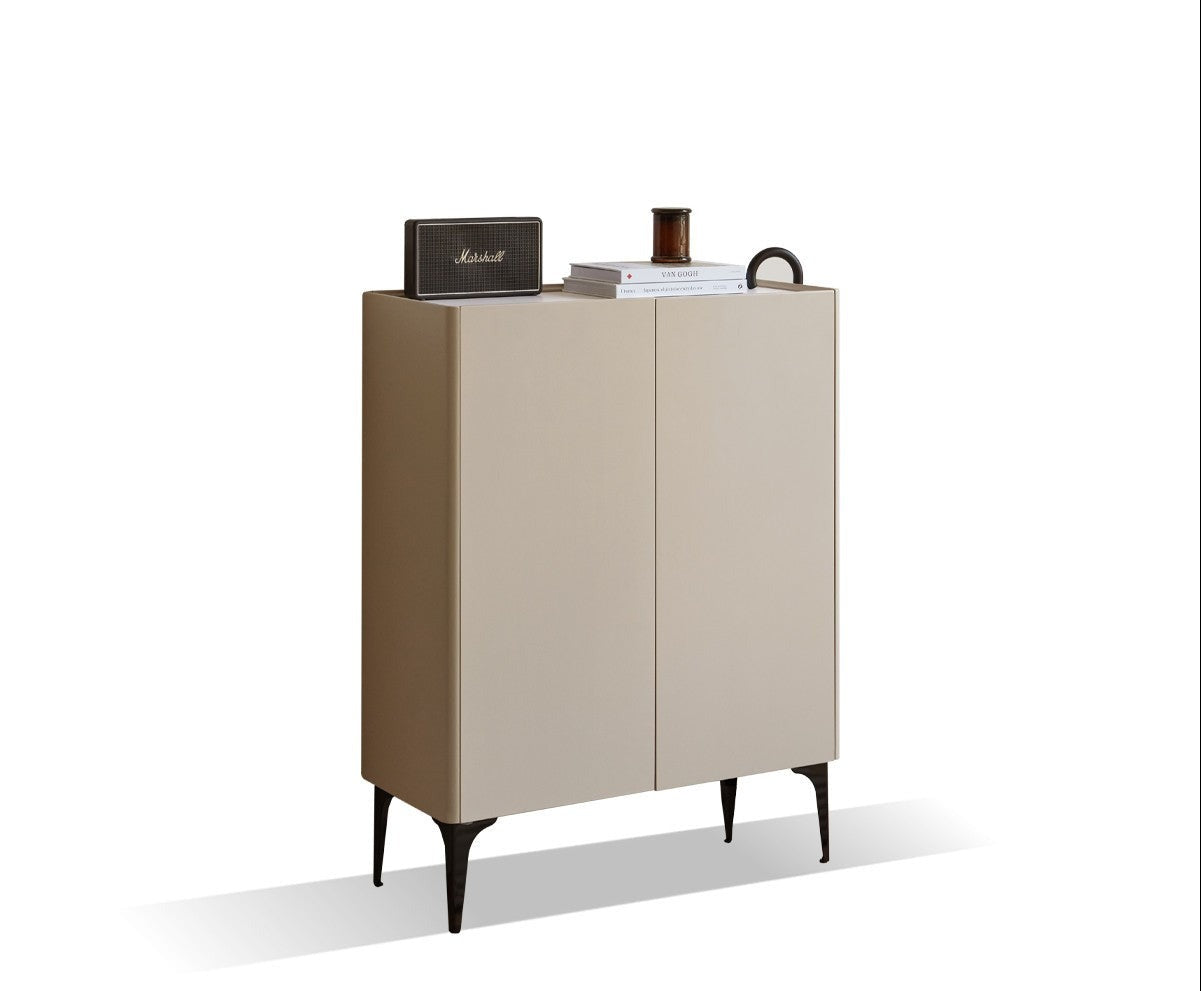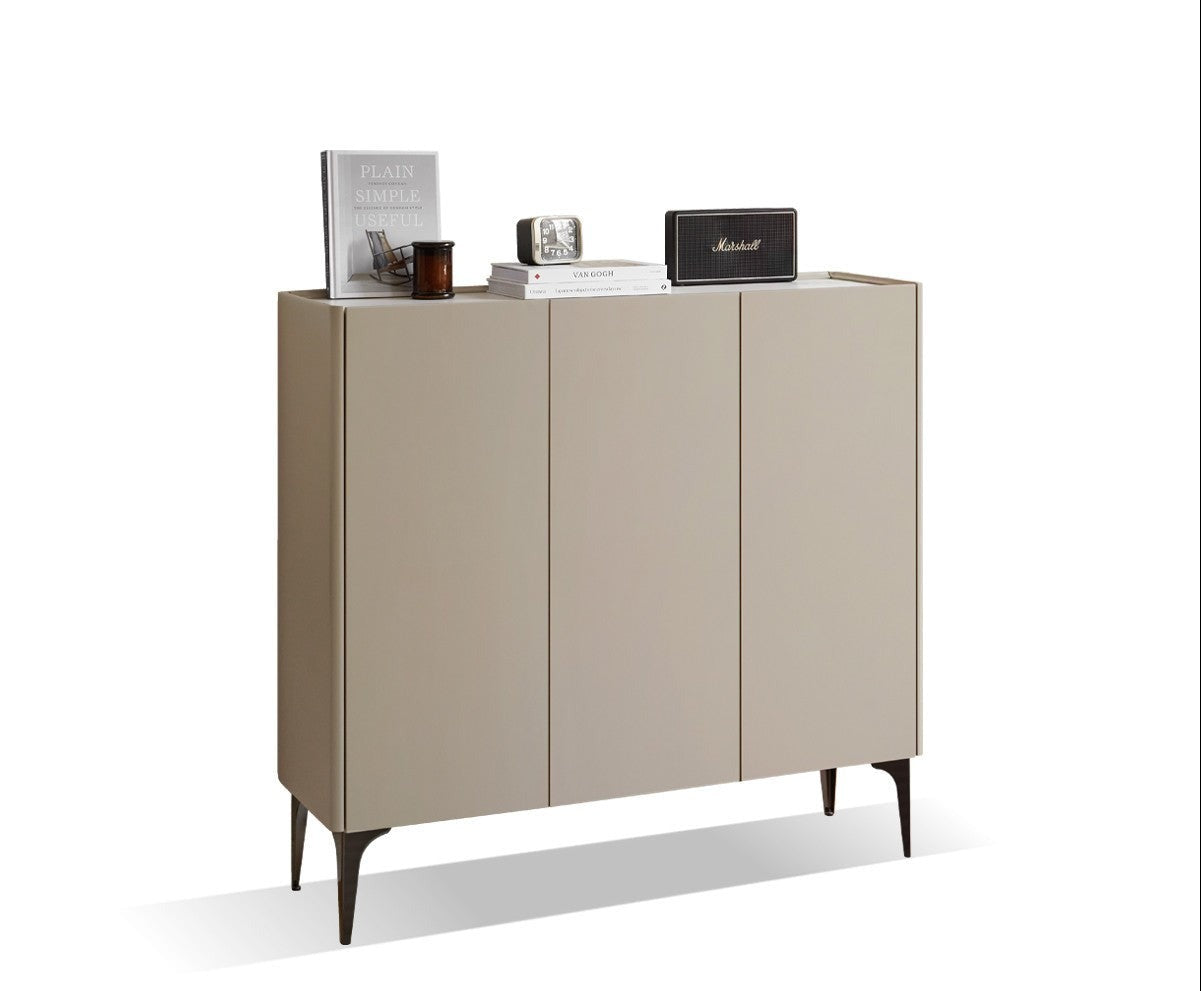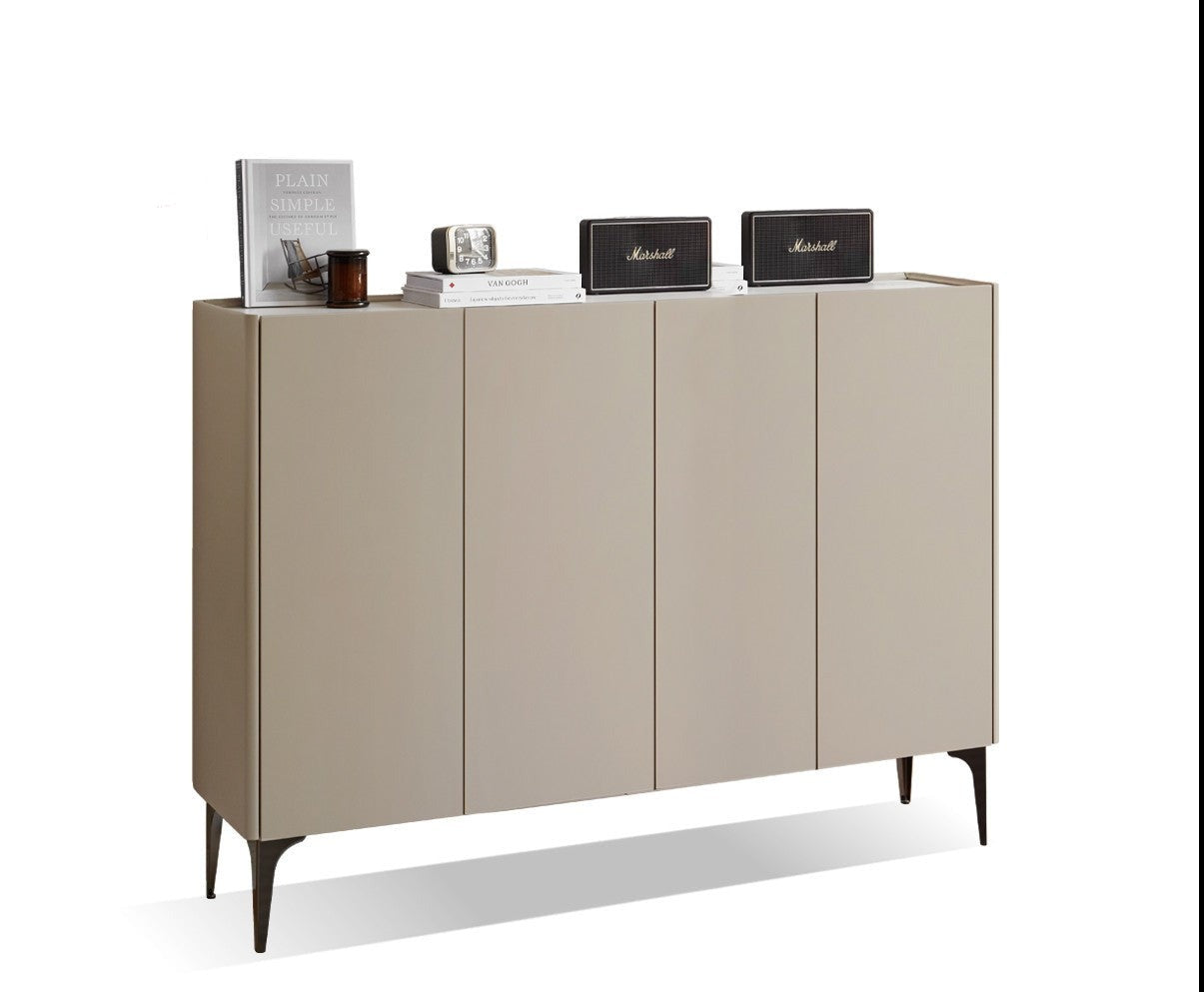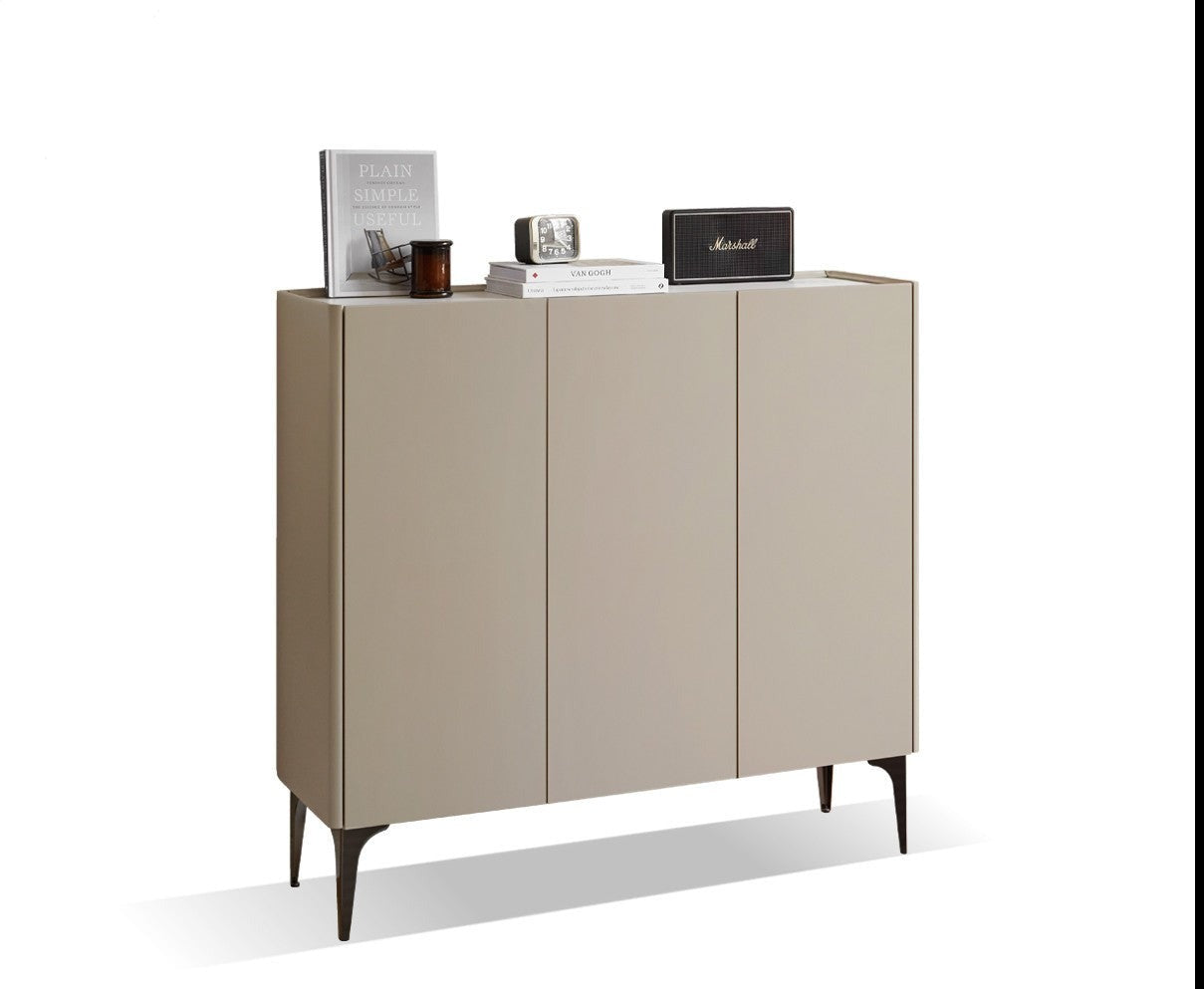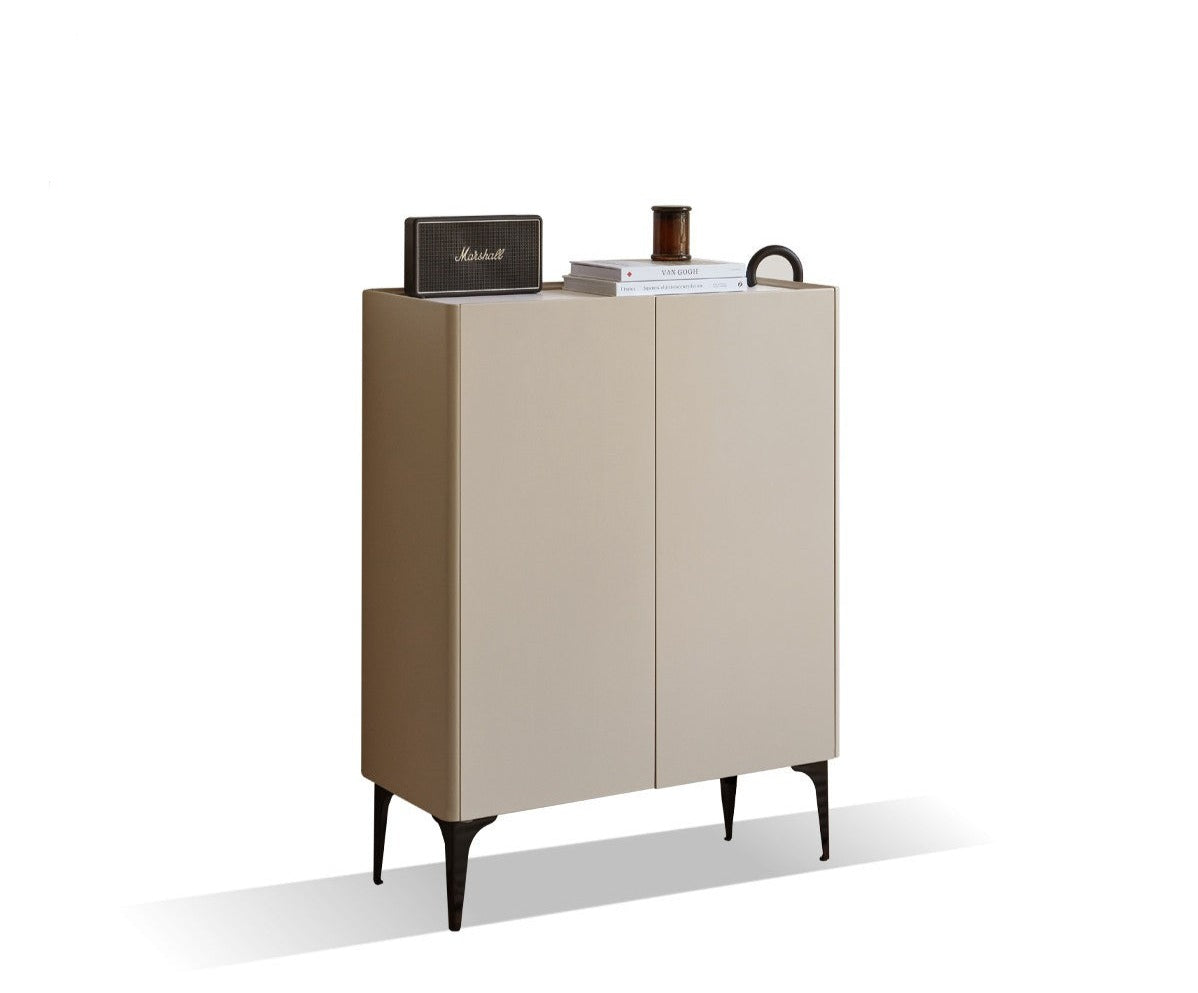 Light luxury Slab top Ash solid wood shoe cabinet"
---
Comes with fashion light luxury style, light up the porch All over Morandi gray With polar white slate countertops Highlight the beauty of light luxury Five-story large-capacity shoe storage area About 25 pairs of regular shoes can be put down to meet the shoe storage needs of a family
The main material is North American ASH class (FSC®grade)
(top quality) FSC certified, with a beautiful pattern

An additional material is paulownia wood, which is used only for the inner panel of the drawer. (for some products)
Corrosion resistance, wear resistance, high temperature resistance, no deformation

Our furniture is 100%
FSC®-certified wood from forests that are responsibly managed to be environmentally sound and socially beneficial
By choosing FSC®-certified furniture, you are supporting responsible management of the world's forests.

The whole product is made up of 100% pure solid wood, -without any artificial boards, -without veneer, -without spliced ​​boards, all natural.

North American Ash, grade FAS, with a rough texture, toughness and elasticity, with high corrosion resistance.

Strong stability.
FAS grade is a high-quality grade specified by the American Timber Association,
which is two pieces of wood near the bottom.
The quality is particularly outstanding.

Clearly visible pith rays make the wood dense and beautiful in texture

among the North American origins, the Pennsylvania region on the northern slope of the Appalachian Mountains is better.
_____
The ash is finished with our nourishing natural vegetable wood wax oil
botanical formula, from soybean oil,
which protects the timbers and reveals it's natural texture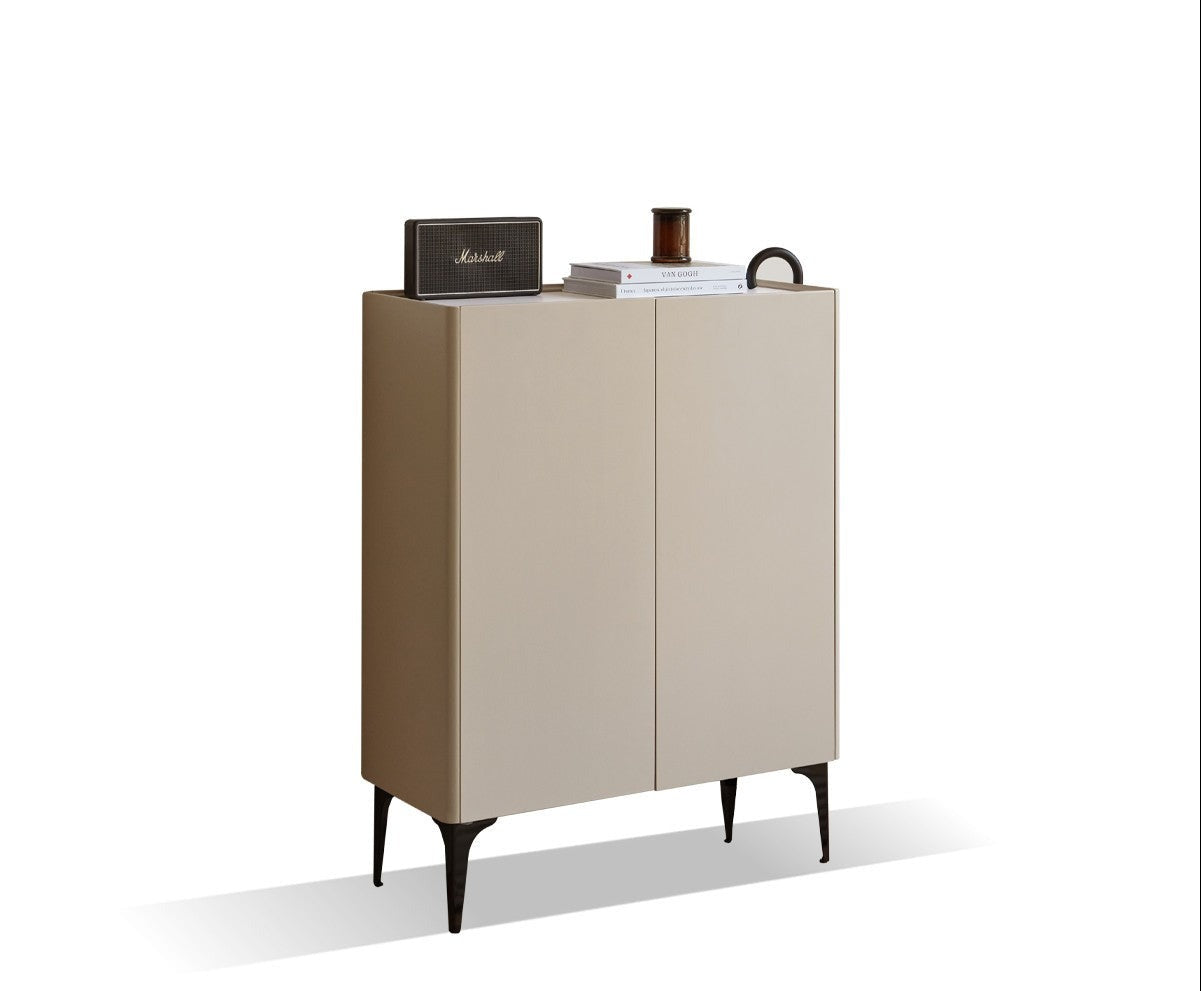 Free shipping 5-6 weeks , Free return


The whole product is made up of 100% pure solid wood,- without any artificial boards, veneer, spliced boards, MDF, particle board, all natural
100% pure solid wood
simple and natural, healthy and environmentally friendly, stable and durable.
This product has no reviews yet.