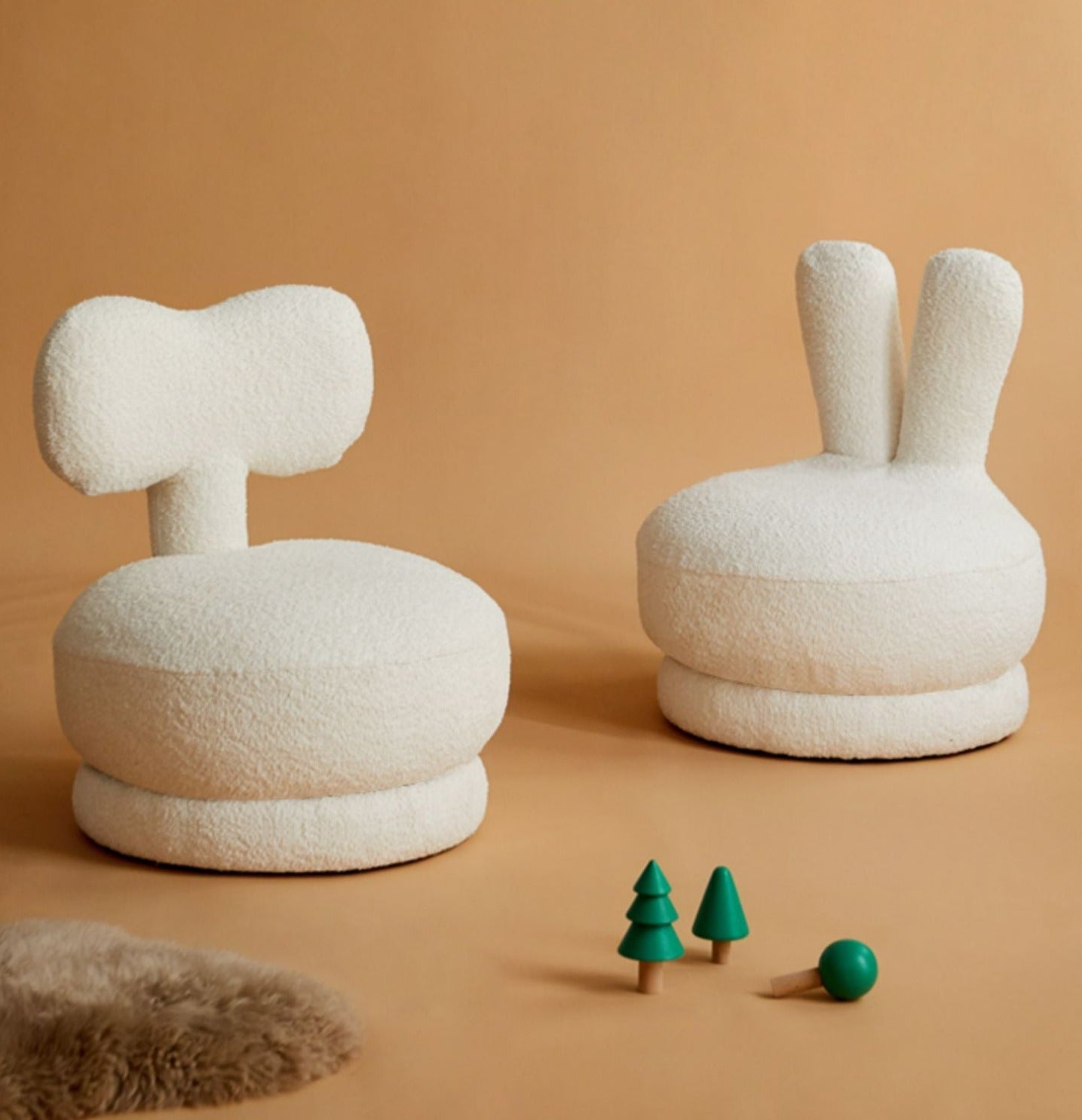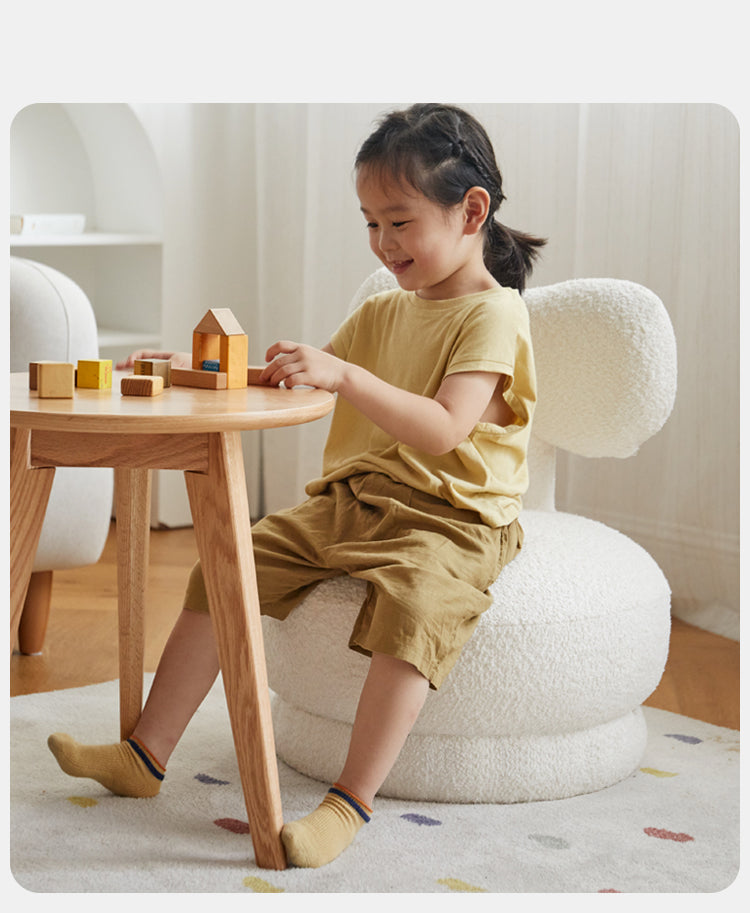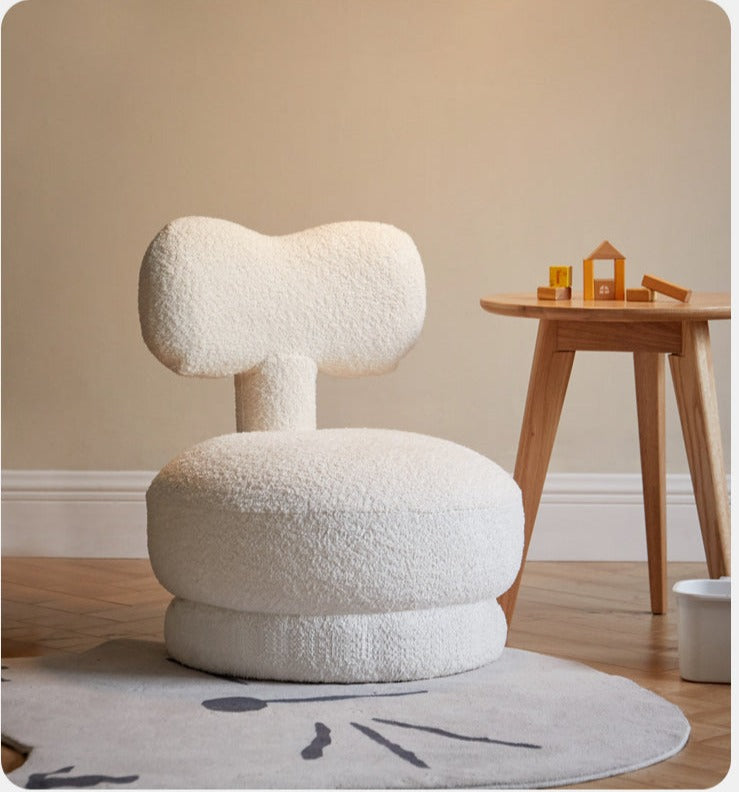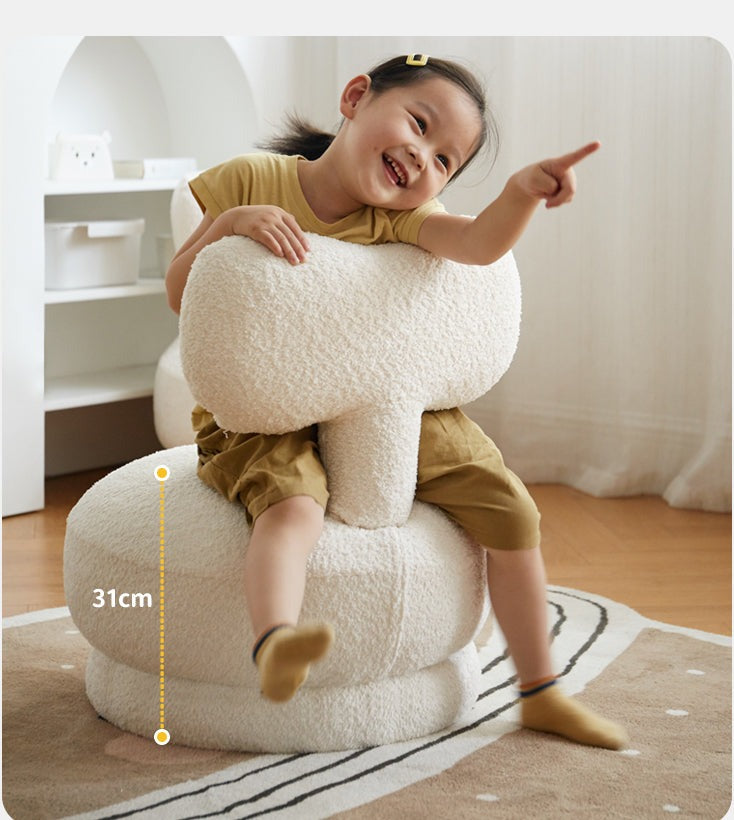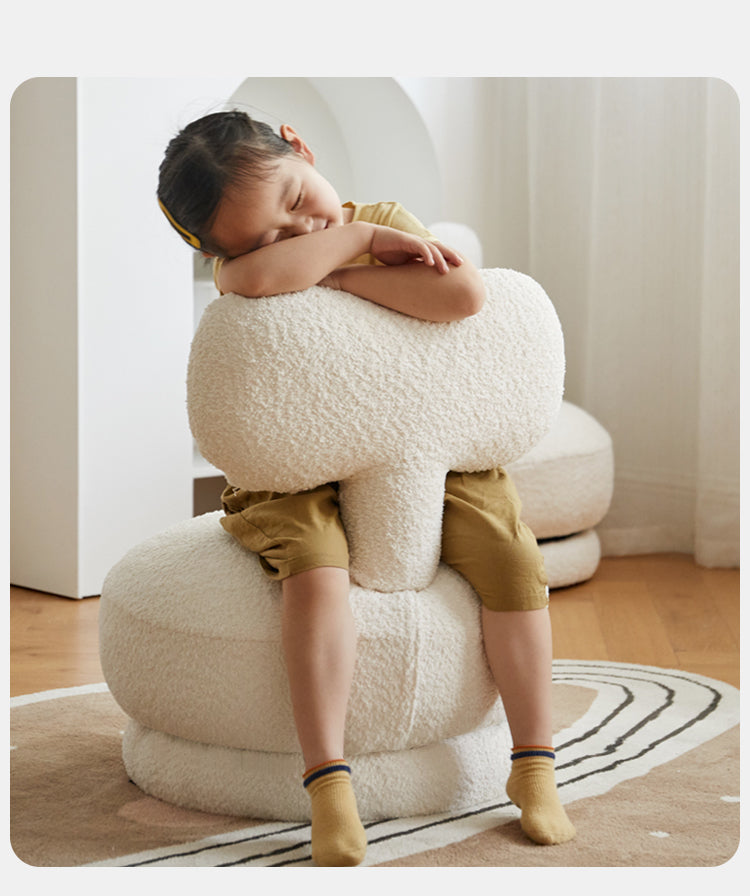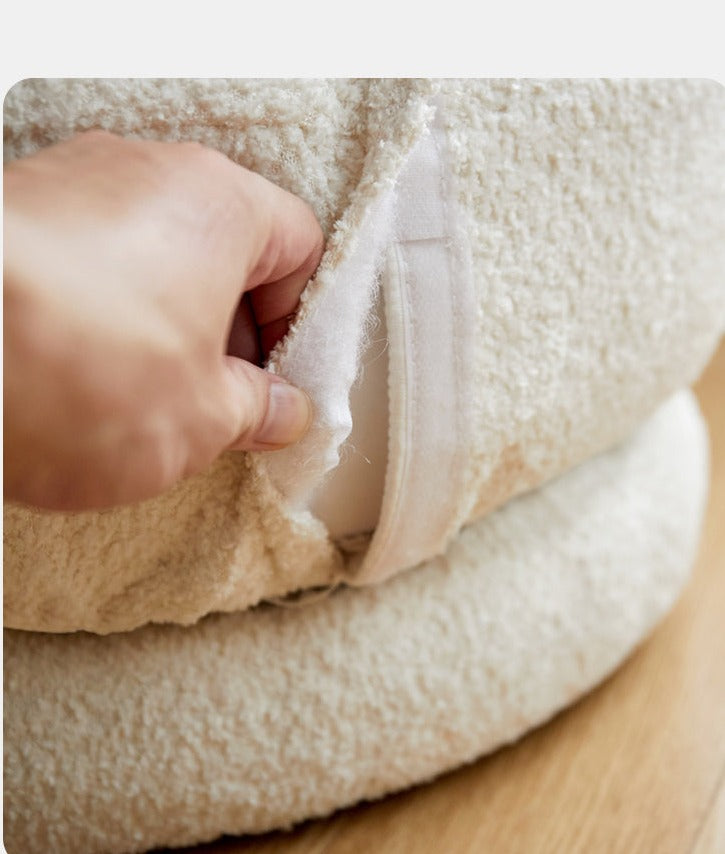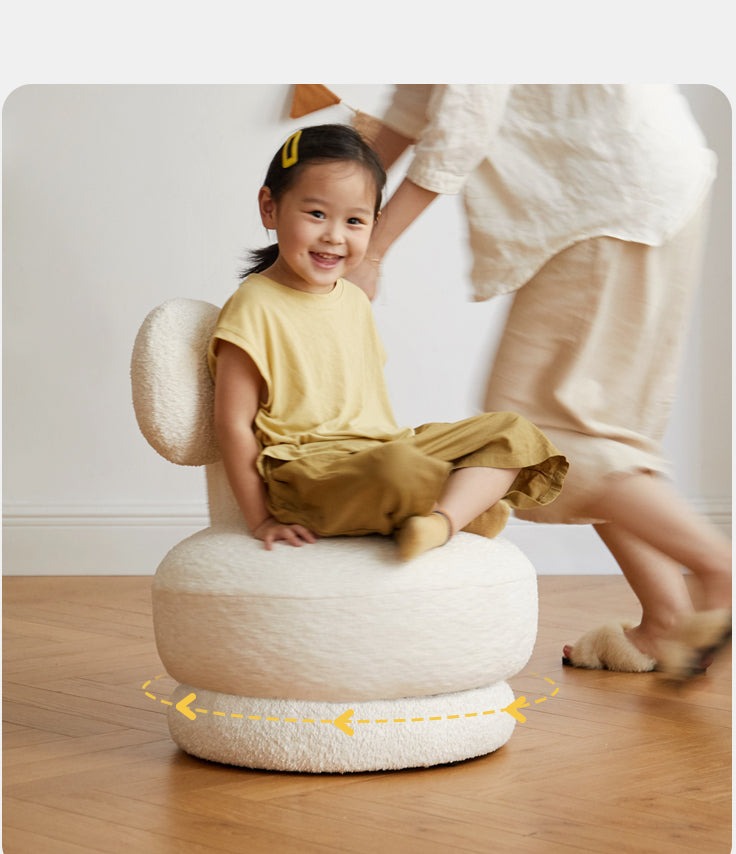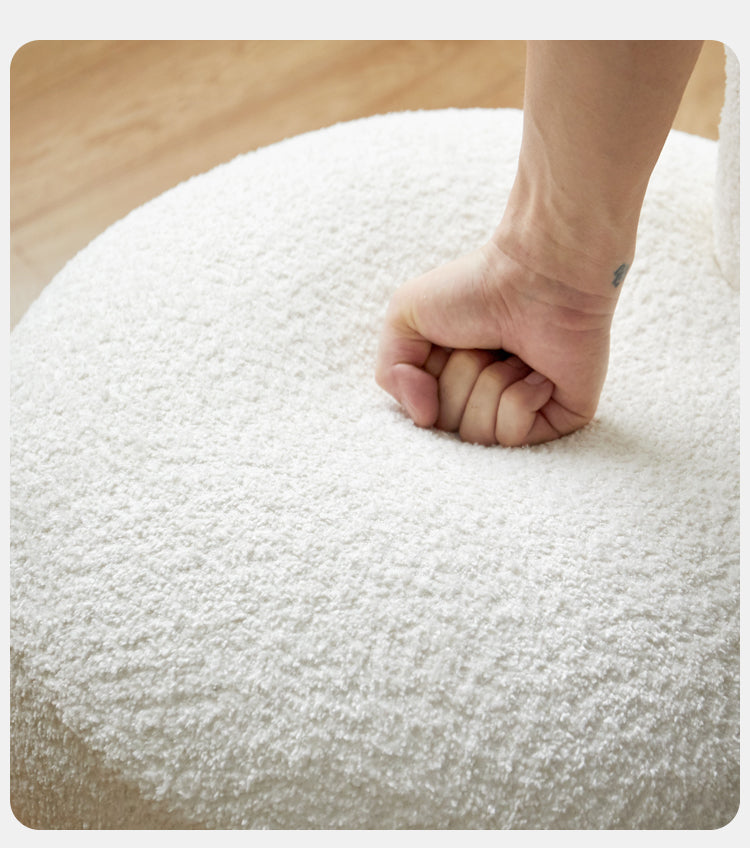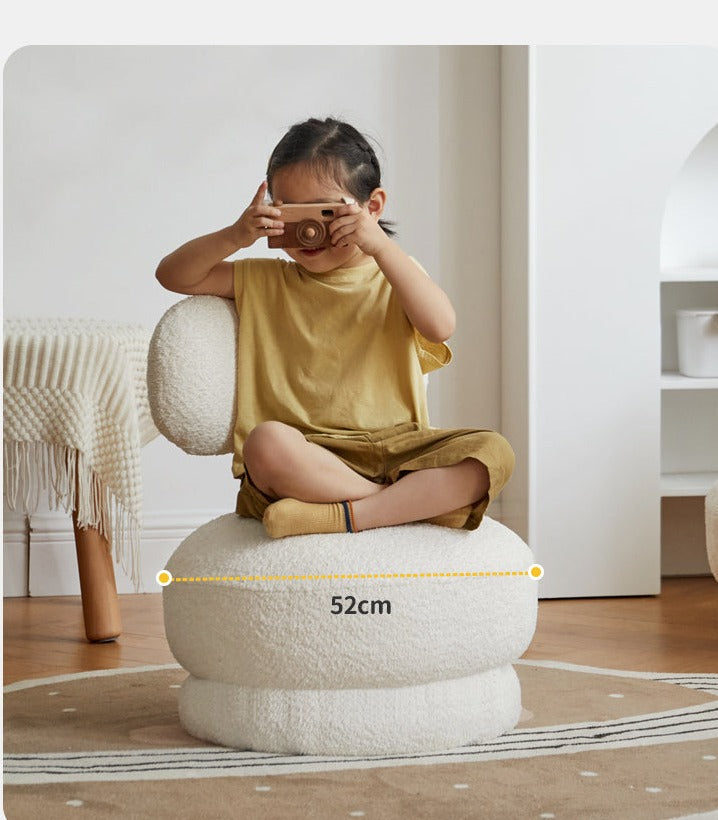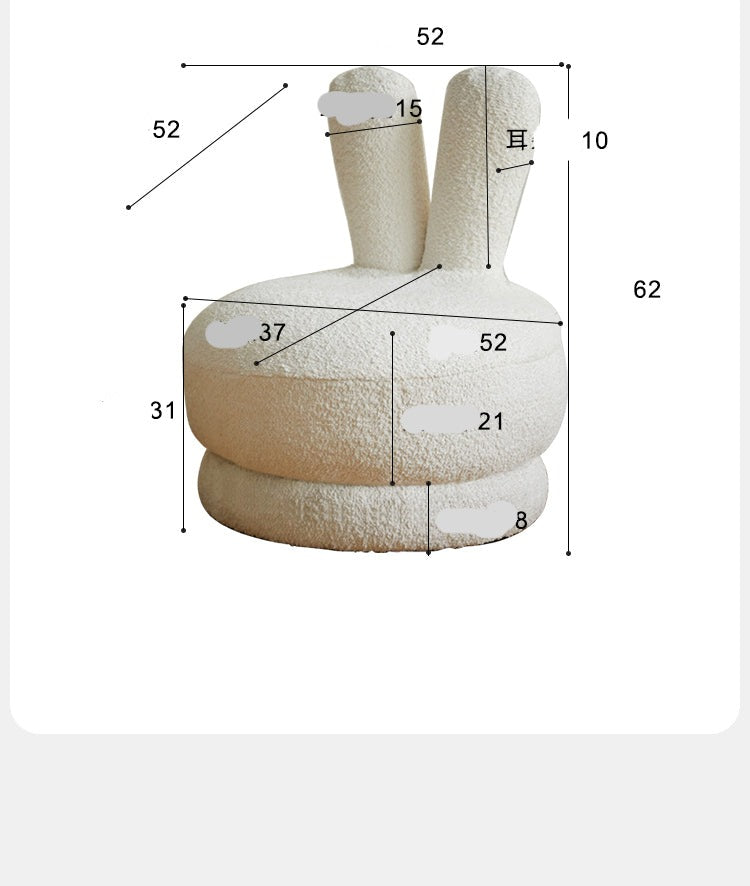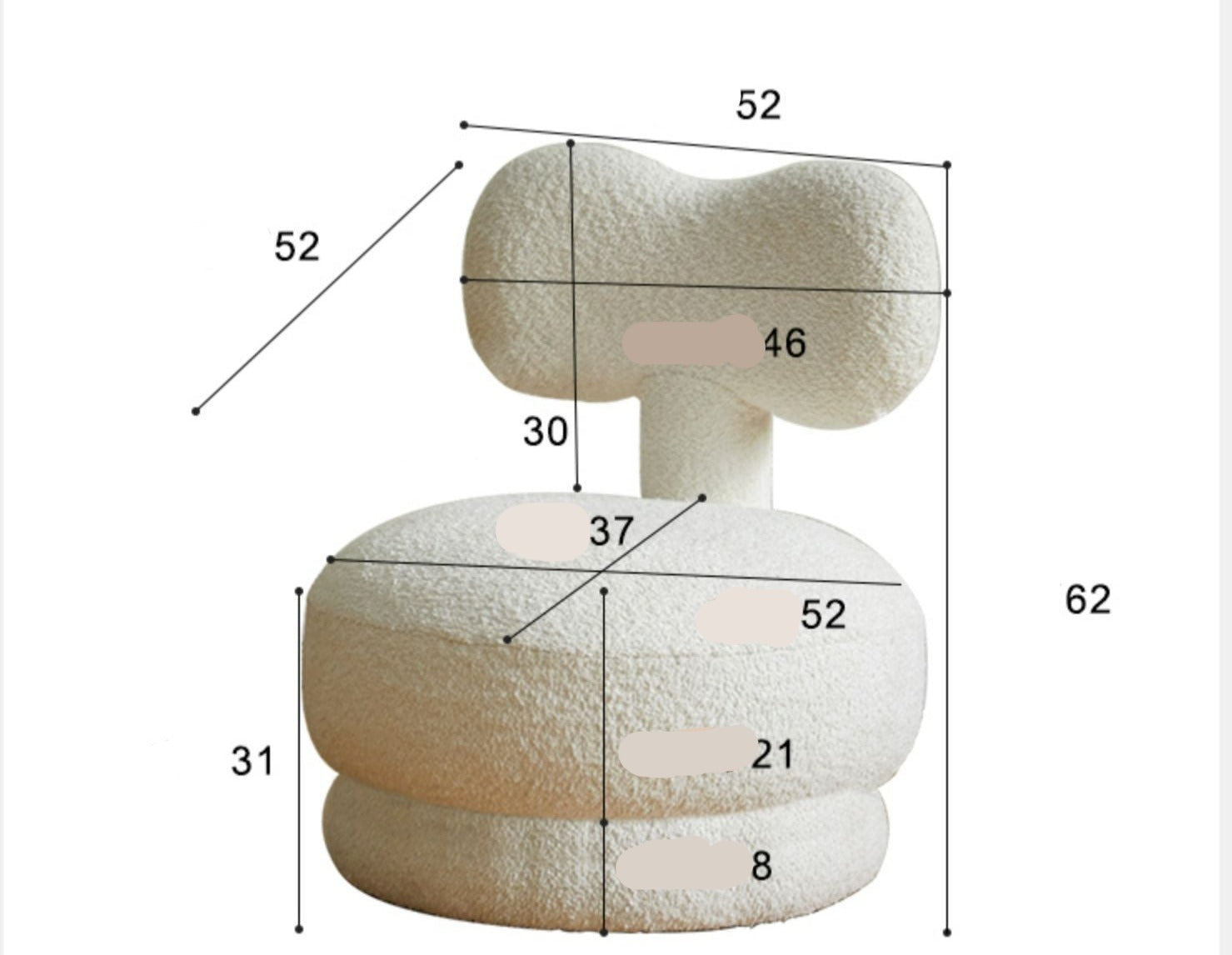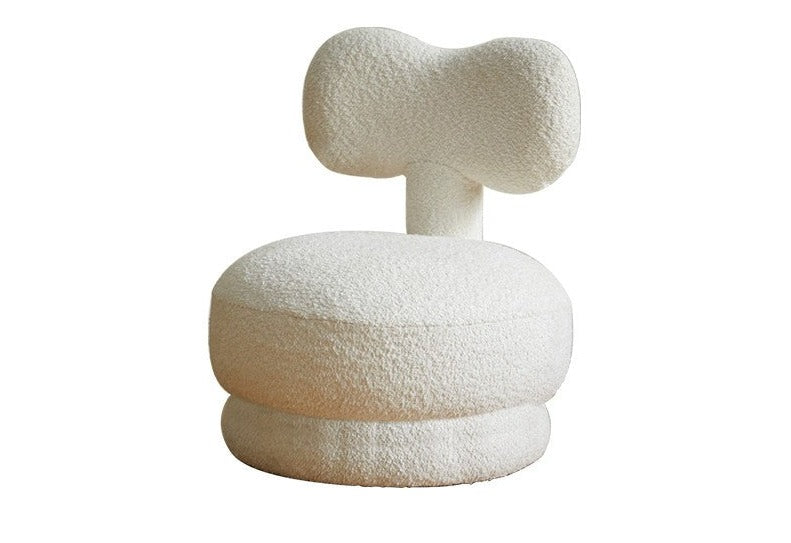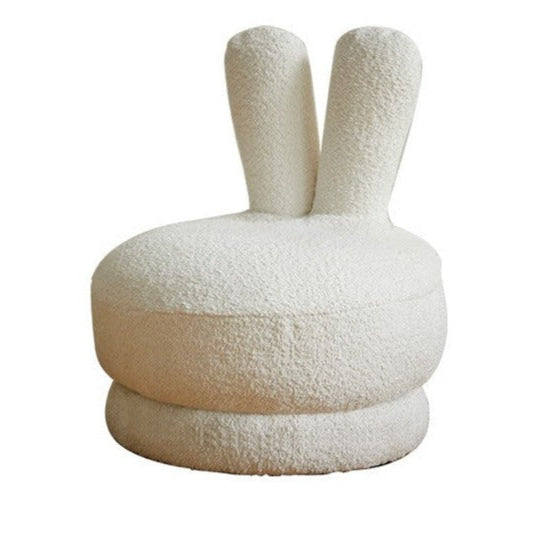 Cloud cotton white baby seat 360° free rotation+
---
The puff sofa is online! 360° free rotation,

The children are free to spin, a lot of fun~

Soft cute rabbit ears, bow shape

With a full and soft seat surface,

More attractive than fresh puffs~ Sit down and fall into a gentle embrace.

a cute thing at home~

Cute bunny ears, bowknot shape, meeting creamy white imitation lamb wool, comfortable and soft to sit on, everyone will love it!

360° free rotation, double the happiness

"Don't be obedient, be comfortable!", to satisfy children's curious and active nature, and spin freely without restraint.

Imitation lamb velvet, skin-friendly and soft

The texture is skin-friendly and delicate, with good air permeability and slight fluff

Curly, no pilling, not easy to shed hair, care for children's delicate skin

How to take care of lamb wool? Look here!

1. For dust and dander, use a vacuum cleaner to suck it, it is recommended to use it twice a month;

2. For ordinary oil stains, you can spray a little detergent, wipe it with a clean damp cloth, and dry it immediately after washing to avoid moisture and mildew;

Detachable and washable design, clean and easy to take care of

When the coat is contaminated with a large area of ​​dirt, it can also be removed for cleaning to keep it clean.

High-quality sponge filling, Q elastic and comfortable

The seat surface is like fresh puffs, thick and plump, soft and springy, with good resilience, and it is not easy for children to collapse or deform after sitting or pressing for a long time.

52cm spacious seat surface, not cramped

The 52cm large-diameter seat surface fits the curve of the buttocks and relieves pressure. It is also ok for children to sit cross-legged~

Comfortable backrest, strong support for the back

Rabbit ears and bowknot engineering backrest, give children a comfortable backrest

Support, rely on strong.

Sitting height suitable for children

With a sitting height of 31cm and a low center of gravity design, children can sit with their feet naturally stretched and not curled up.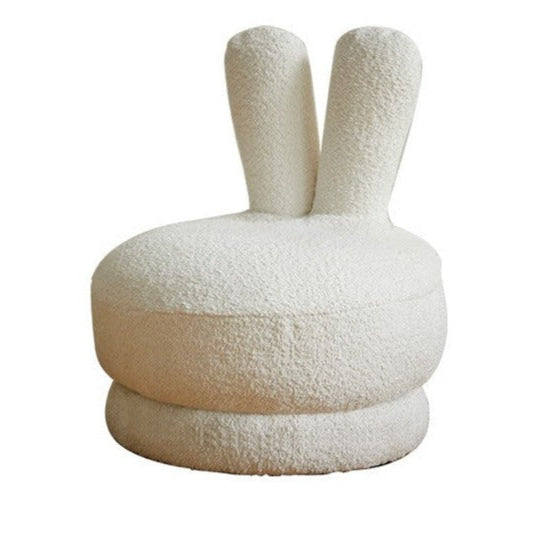 Free shipping 5-6 weeks , Free return
This product has no reviews yet.