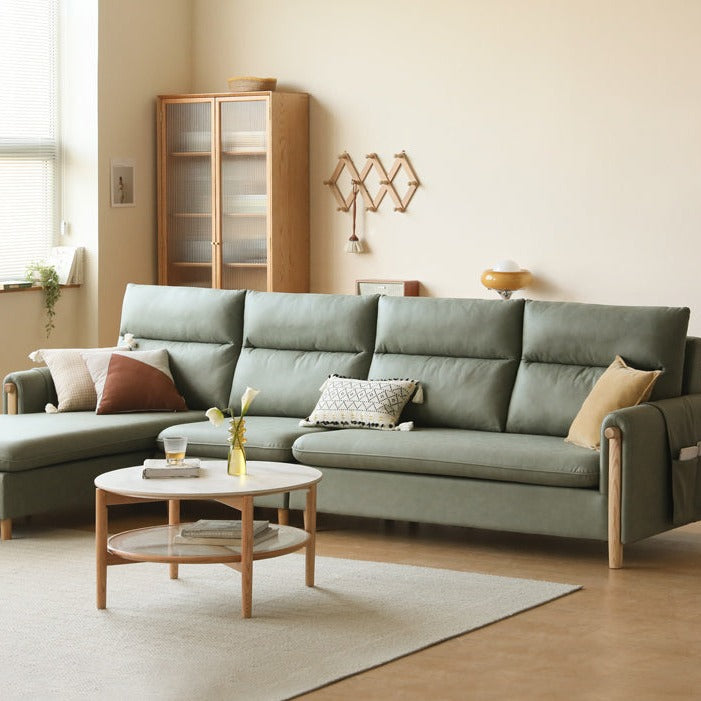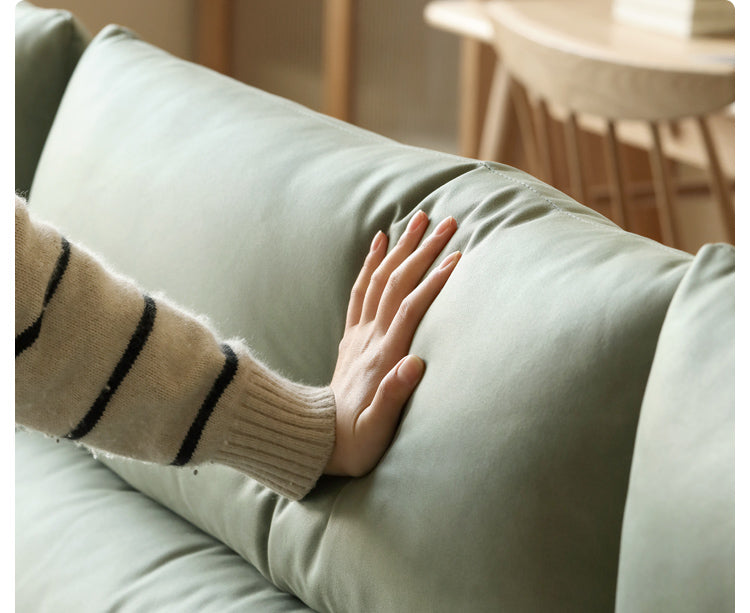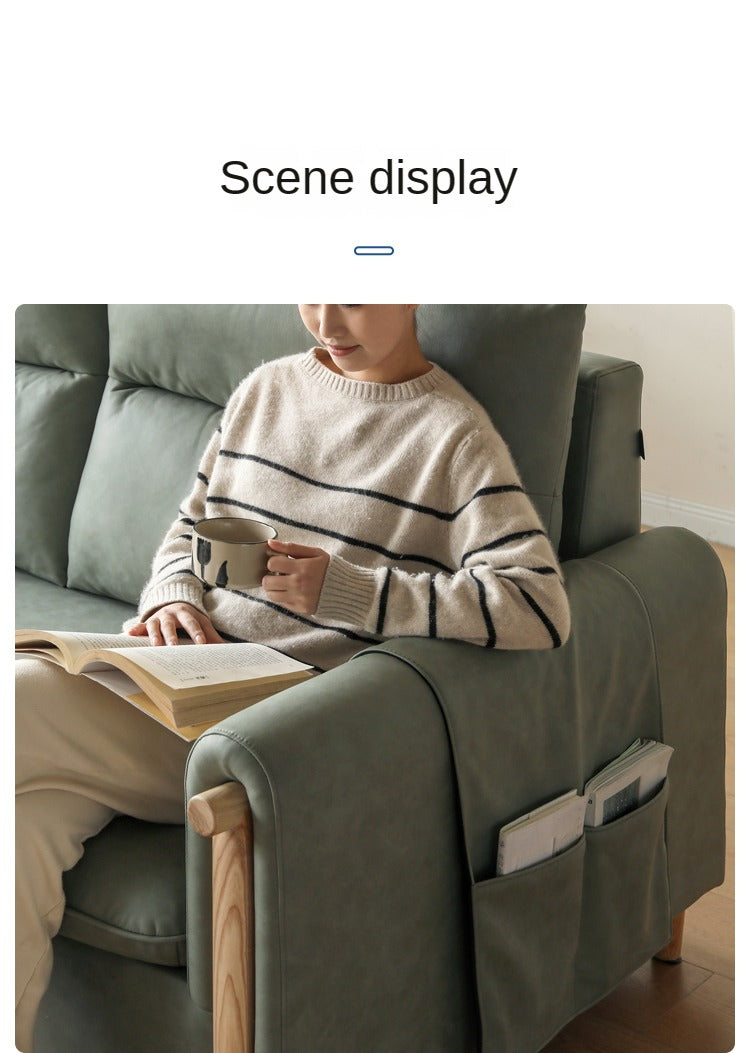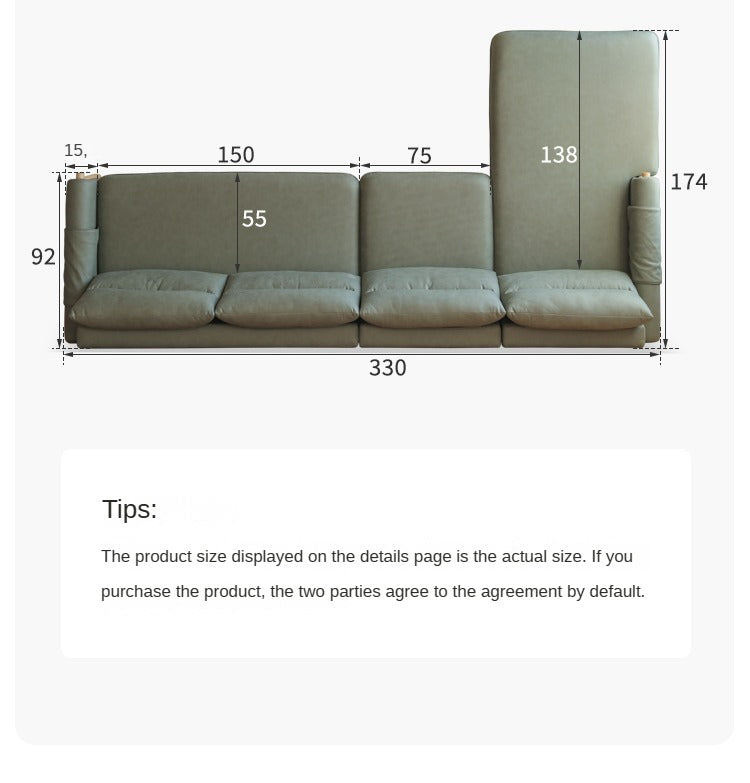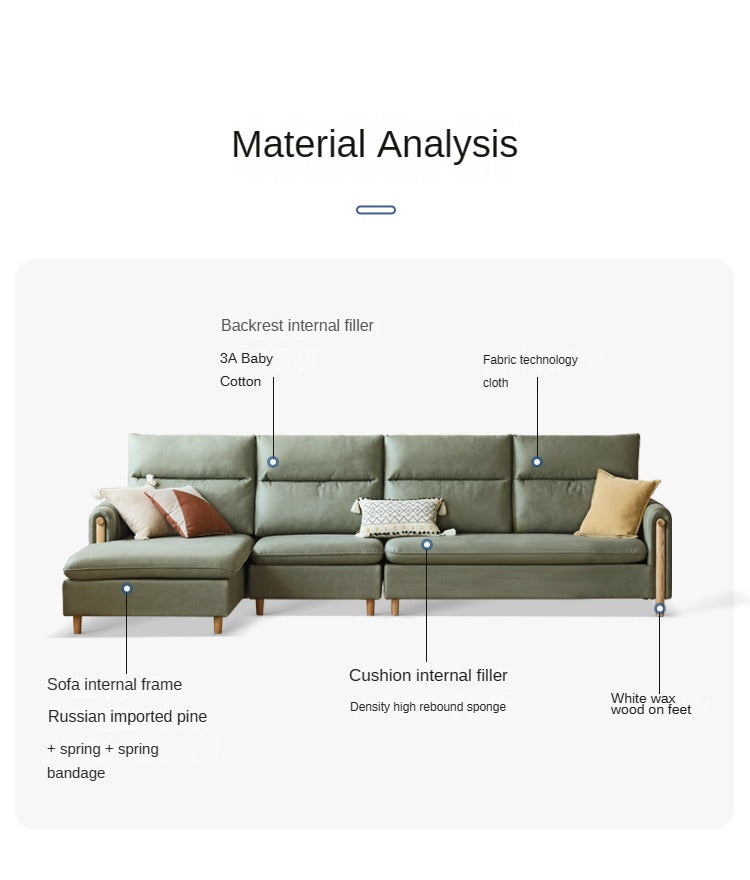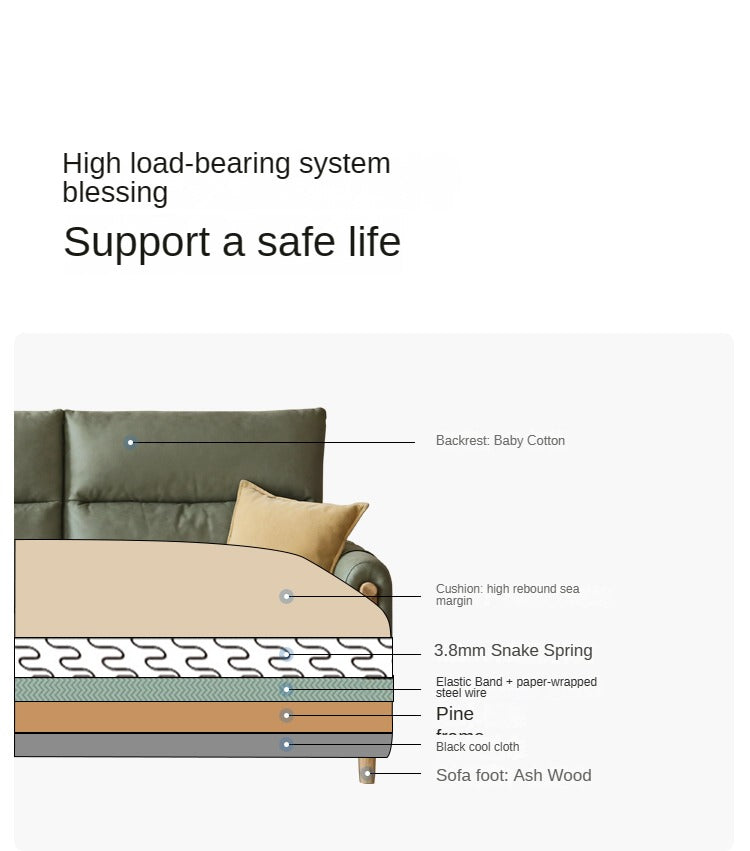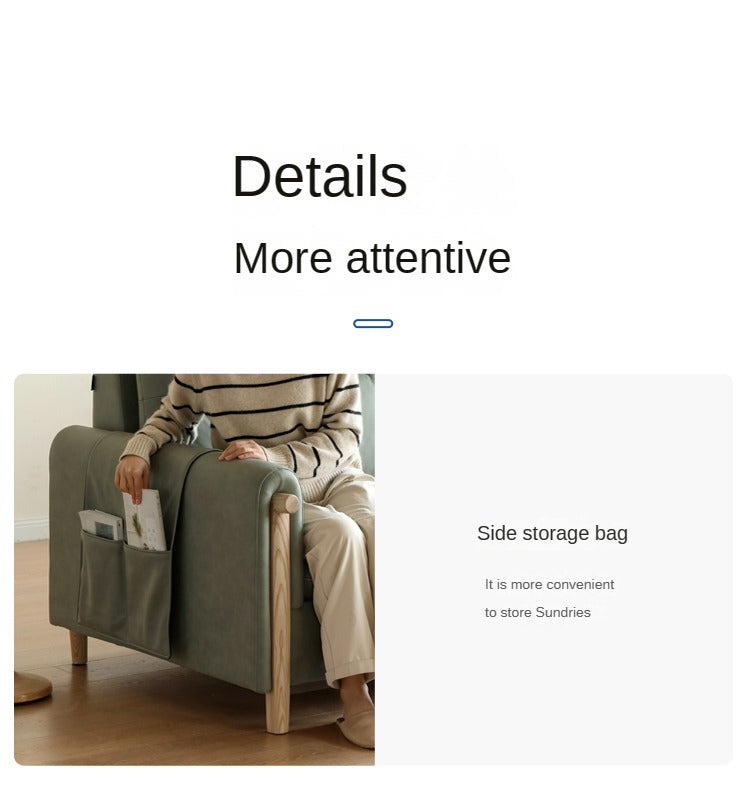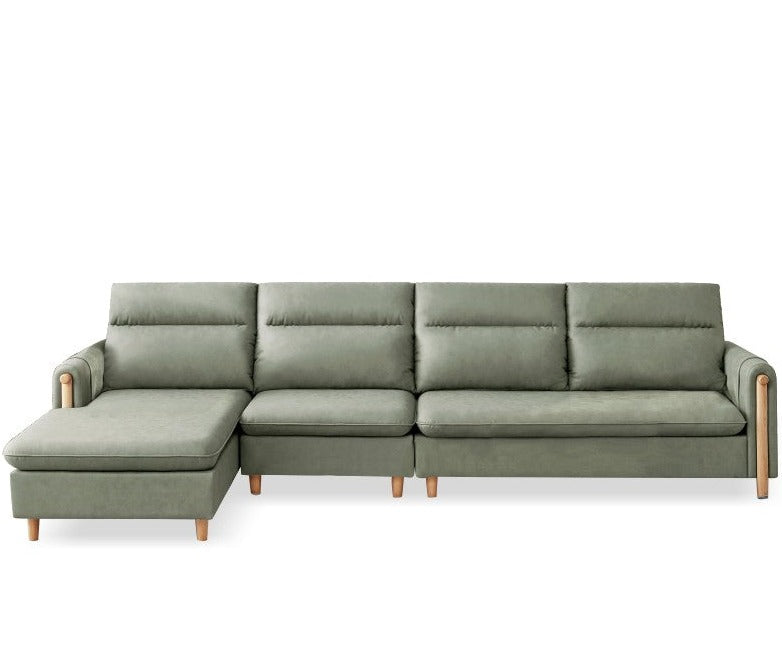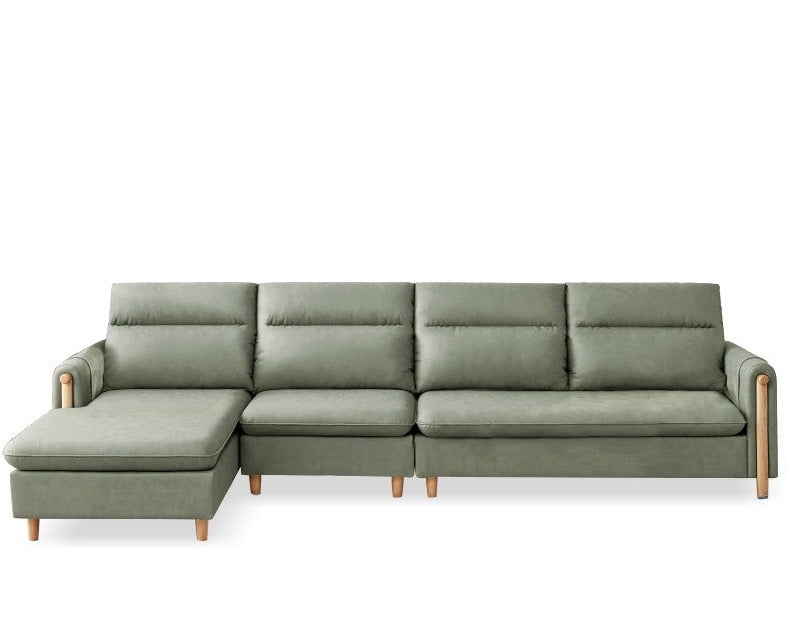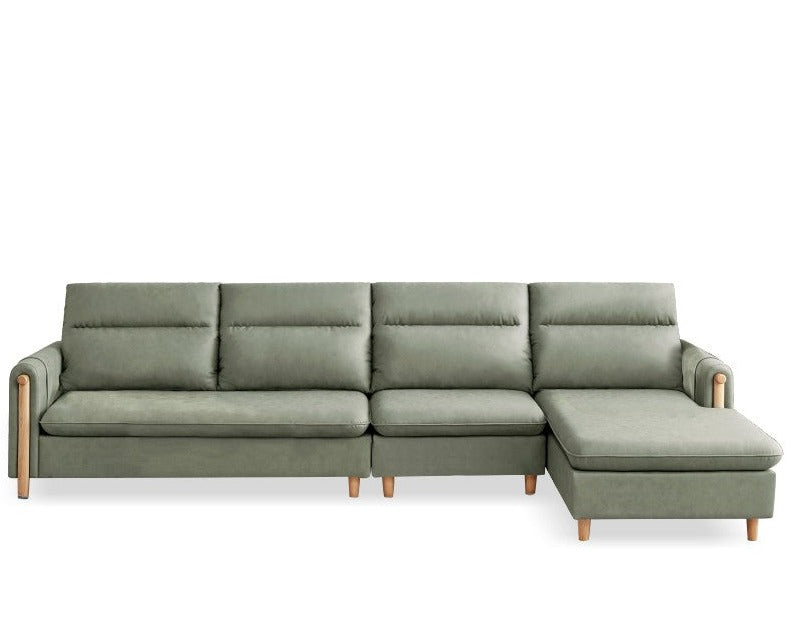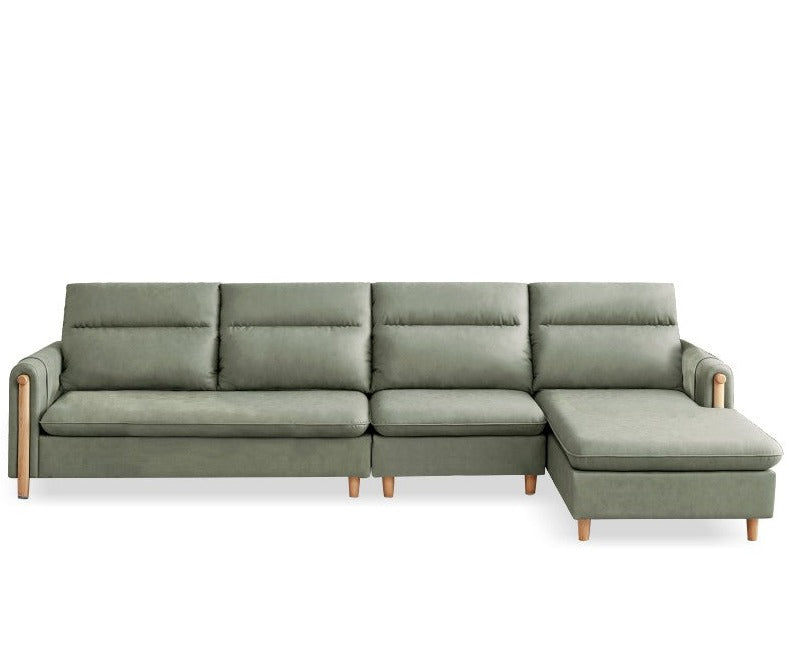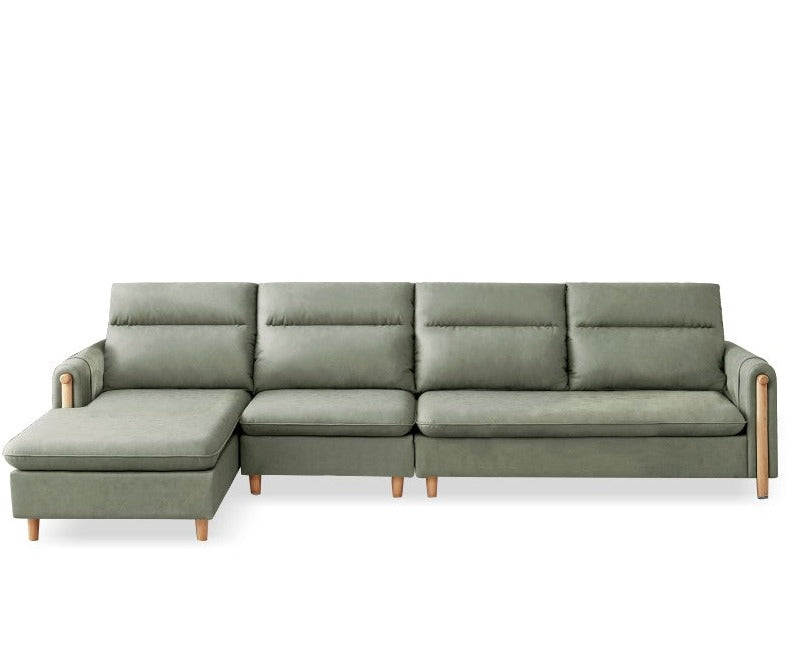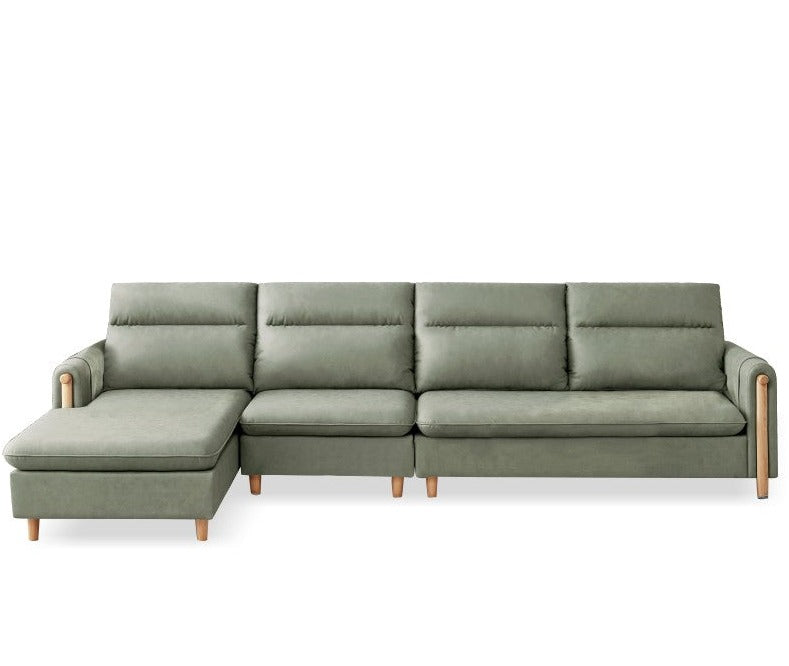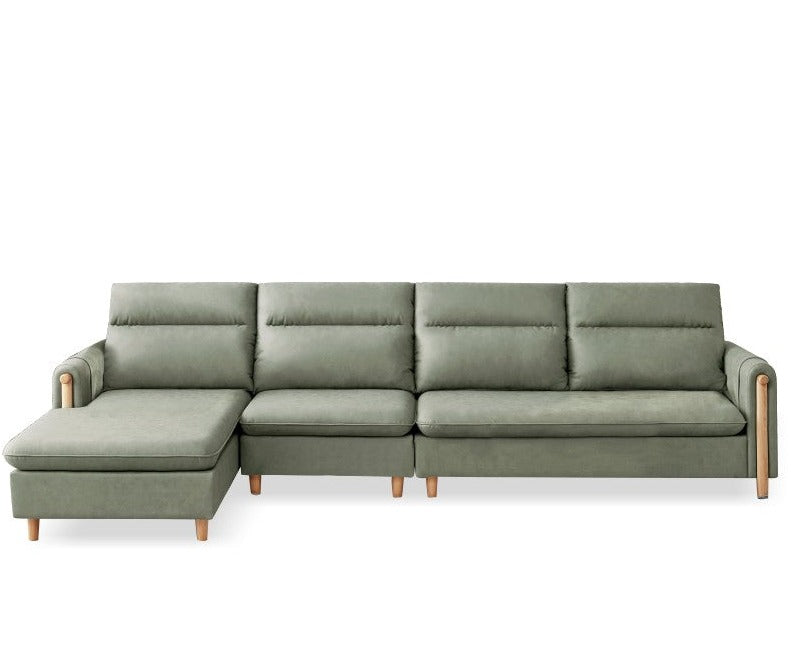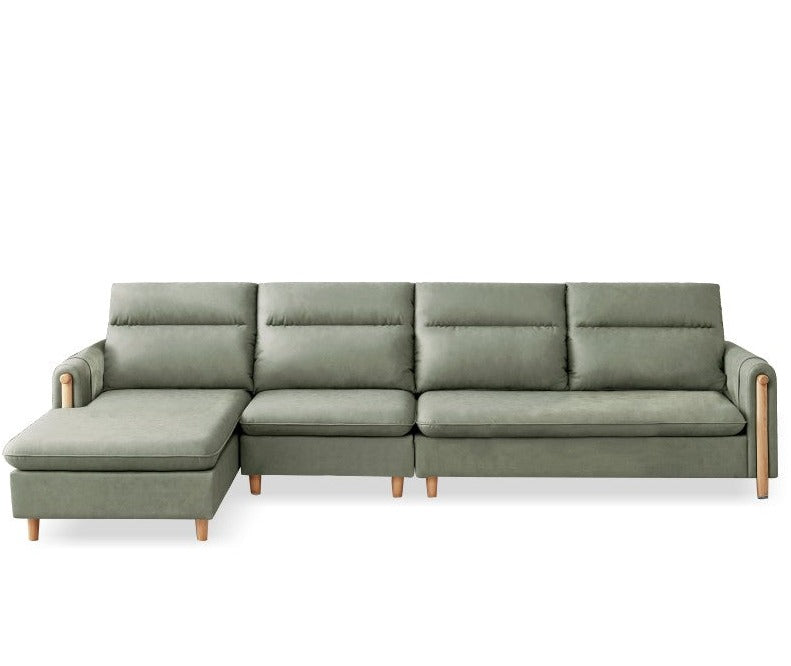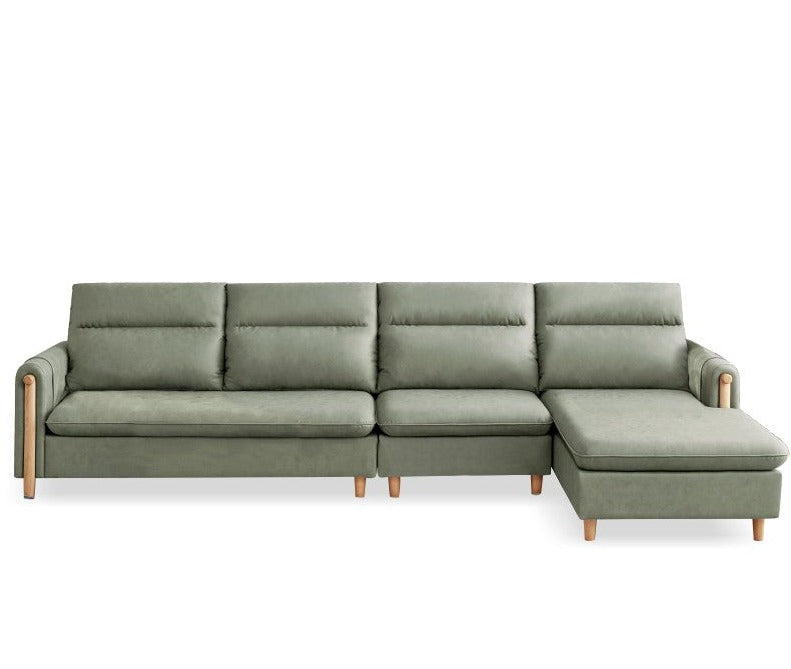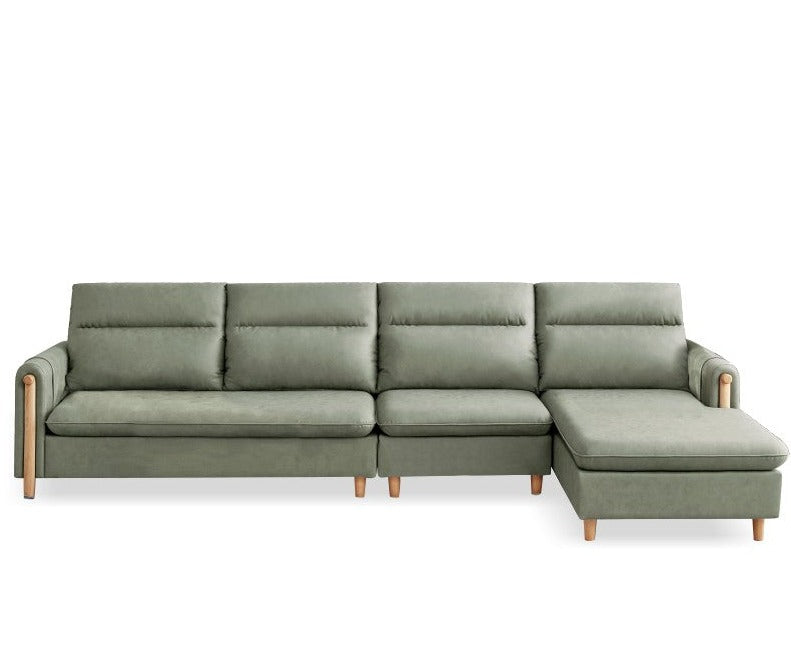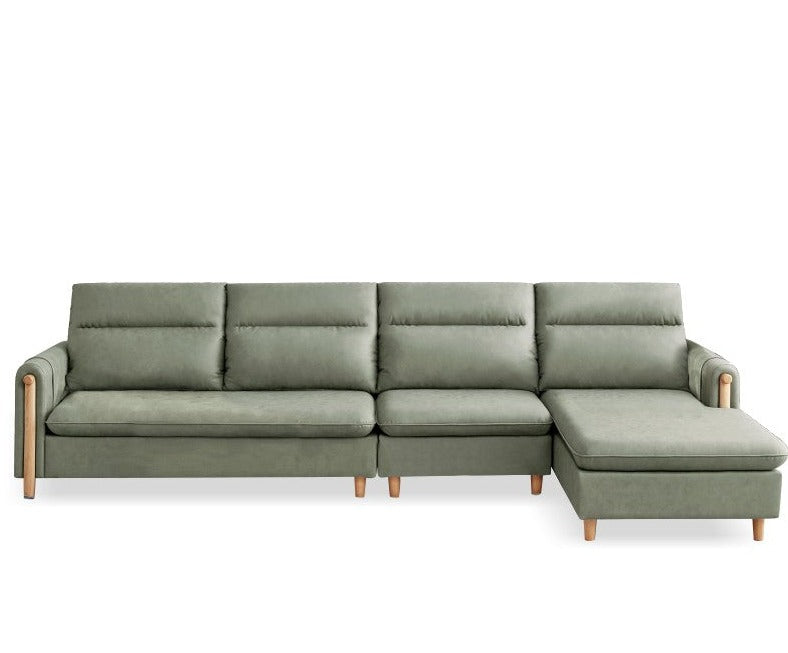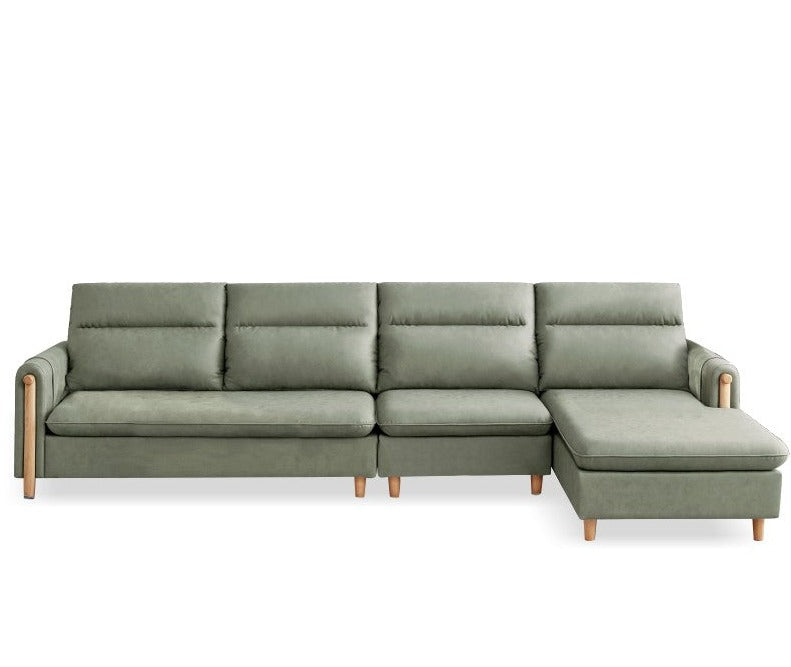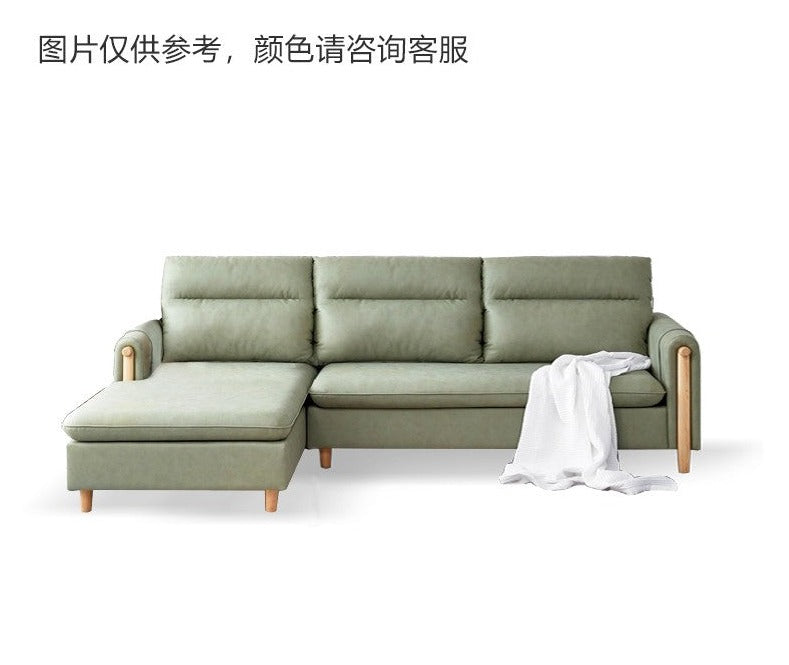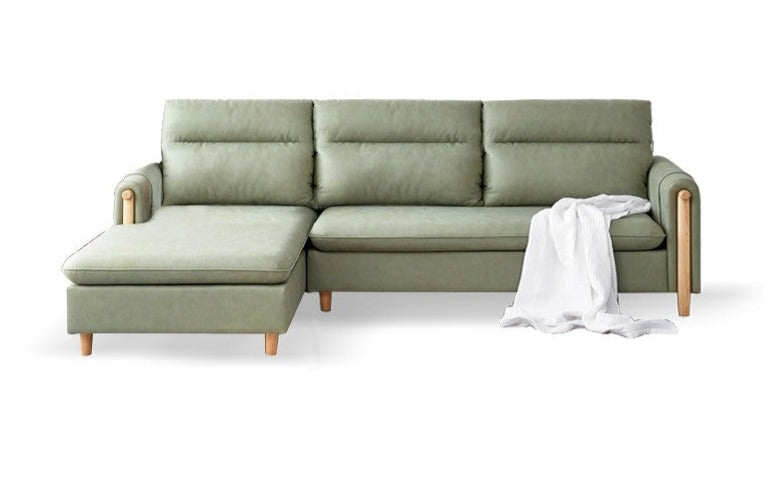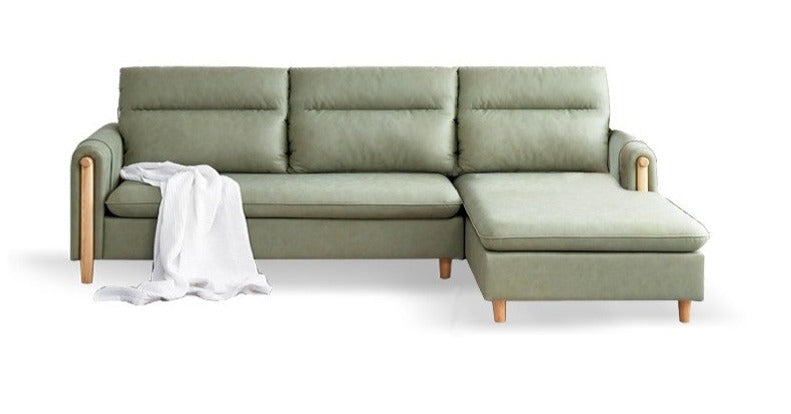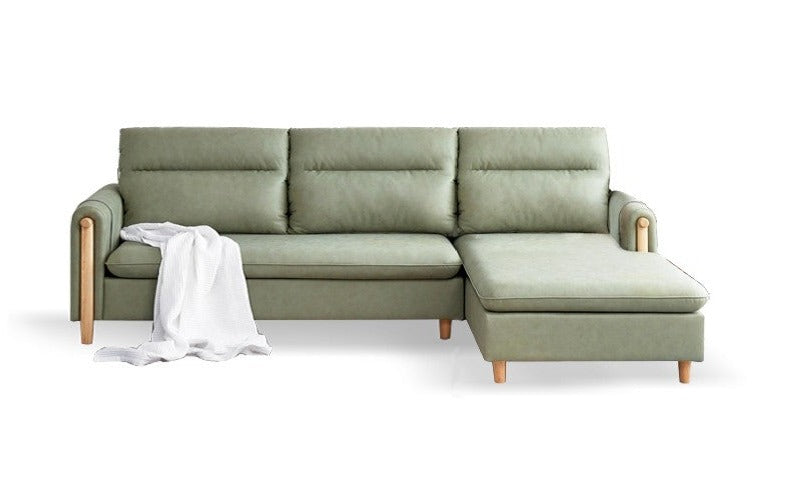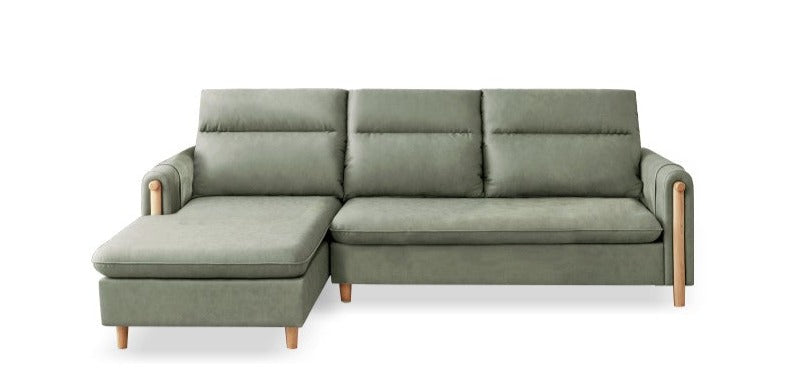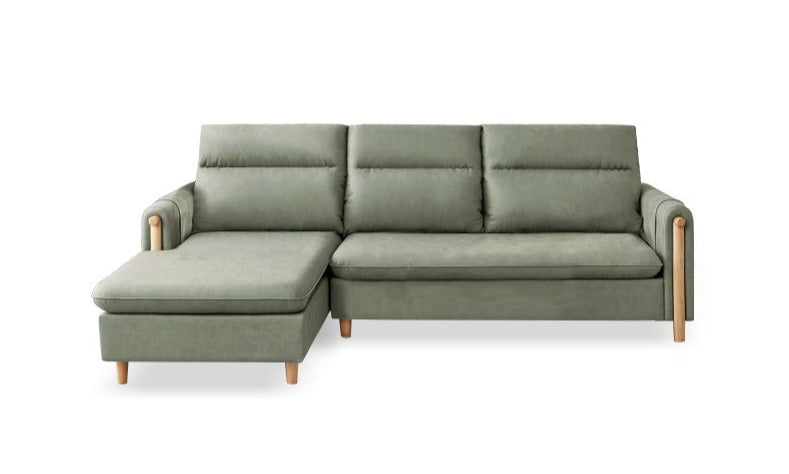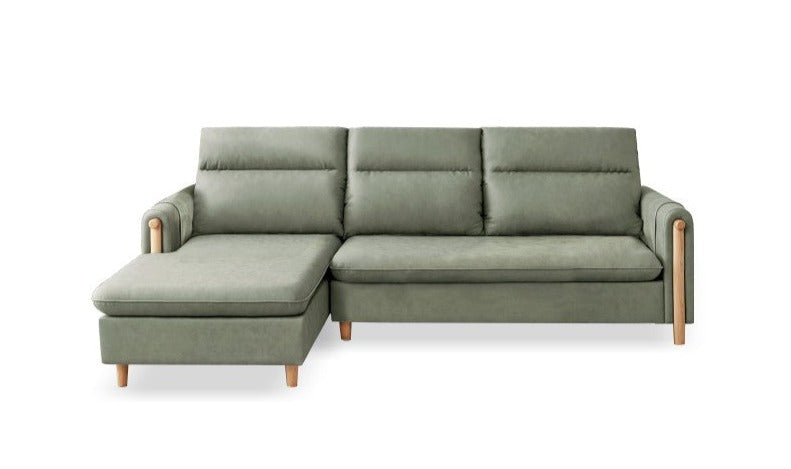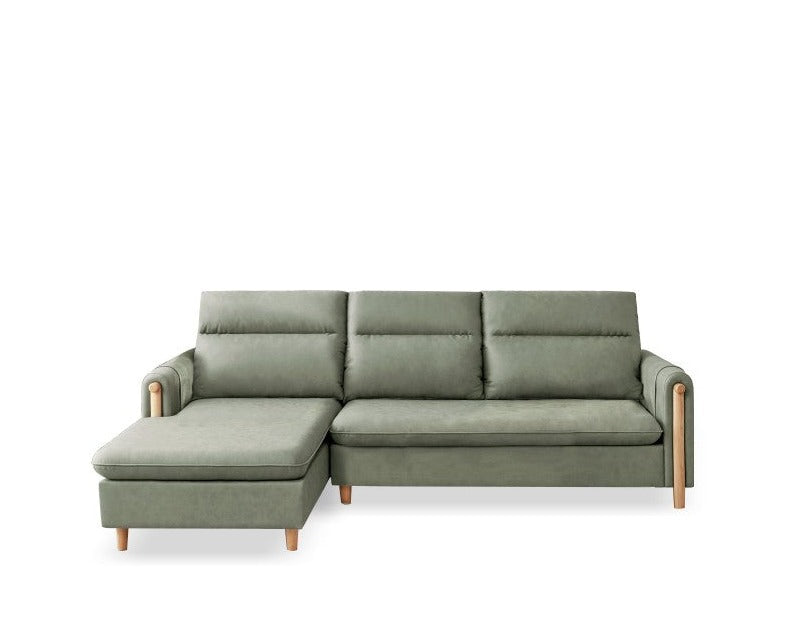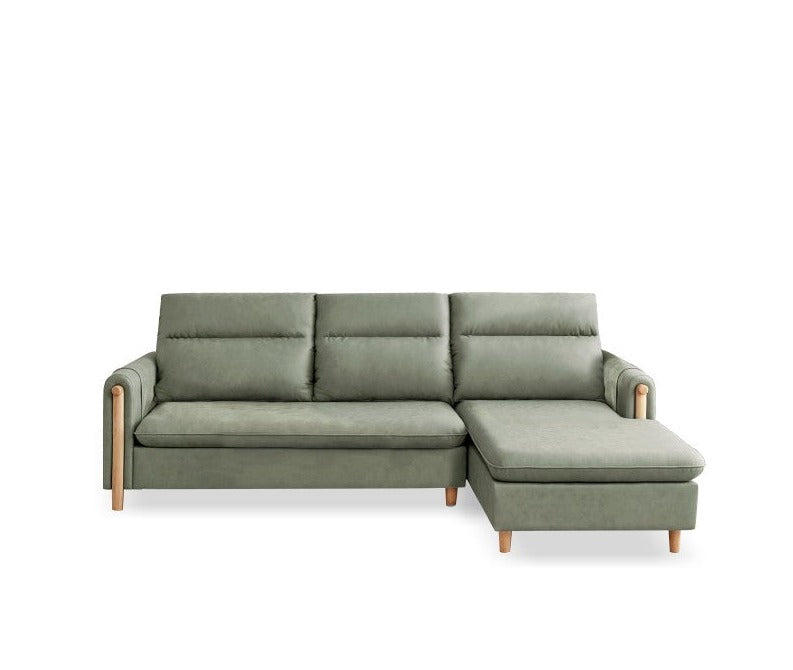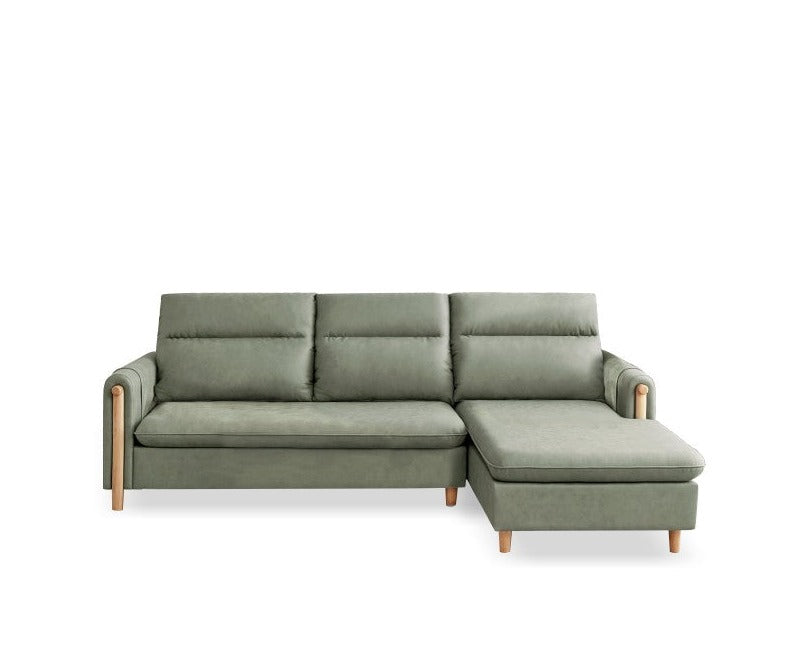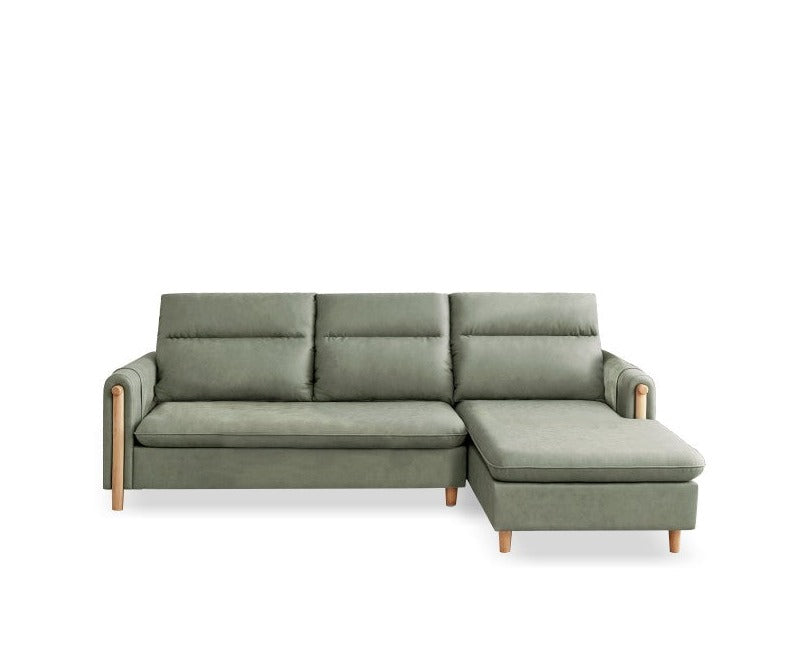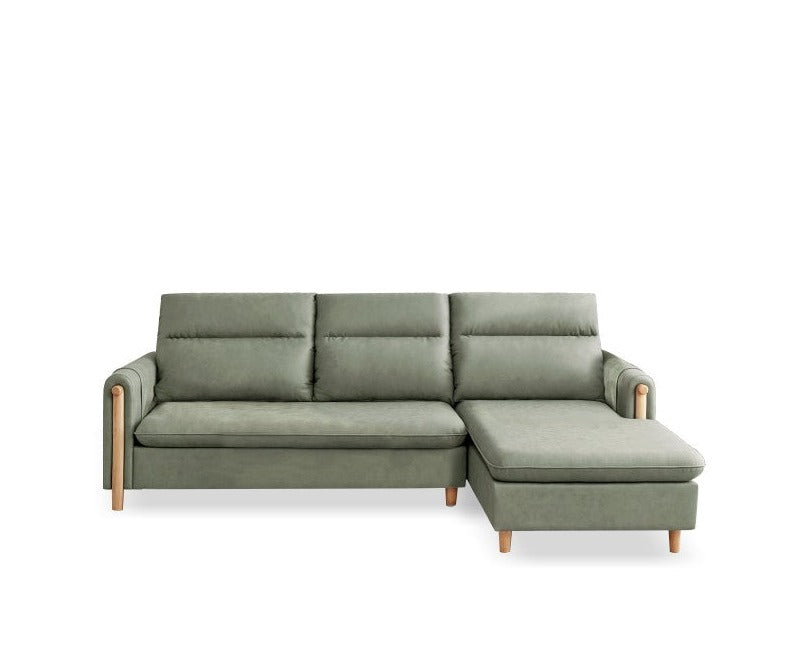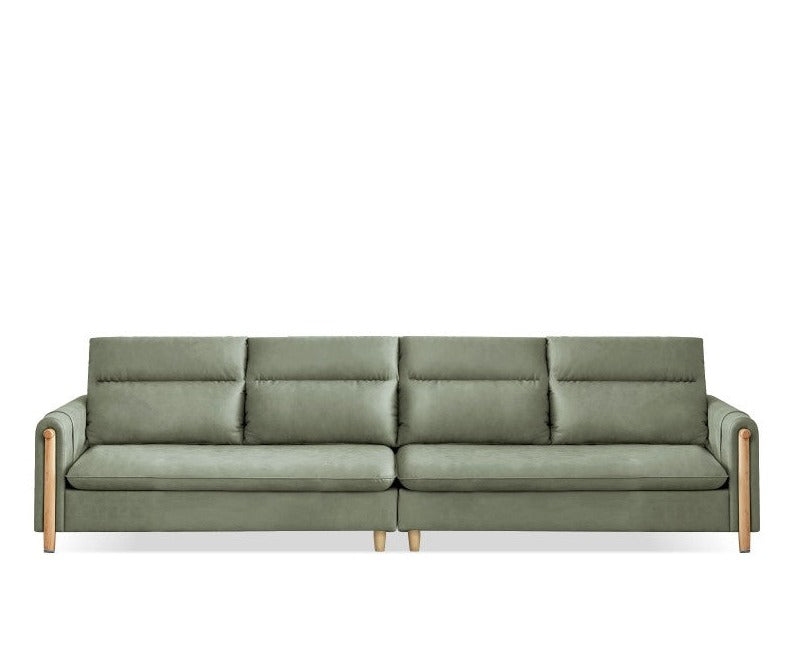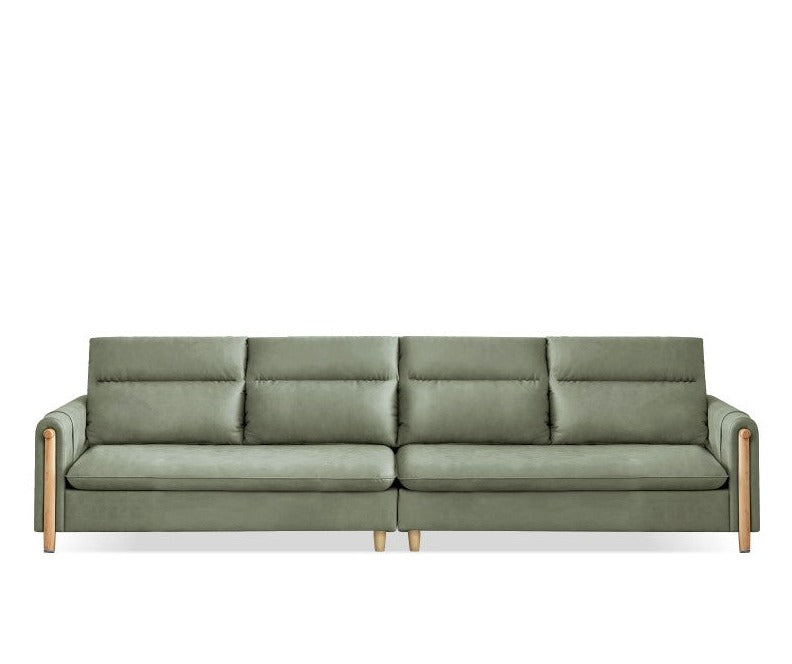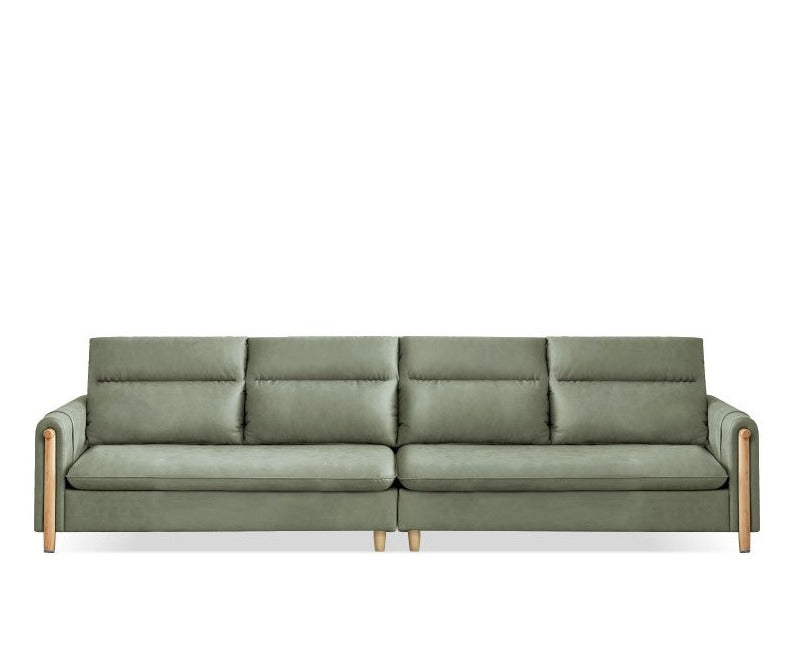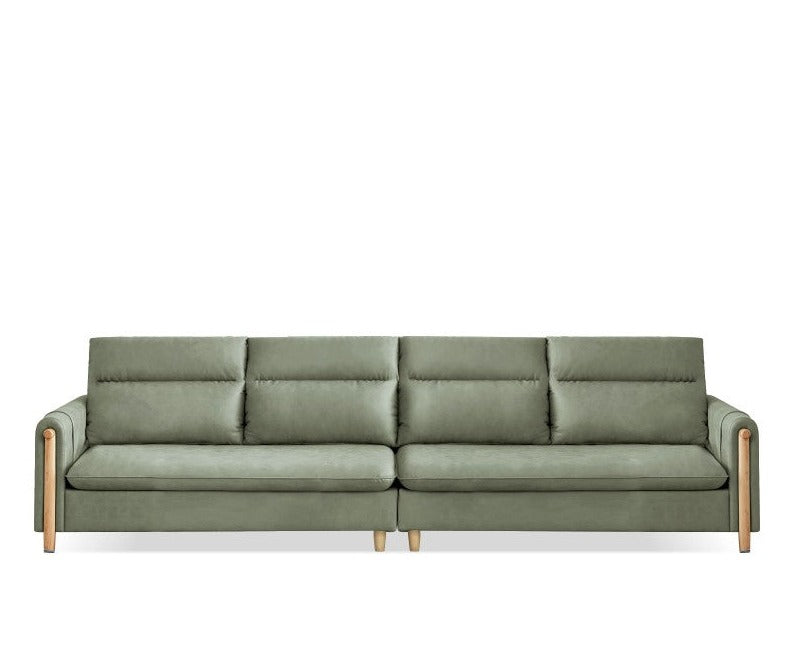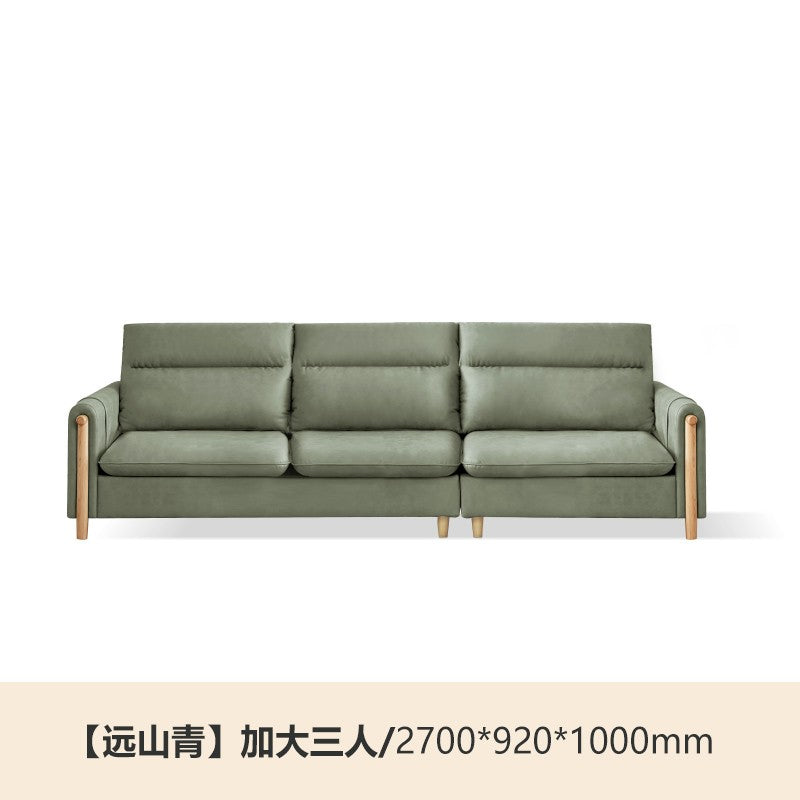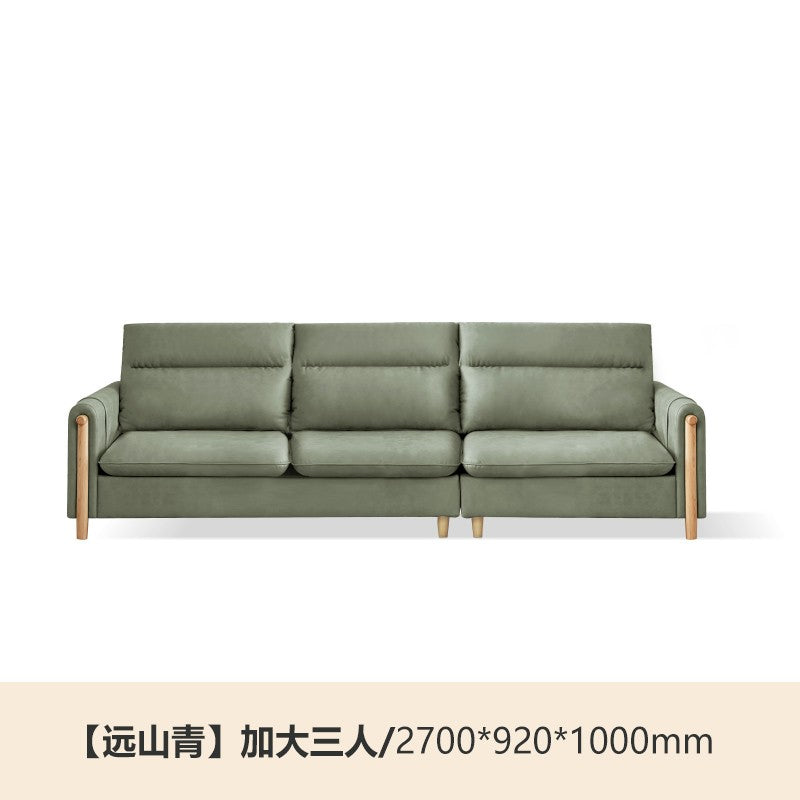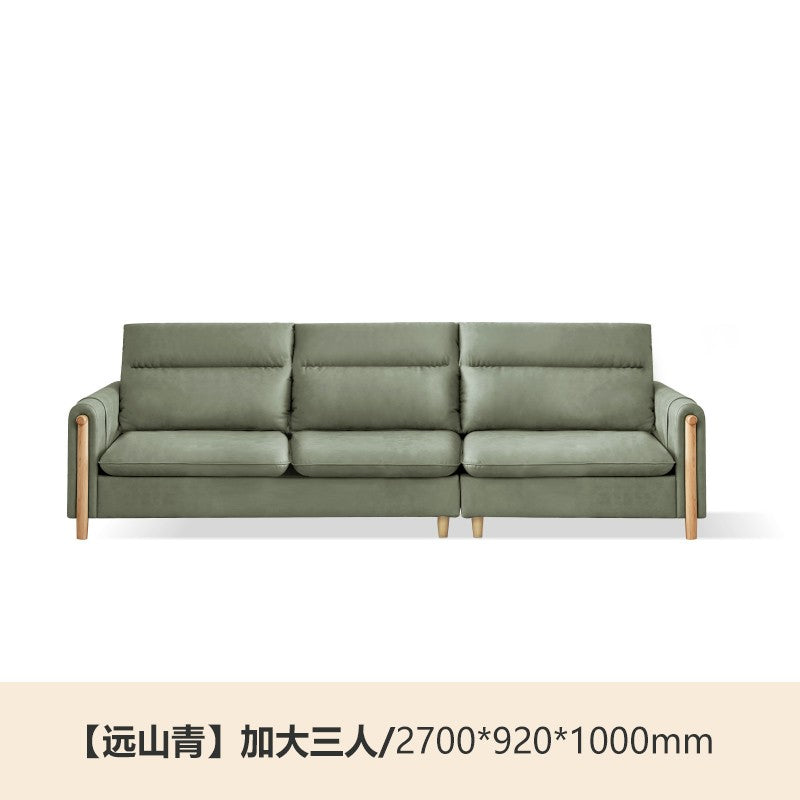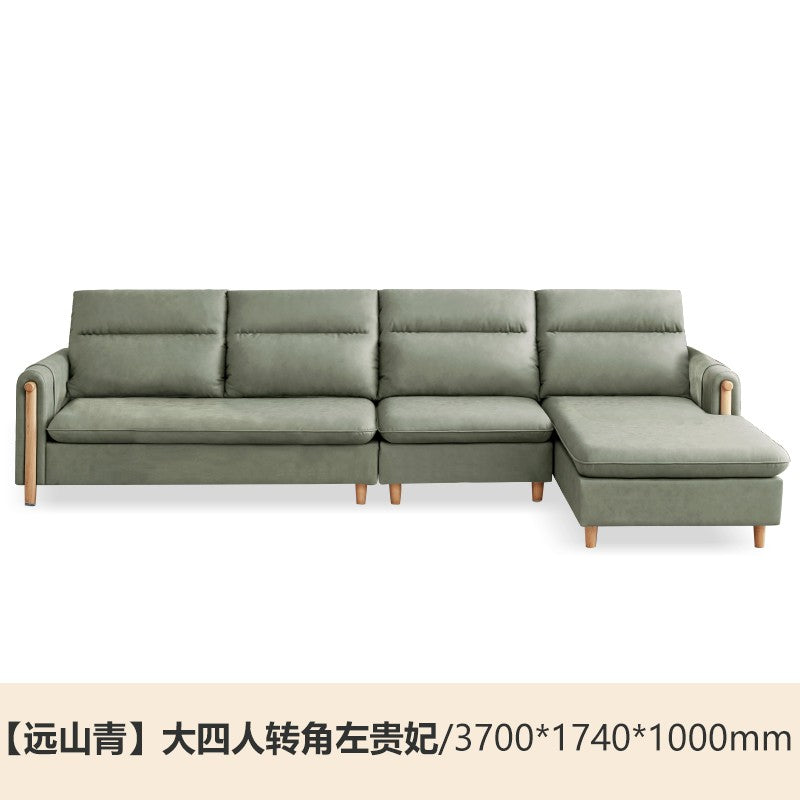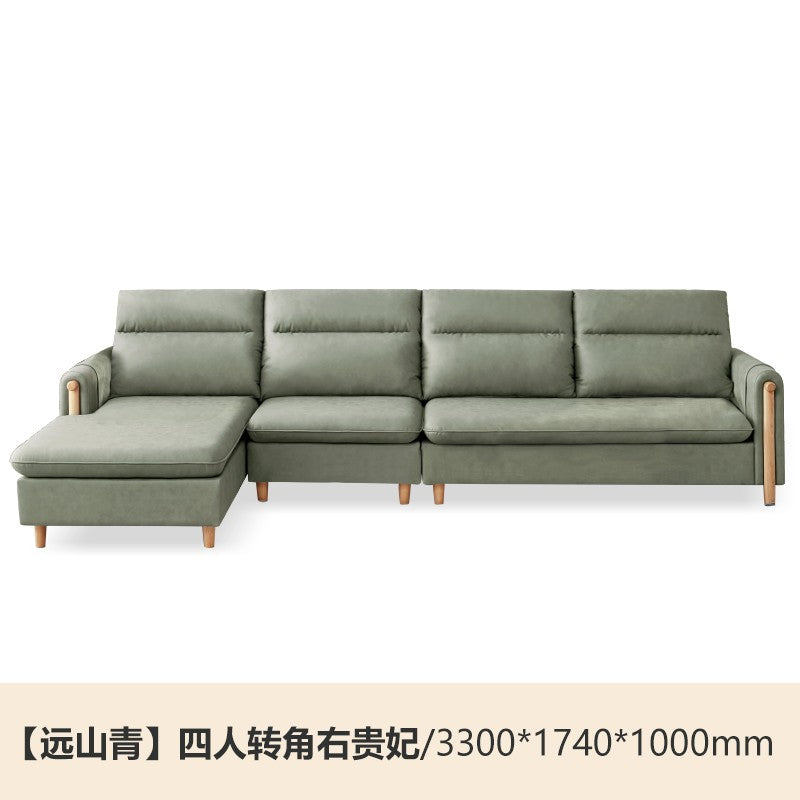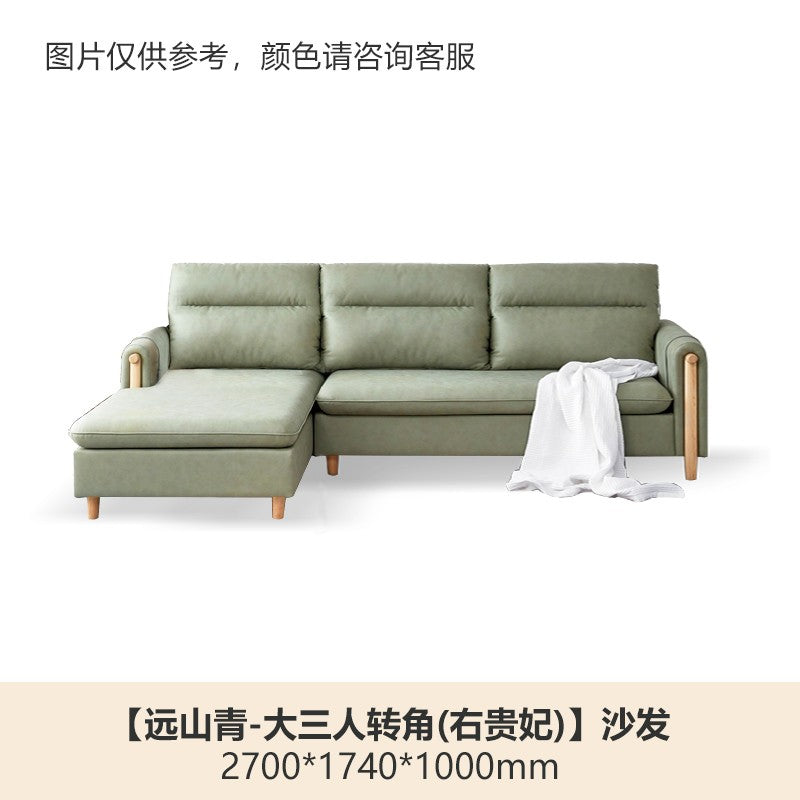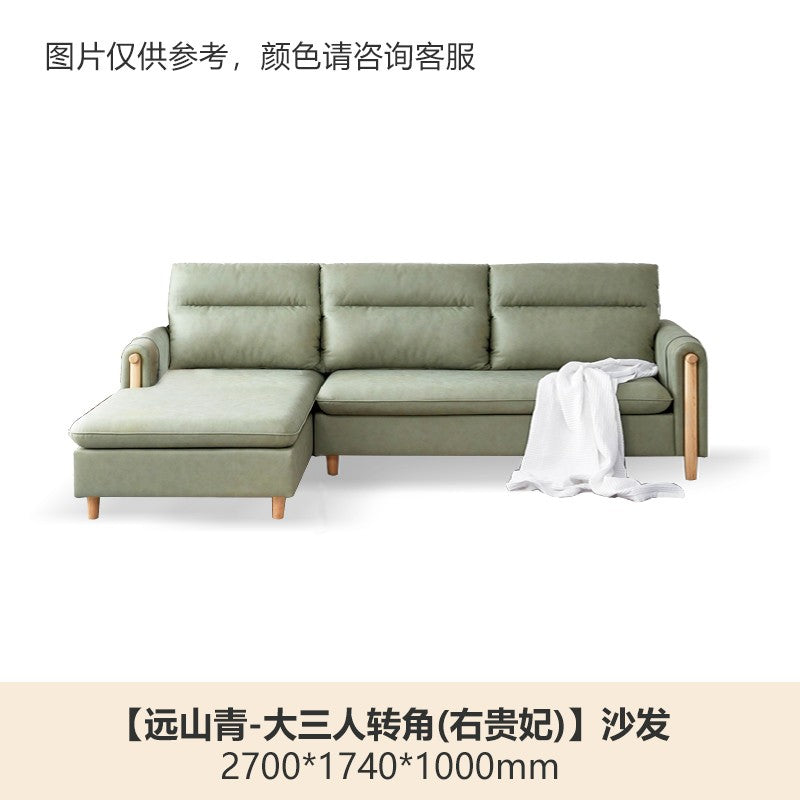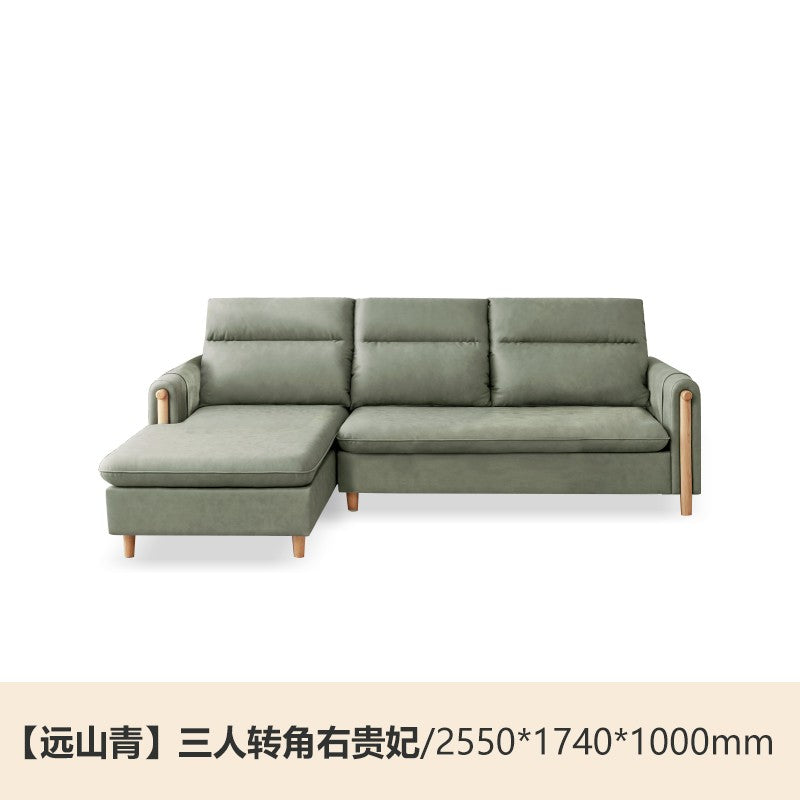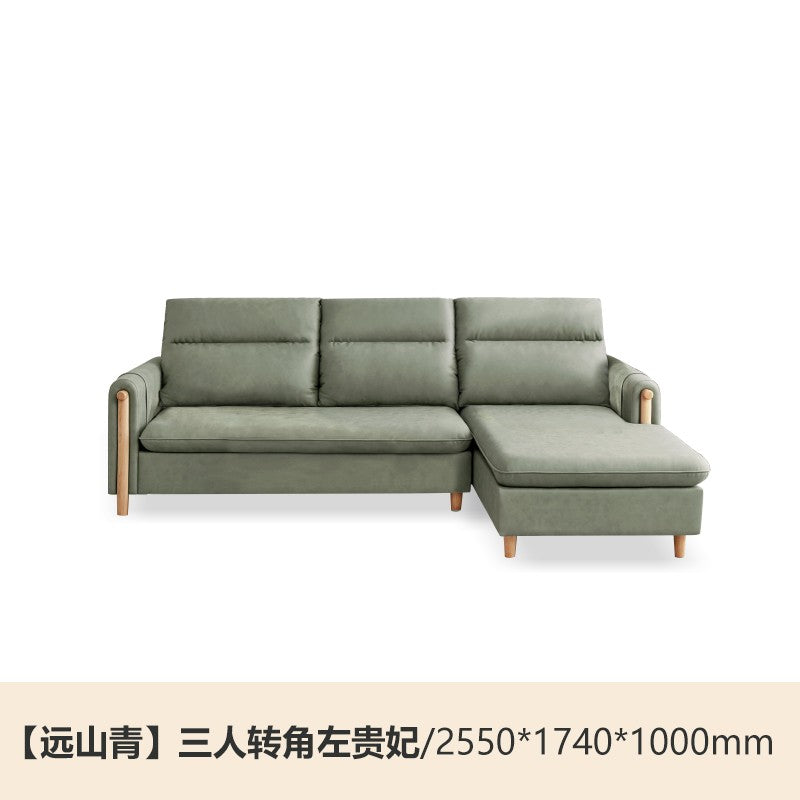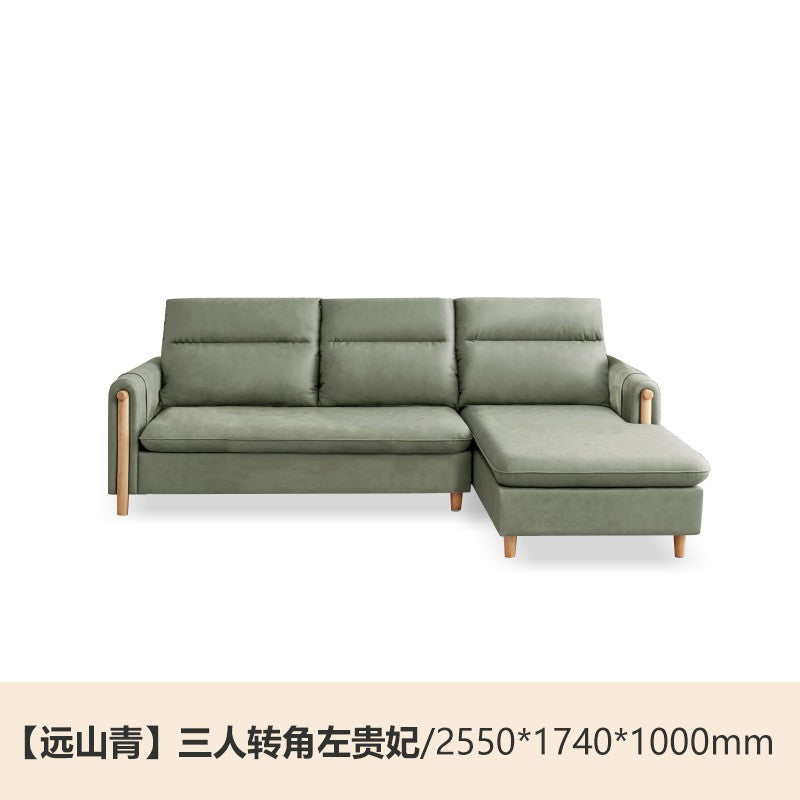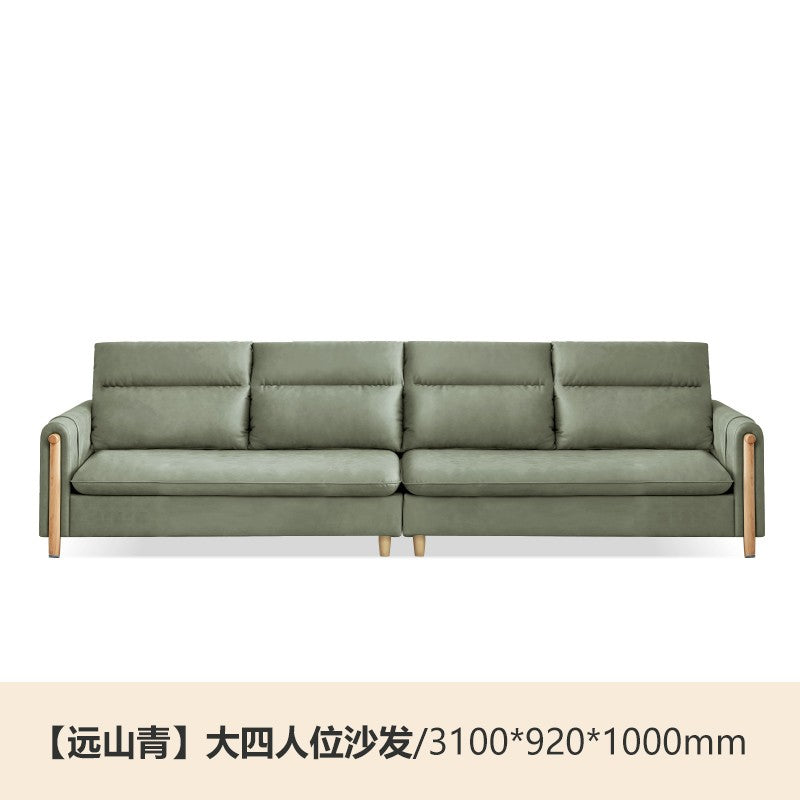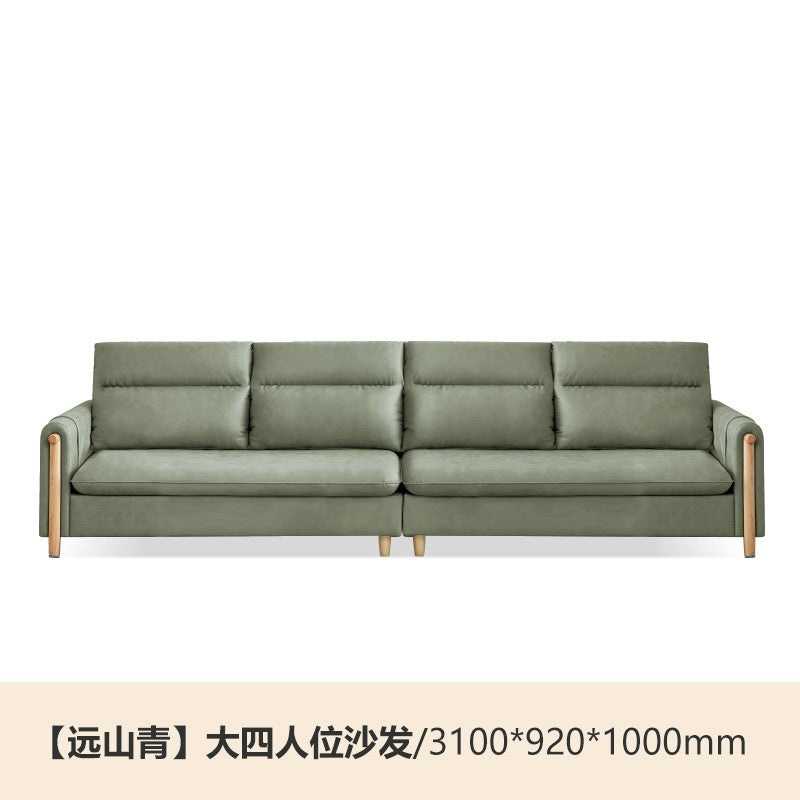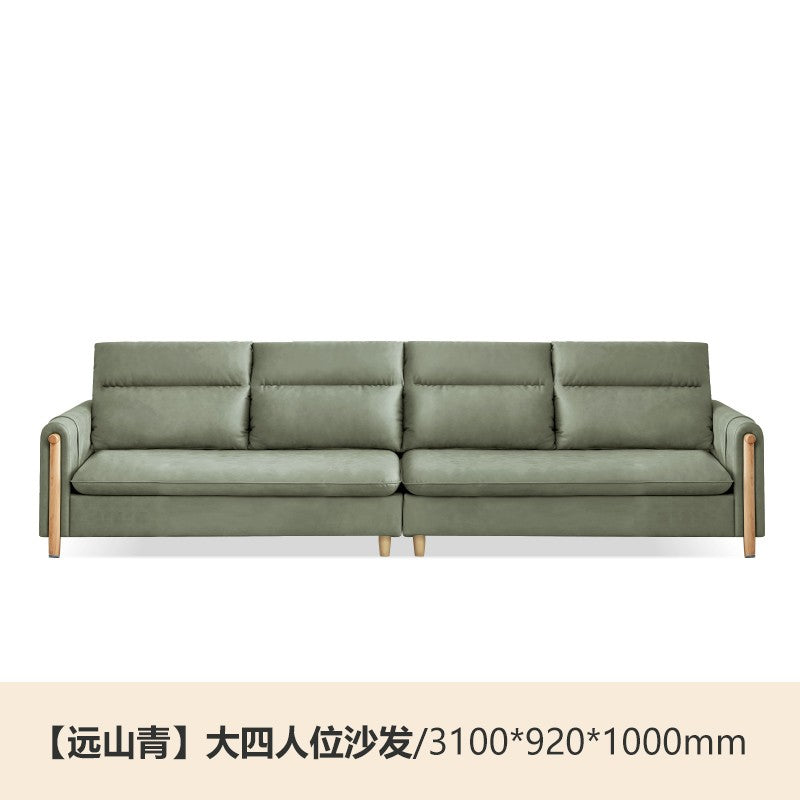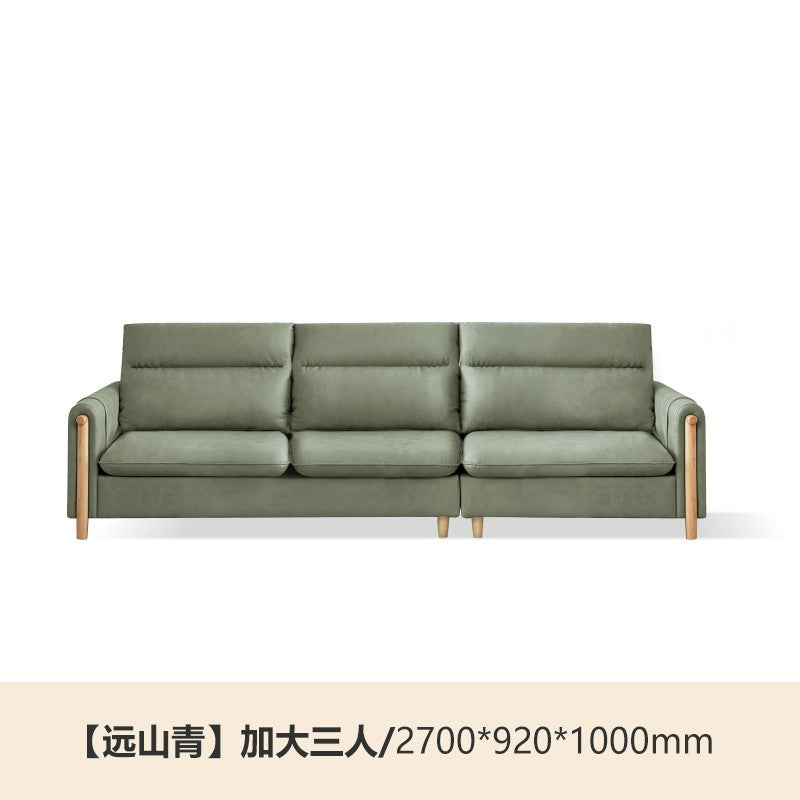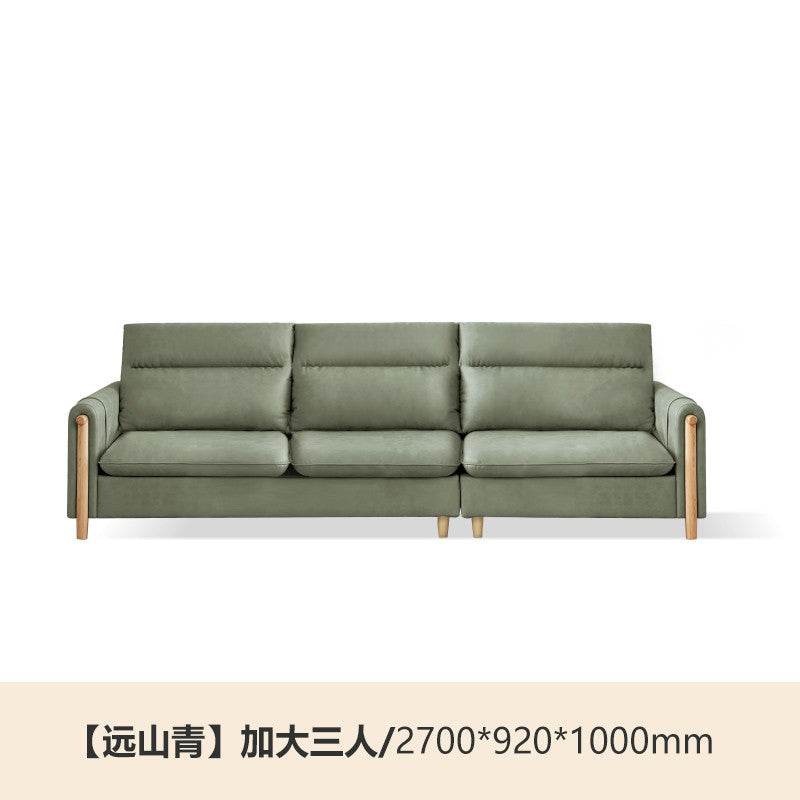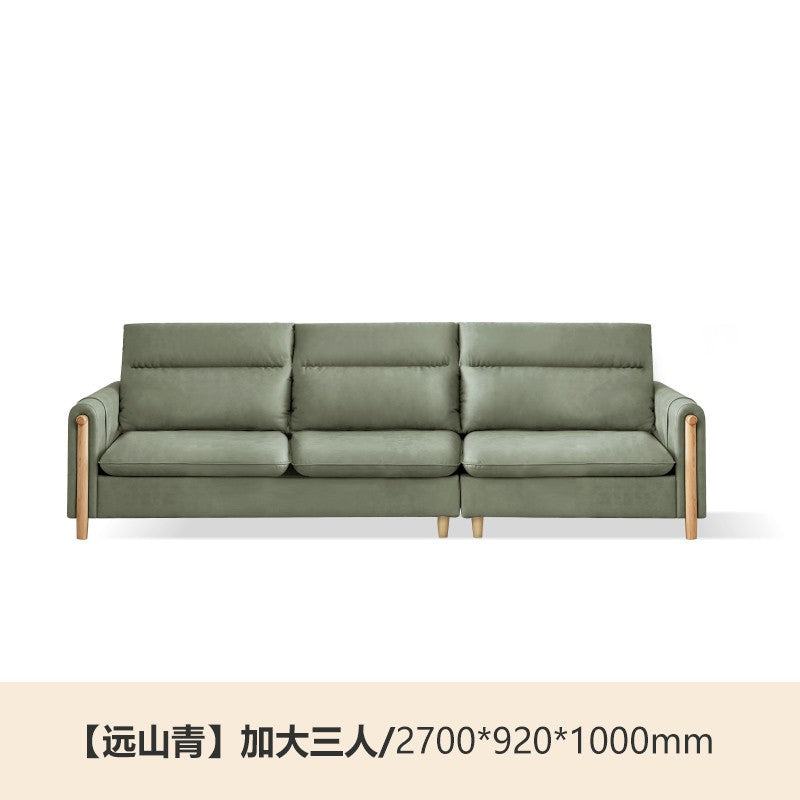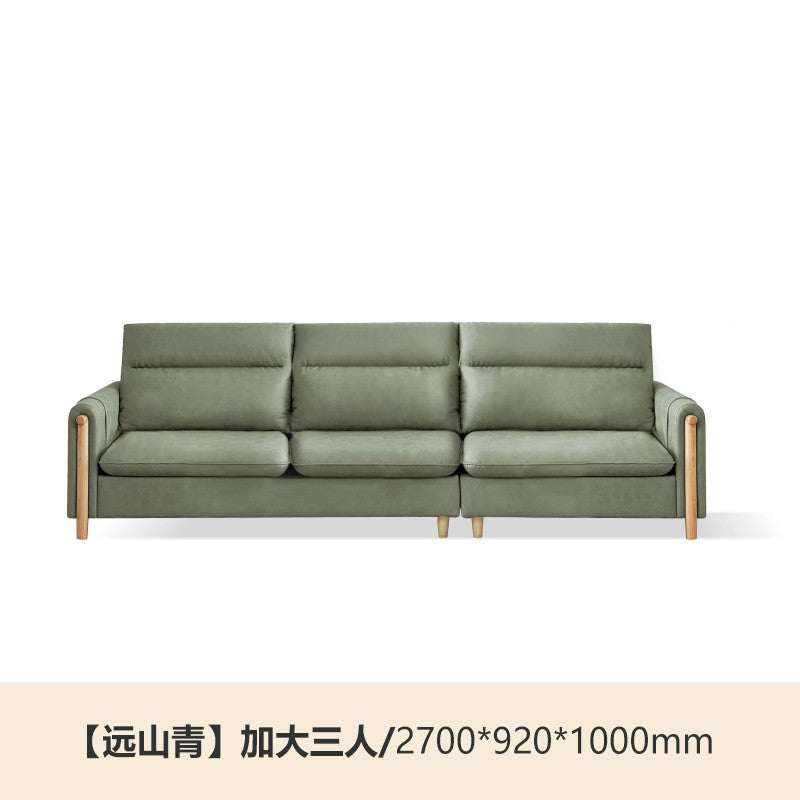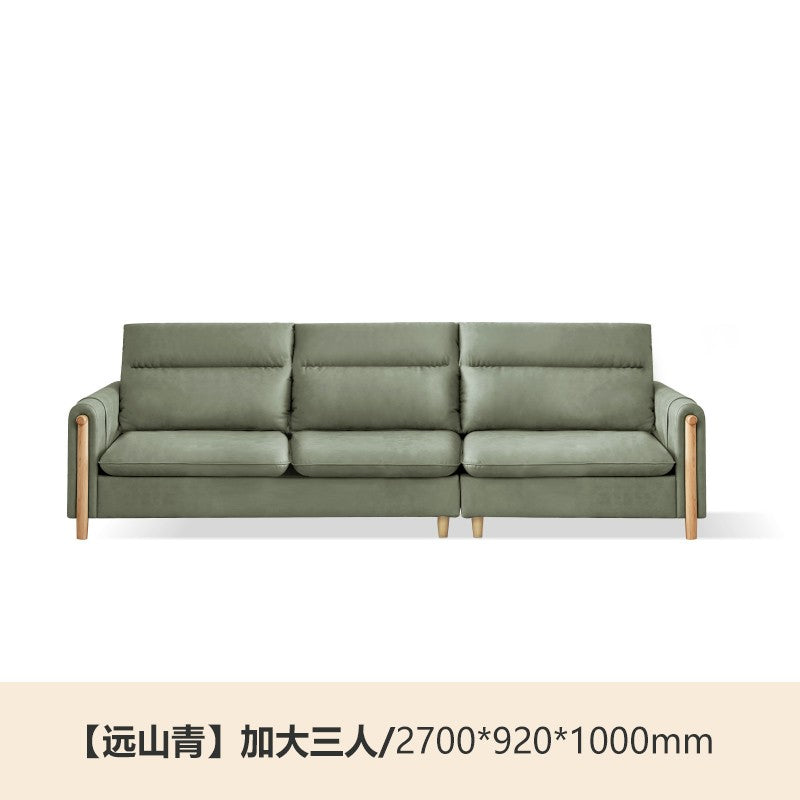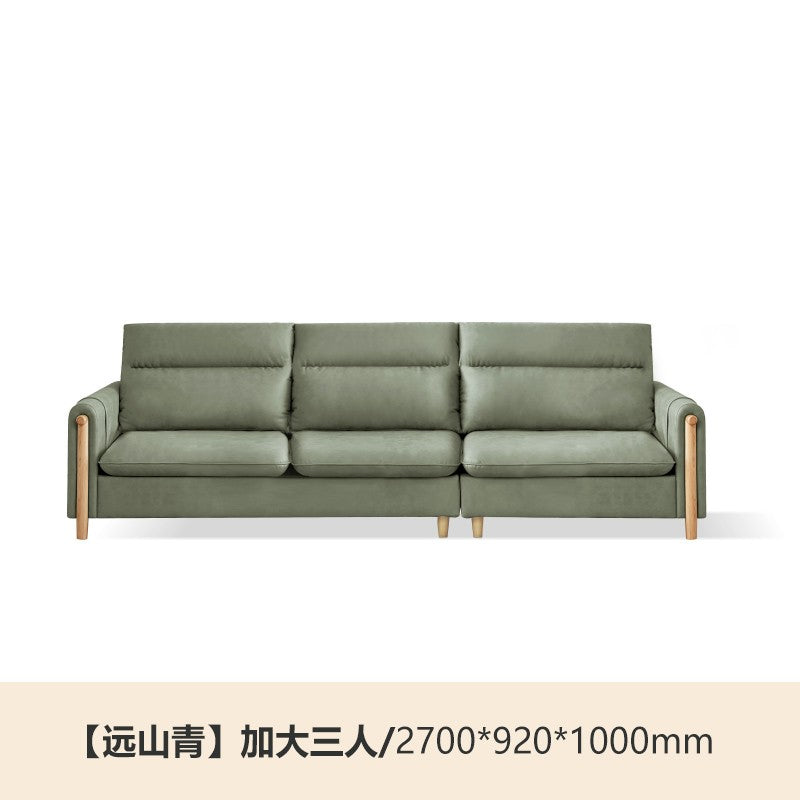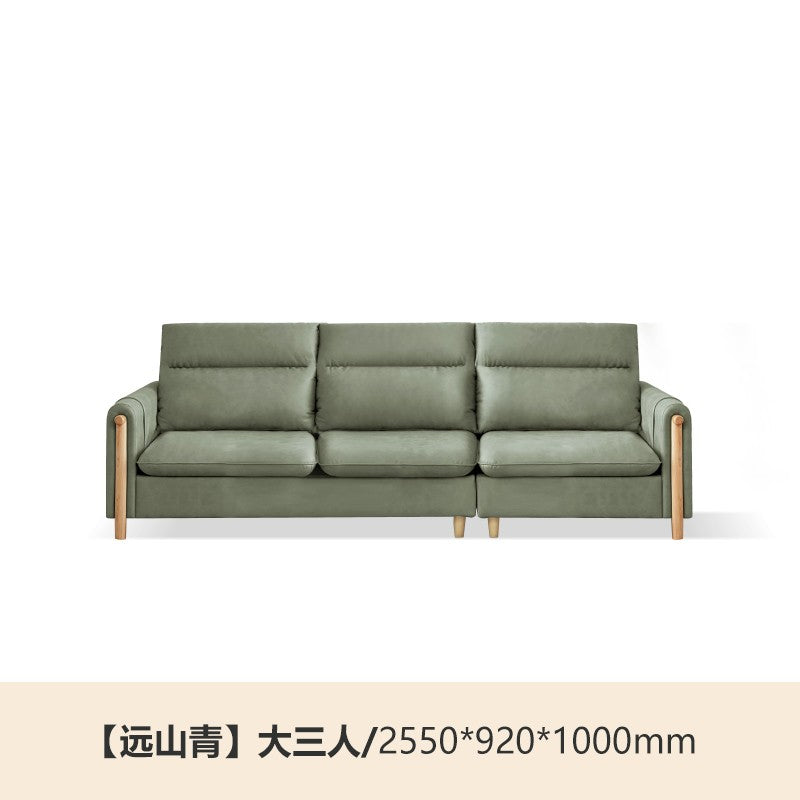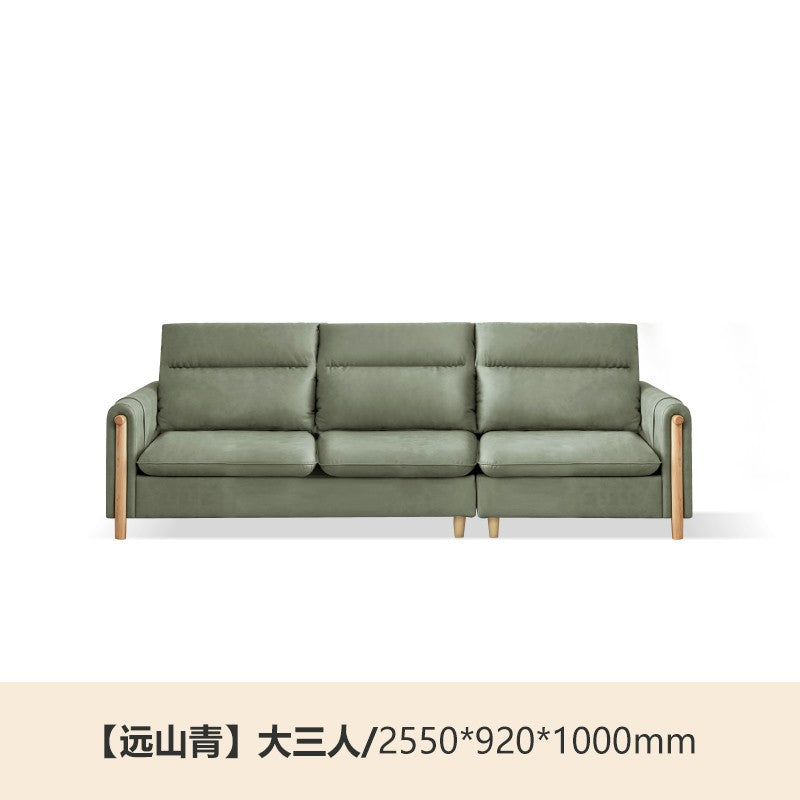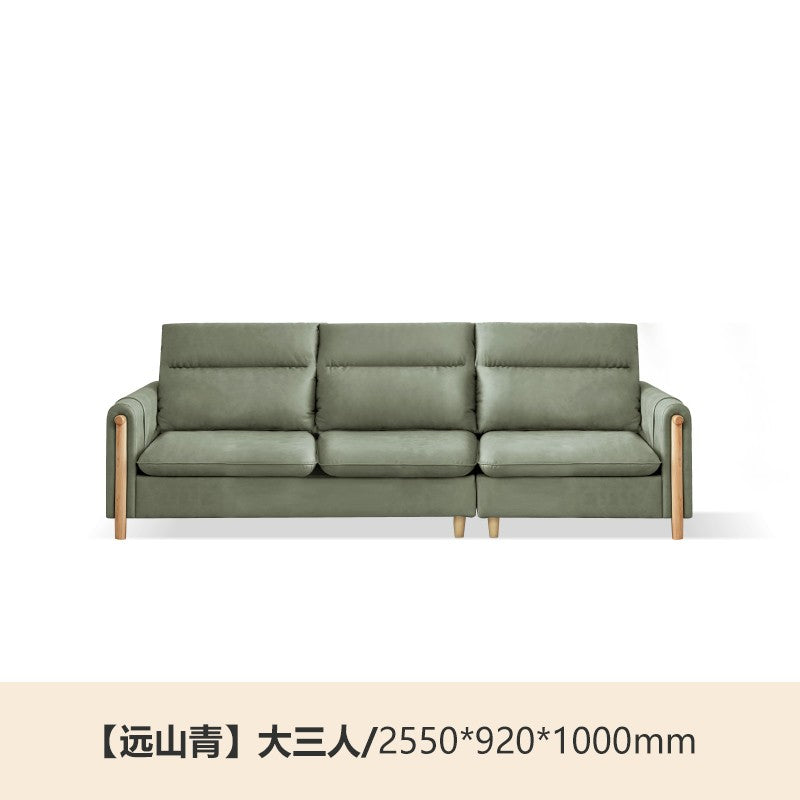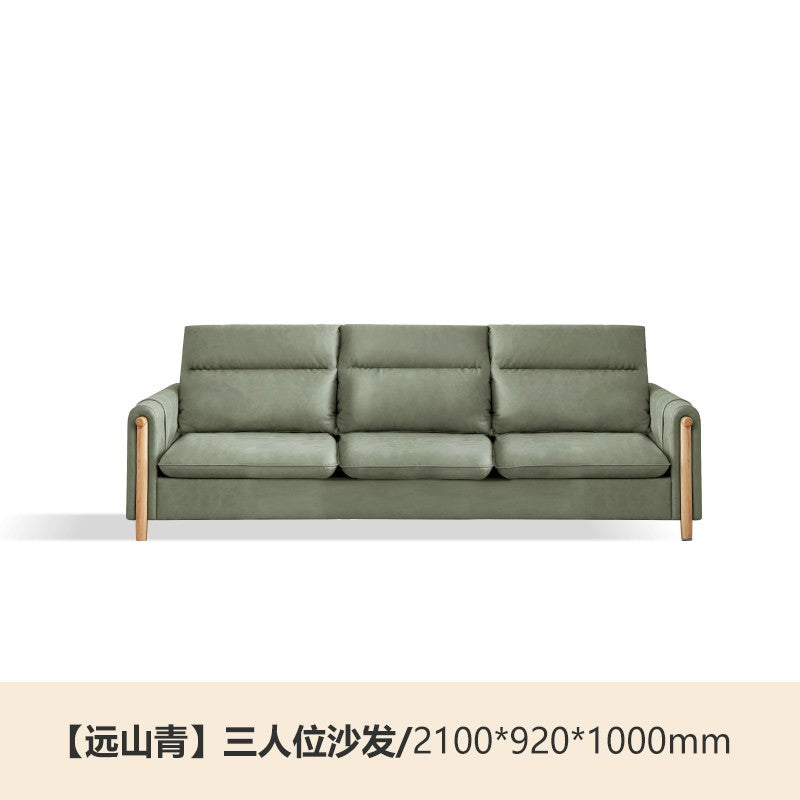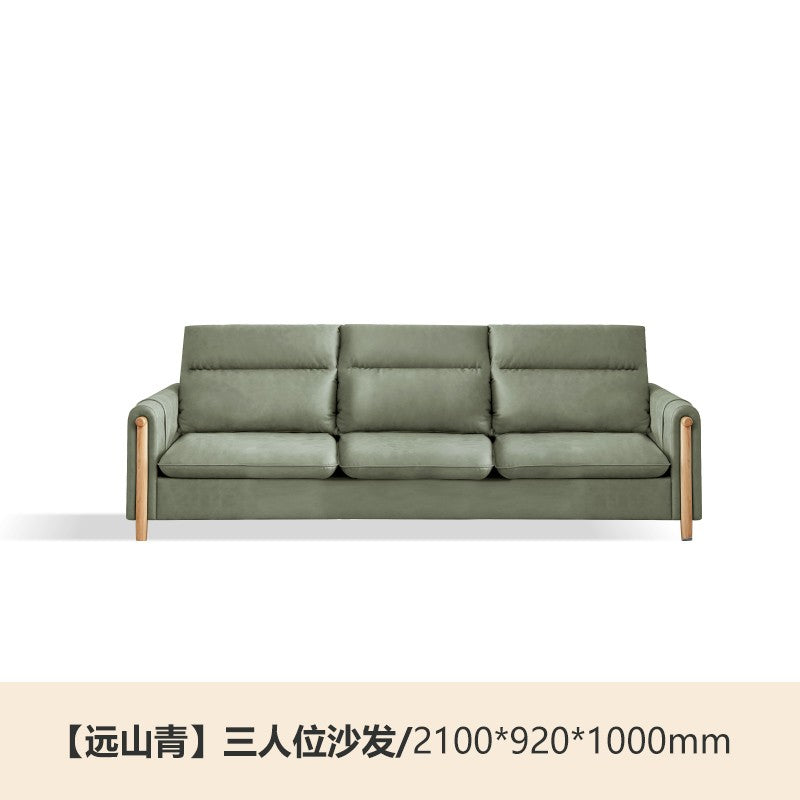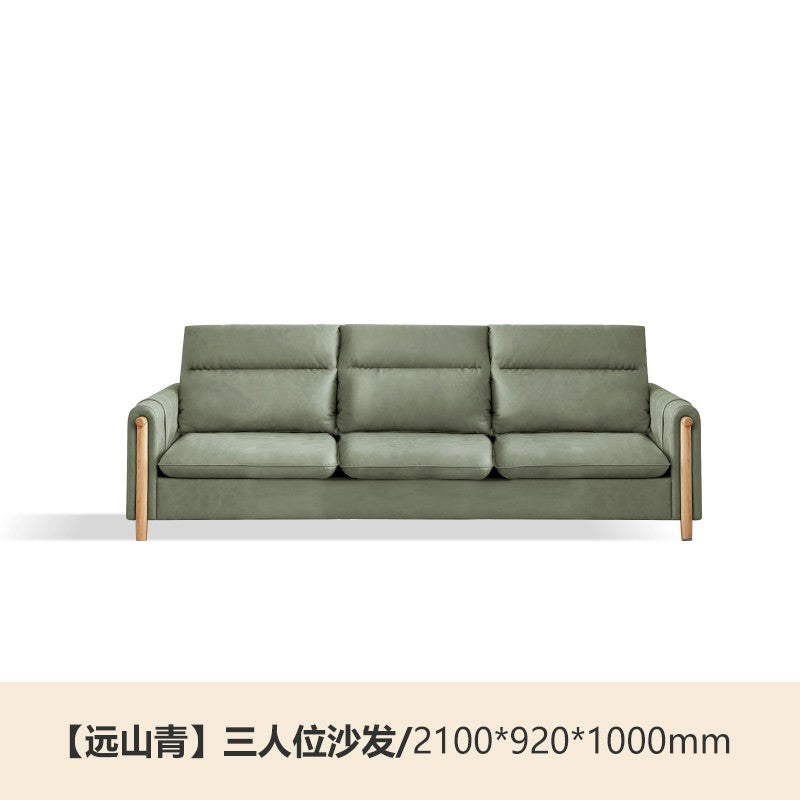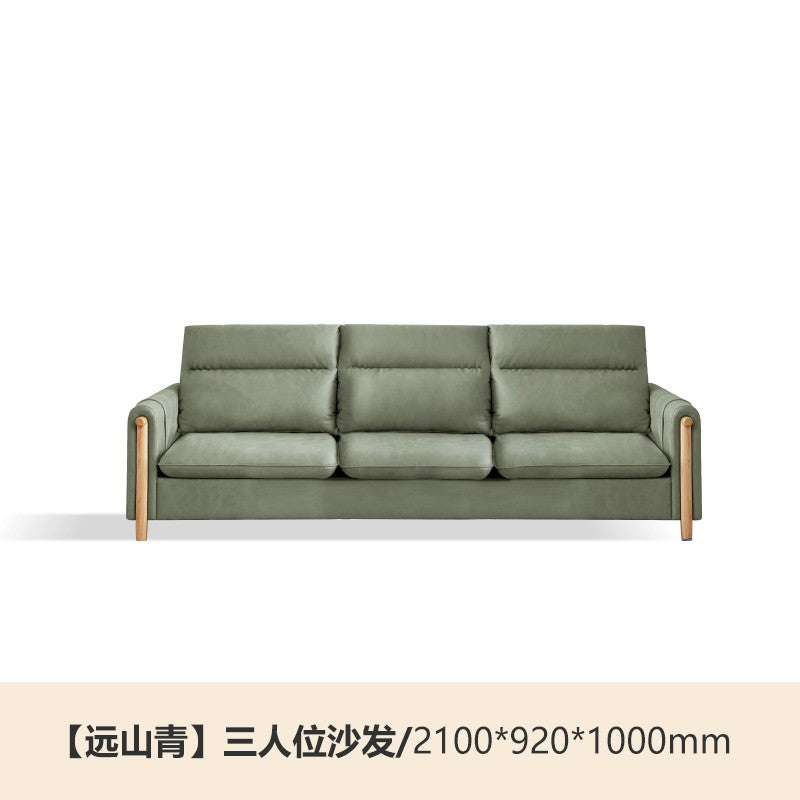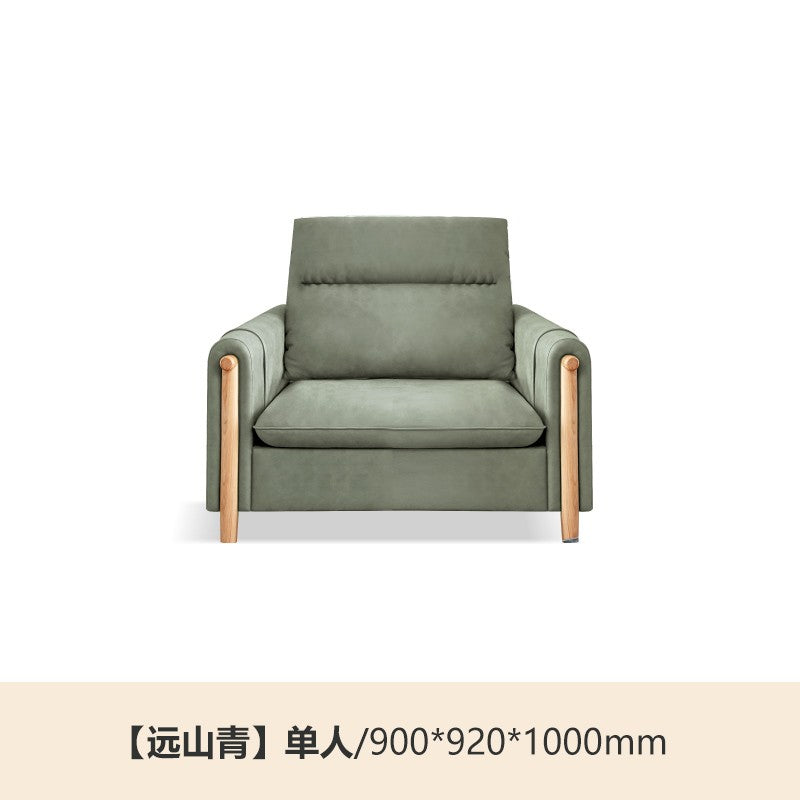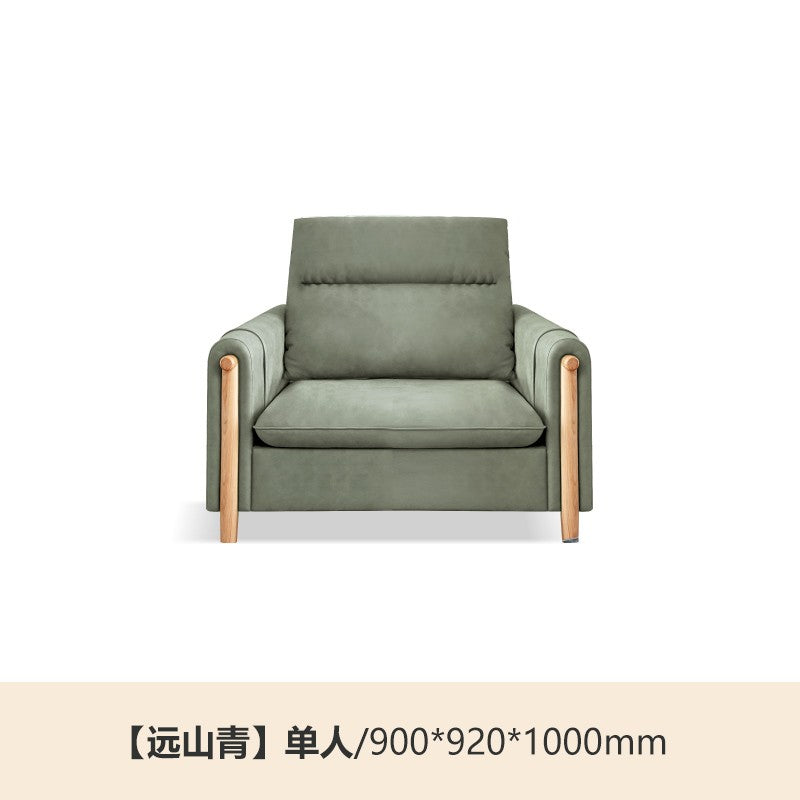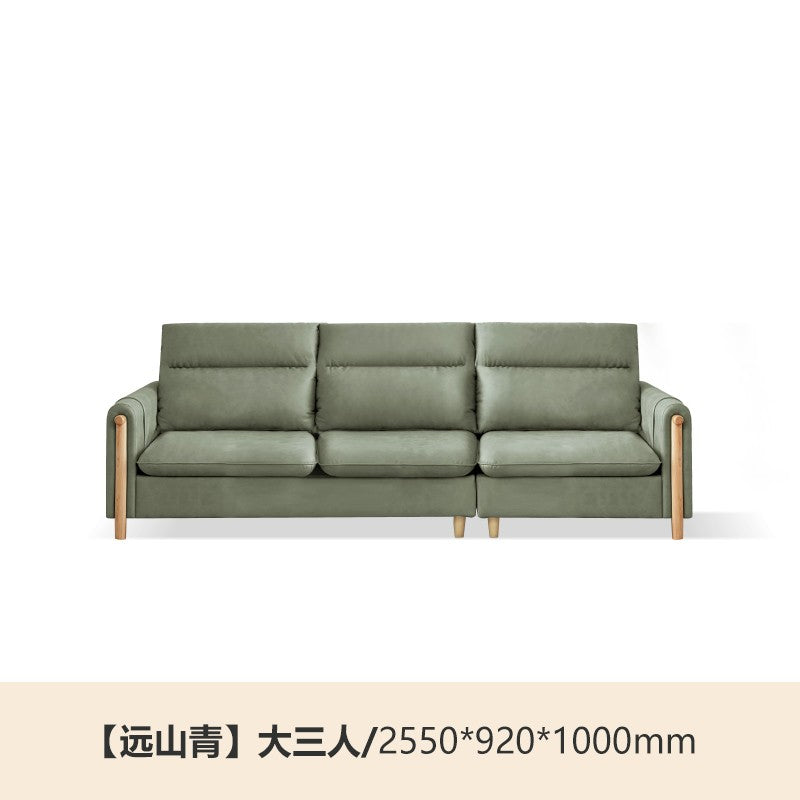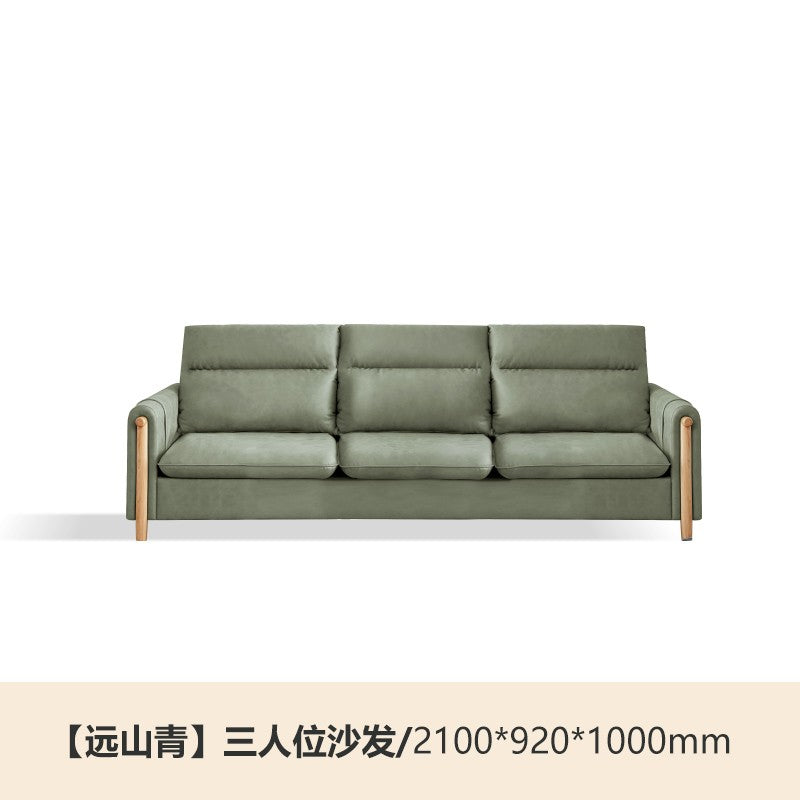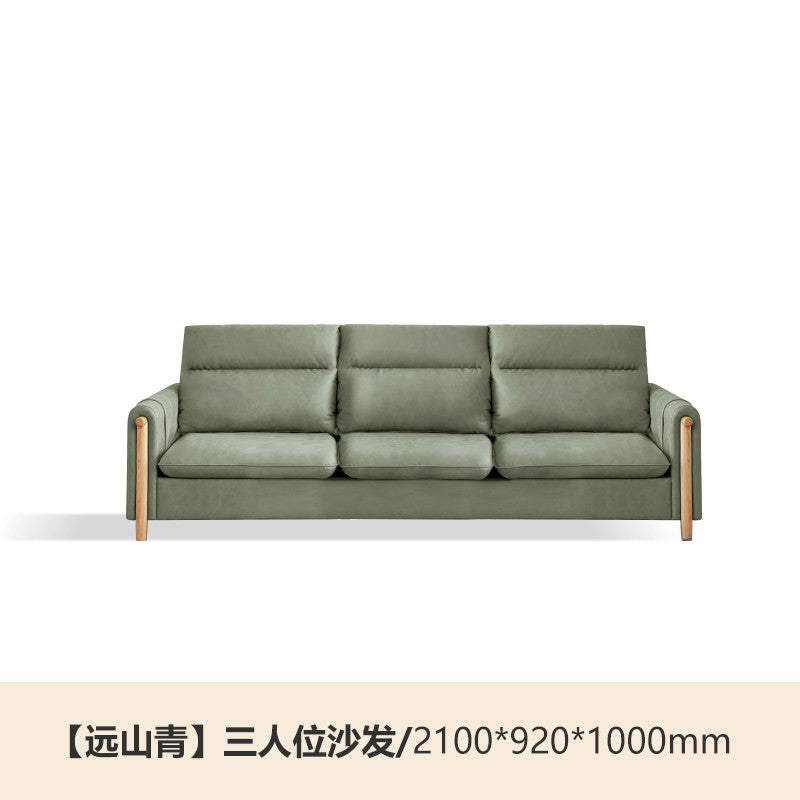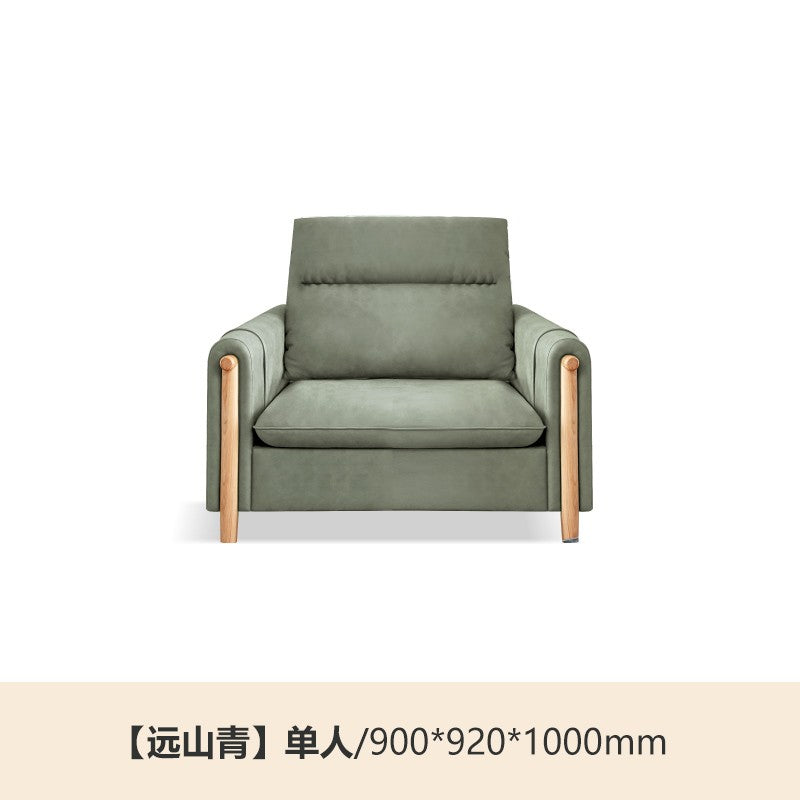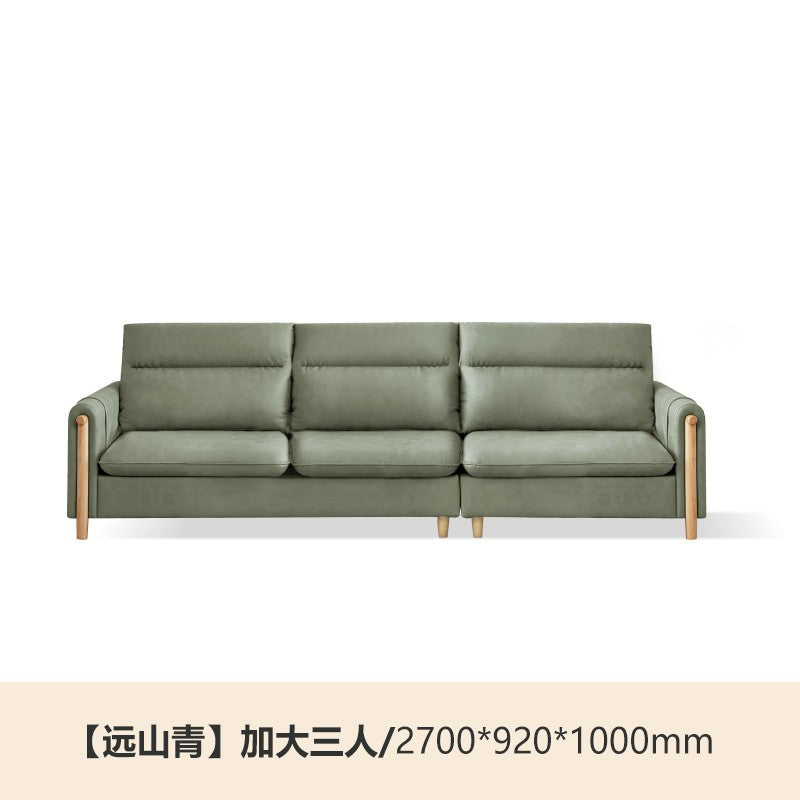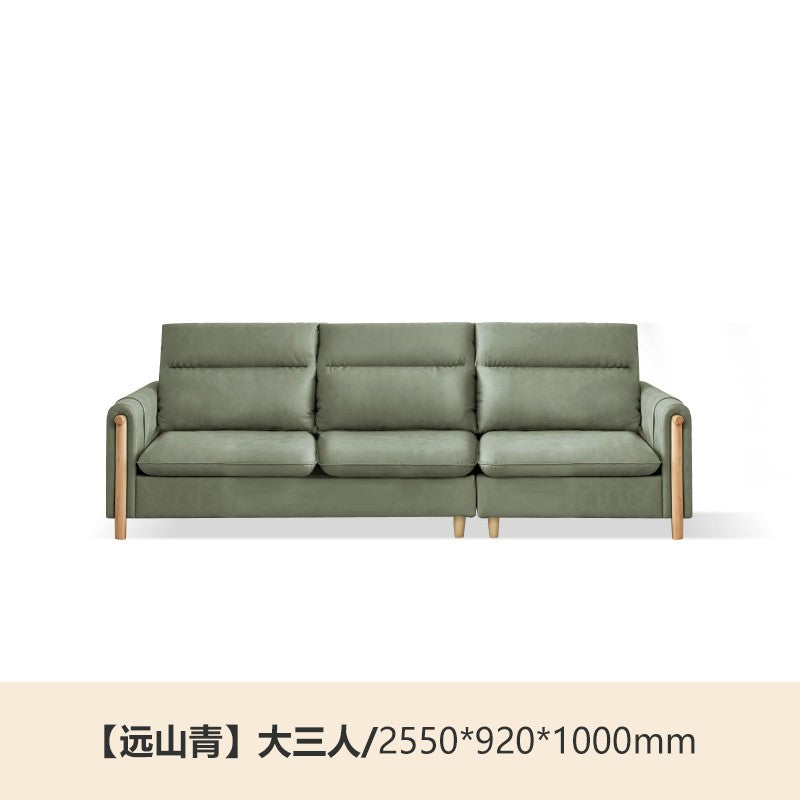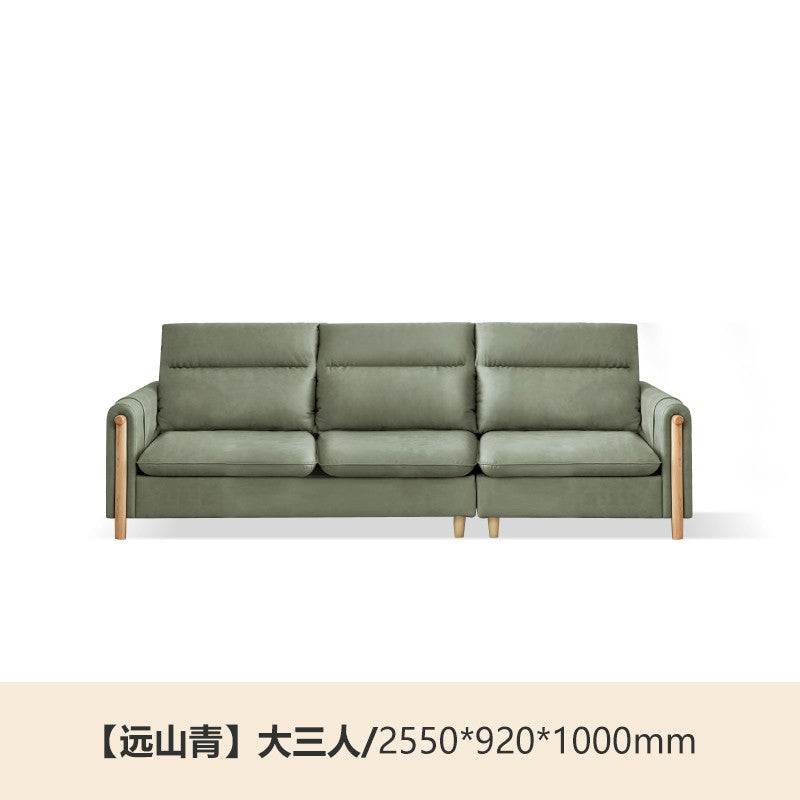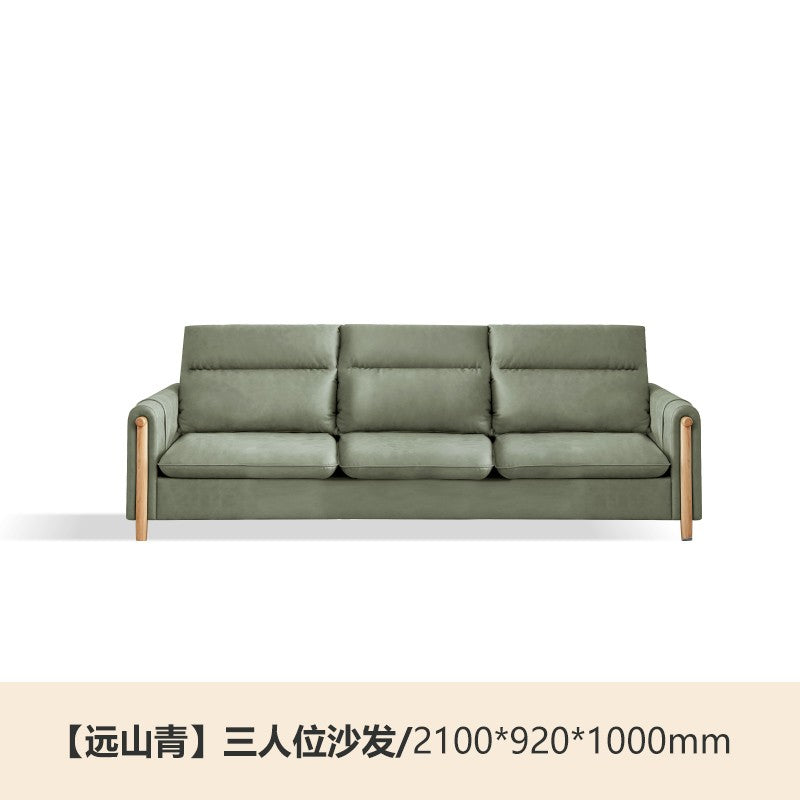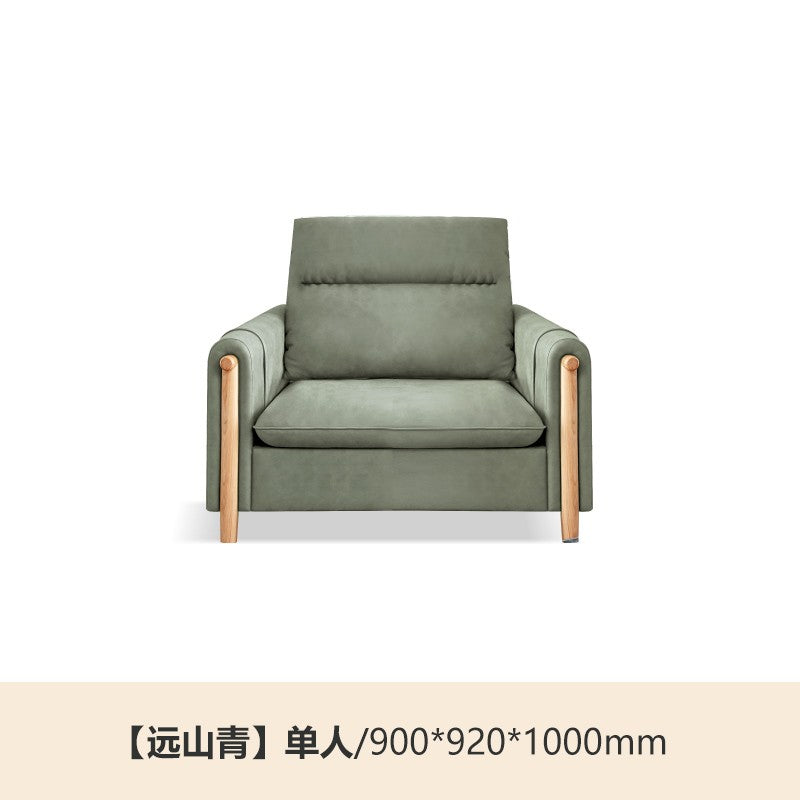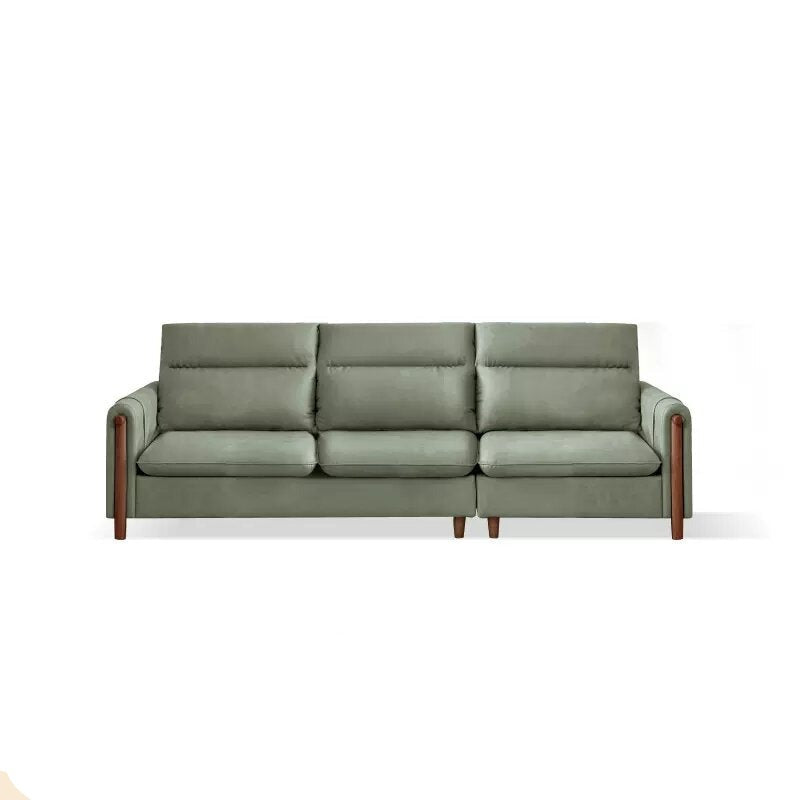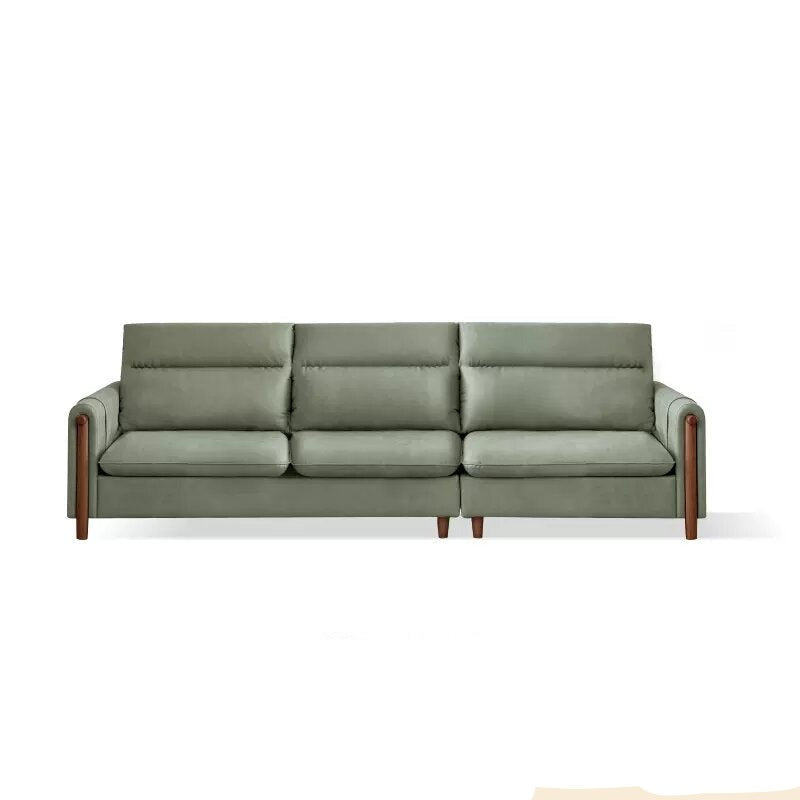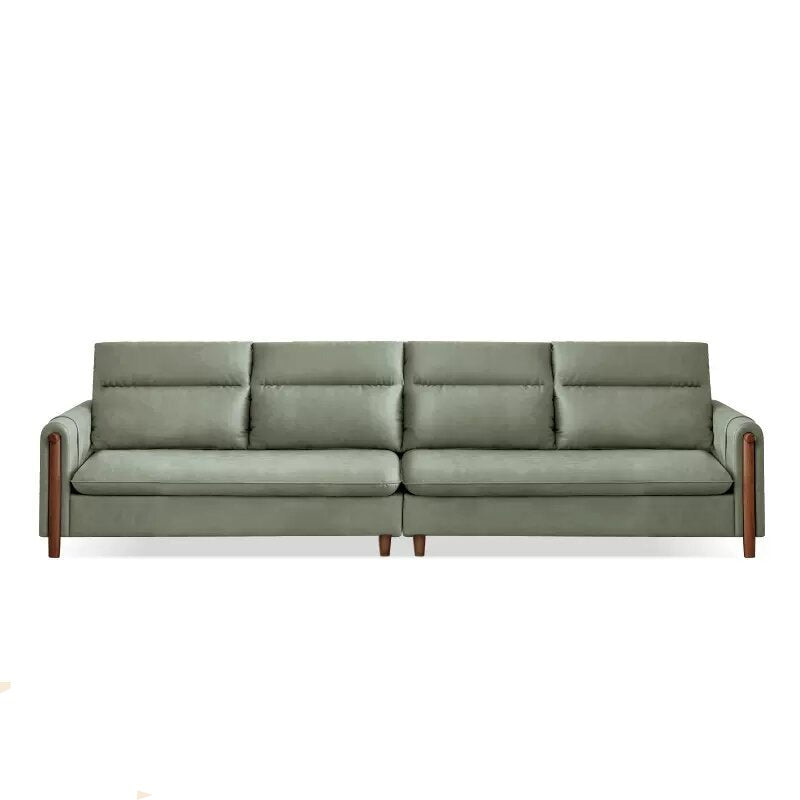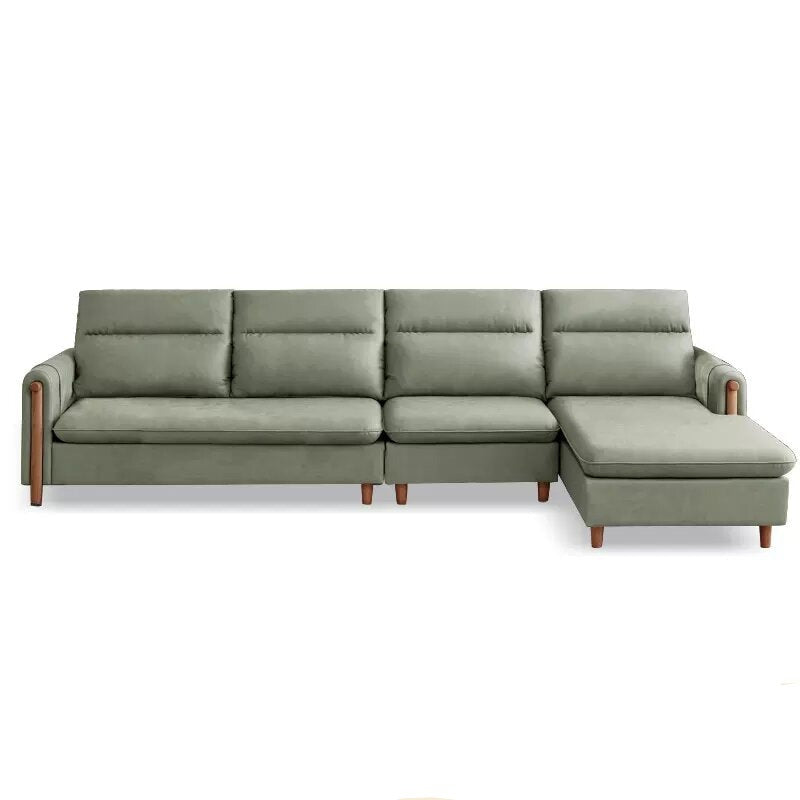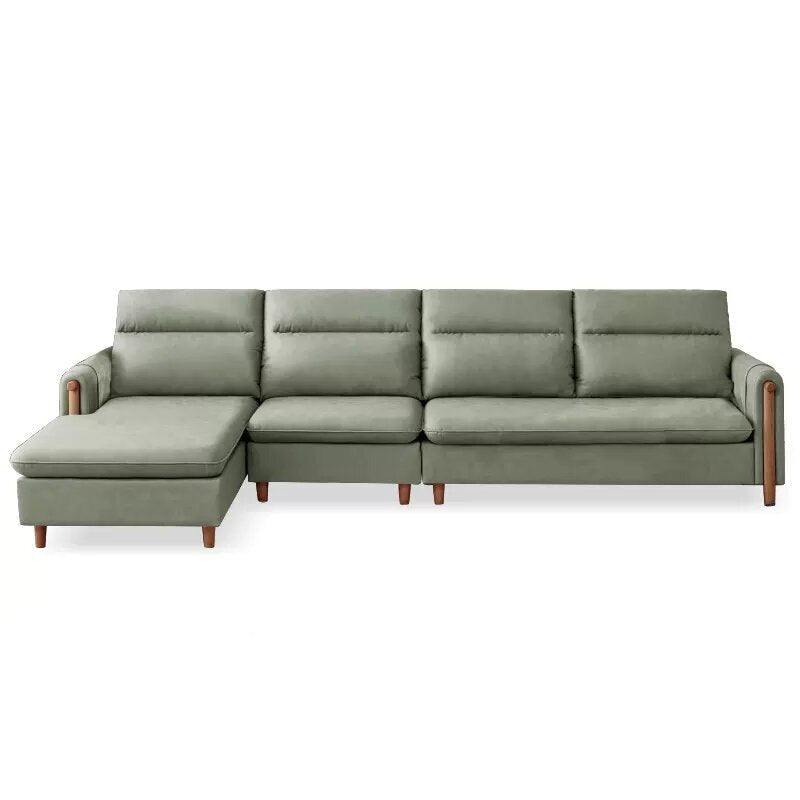 Lux technology green fabriс sofa"
---
Choose a good sofa to make your home more comfortable Segmented high backrest is used to support the waist and spine in place. The fluffy doll cotton is supported. Enjoy the comfort between the seats. Come and relax on the sofa!
Free shipping 5-6 weeks , Free return


The whole product is made up of 100% pure solid wood,- without any artificial boards, veneer, spliced boards, MDF, particle board, all natural
100% pure solid wood
simple and natural, healthy and environmentally friendly, stable and durable.
This product has no reviews yet.