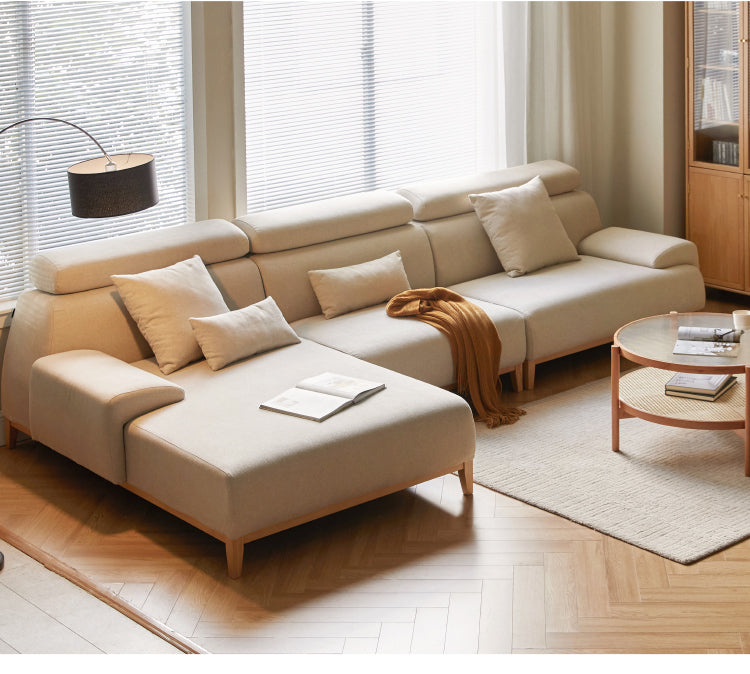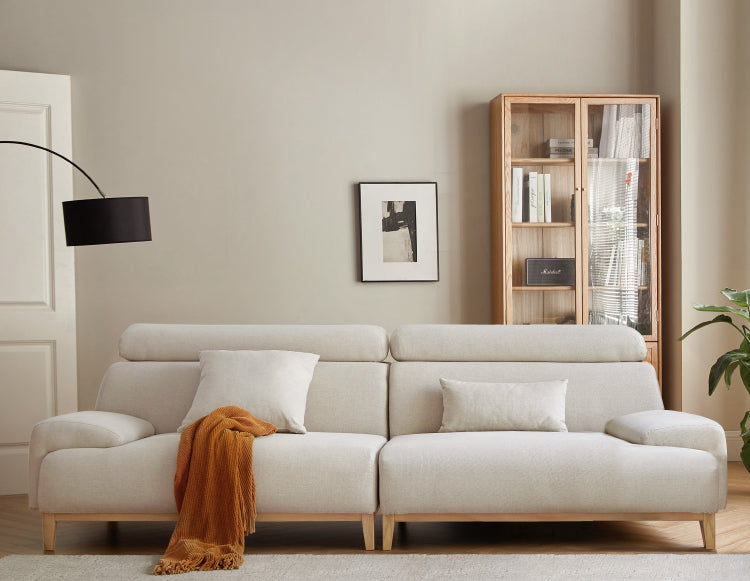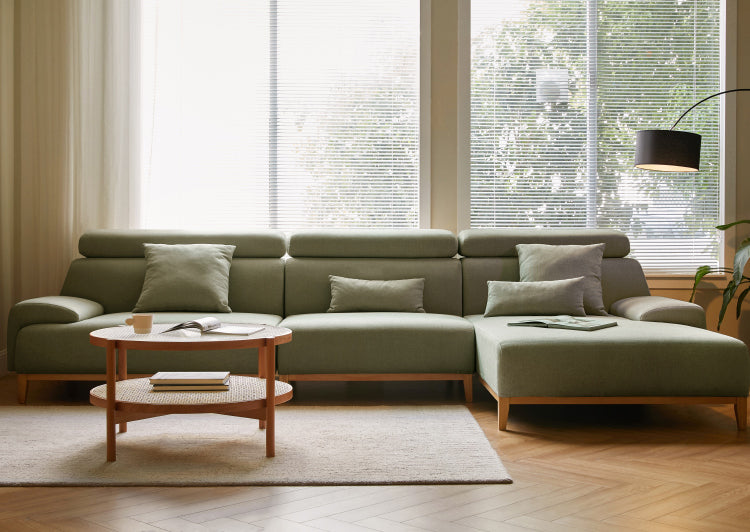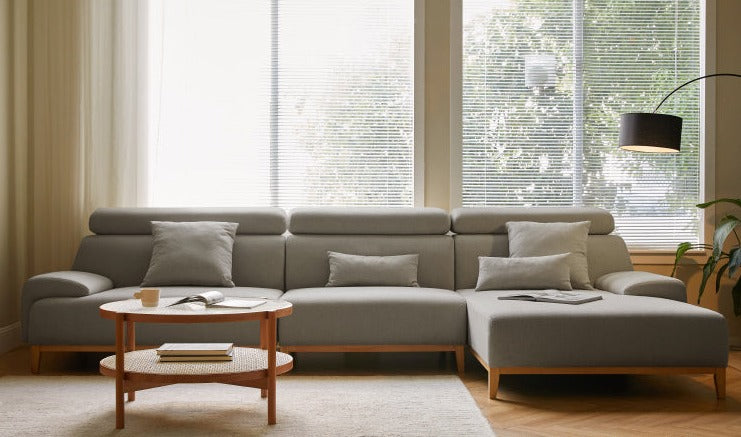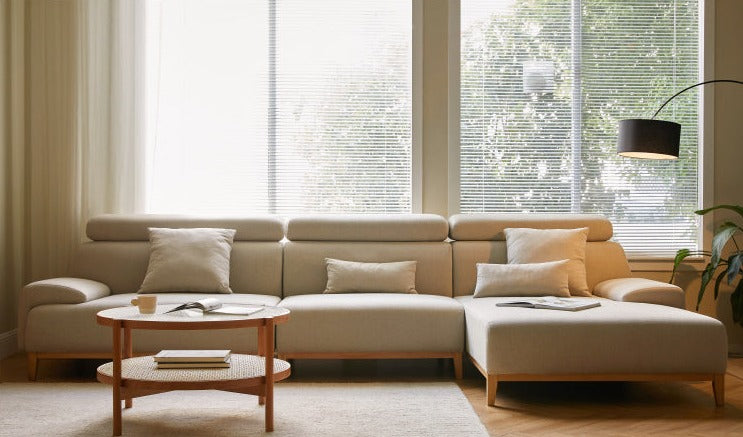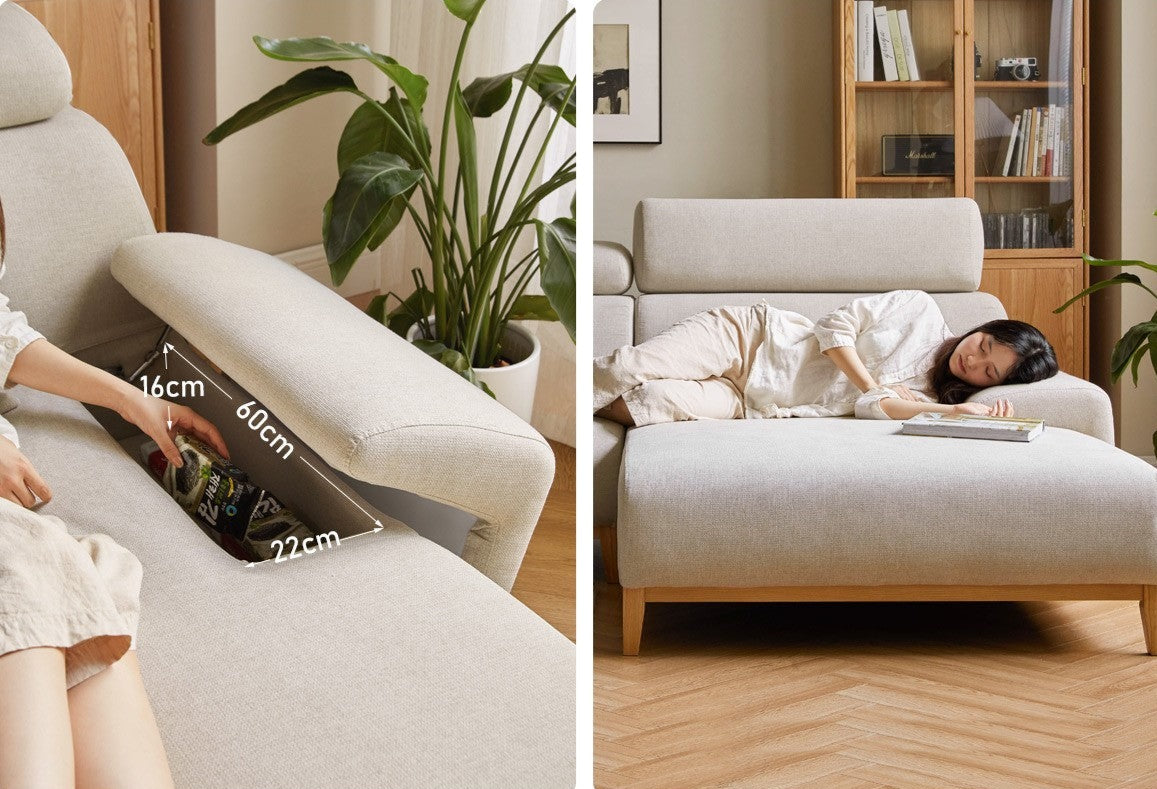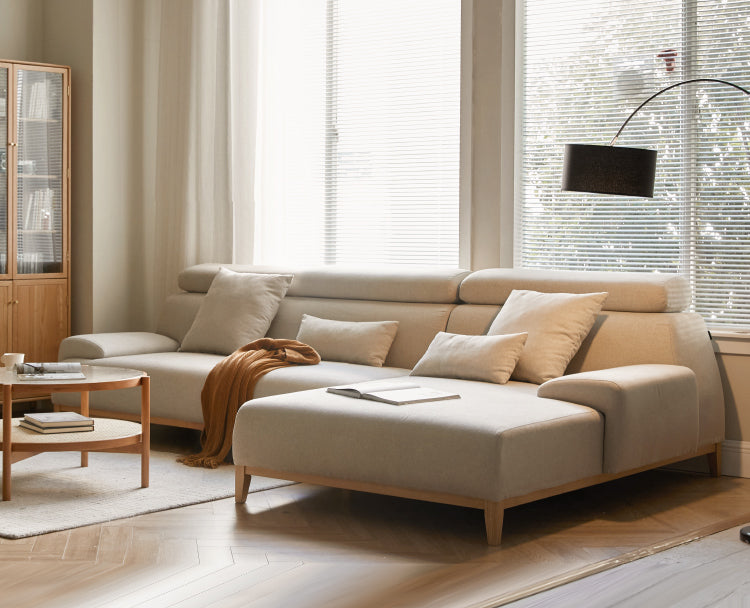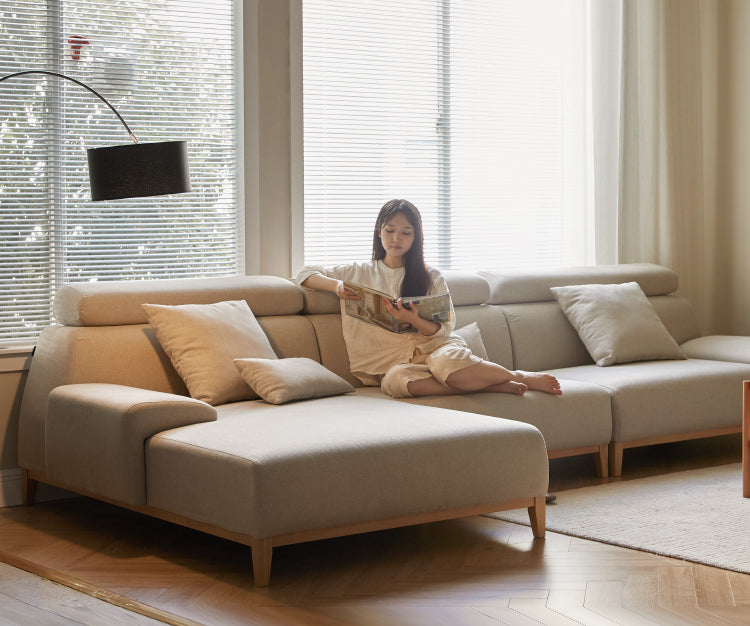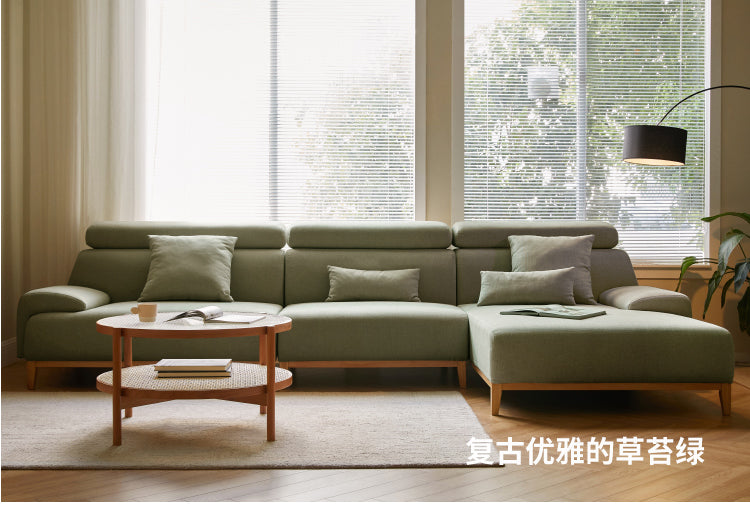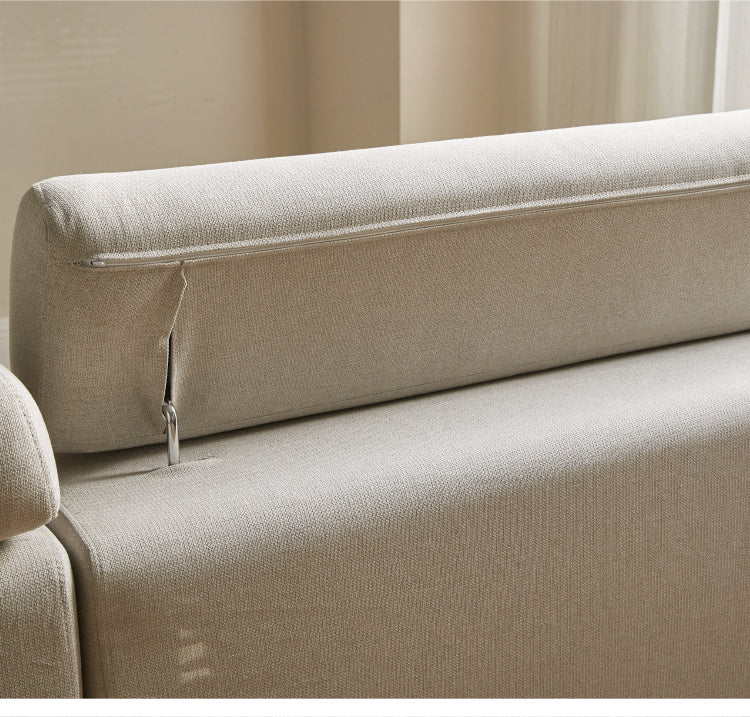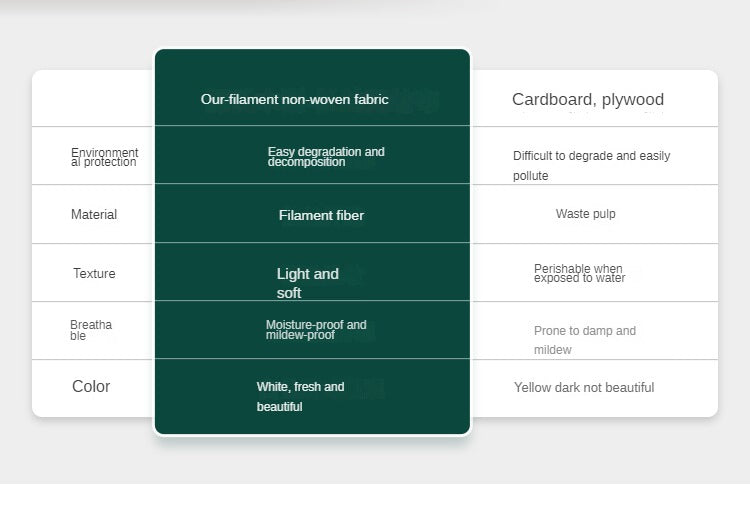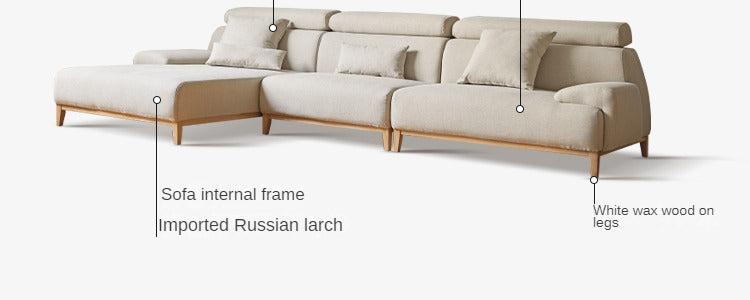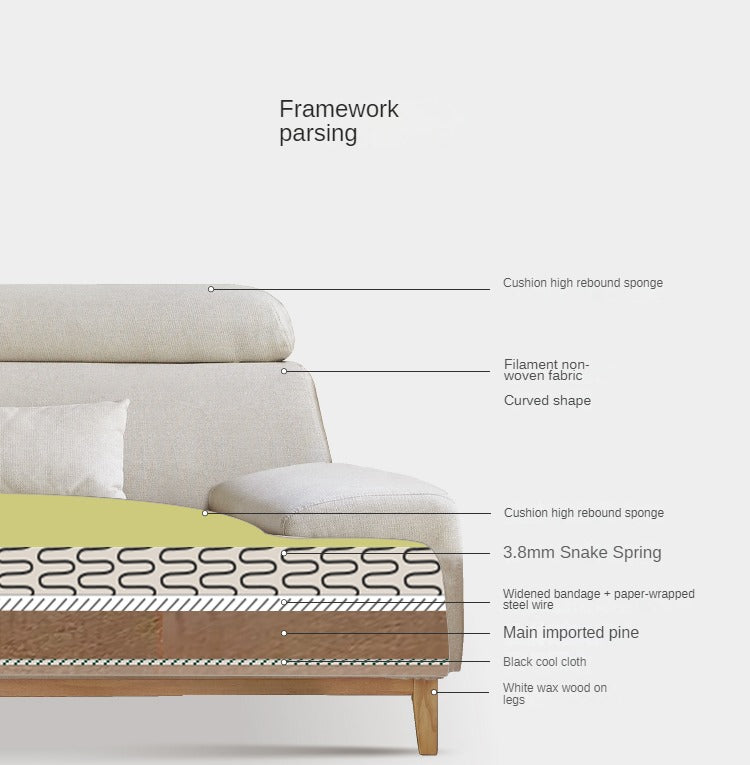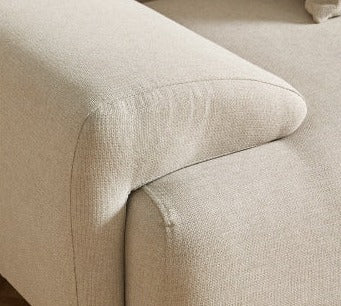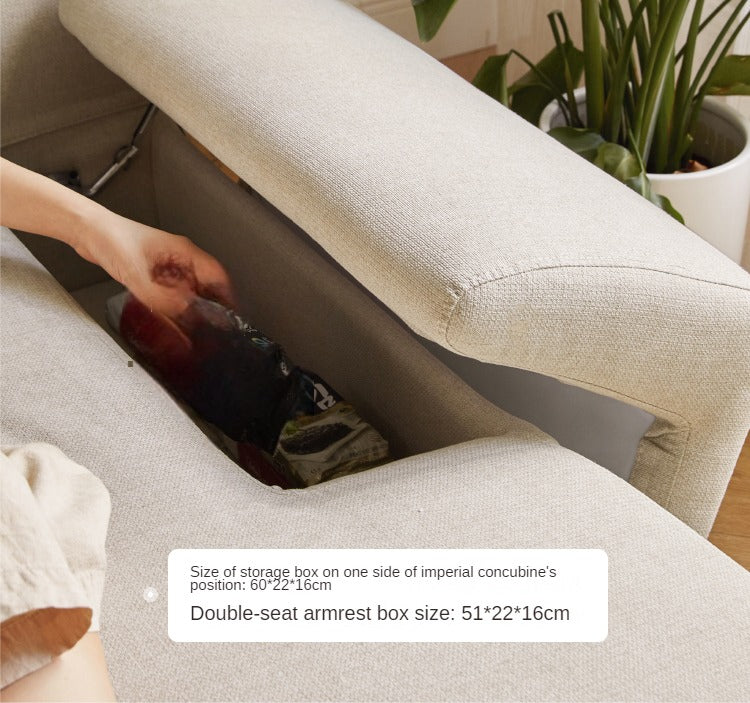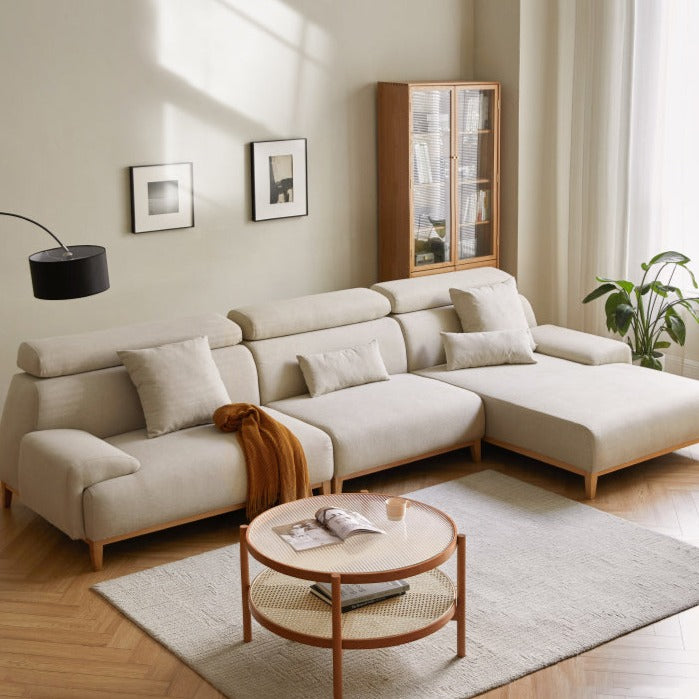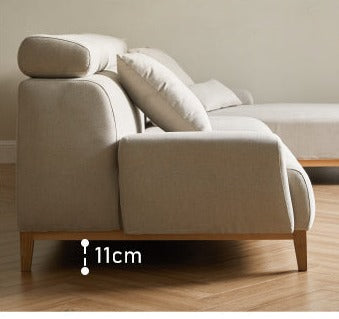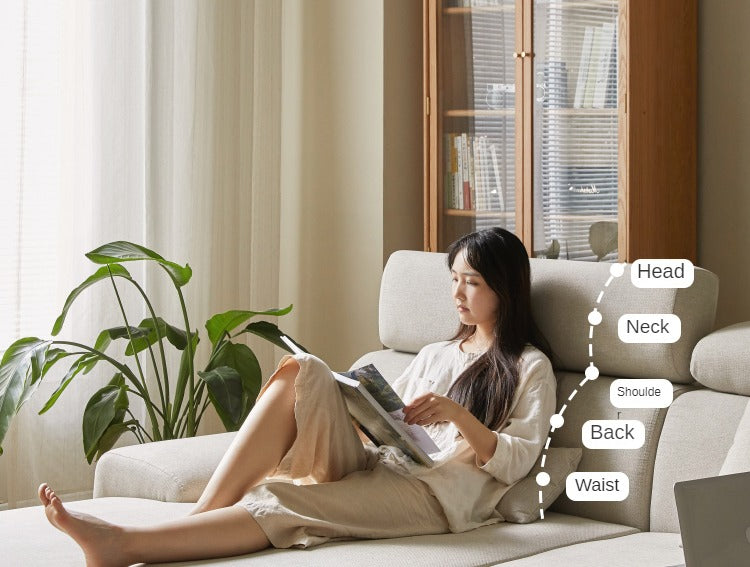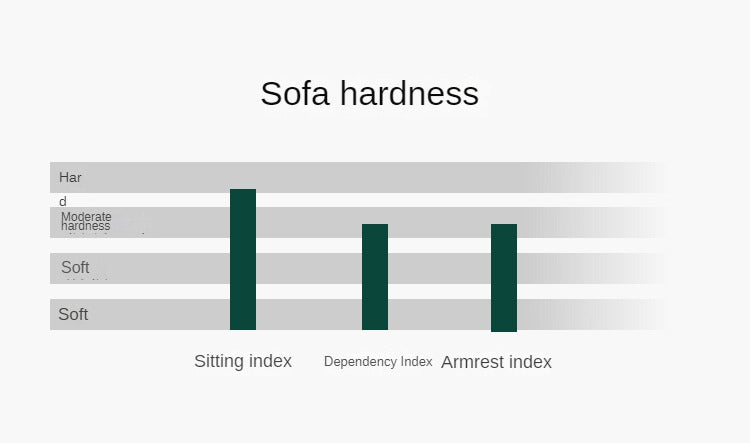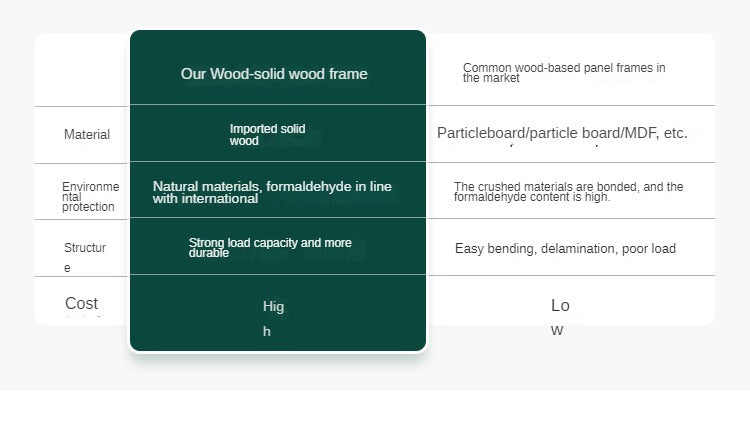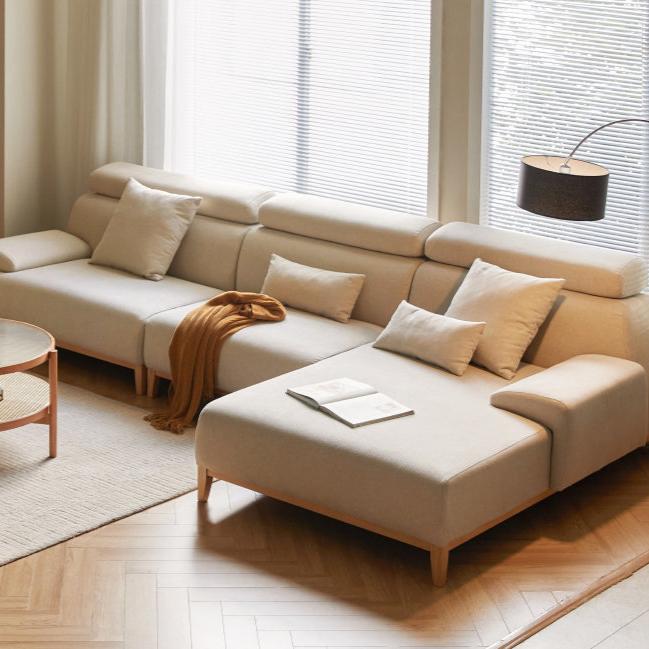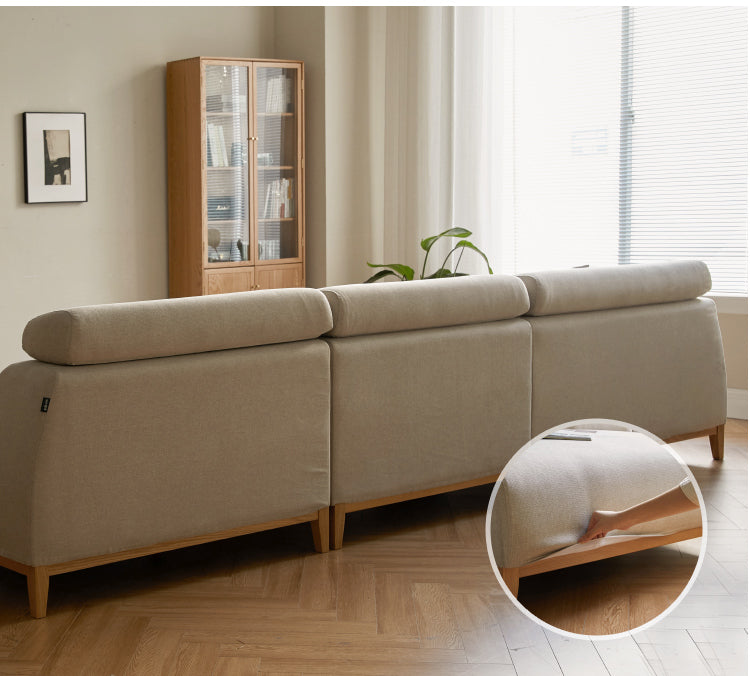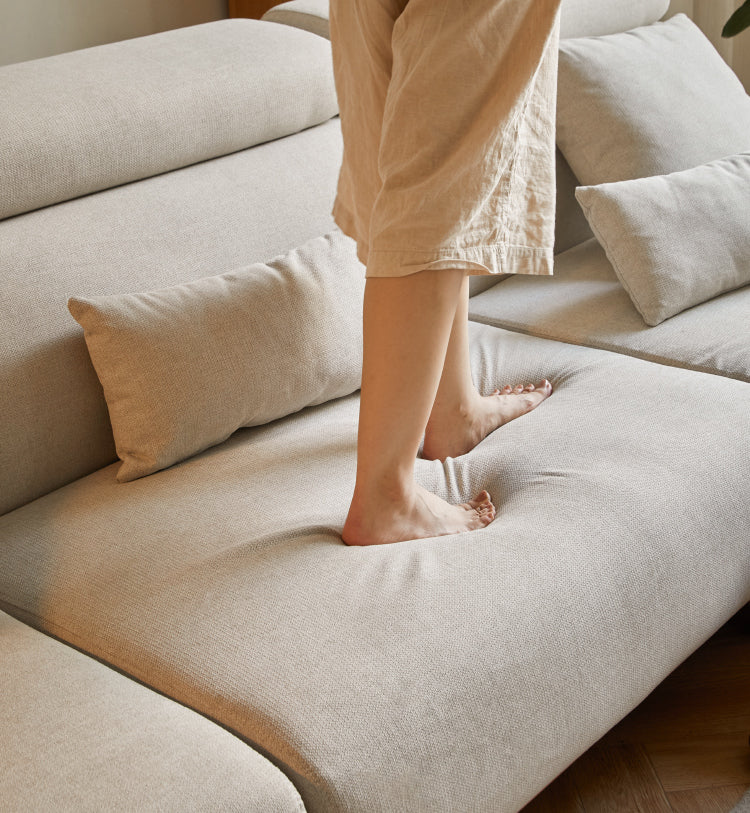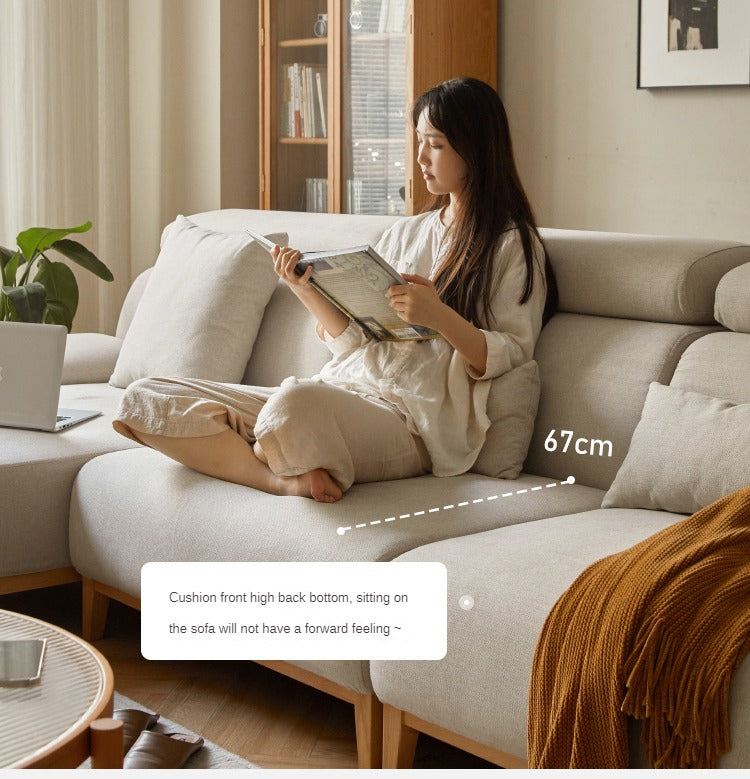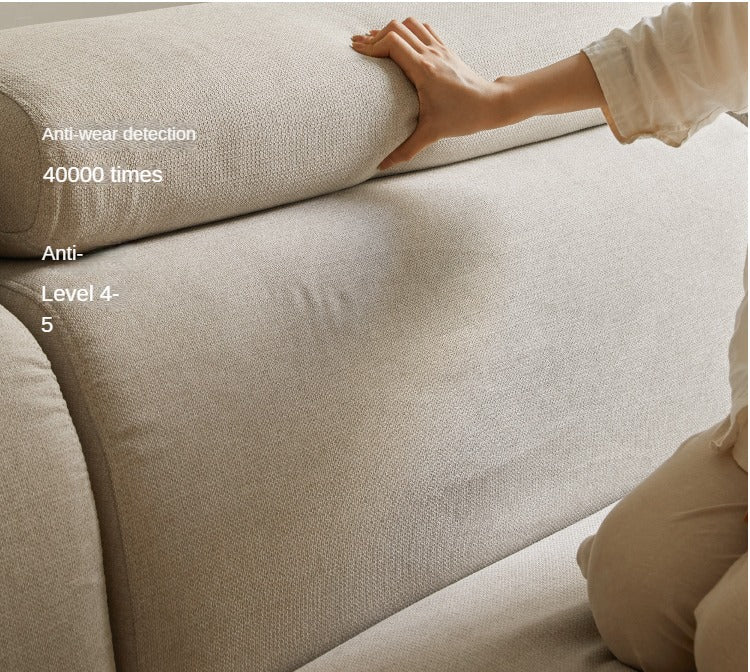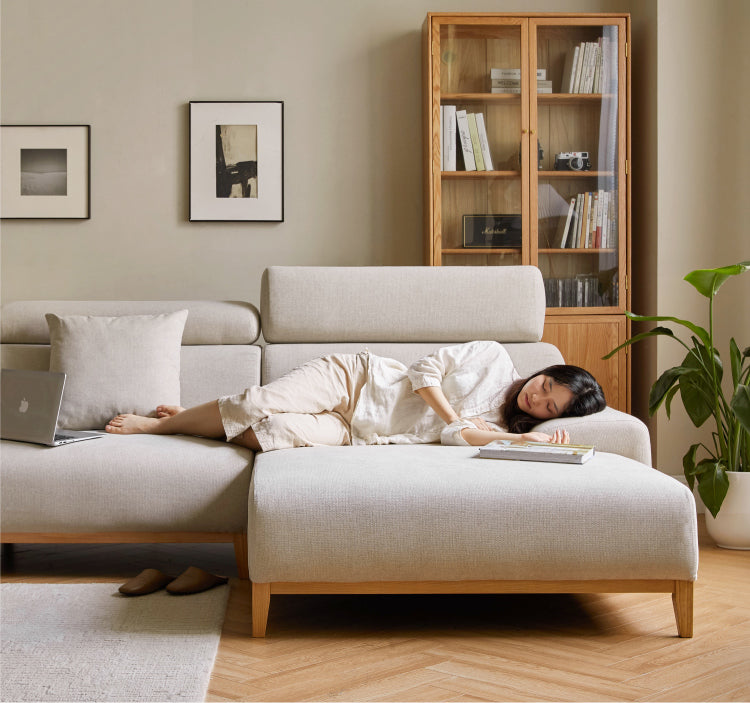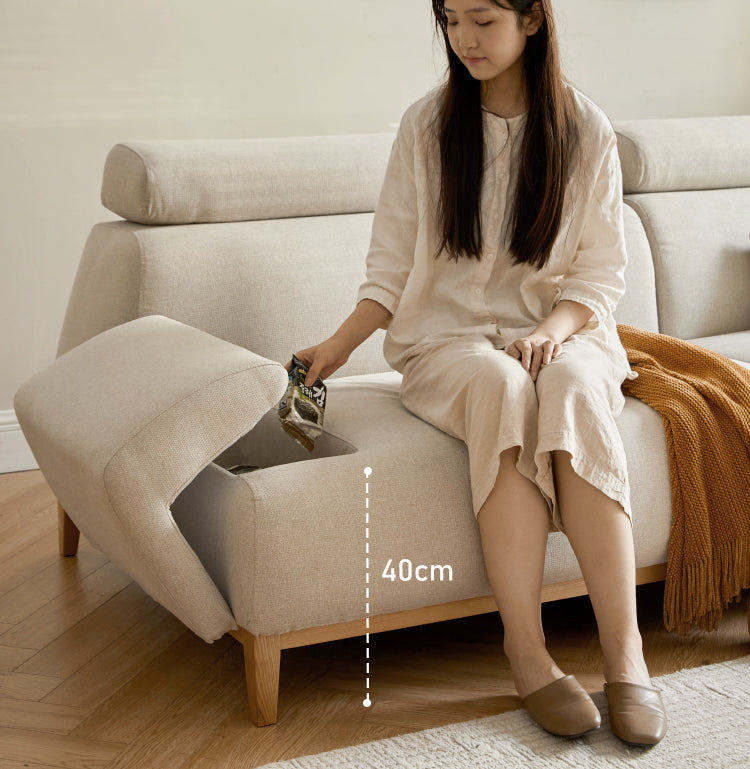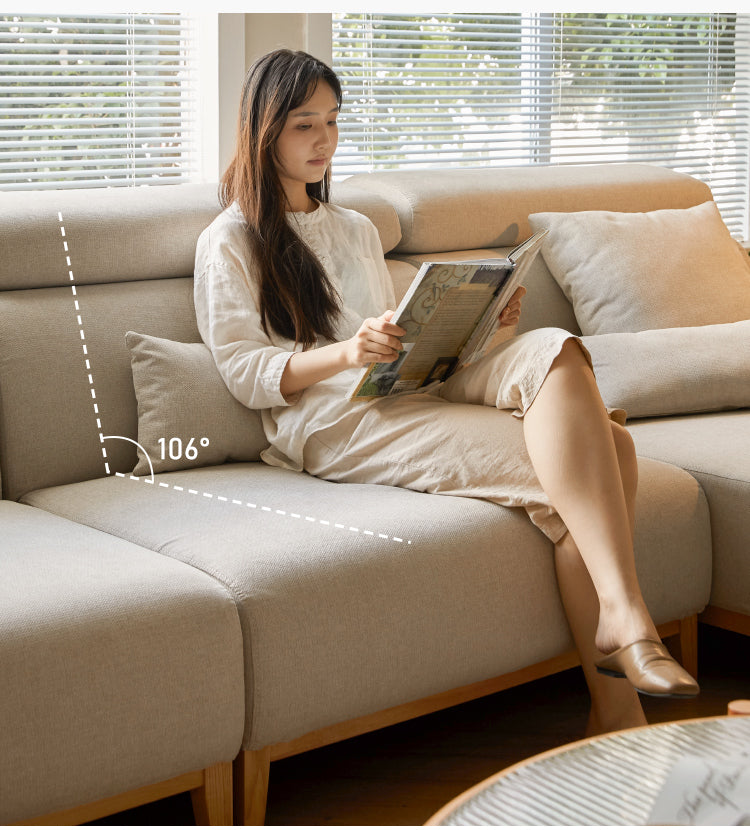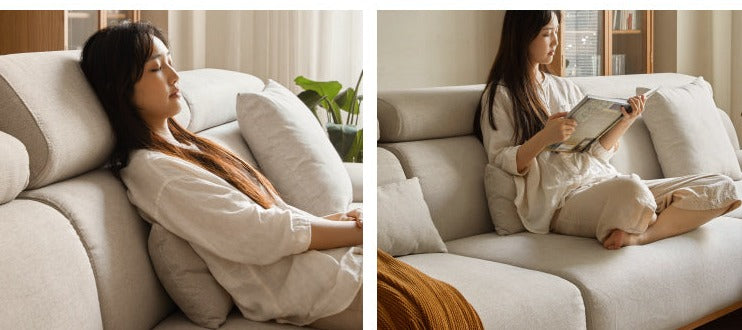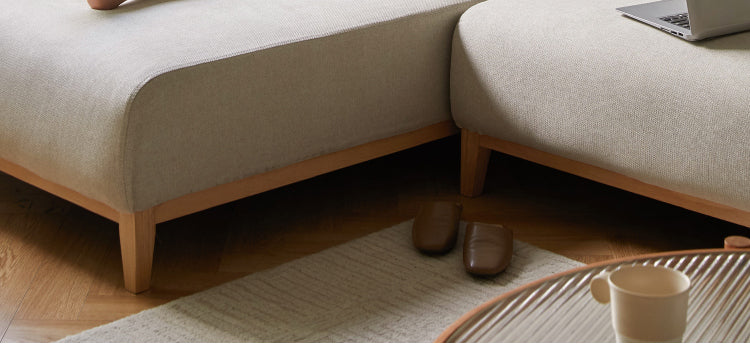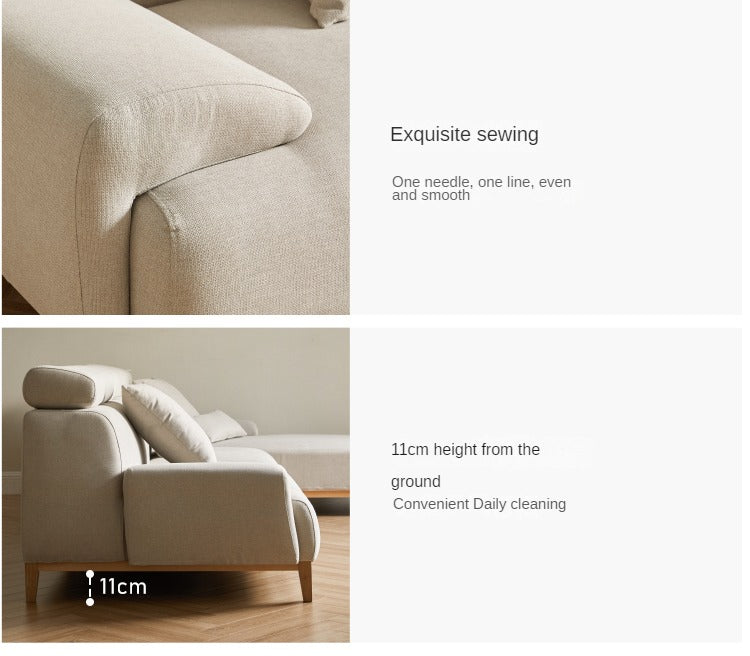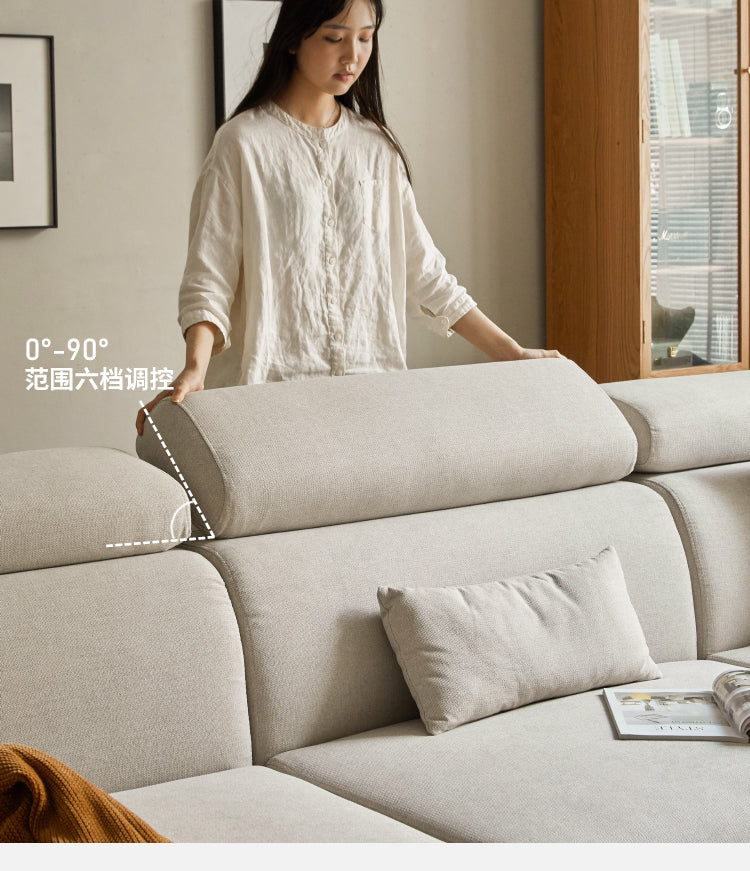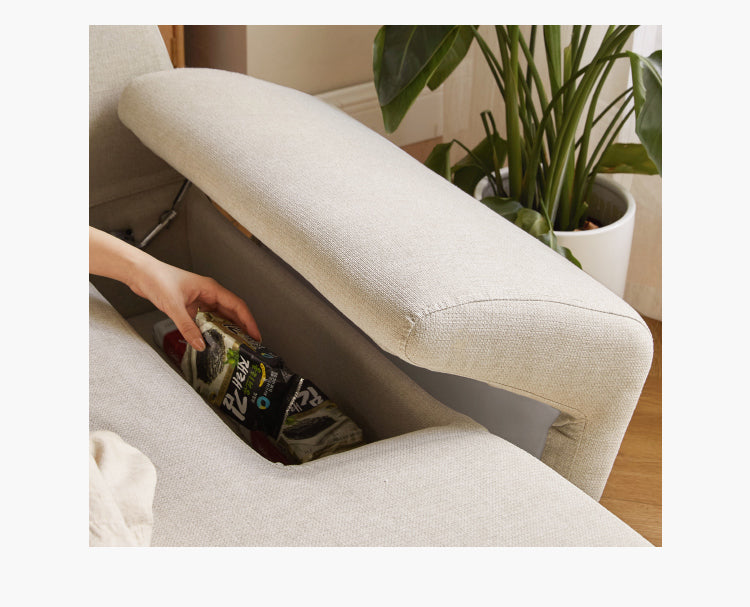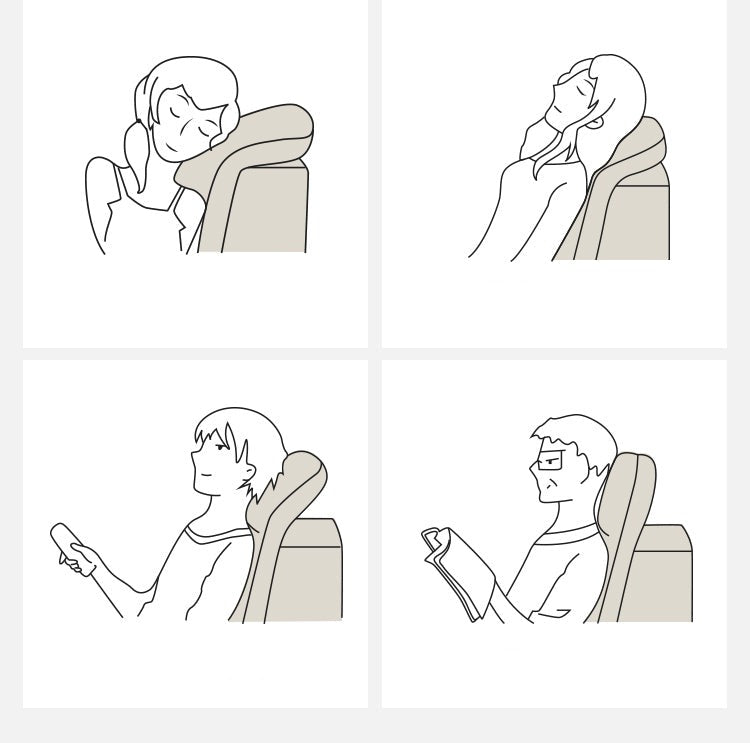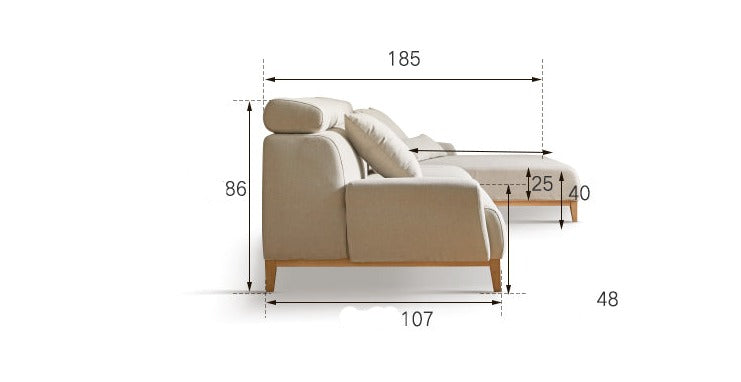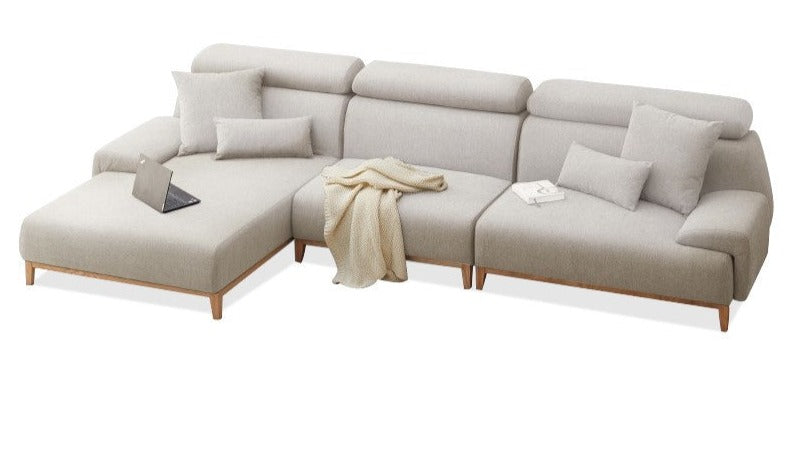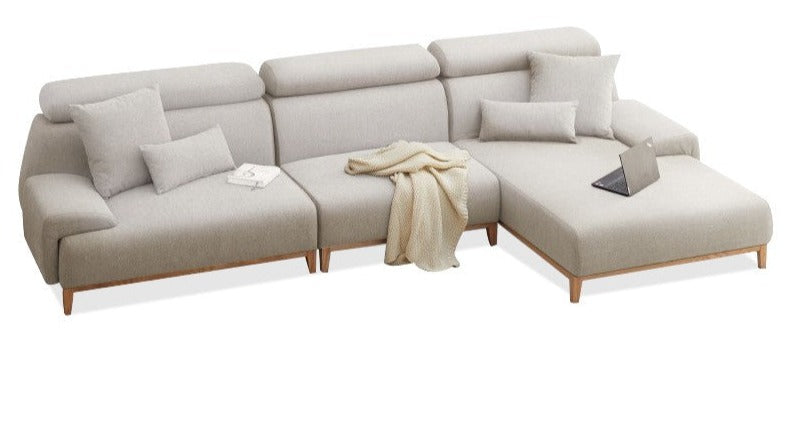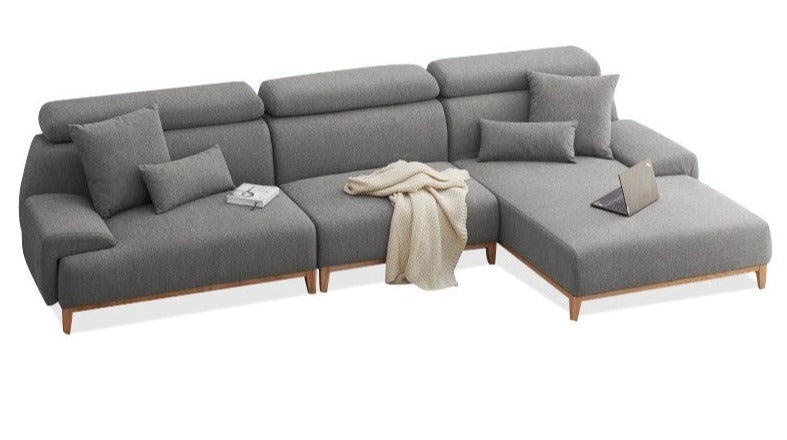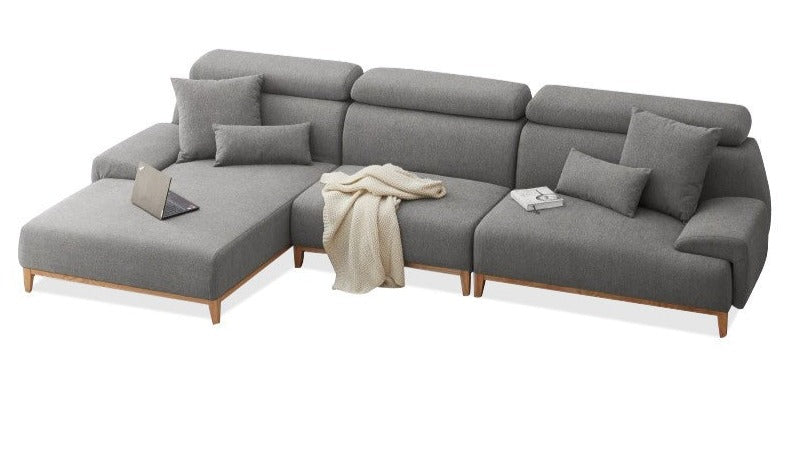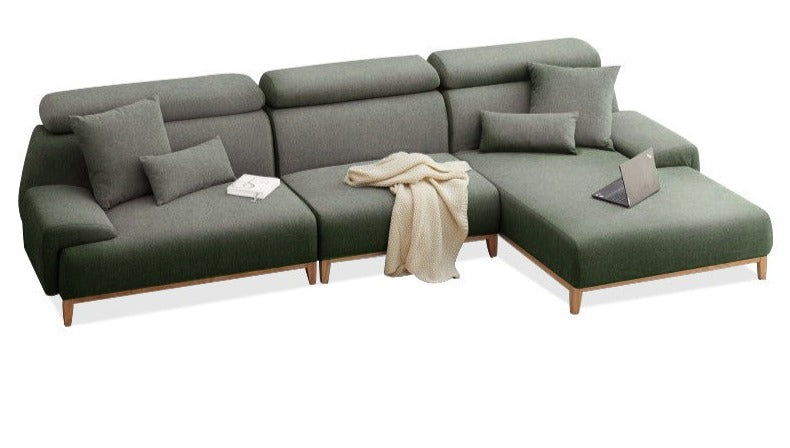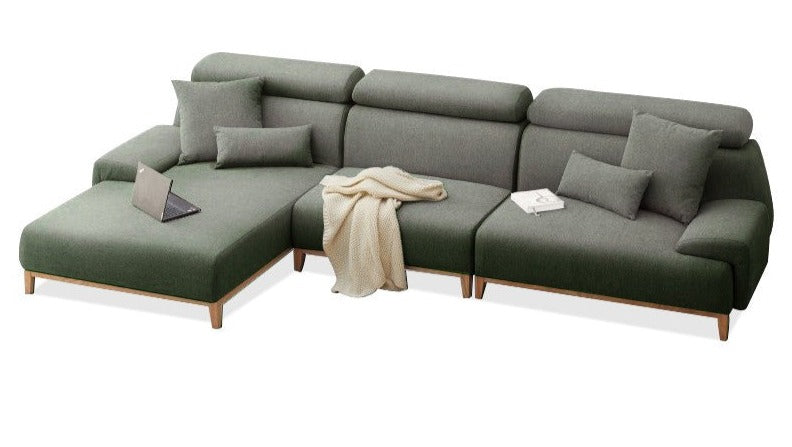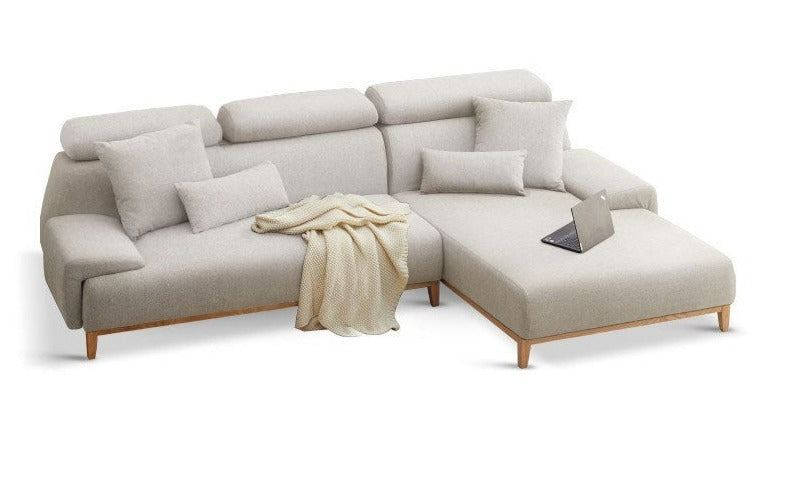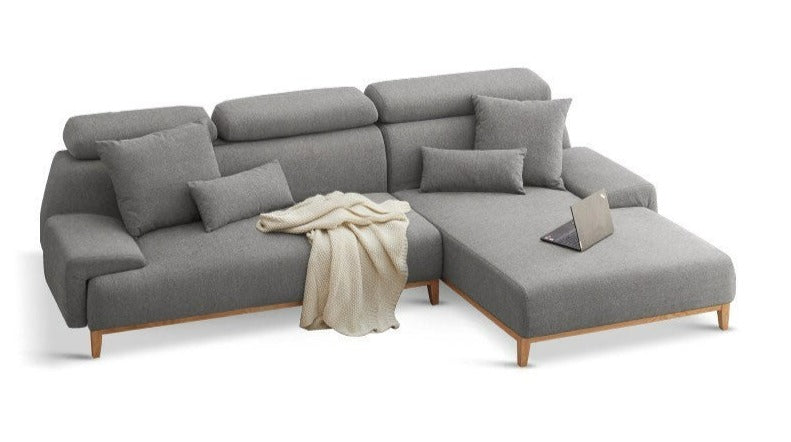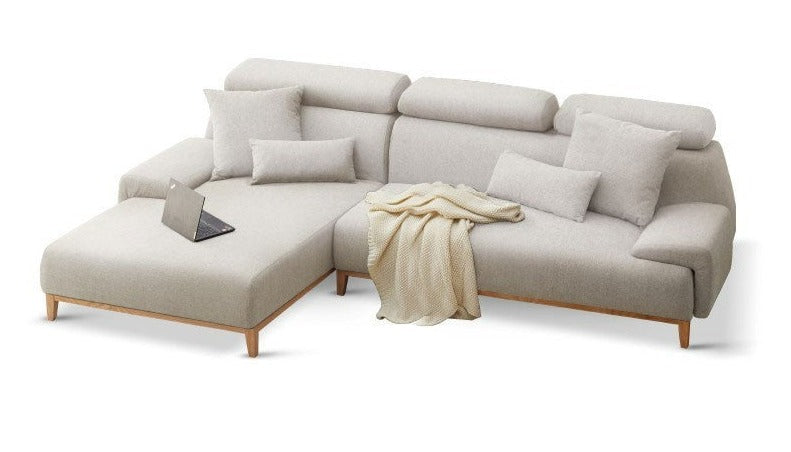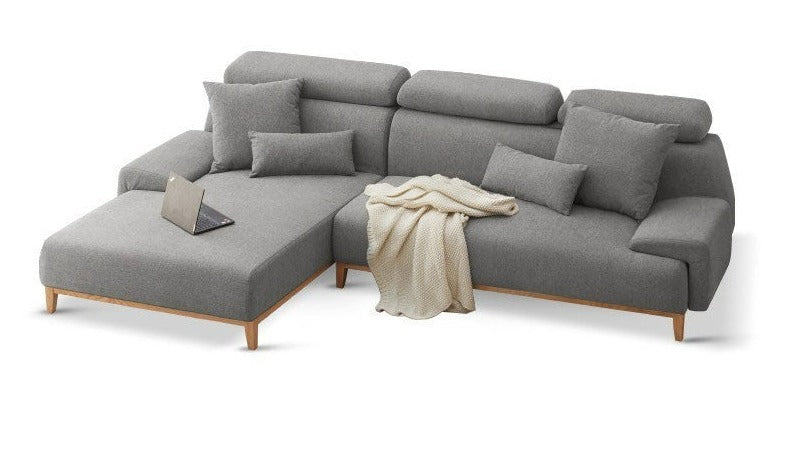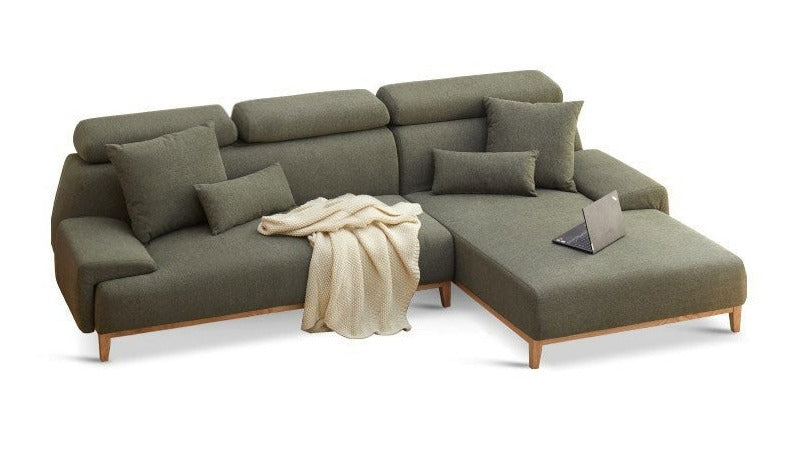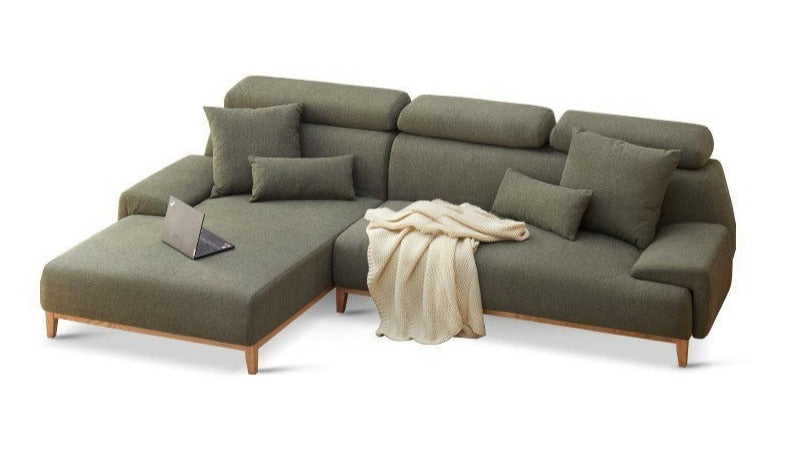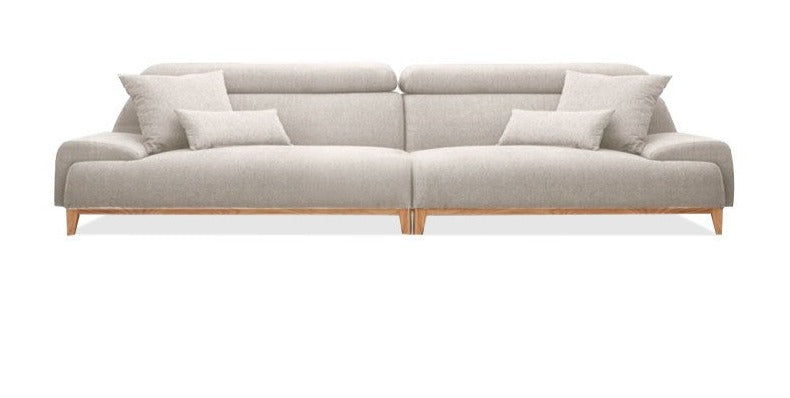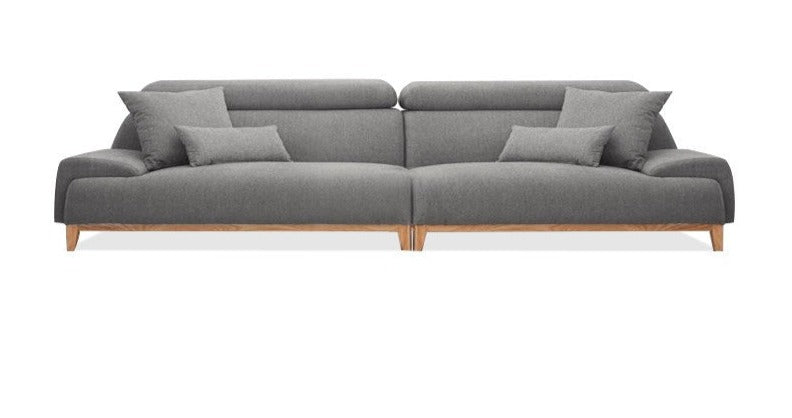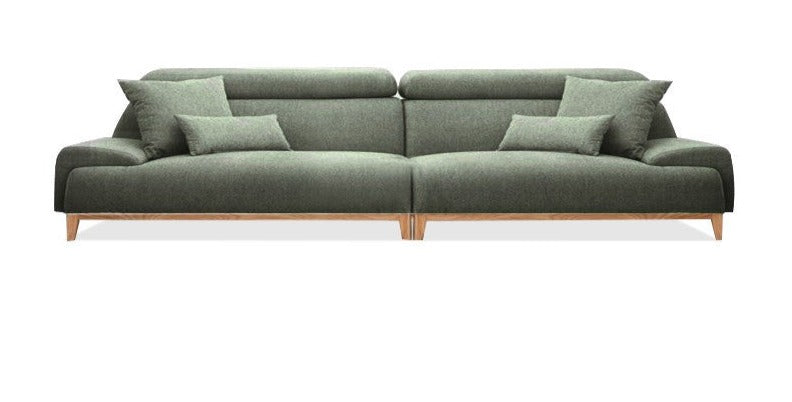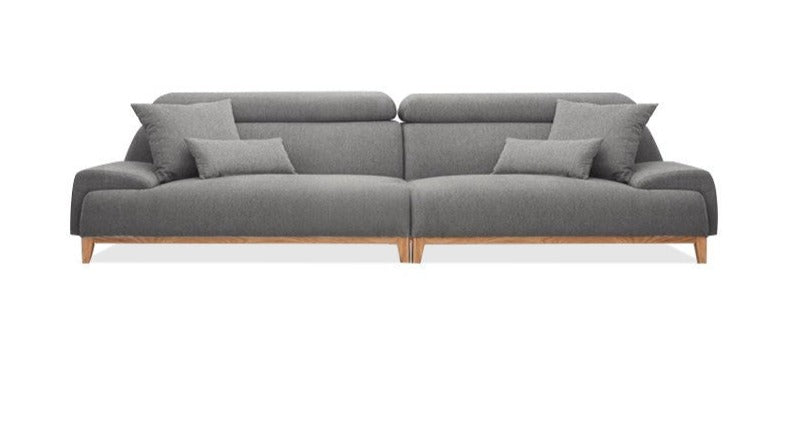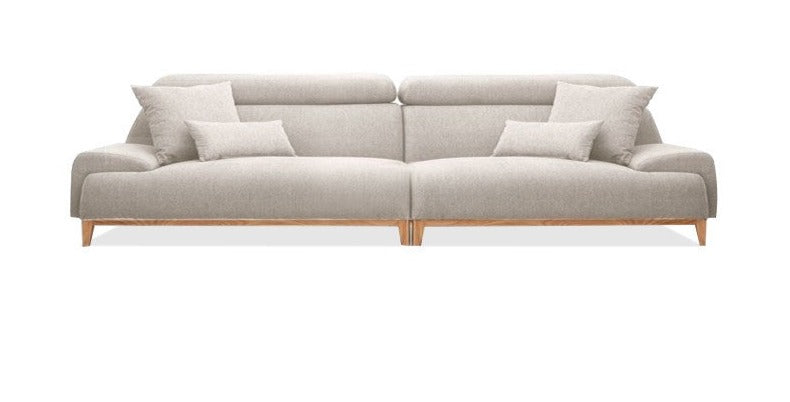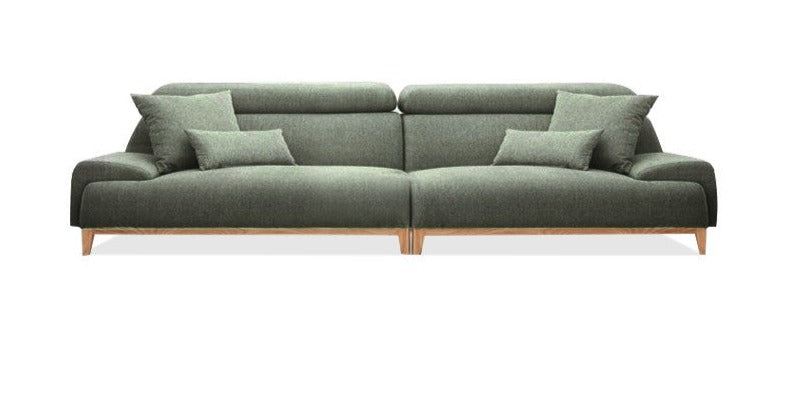 Corner fabric sofa"
---

corner sofa All solid wood frame/6-speed adjustable headrest/folding armrest

Since the launch of our Tibetan sofa, we have received rave reviews The sales volume ranks among the top 3 fabric sofas in the store Now, we specially launch the 2.0 upgraded version! and rename it as 'Companion' Say important things three times: The backrest has been raised! It's been raised! It's been raised! In addition, the headrest can be adjusted in six positions from 0-90° to meet the leaning needs of family members of different heights. I hope that the brand-new companion sofa can accompany you for a long time and bring you a comfortable experience comparable to custom-made ones.


2.0 upgraded version, everything is designed for comfort

High head pillow, flexible Angle automatic control Higher headrest angle flexible and self-control
☑The heightened backrest can support the head and neck Most upholstered sofas have a common problem: the backrest is not high enough, the head and neck cannot be supported in place, and it is difficult to relax; but for this sofa, the headrest can be lifted to the back of the head, even if the headrest is put down, it can also be leaned to the shoulders!


☑It can also be adjusted in six gears from 0-90° The headrest can stop arbitrarily within this range, matching the leaning of different heights needs, children, parents and elders can lean on it comfortably and enjoy themselves happily. Operation method: push the headrest up once, and then lay it flat.

close to sleep With the armrests closed, it can be directly used as a pillow, which fits the curve of the head and neck. You can take a nap directly when you lie down, and it is also OK for daily sitting.

To sit comfortably, a good sponge is indispensable! This one is not a wrapping type of sitting, because our sitting depth is relatively large, which is very suitable for lying down and sleeping. It has a moderate and slightly firm sitting feeling, and the supporting force will be better. Even if you lie down and sleep, you won't get backache back pain.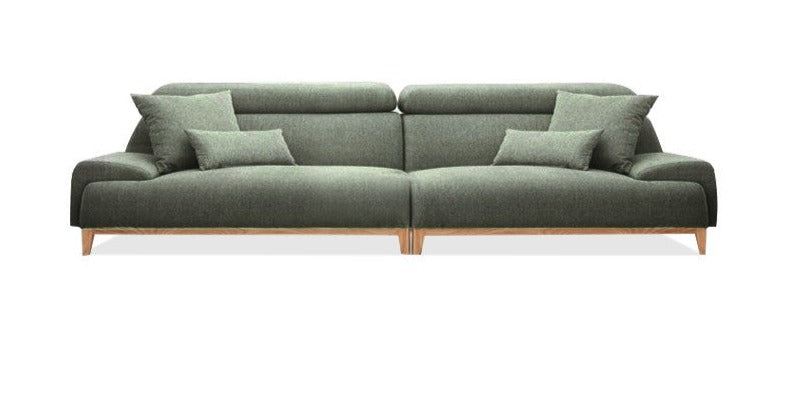 Free shipping 5-6 weeks , Free return


The whole product is made up of 100% pure solid wood,- without any artificial boards, veneer, spliced boards, MDF, particle board, all natural
100% pure solid wood
simple and natural, healthy and environmentally friendly, stable and durable.
This product has no reviews yet.