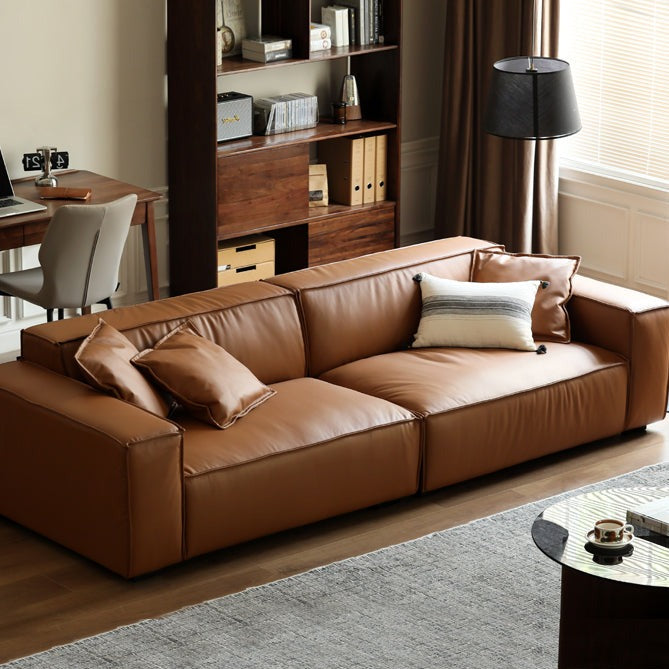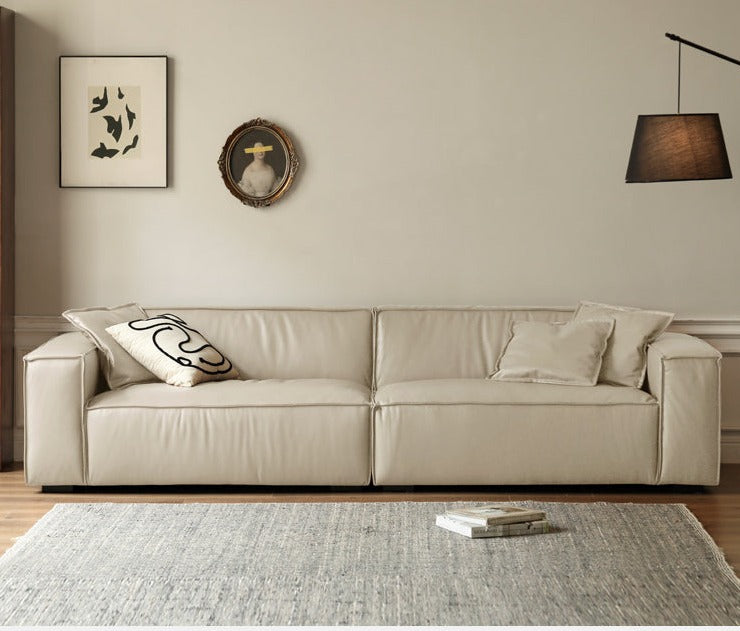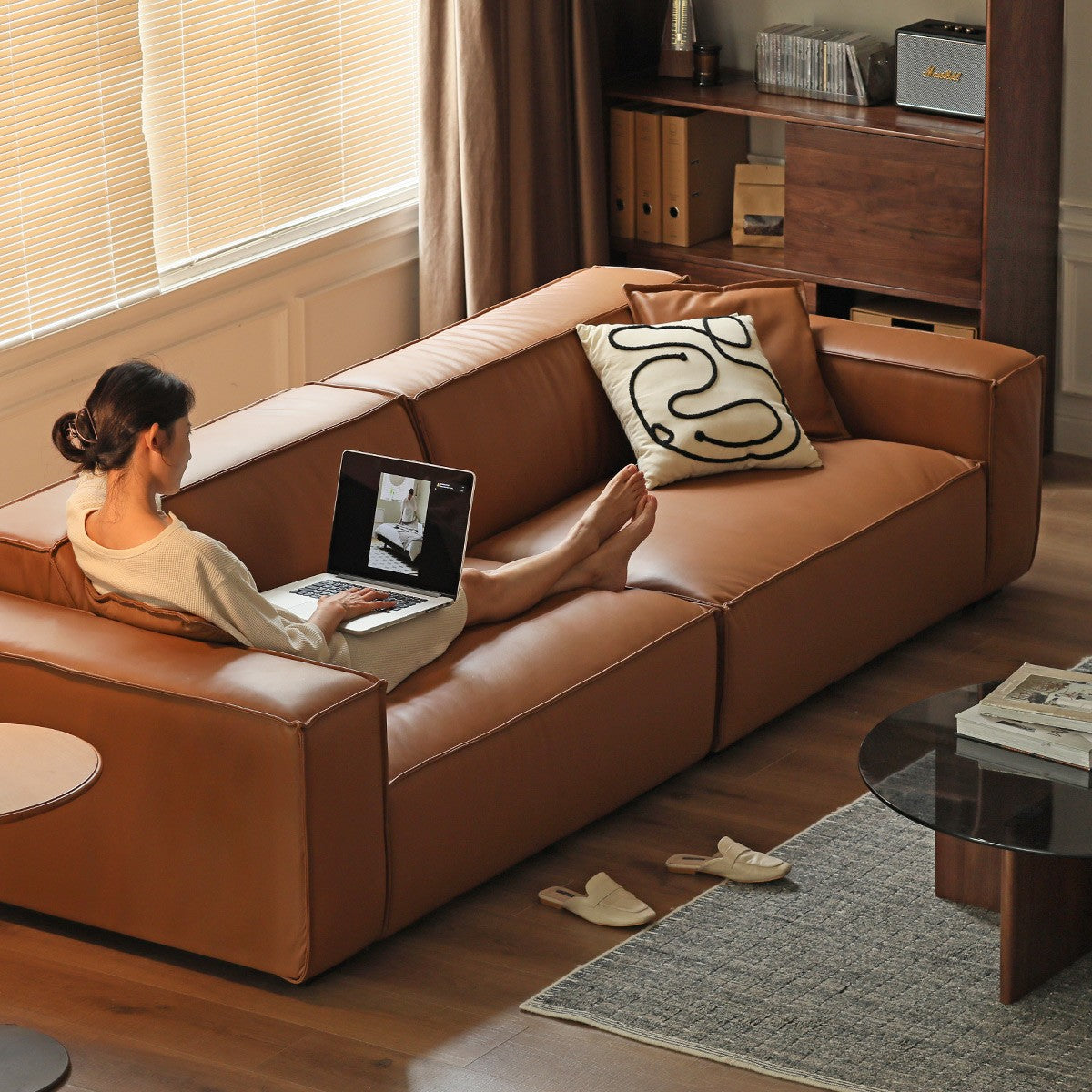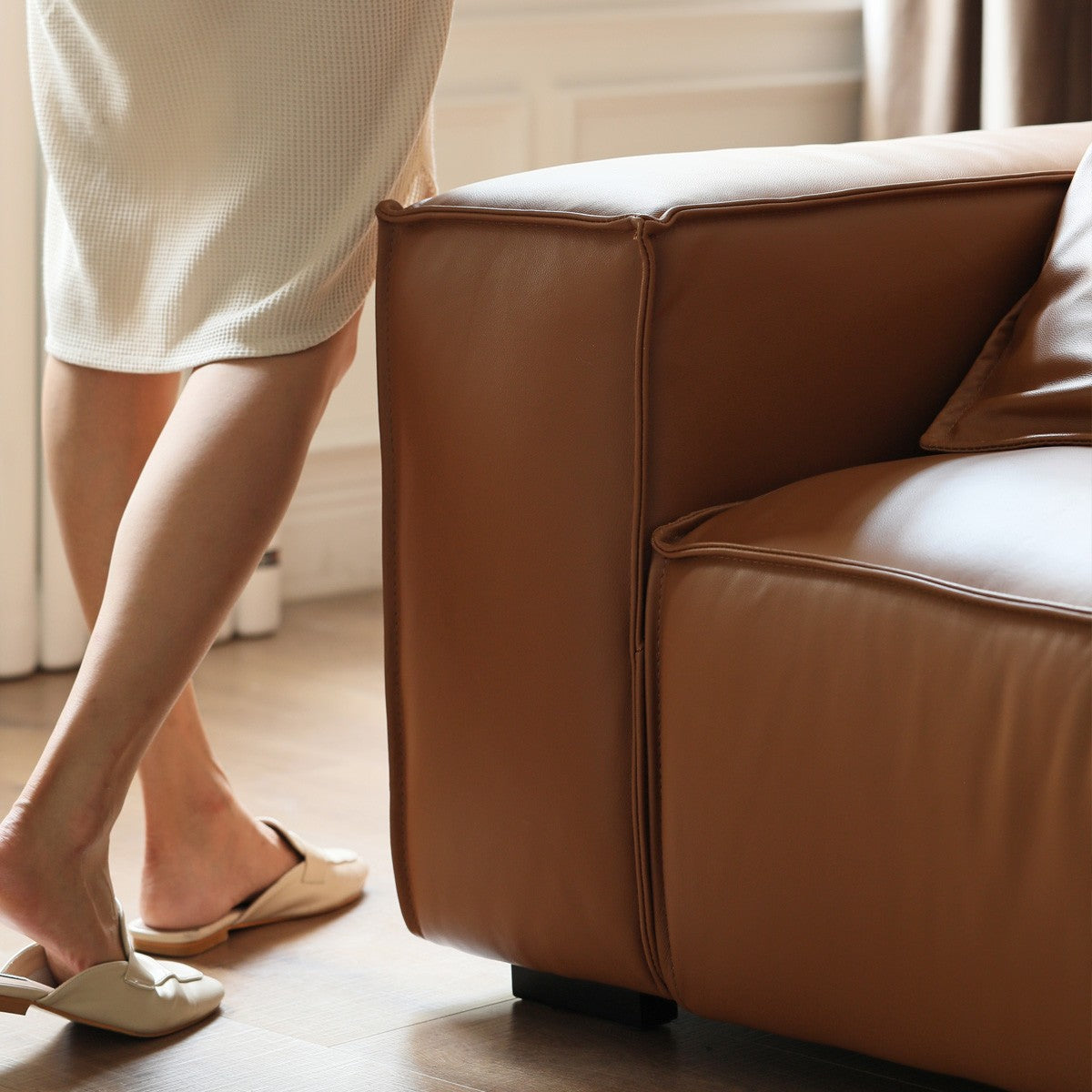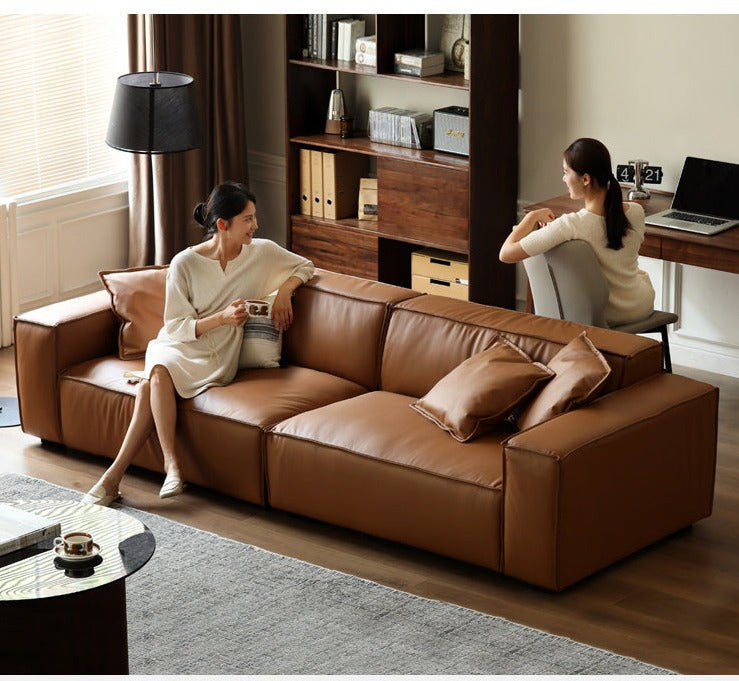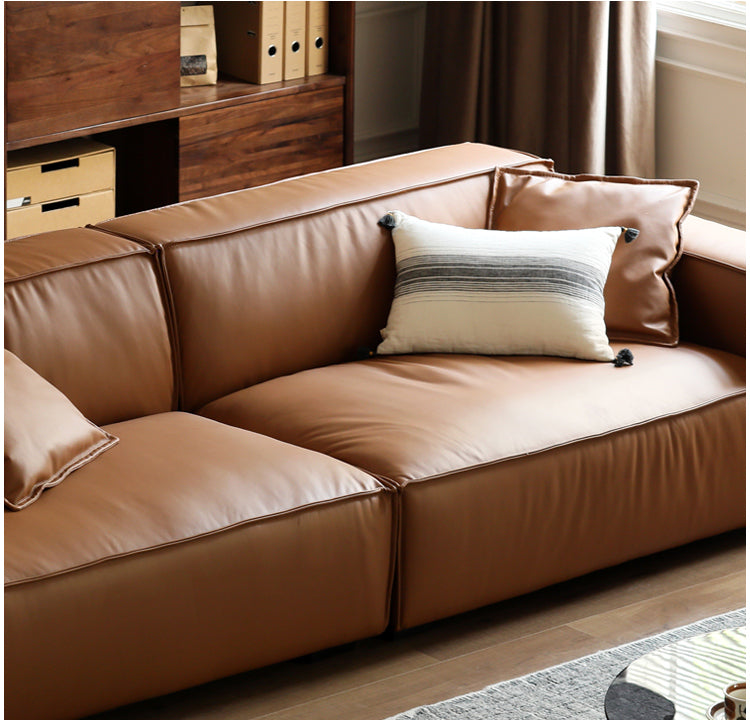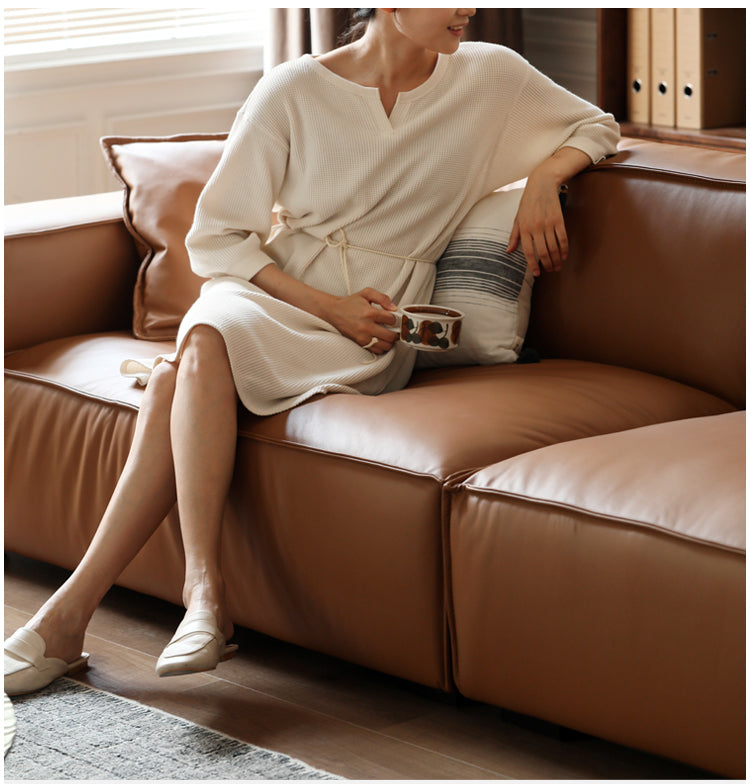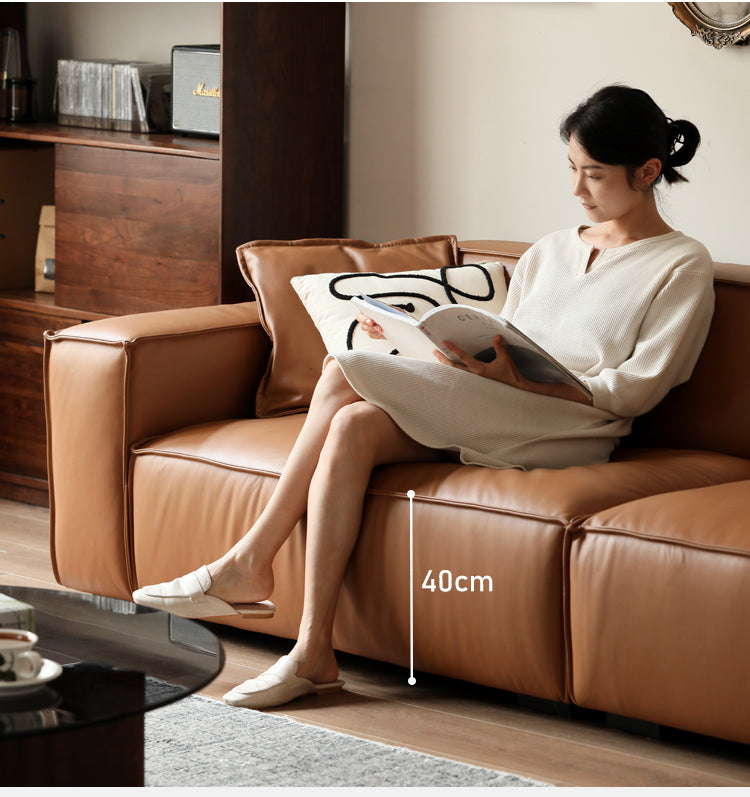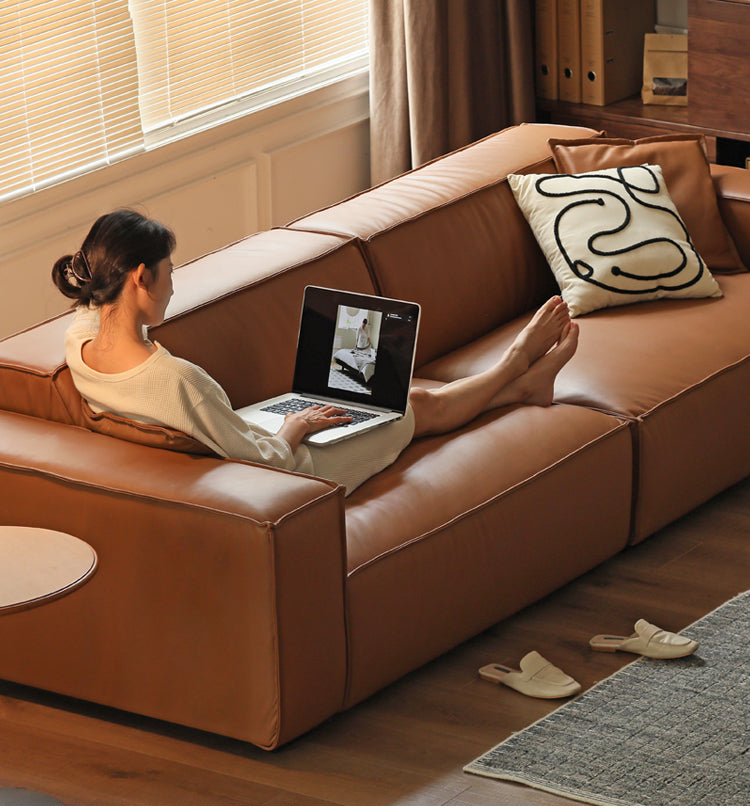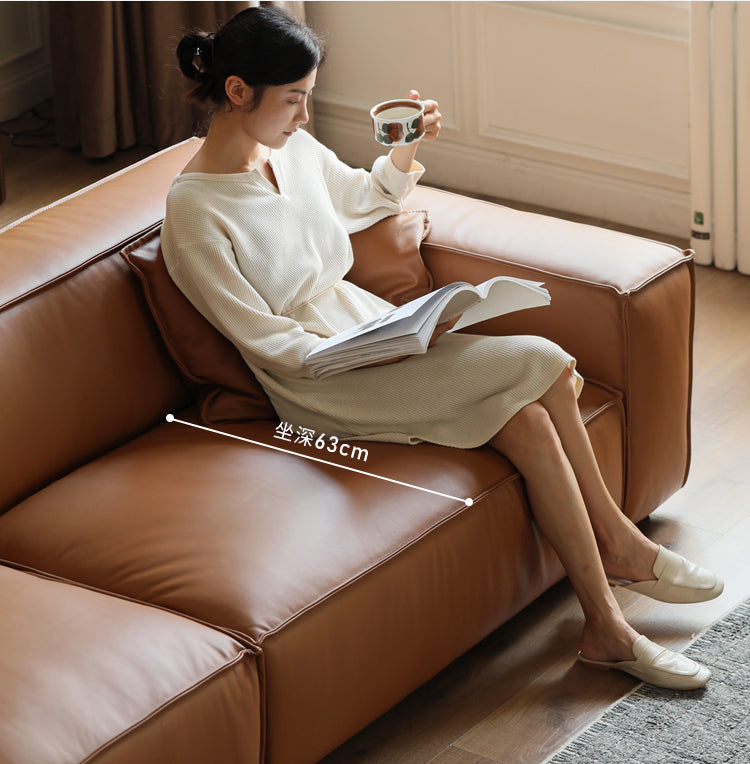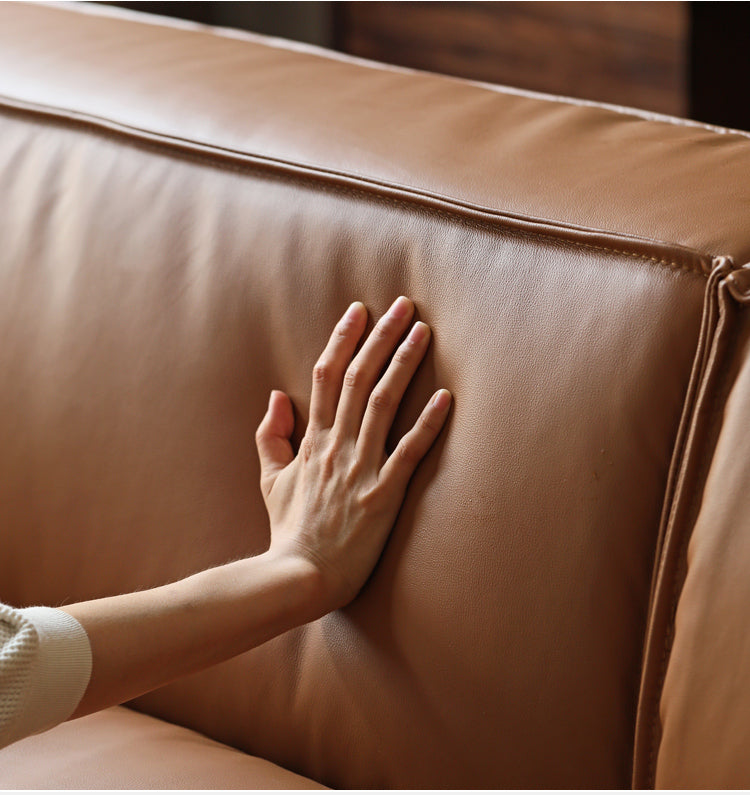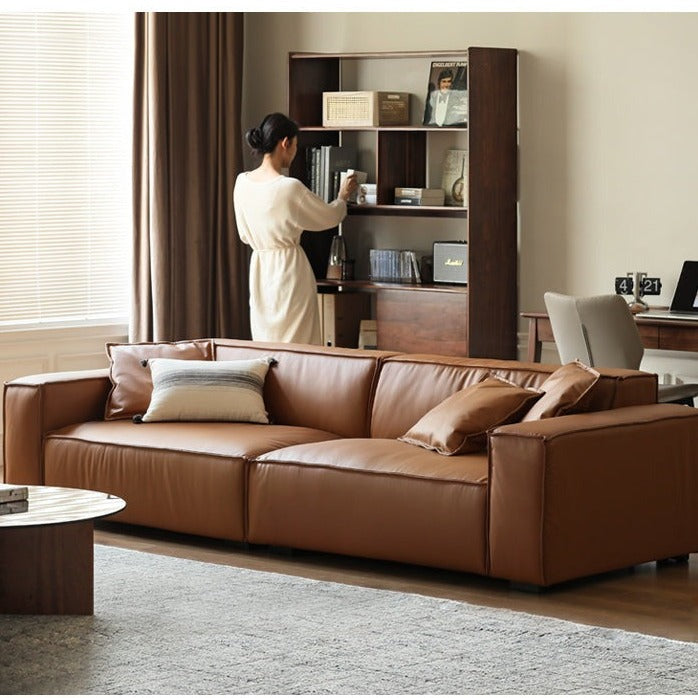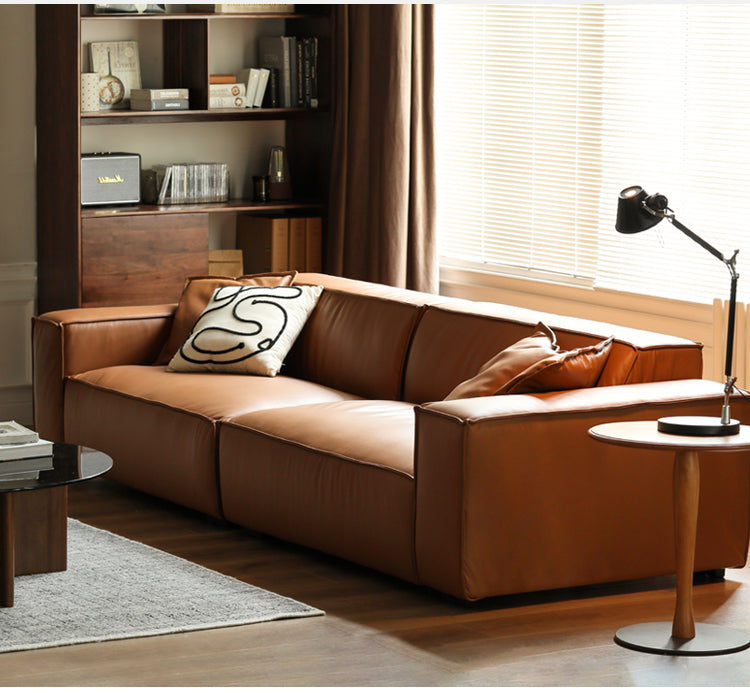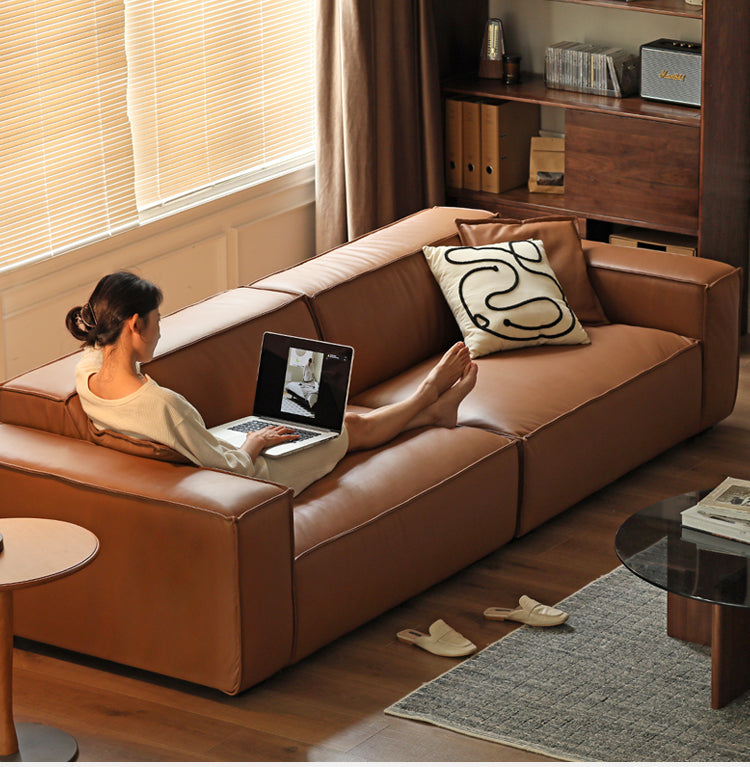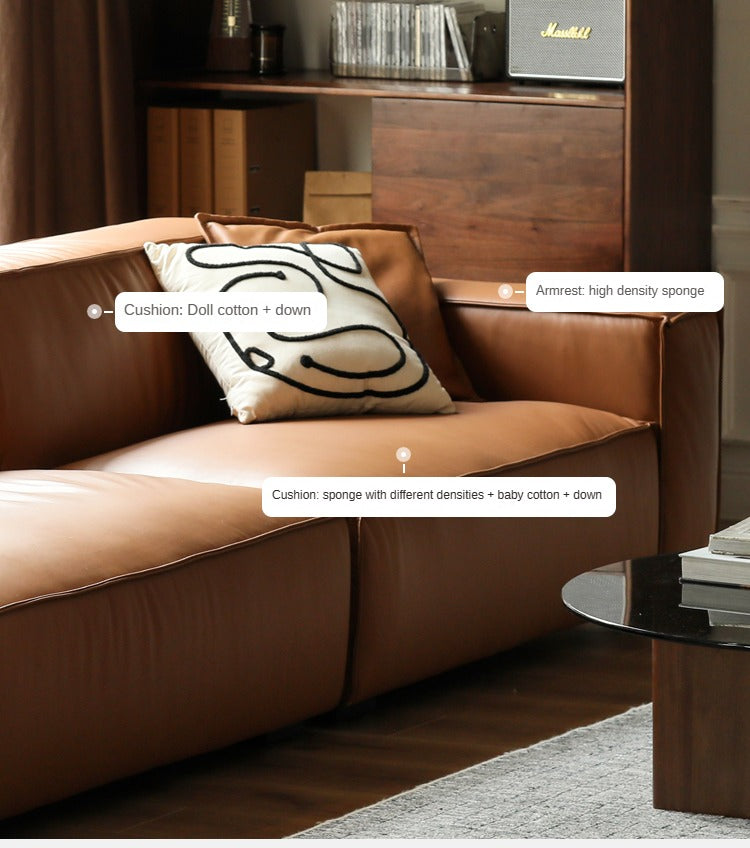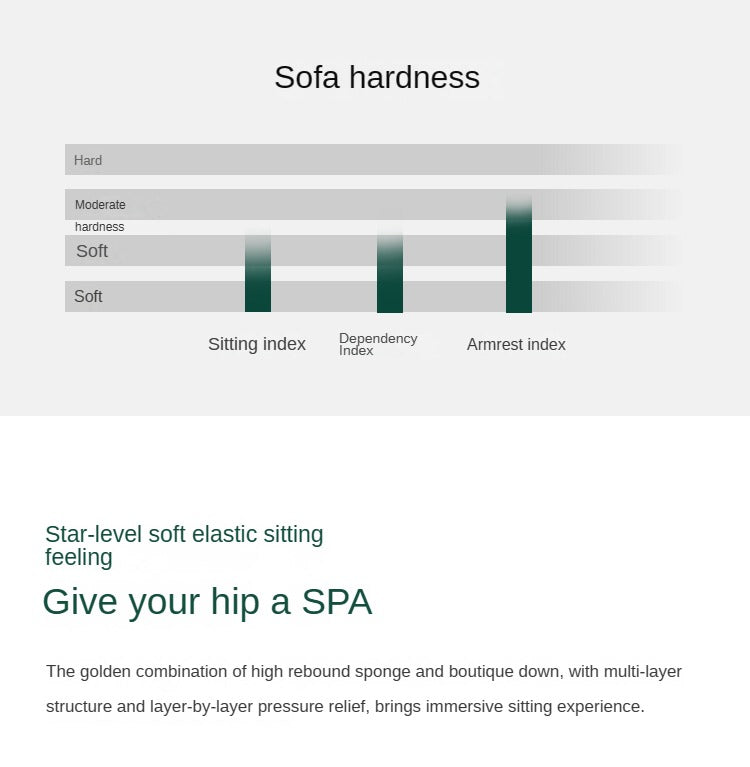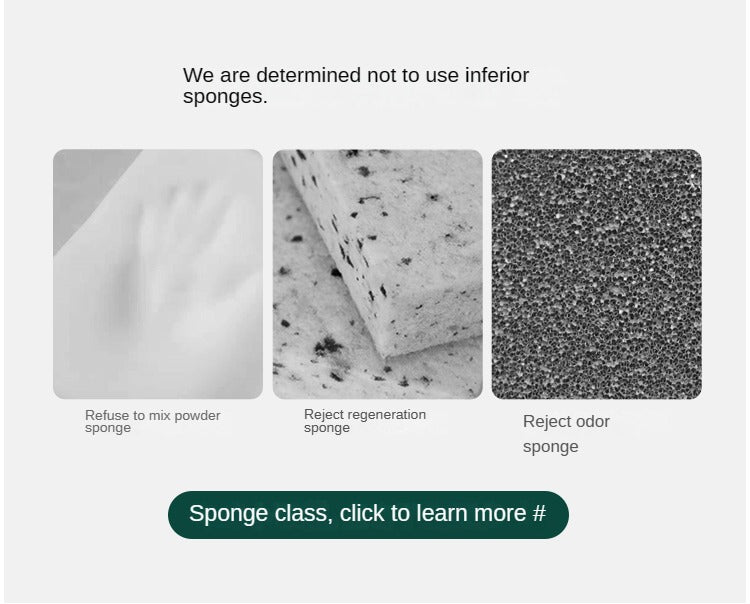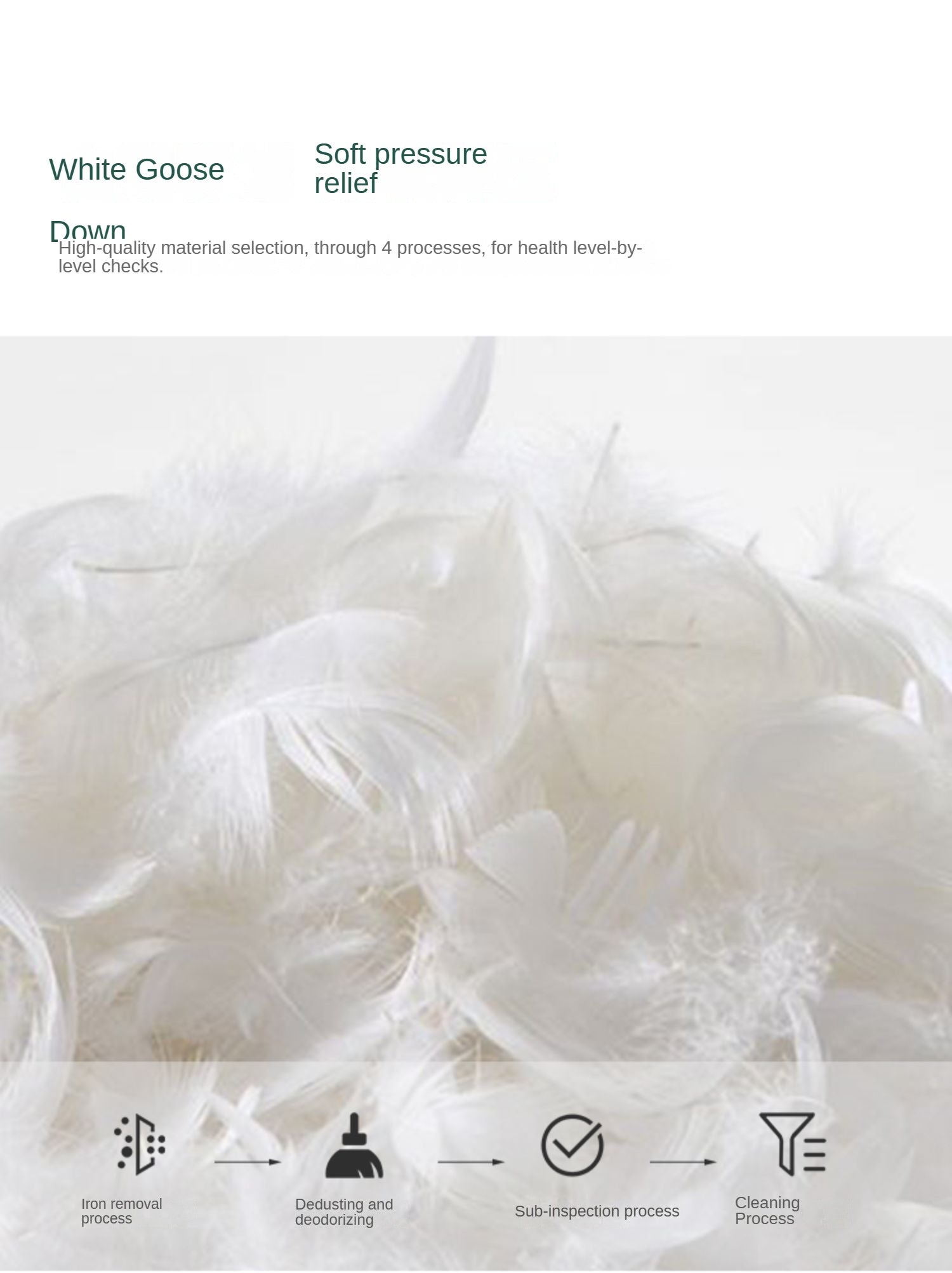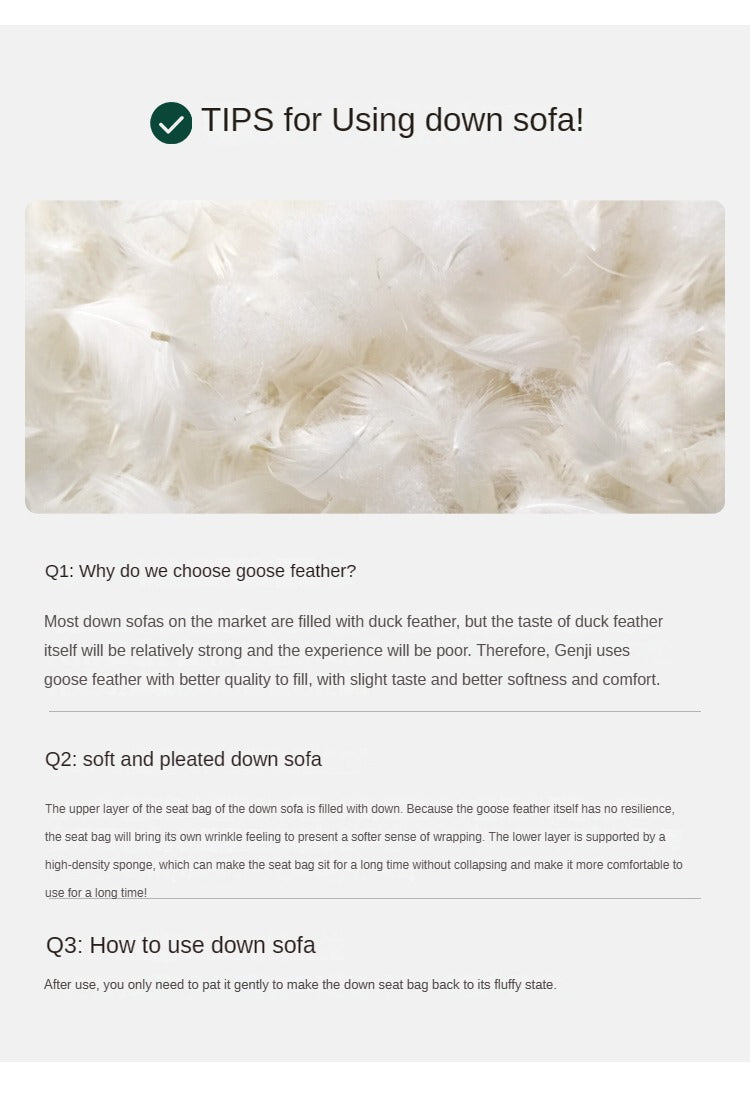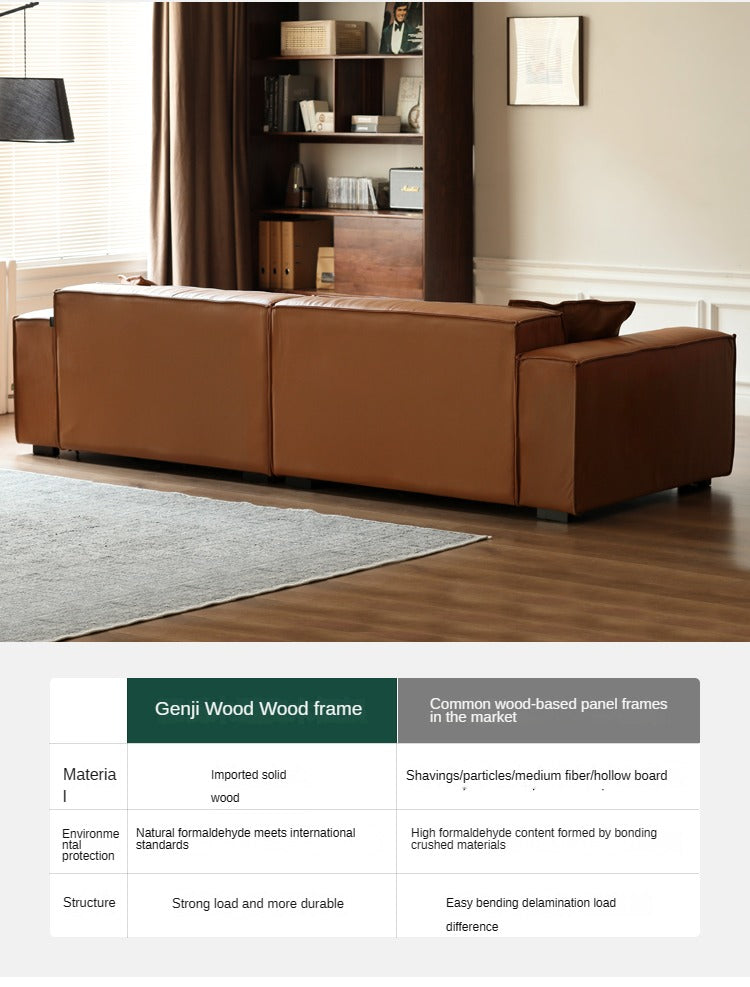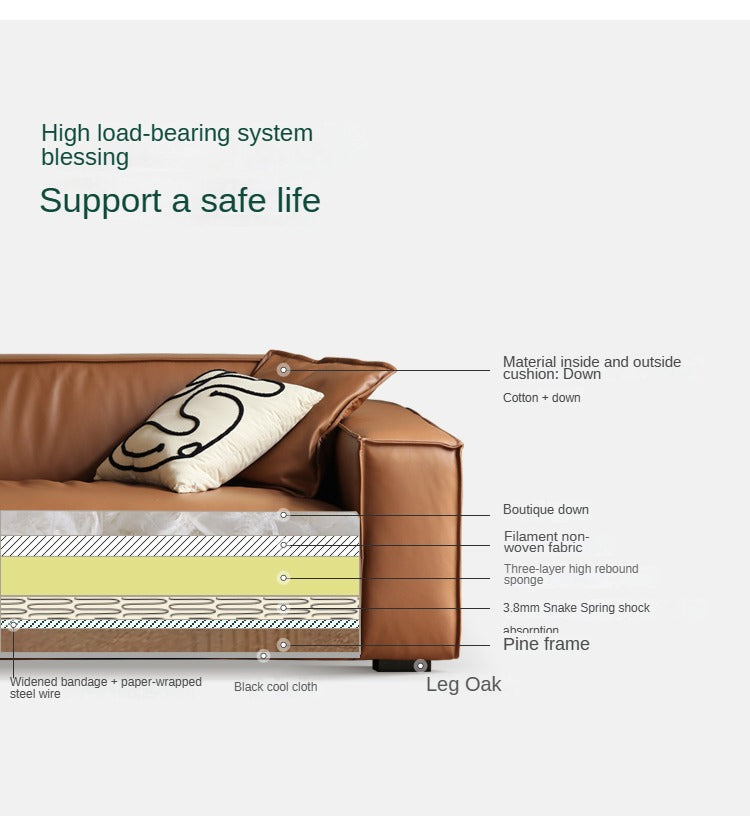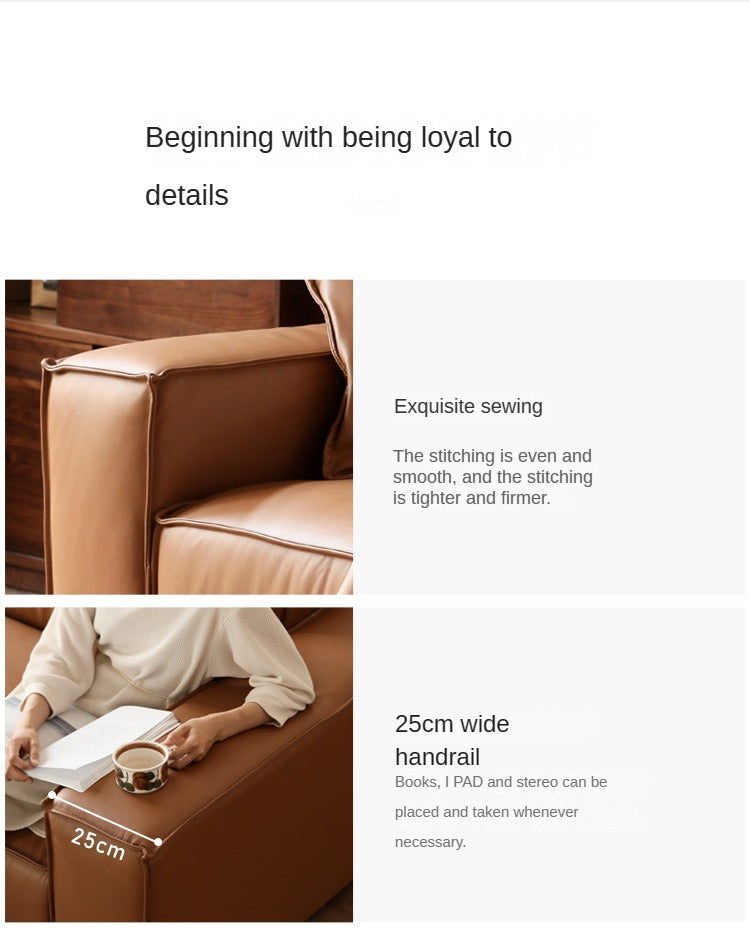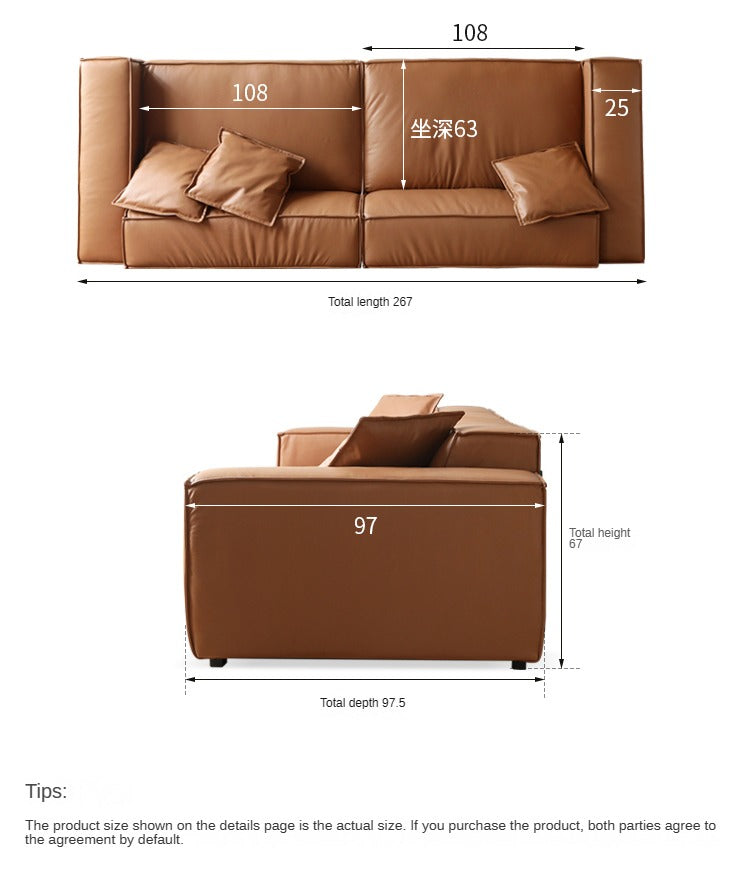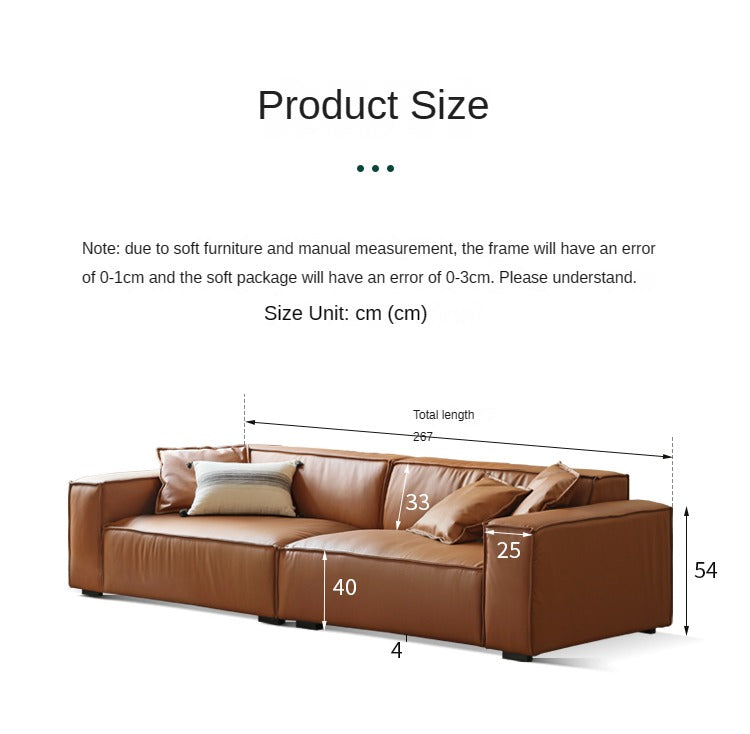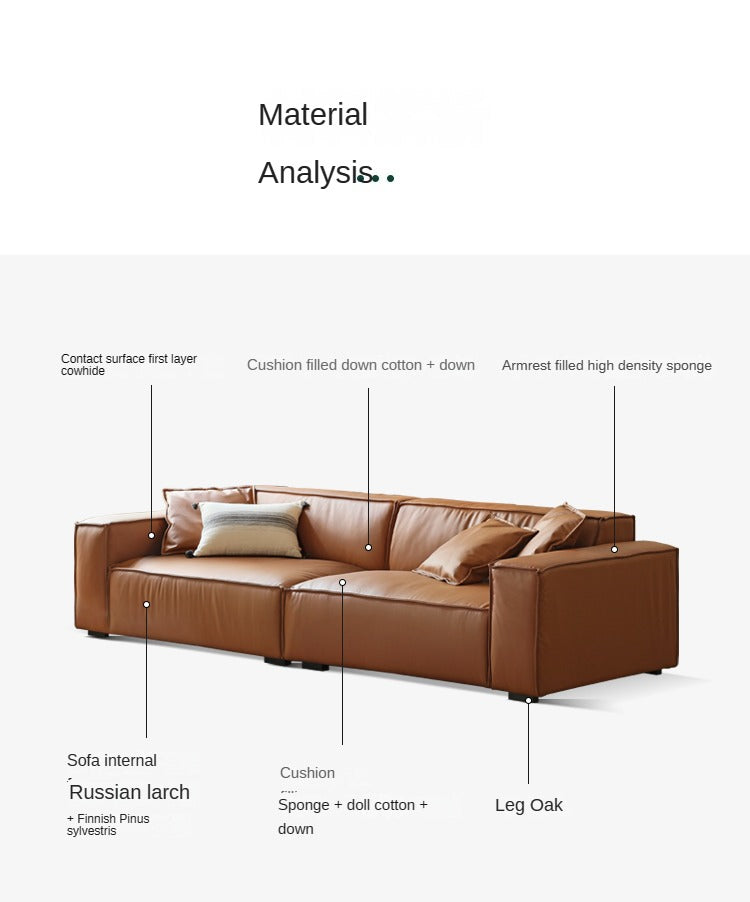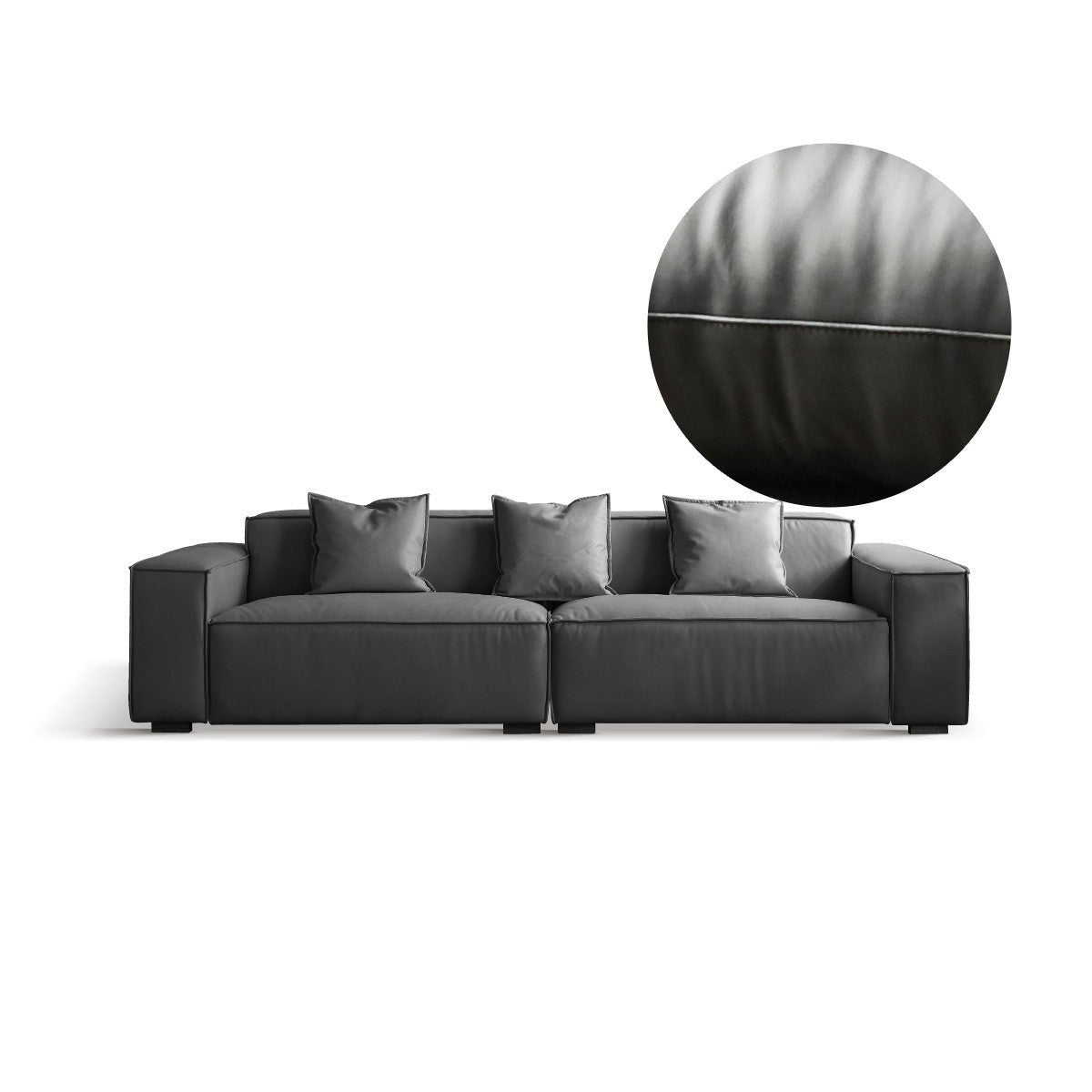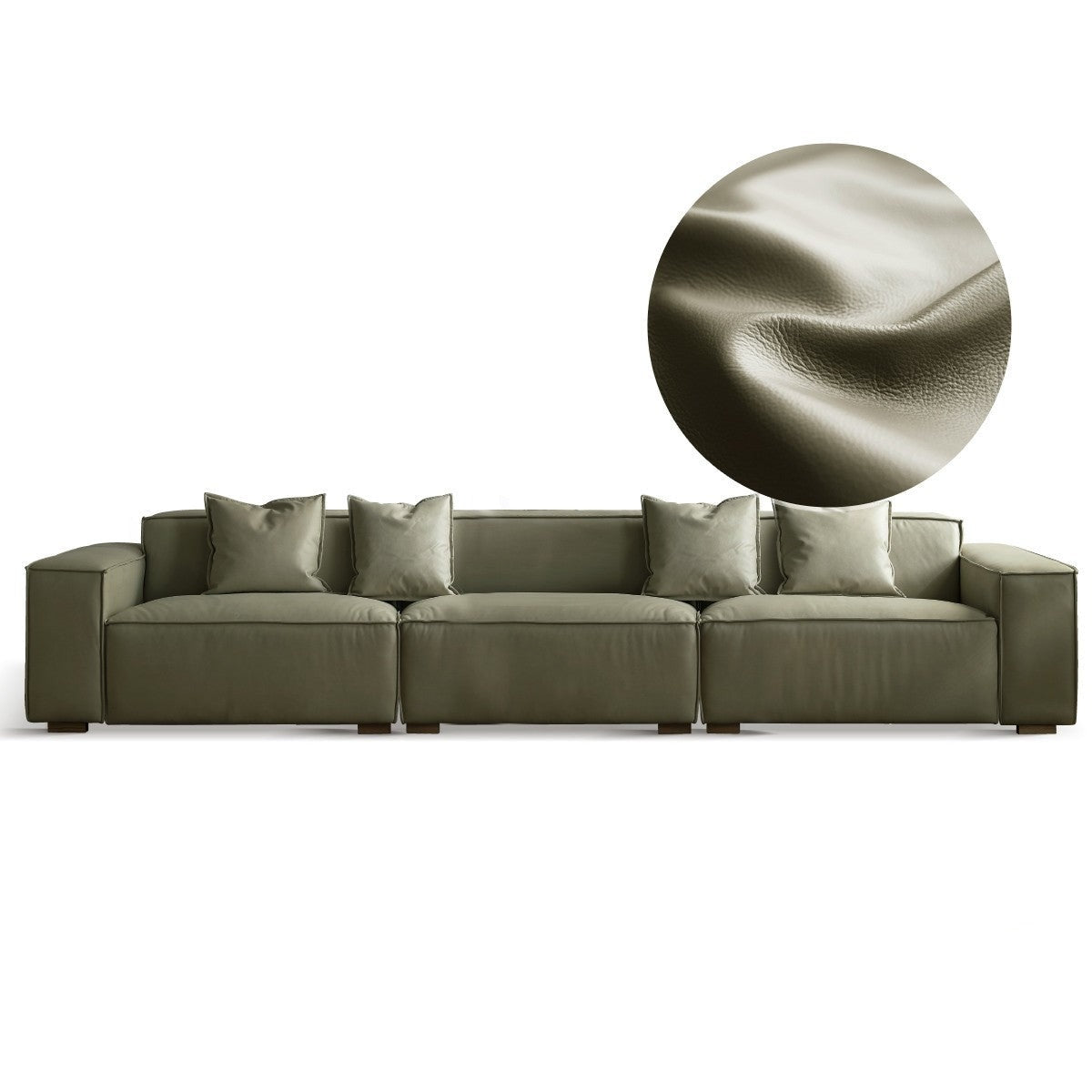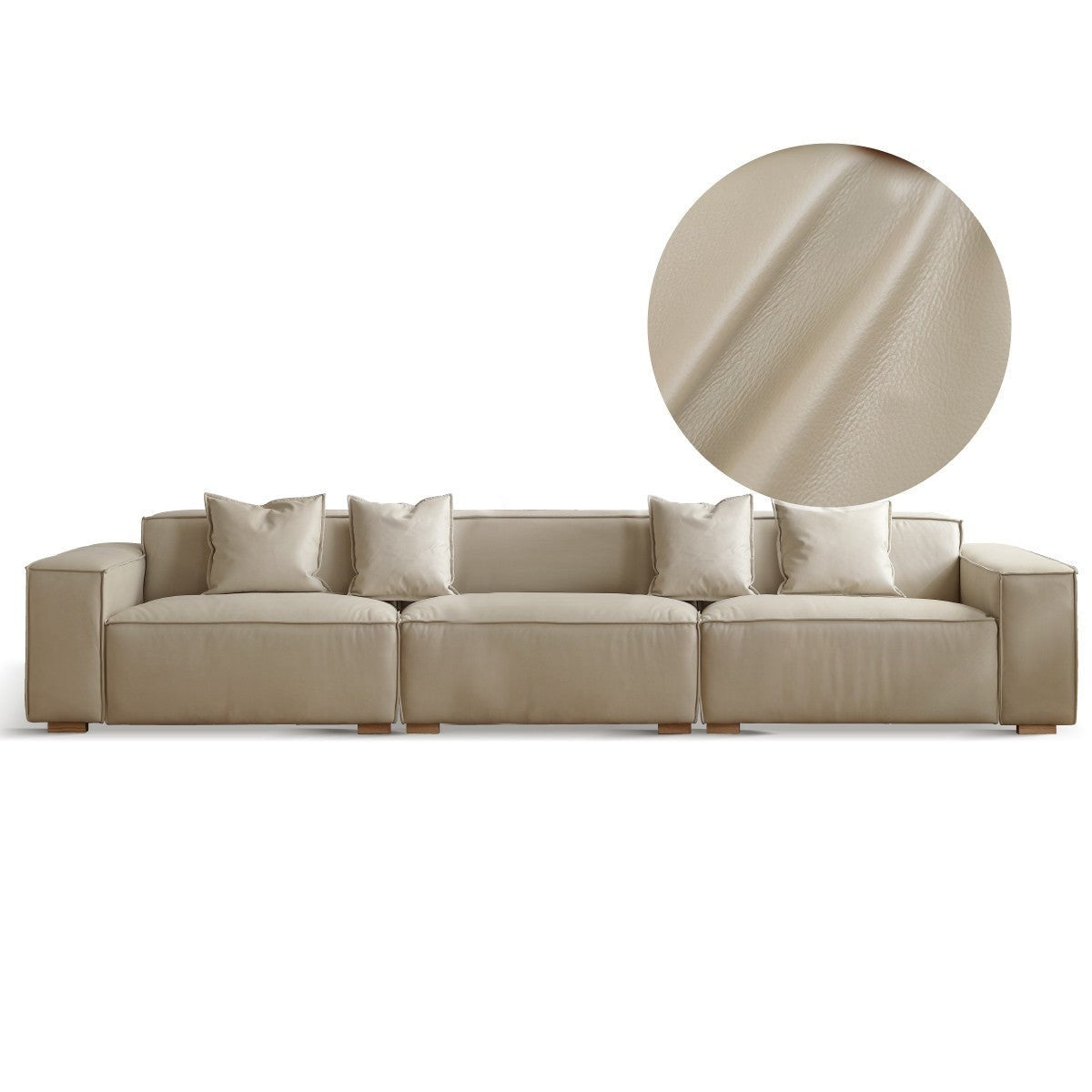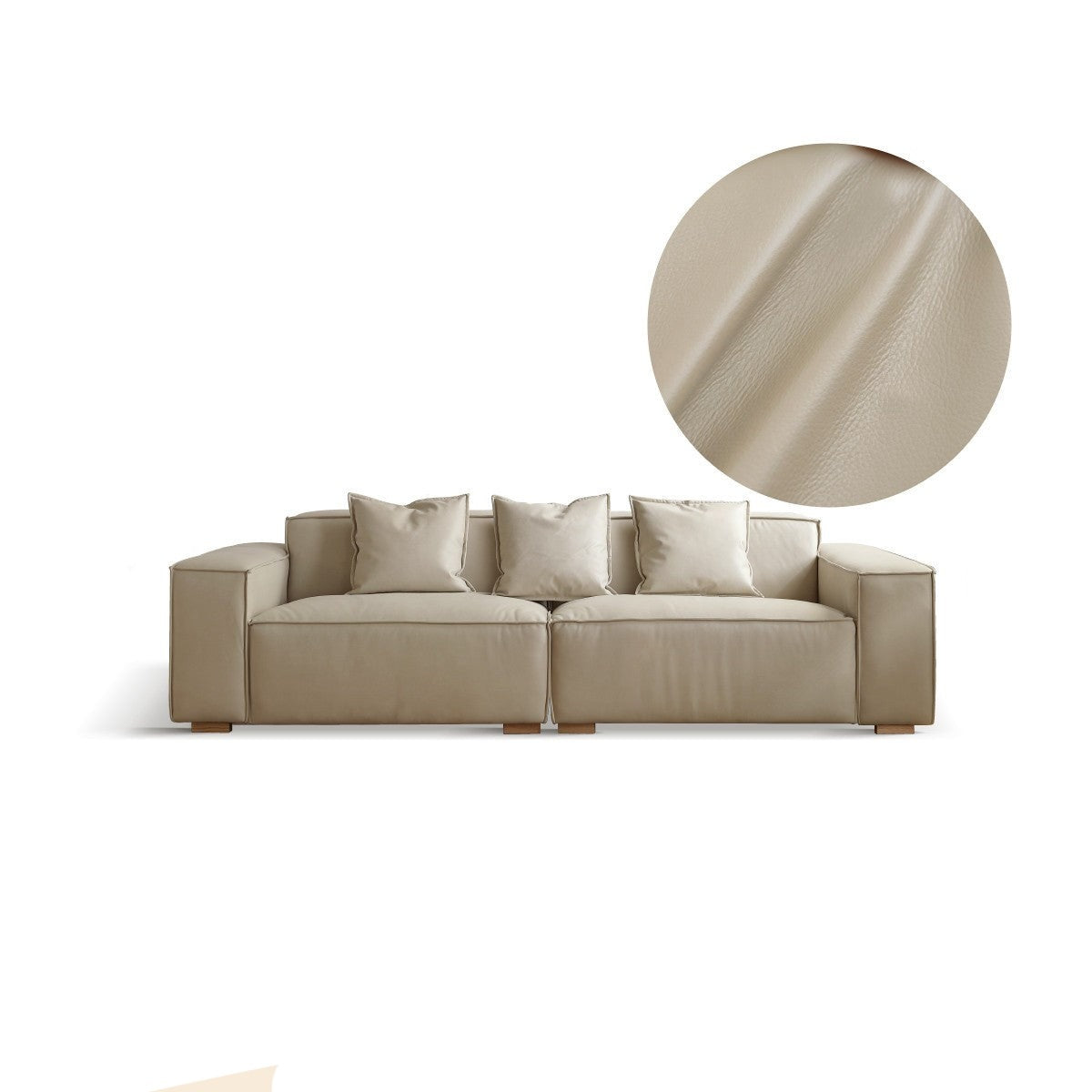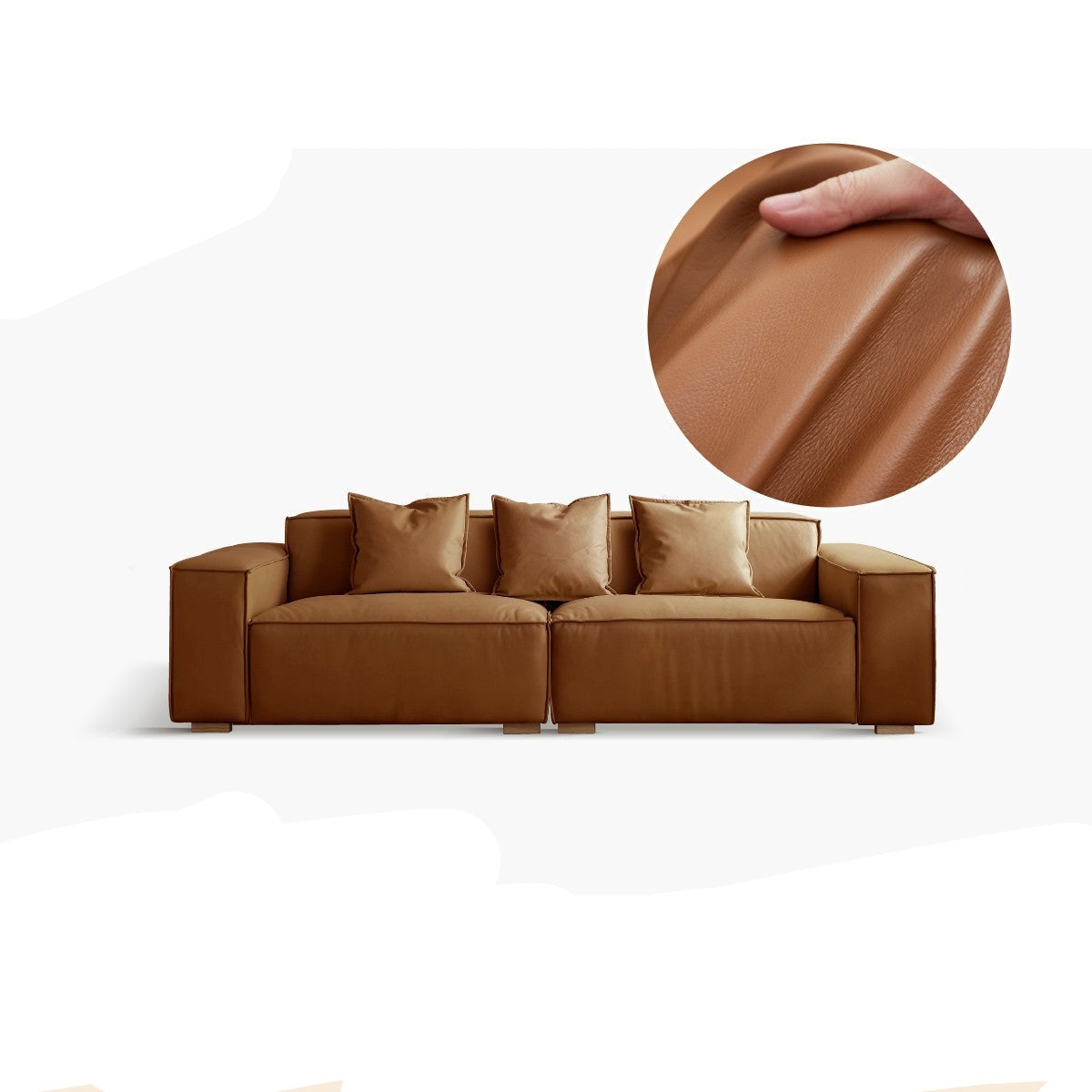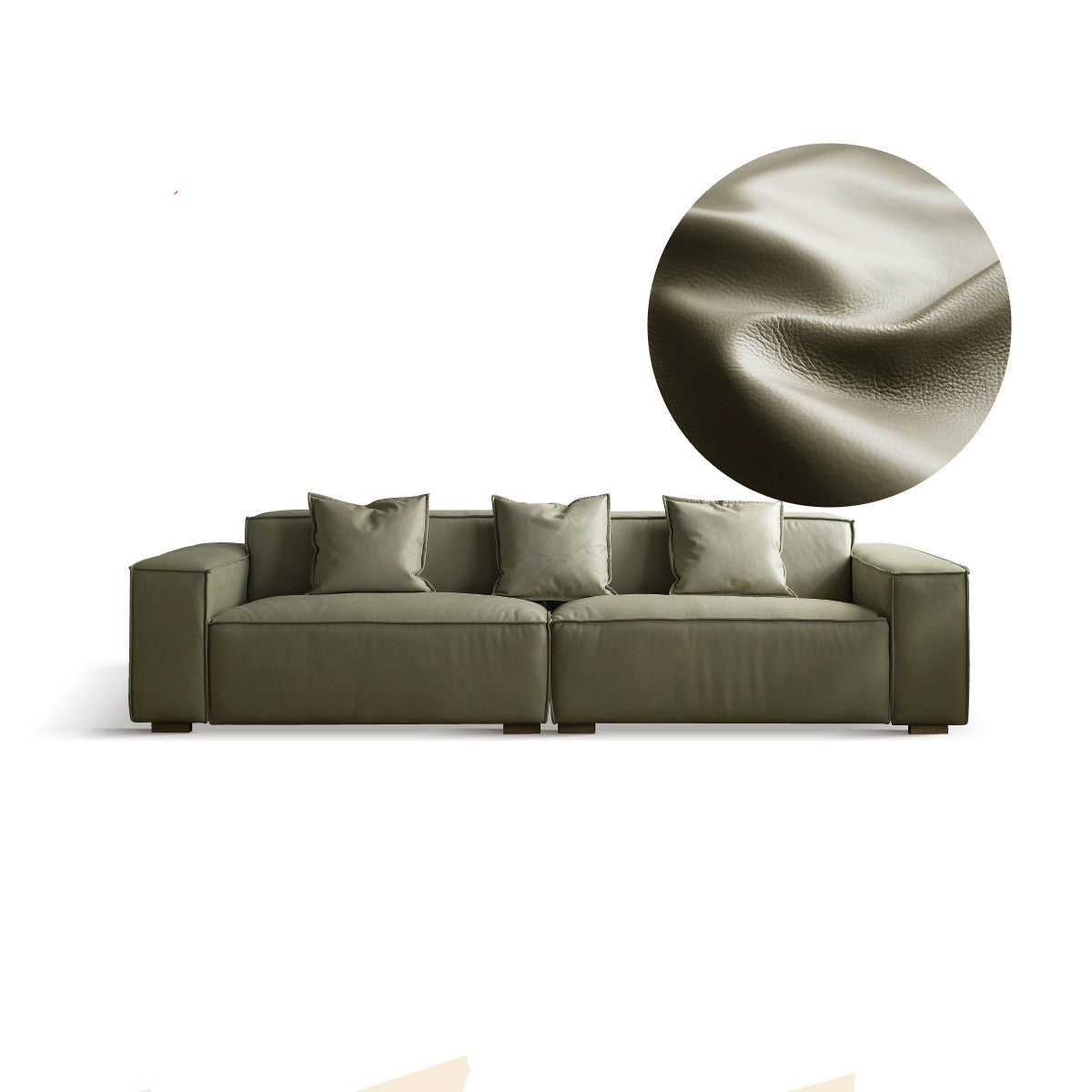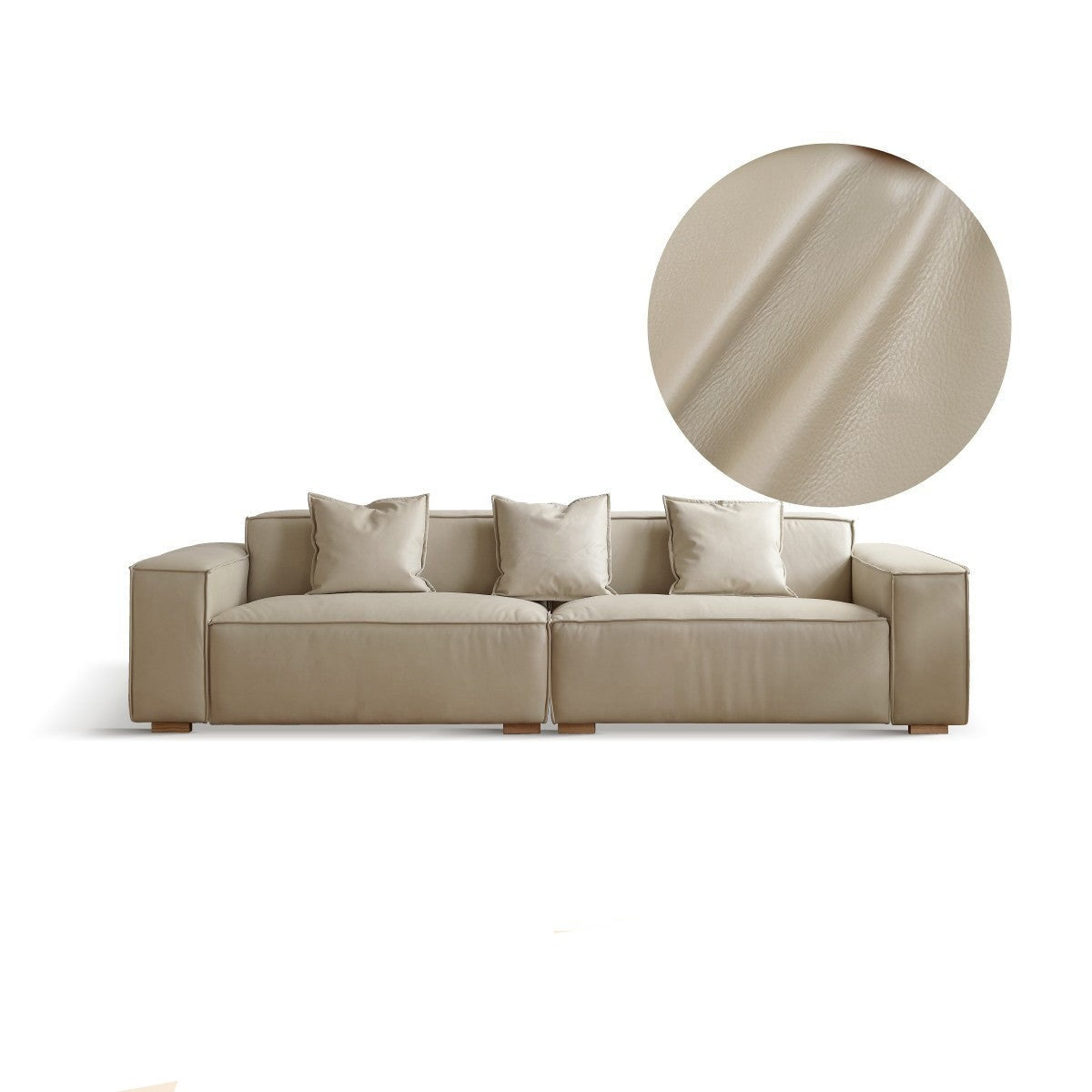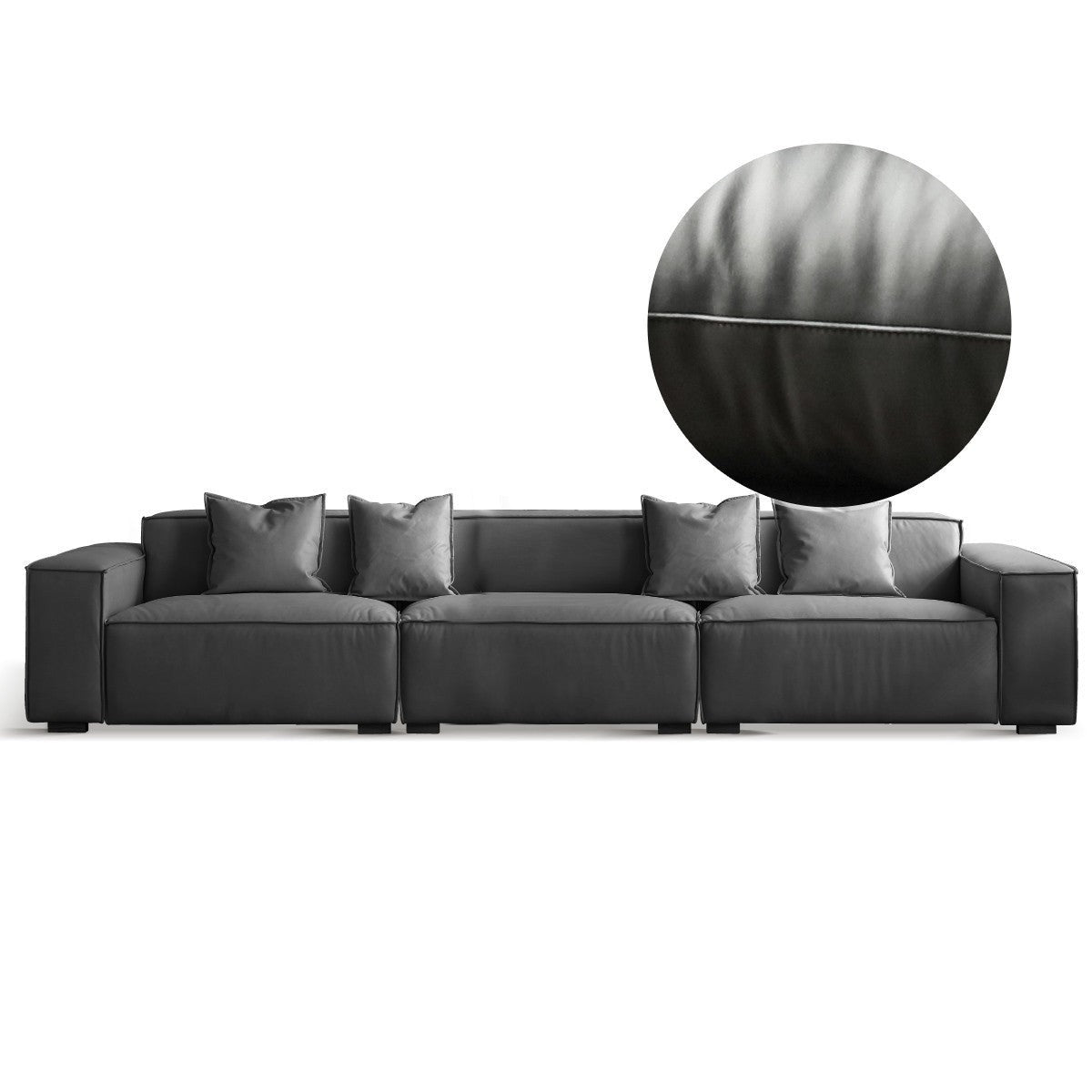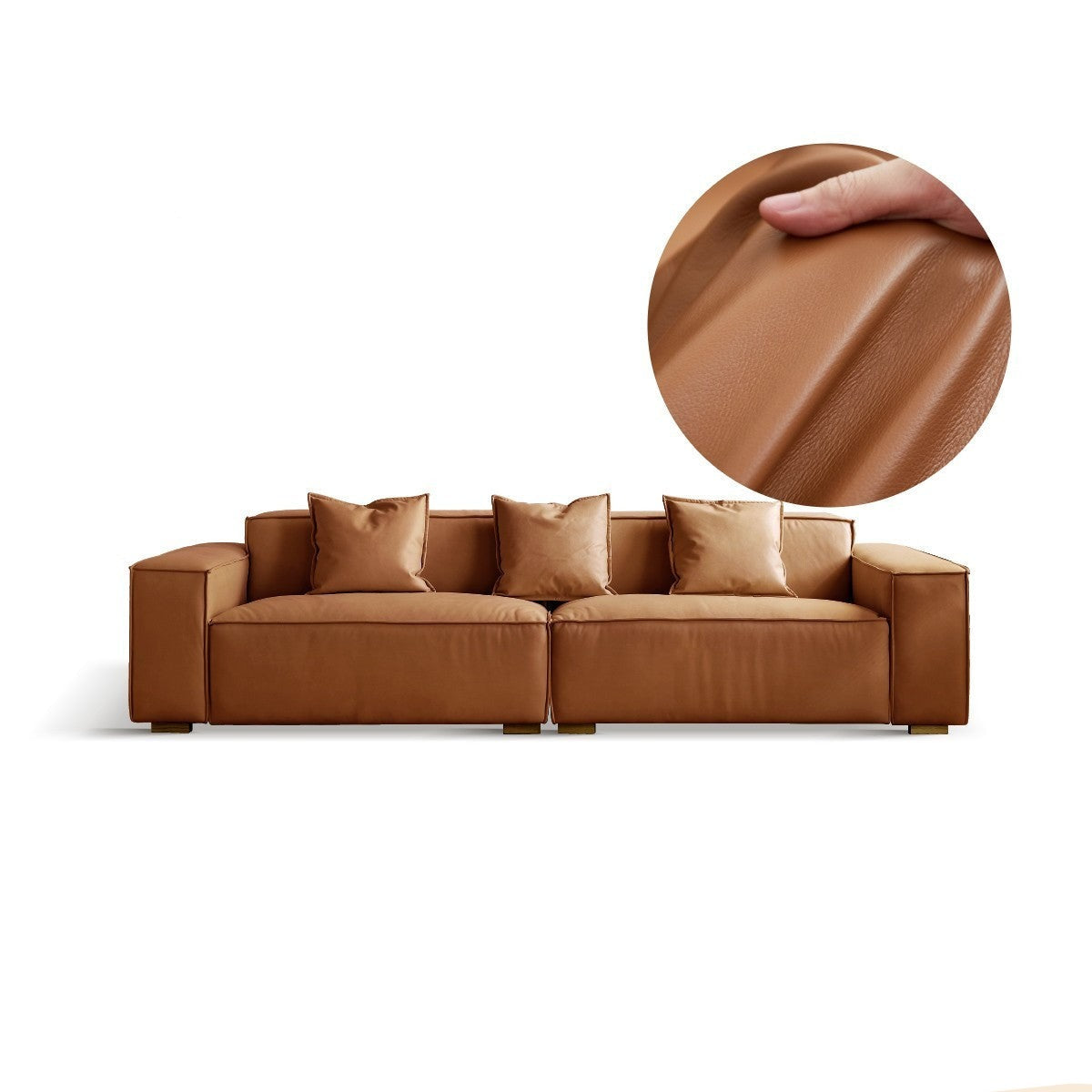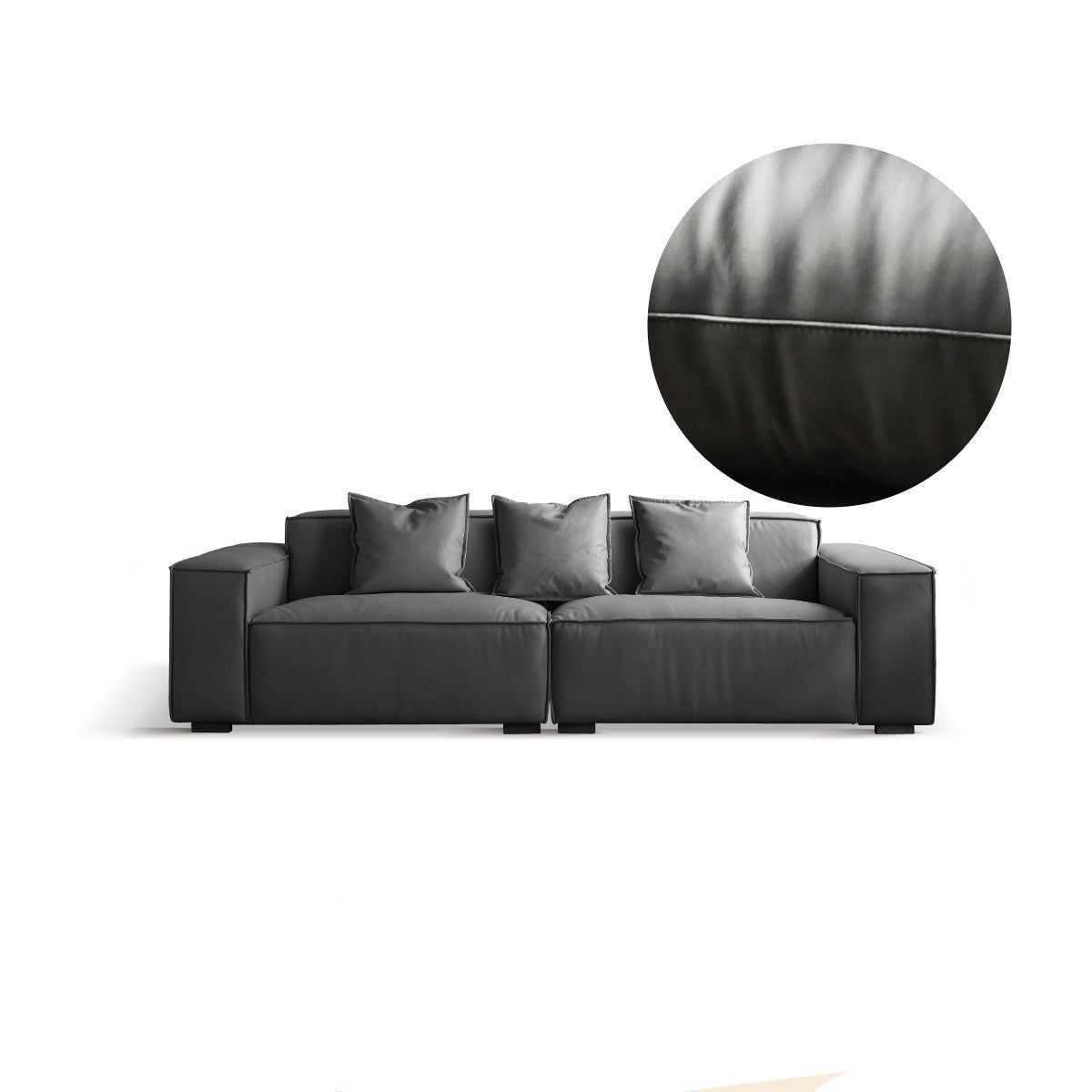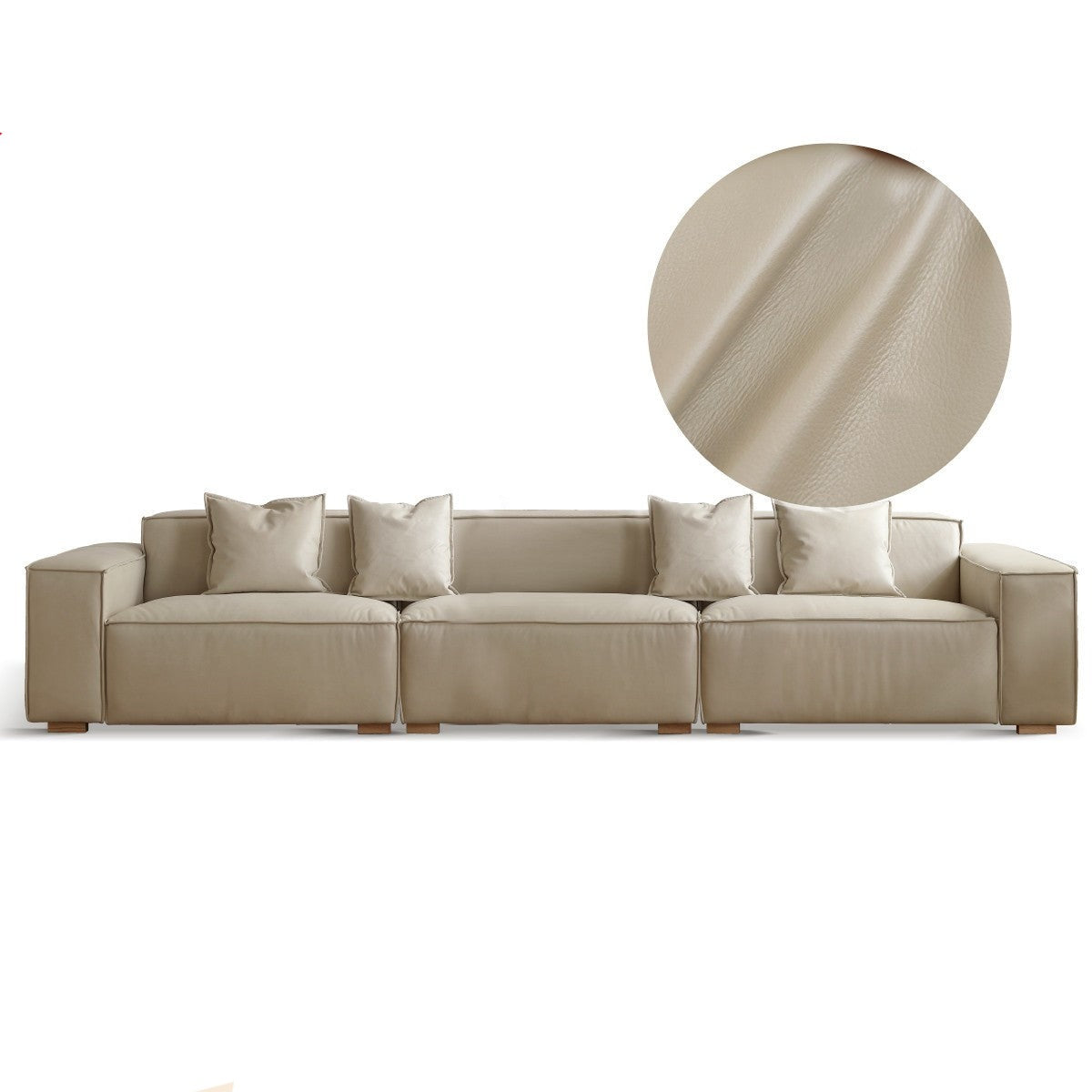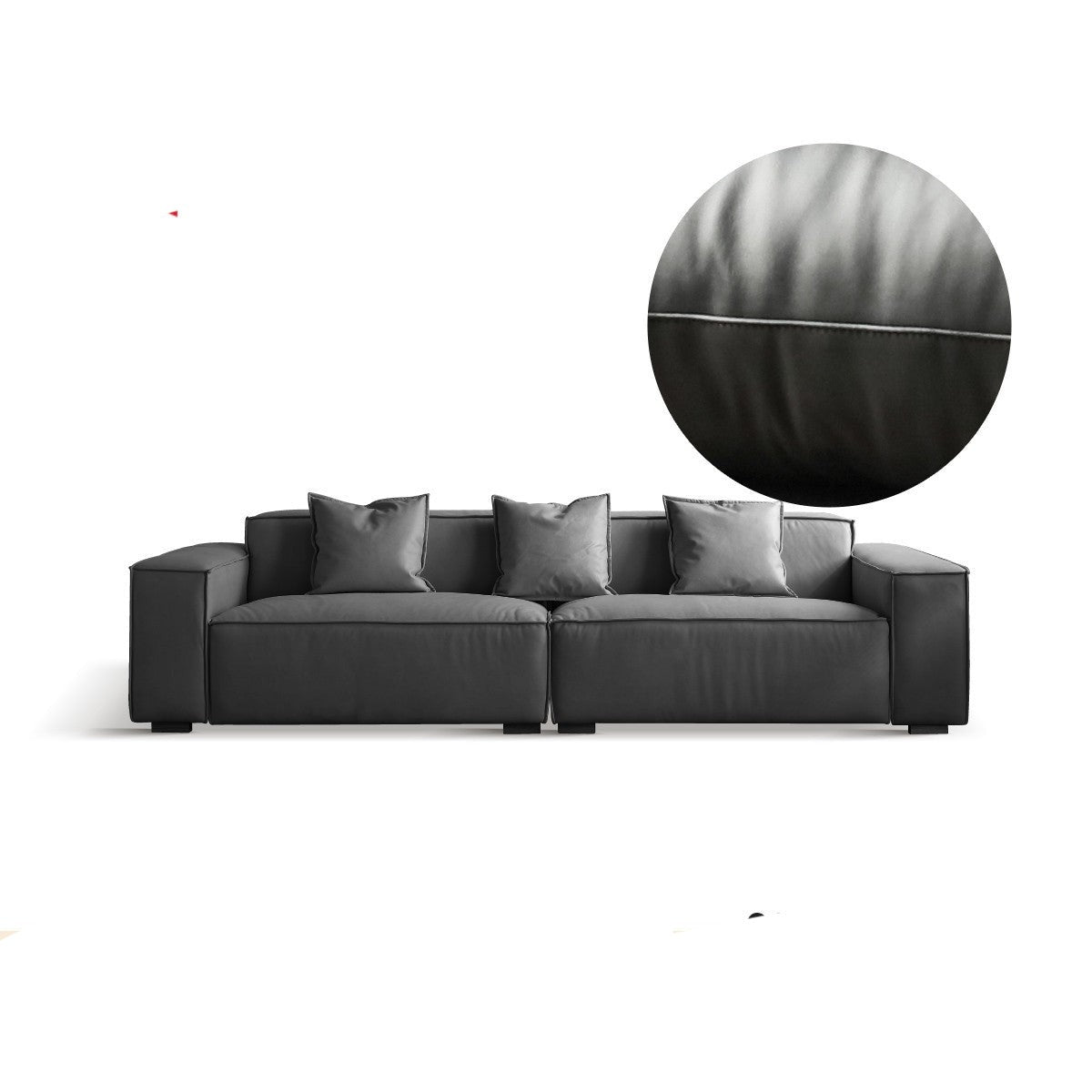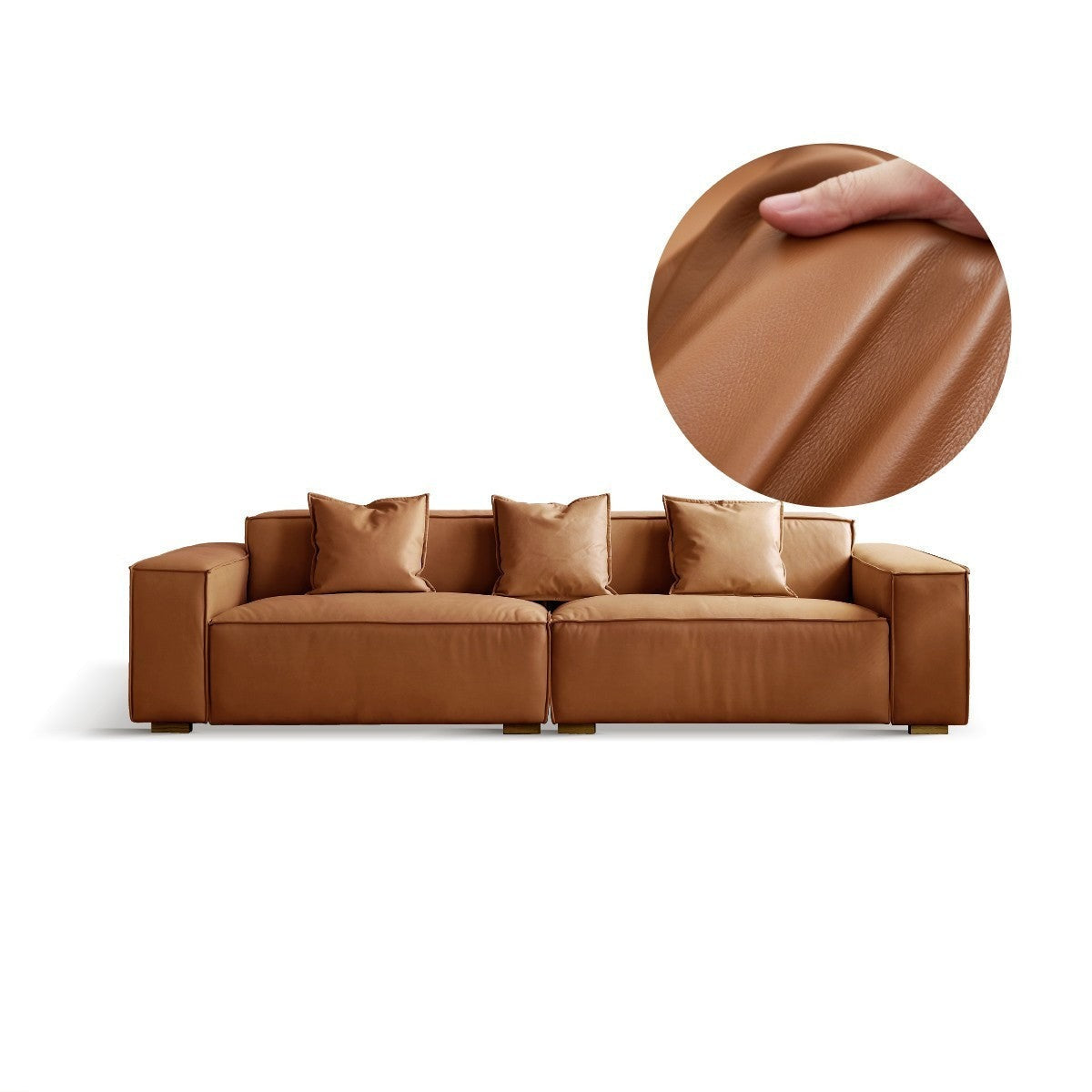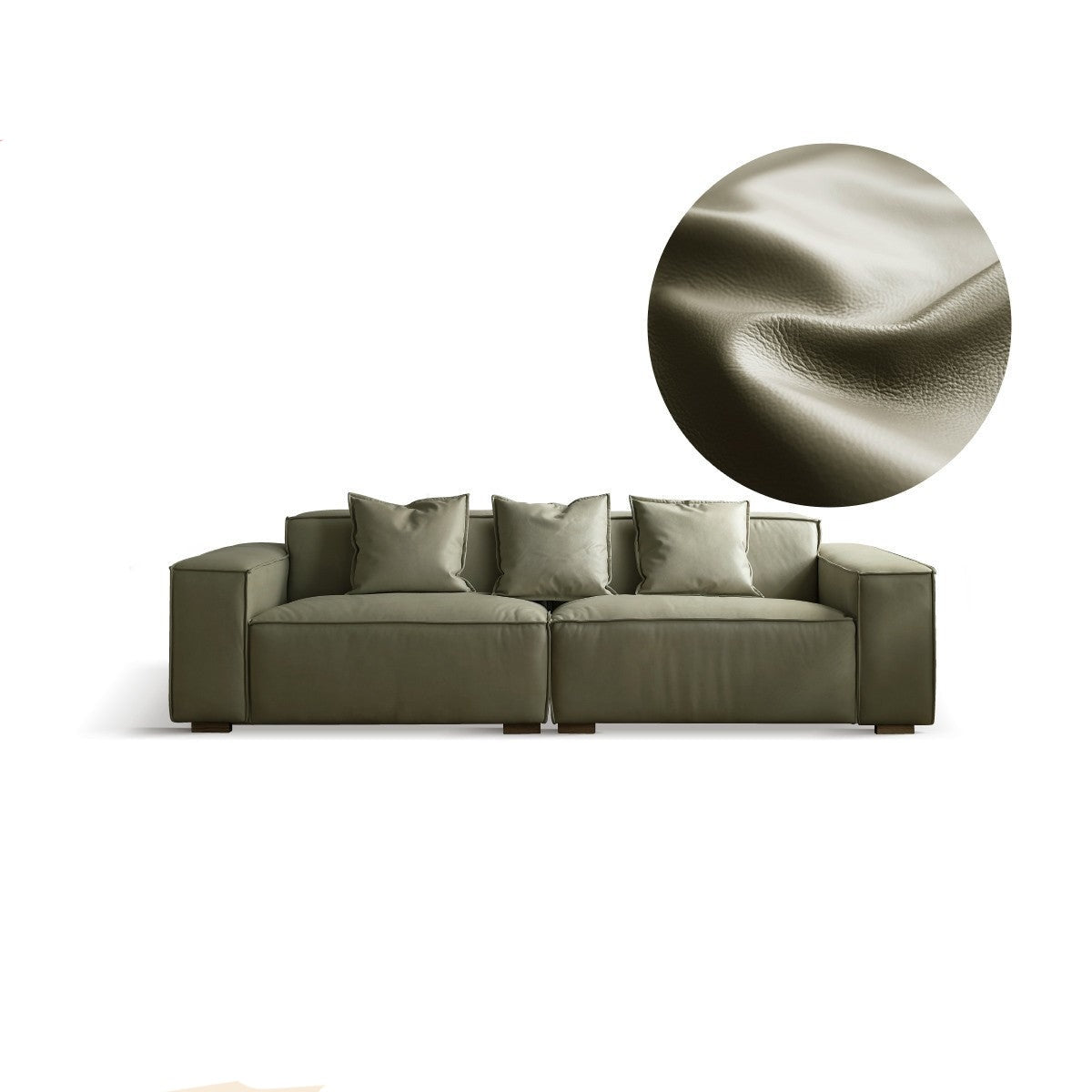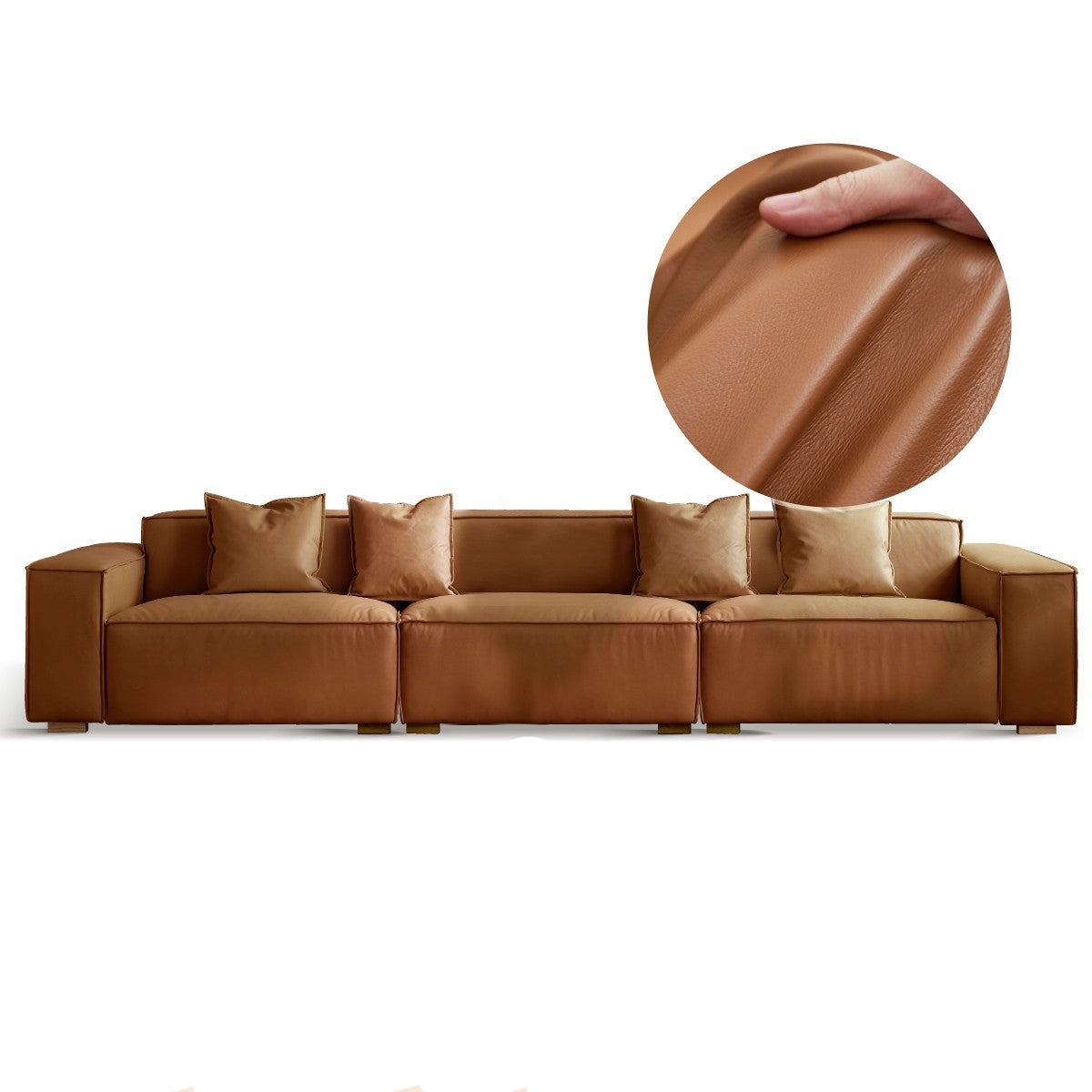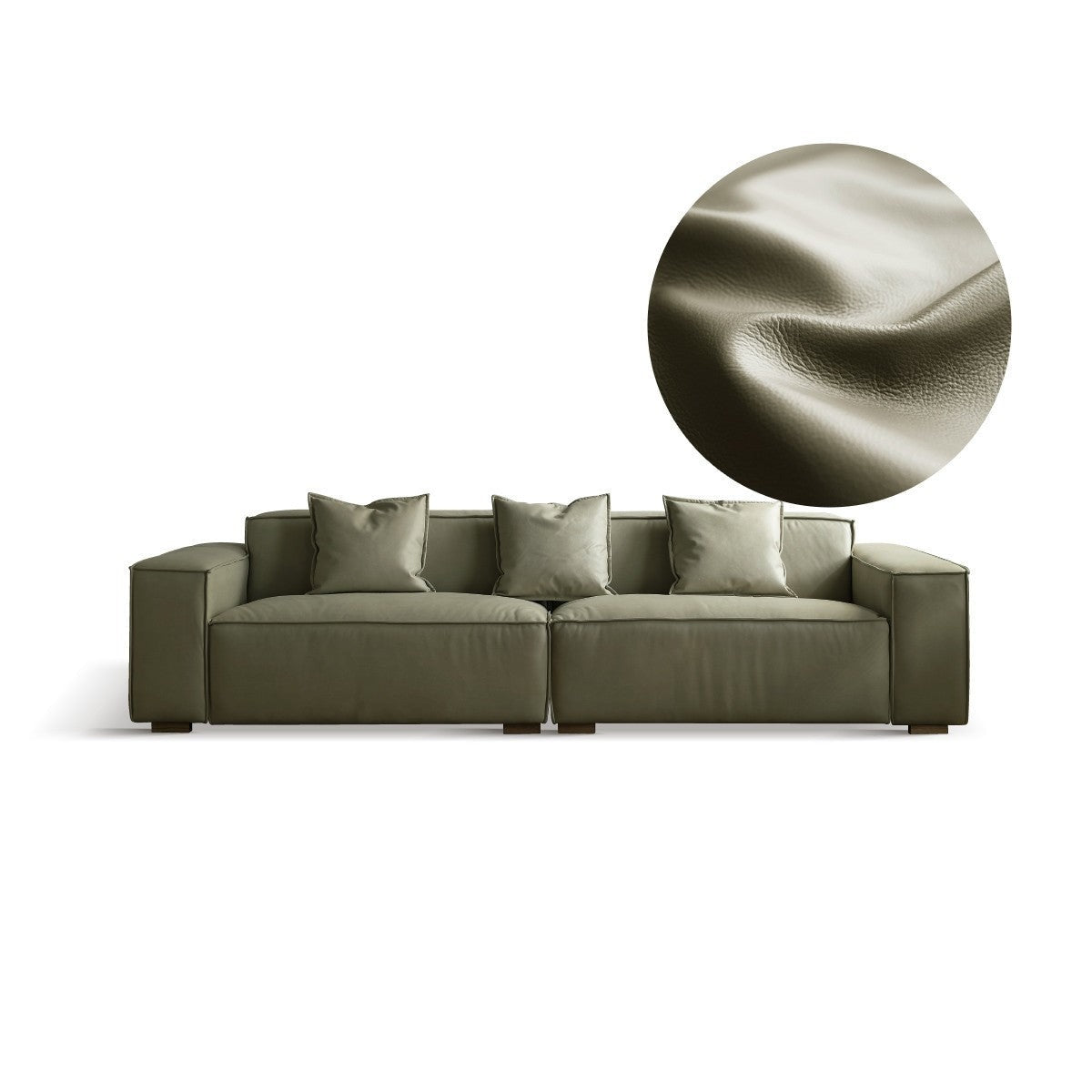 First Layer Cowhide Leather Sofa"
---
The secret to improving the taste of the living room comes from this "colorful" sofa Handmade double-stacked edges combined with three-dimensional box aesthetics are distinct and unique, highlighting the owner's extraordinary taste Selected top-layer yellow cowhide, silky touch makes people obsessed Plump down filling, let the body have a relaxing SPA It looks seductive and sits comfortably. It is indeed the "heart-moving model" in the sofa industry
Free shipping 5-6 weeks , Free return


The whole product is made up of 100% pure solid wood,- without any artificial boards, veneer, spliced boards, MDF, particle board, all natural
100% pure solid wood
simple and natural, healthy and environmentally friendly, stable and durable.
This product has no reviews yet.