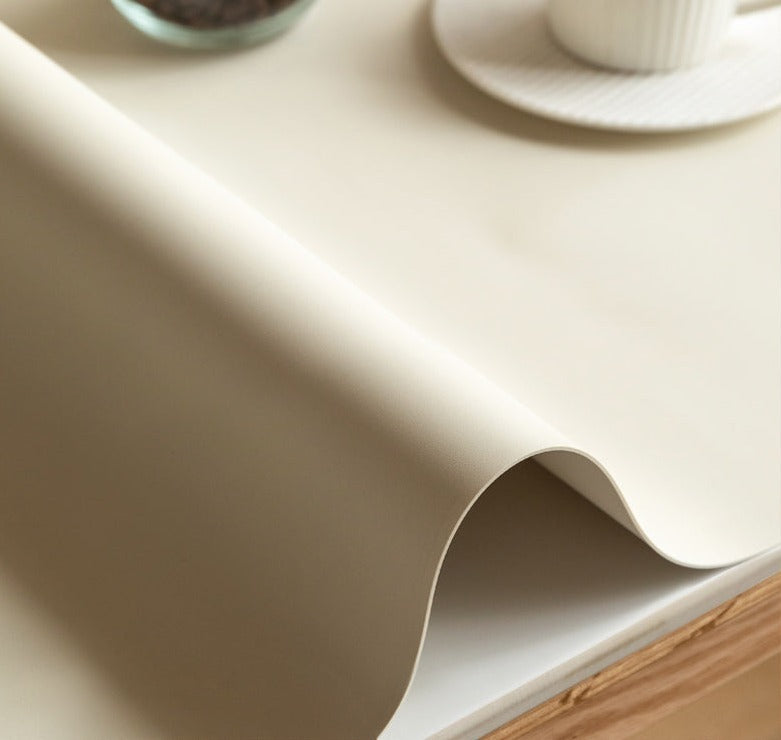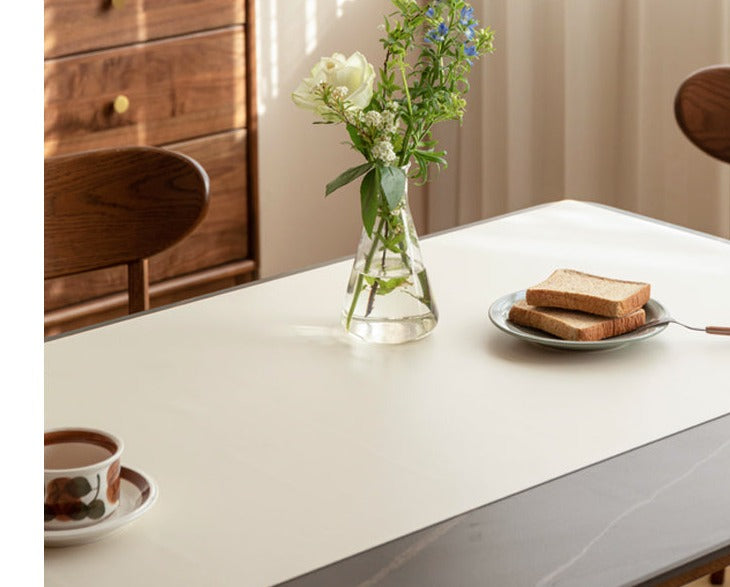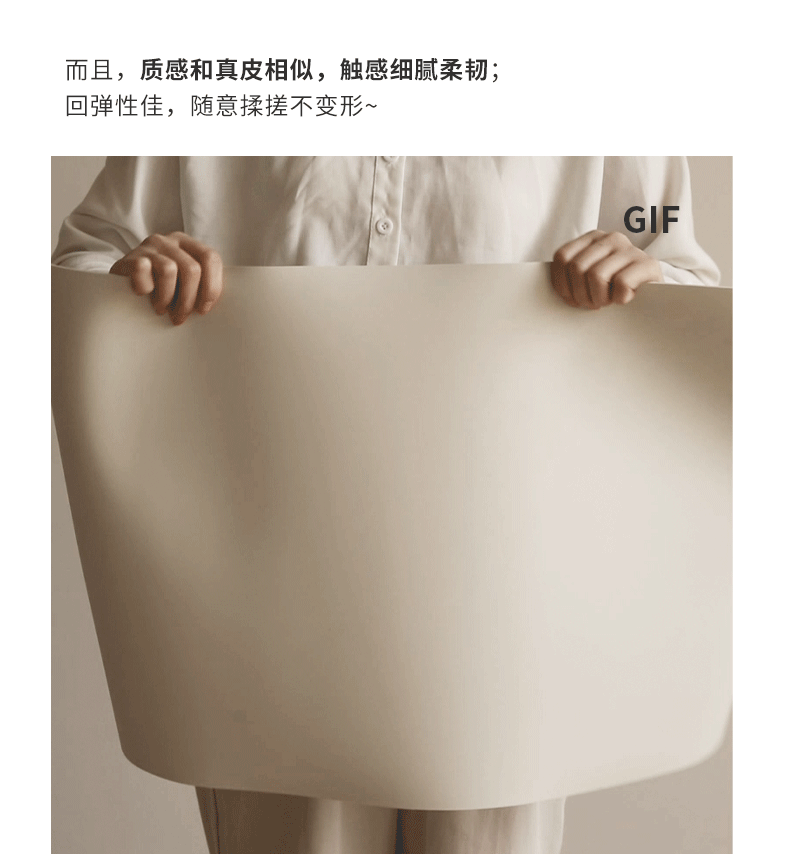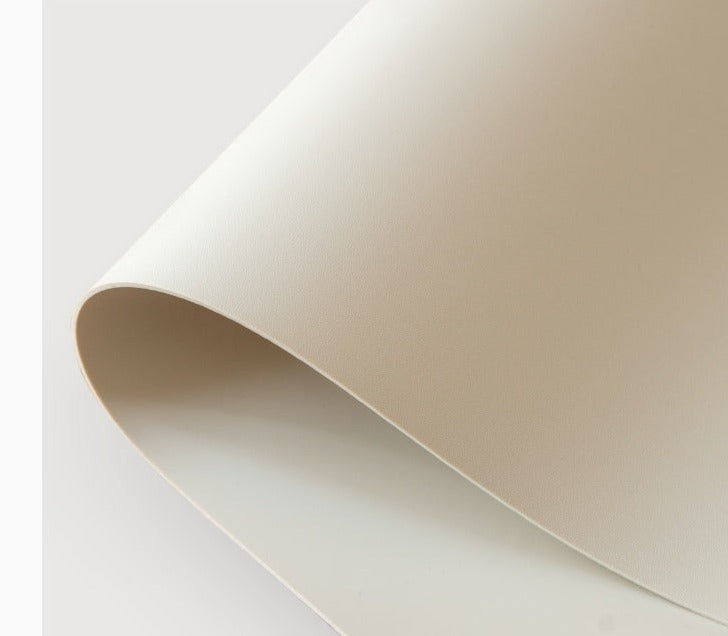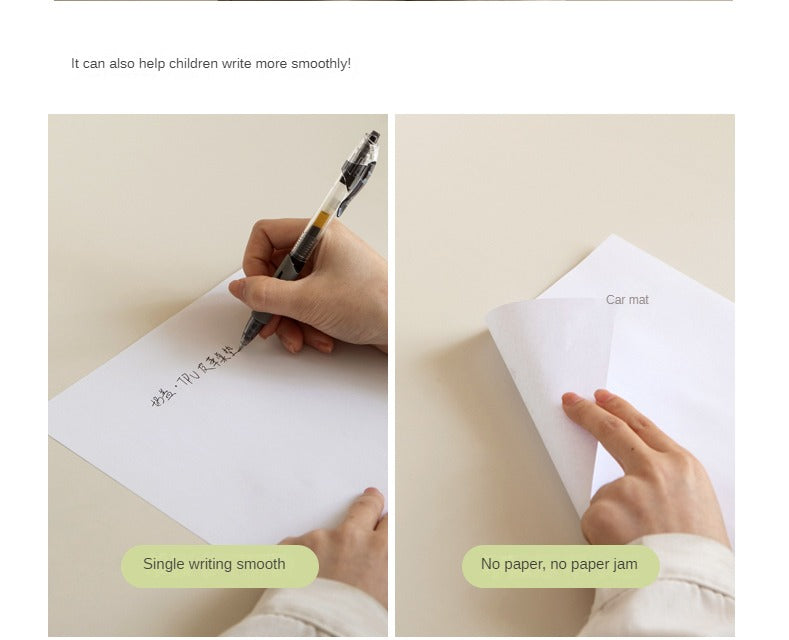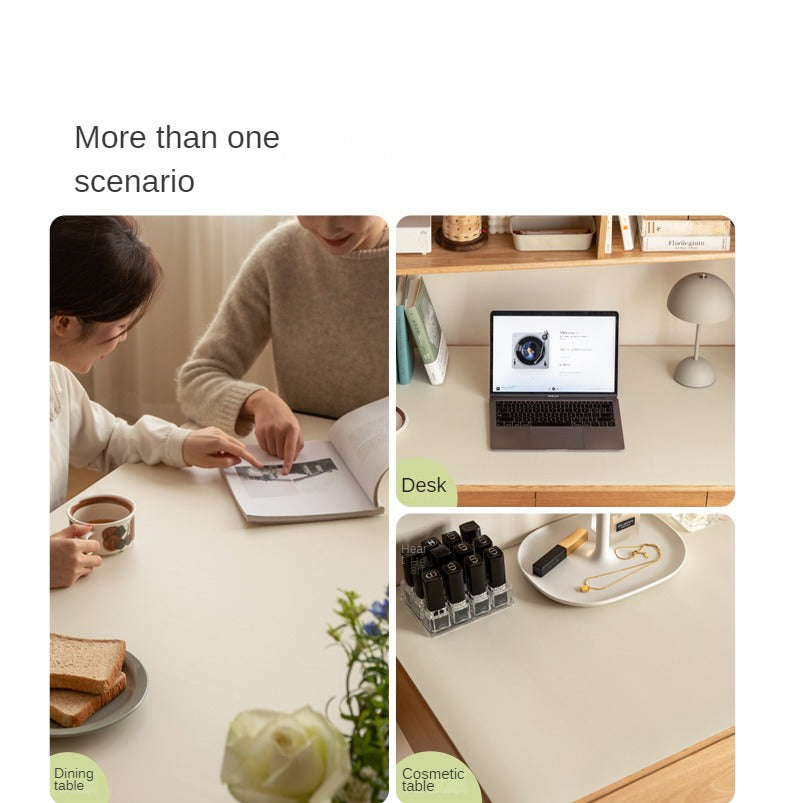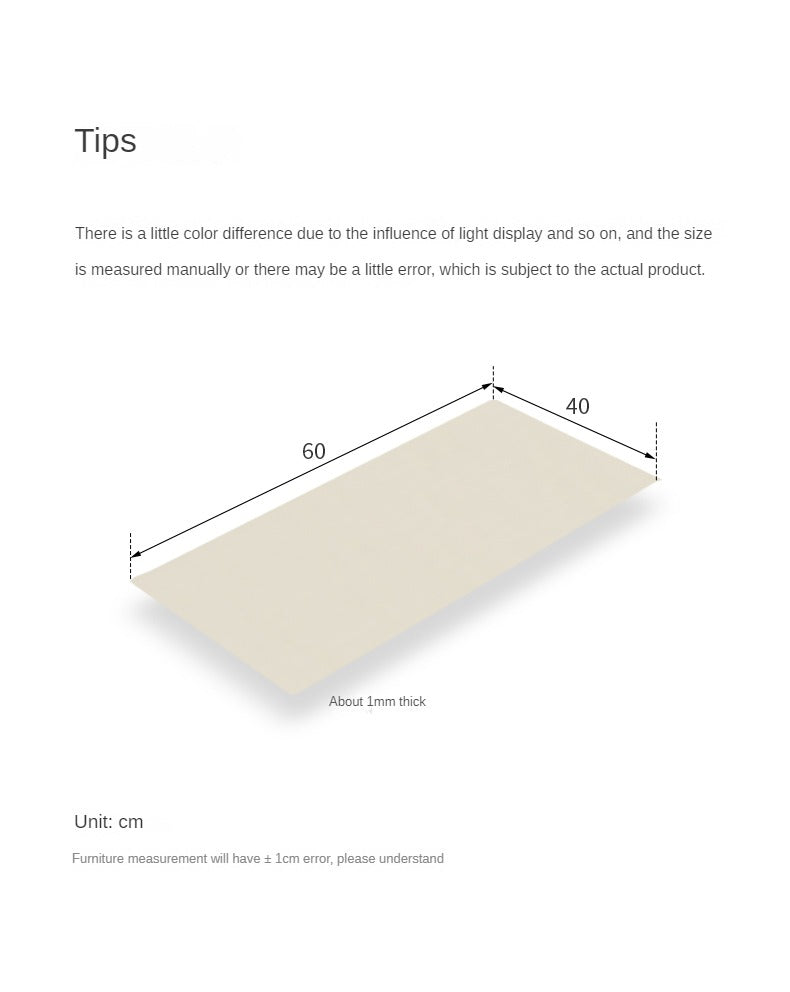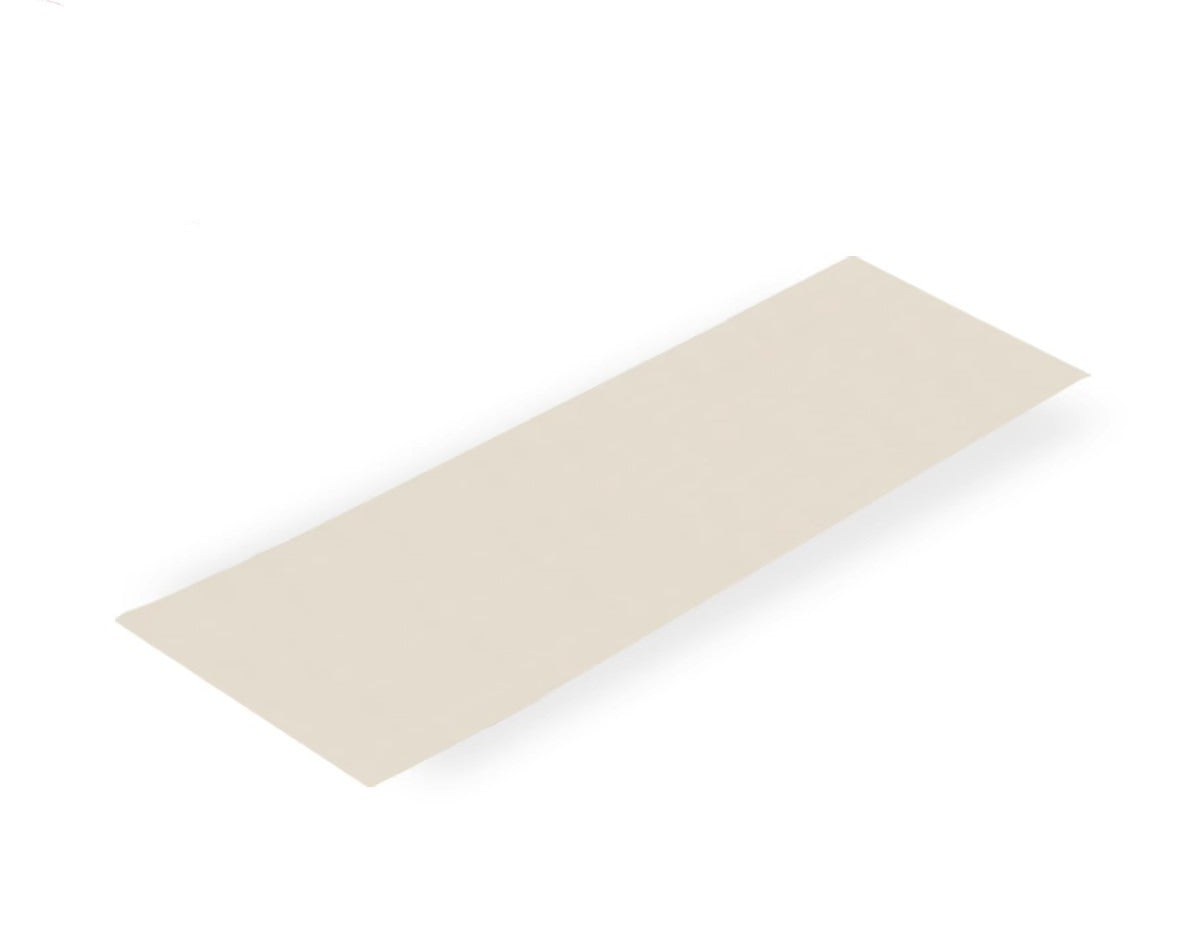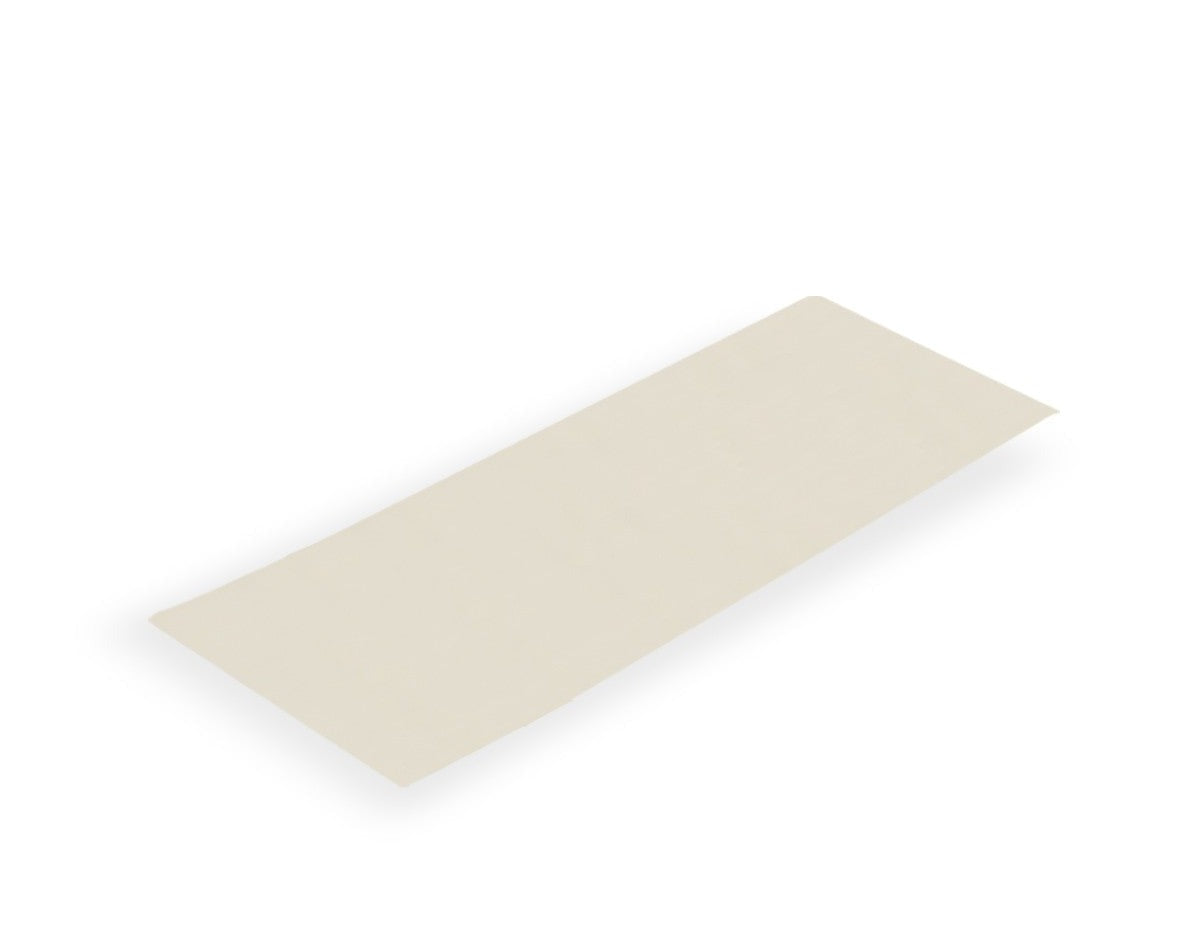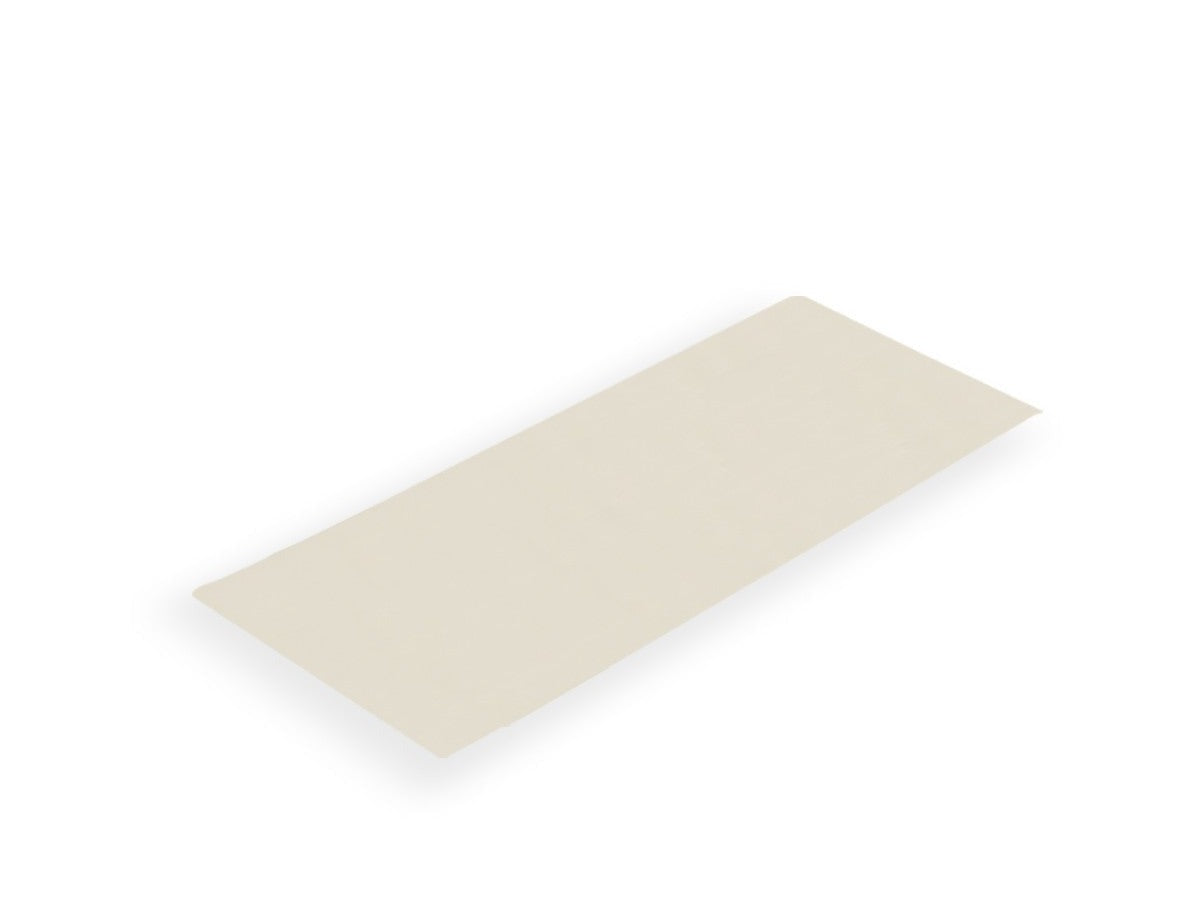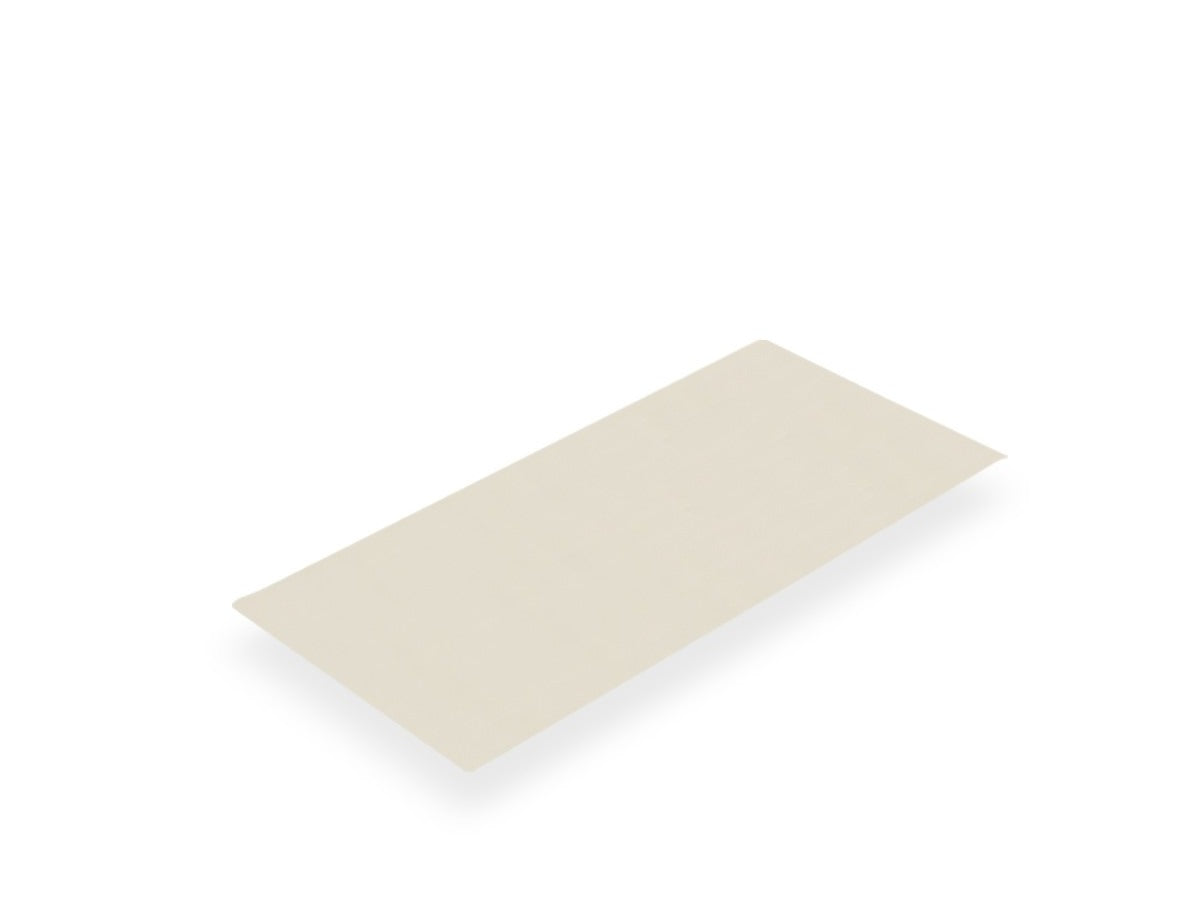 Leather table mat modern waterproof
---
What are TPUs? TPU (Thermoplastic Urethane) is a thermoplastic polyurethane elastomer, which is widely used in medical and health care. It has the characteristics of environmental protection, high strength, toughness, wear resistance, heat resistance, cold resistance, etc., which are unmatched by other plastic materials. It also has high water resistance, Antibacterial and anti-mildew, anti-ultraviolet and energy release and many other excellent functions.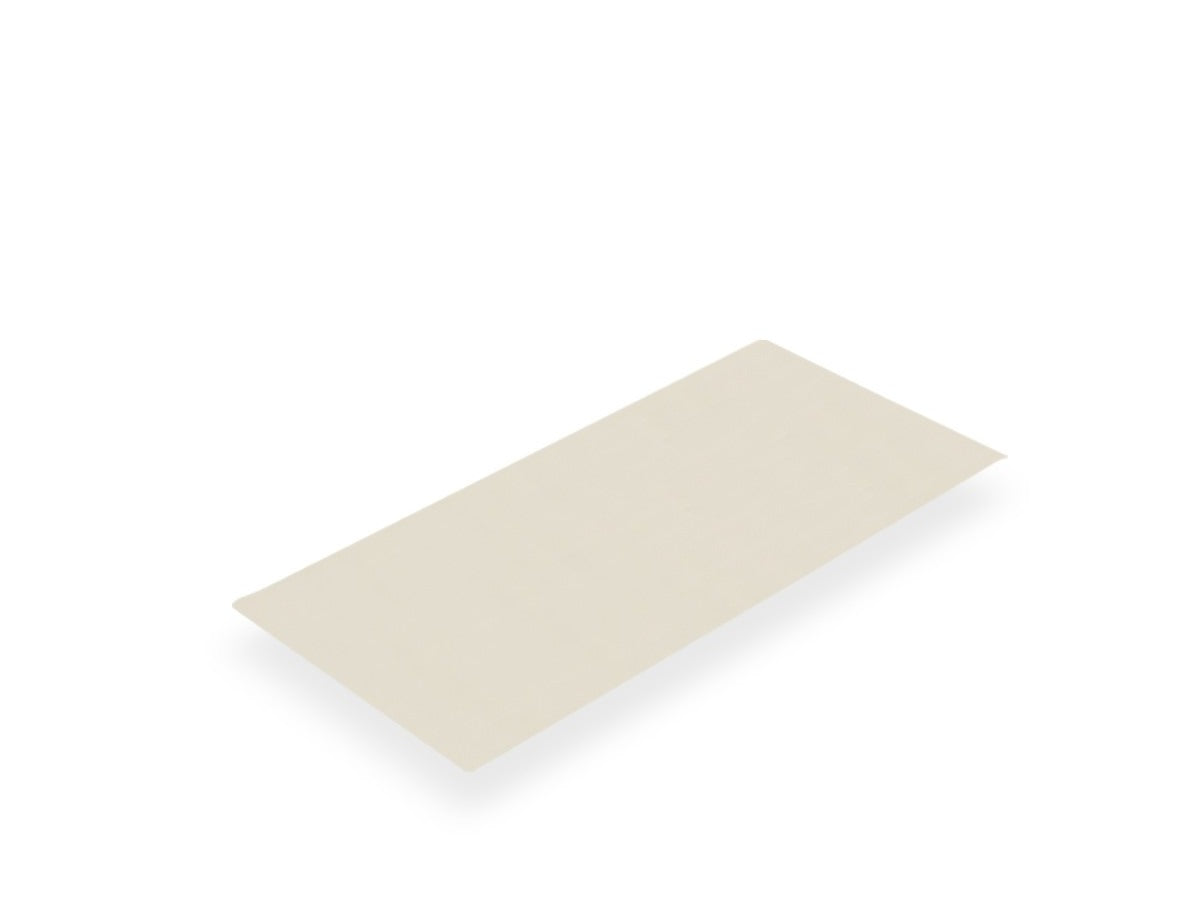 Free shipping 5-6 weeks , Free return


The whole product is made up of 100% pure solid wood,- without any artificial boards, veneer, spliced boards, MDF, particle board, all natural
100% pure solid wood
simple and natural, healthy and environmentally friendly, stable and durable.
This product has no reviews yet.