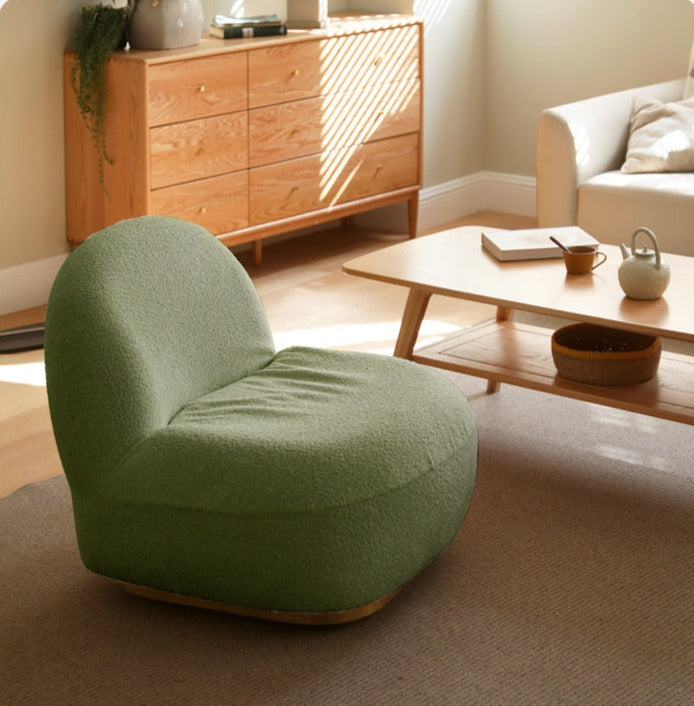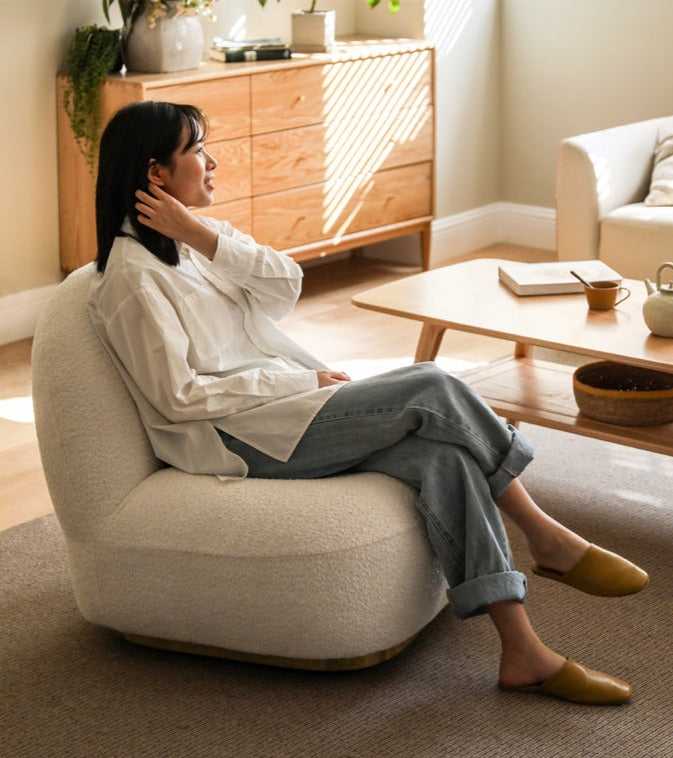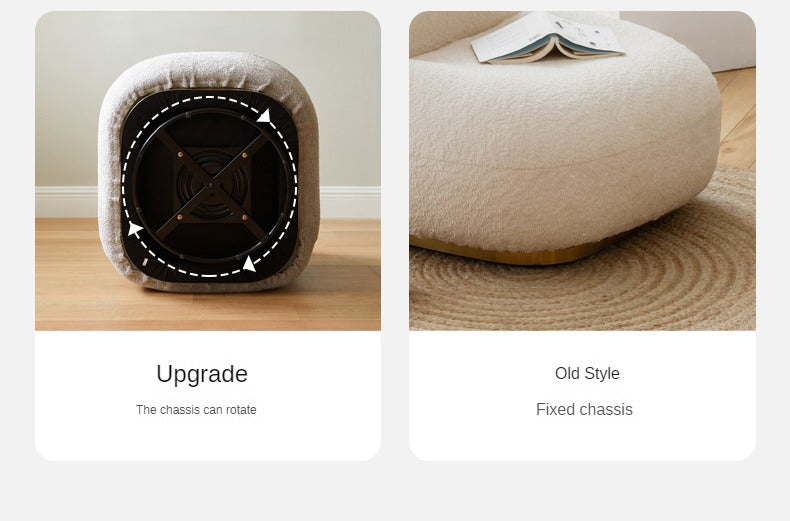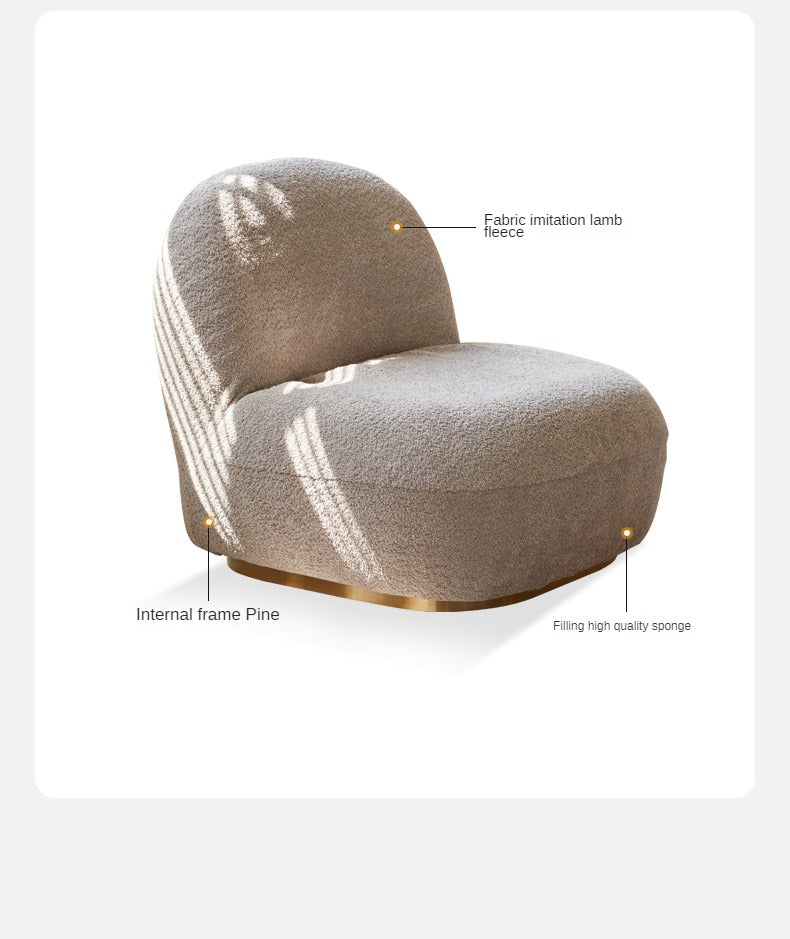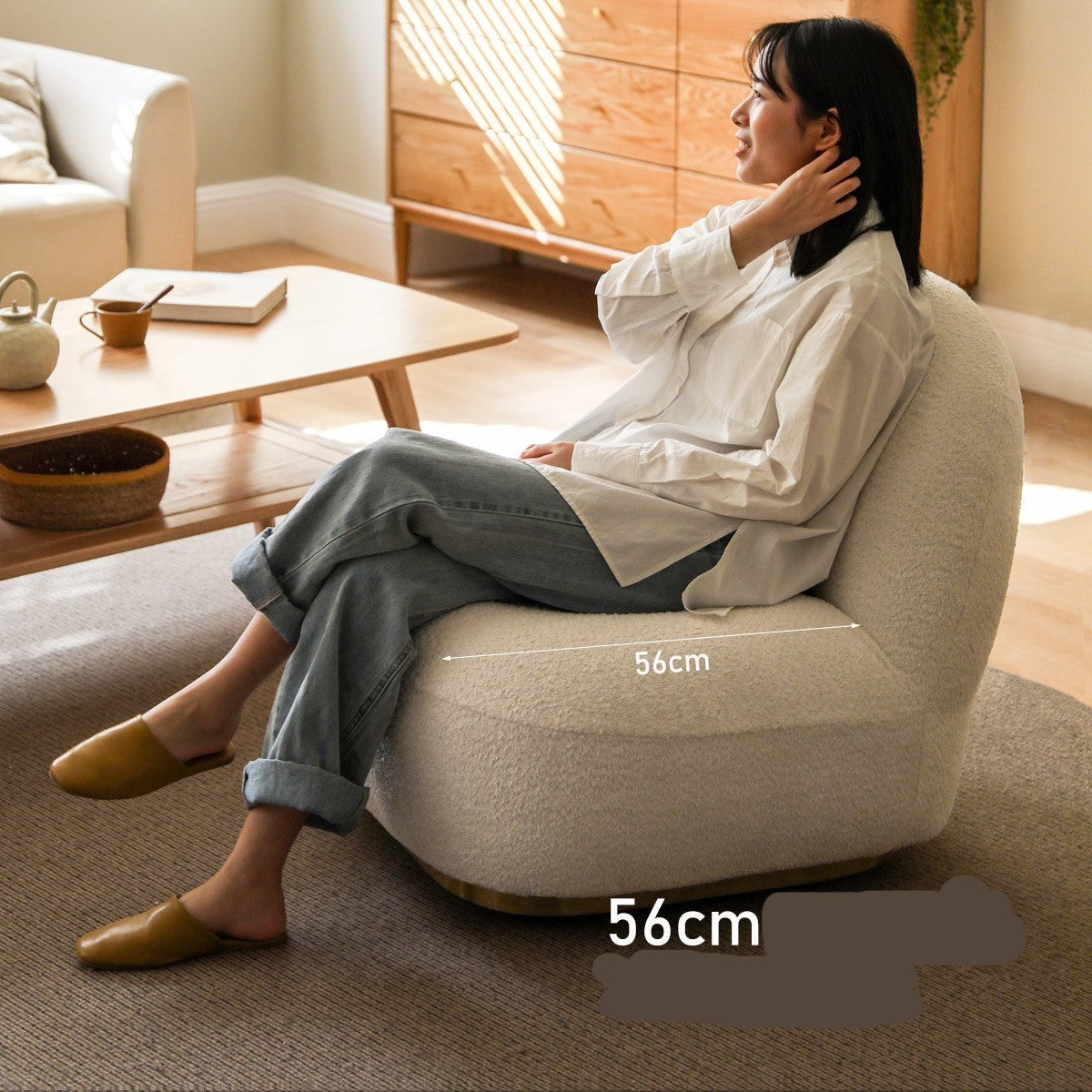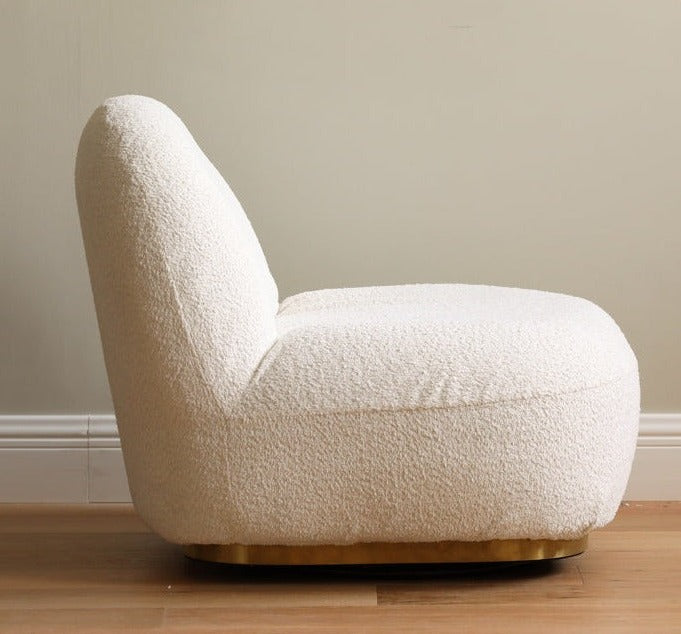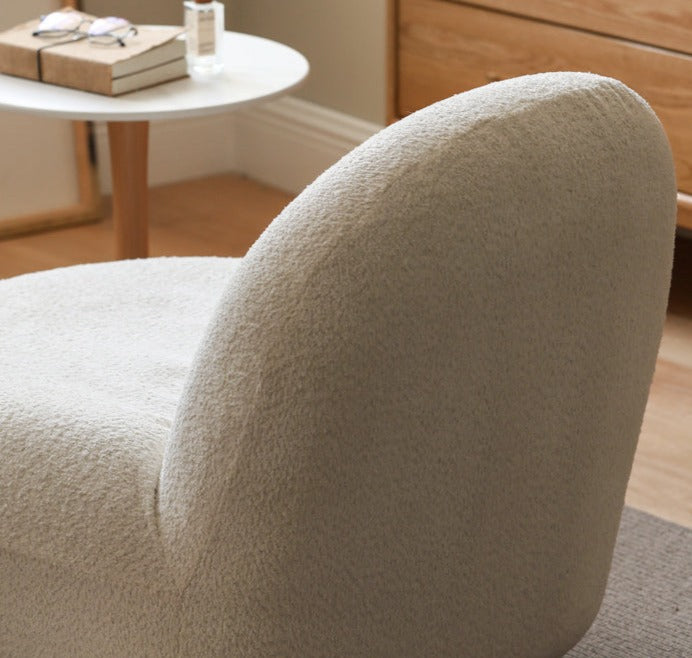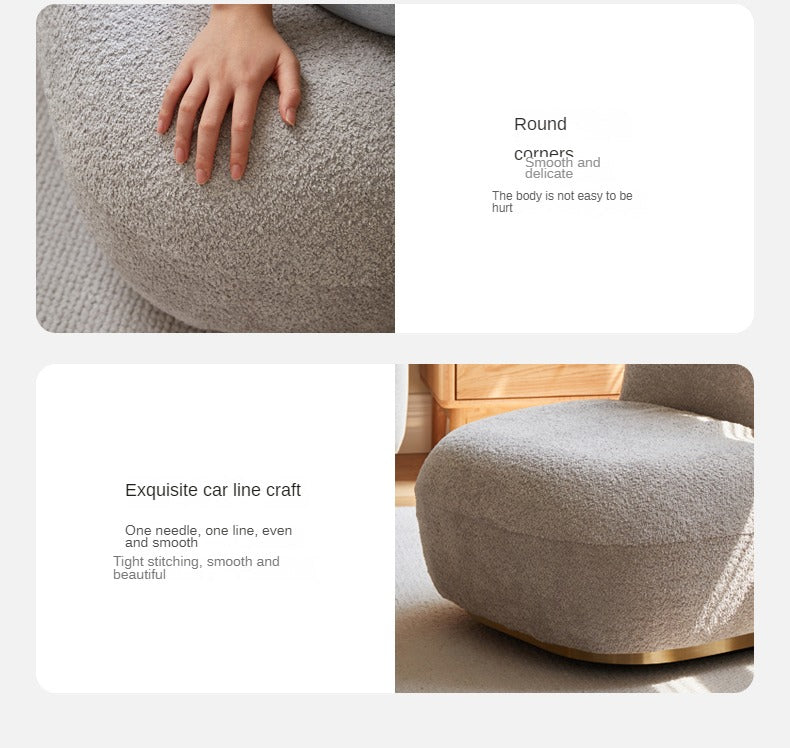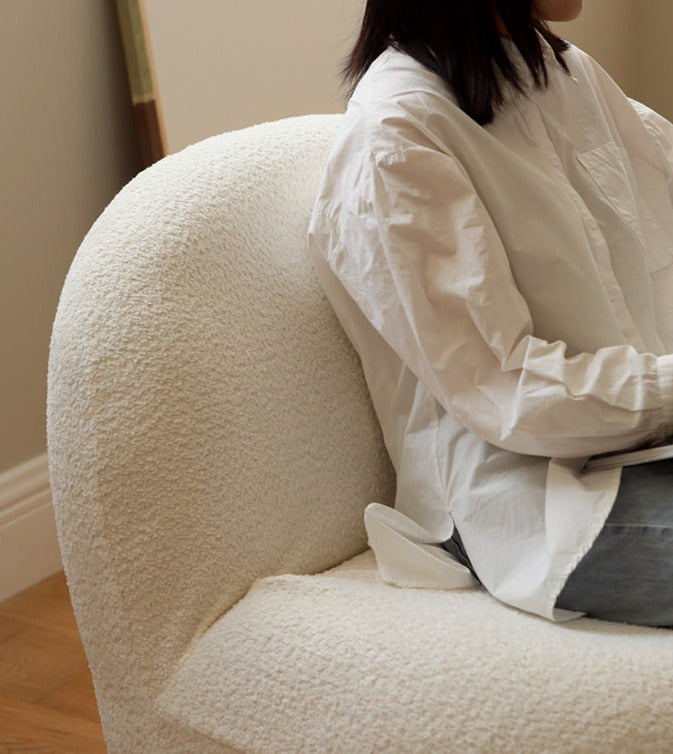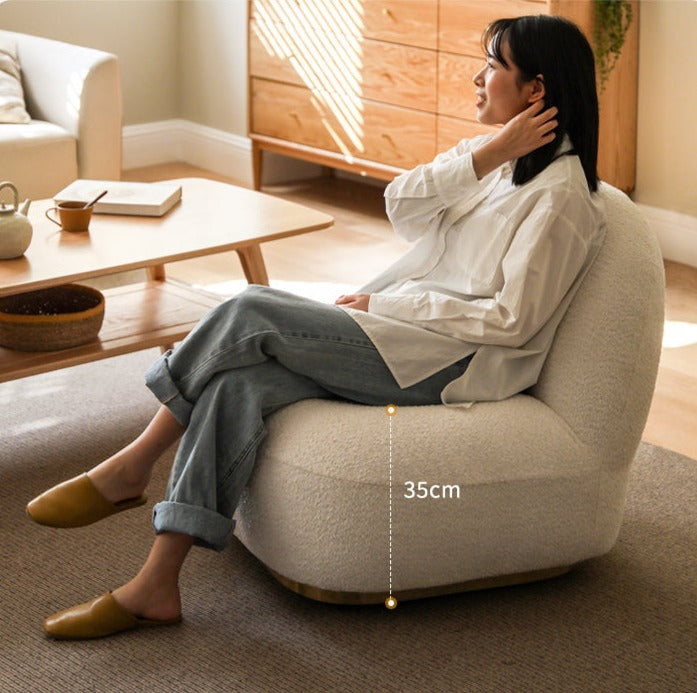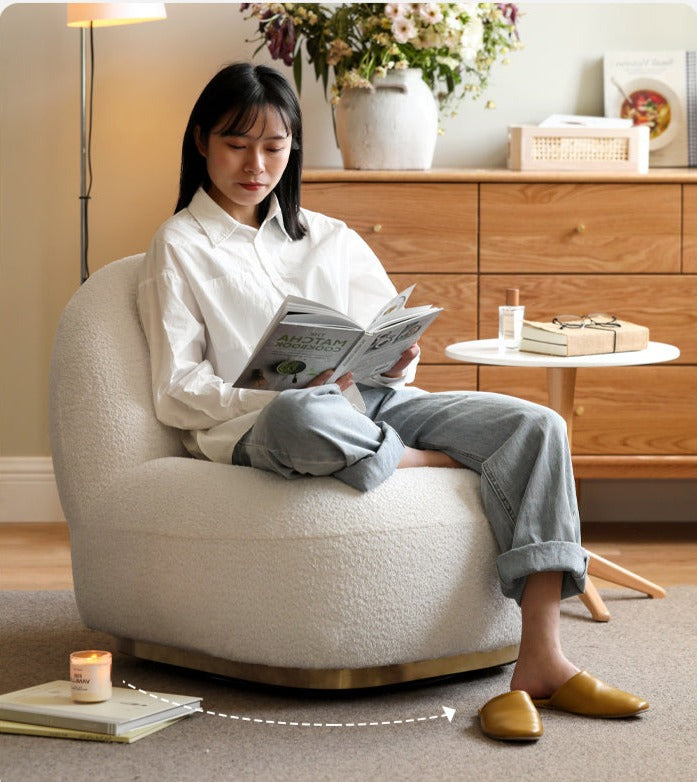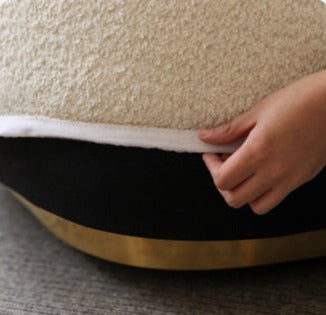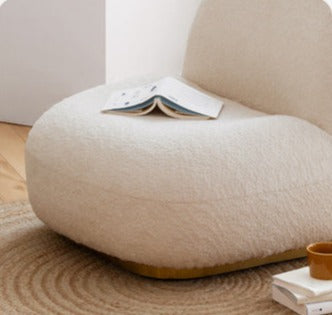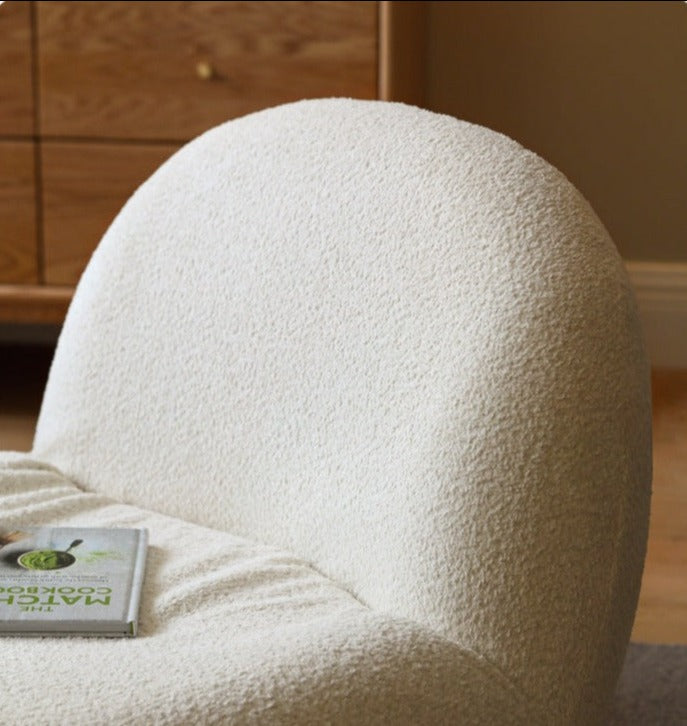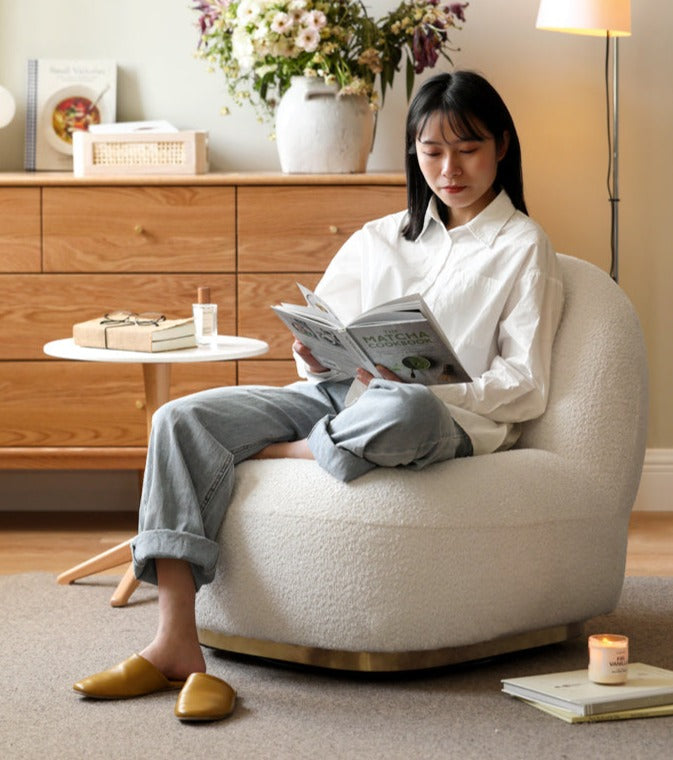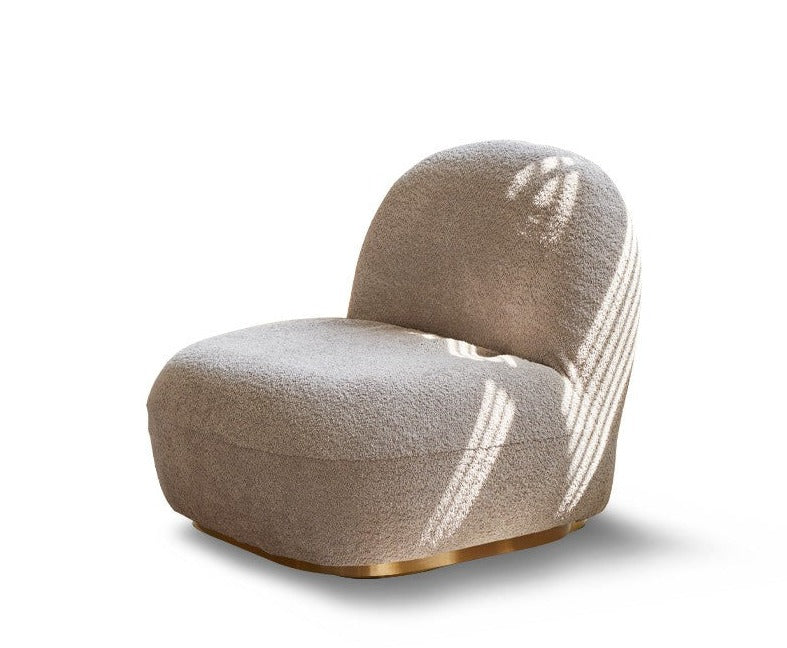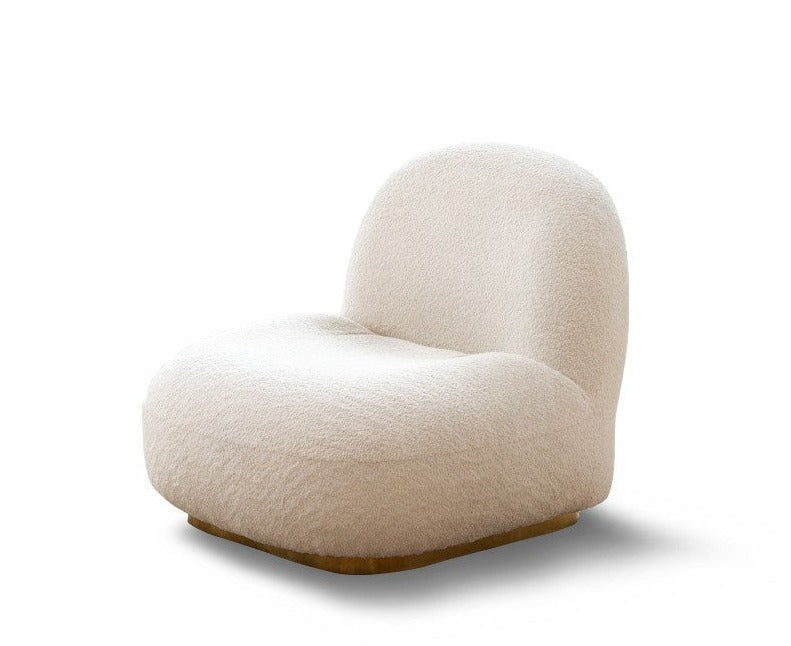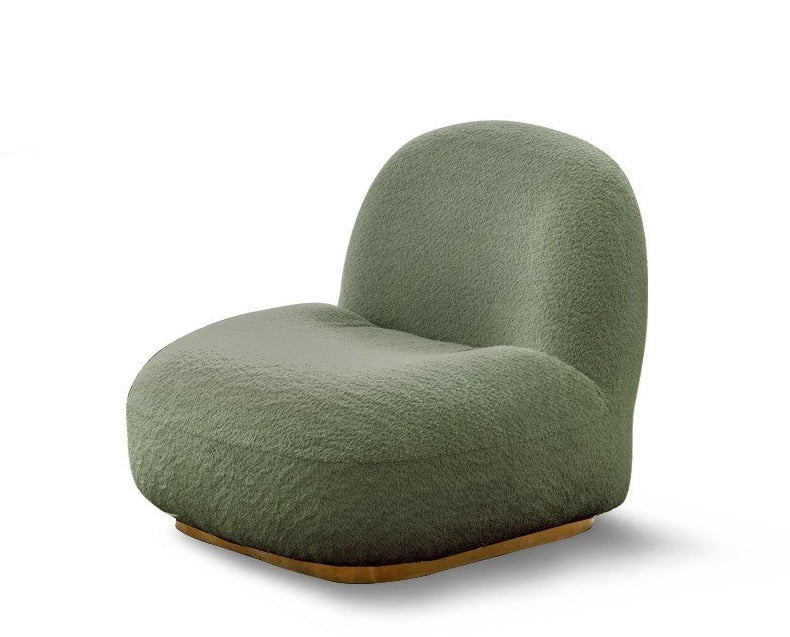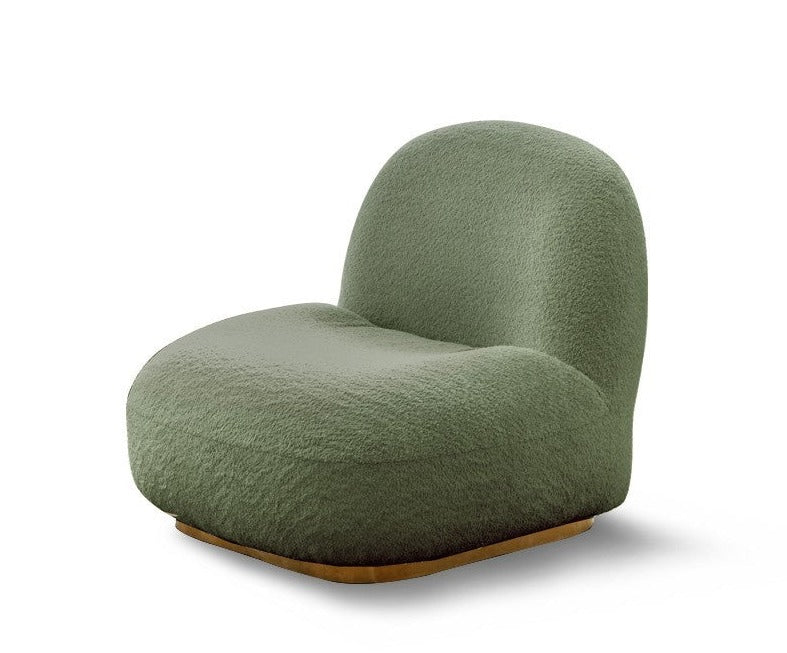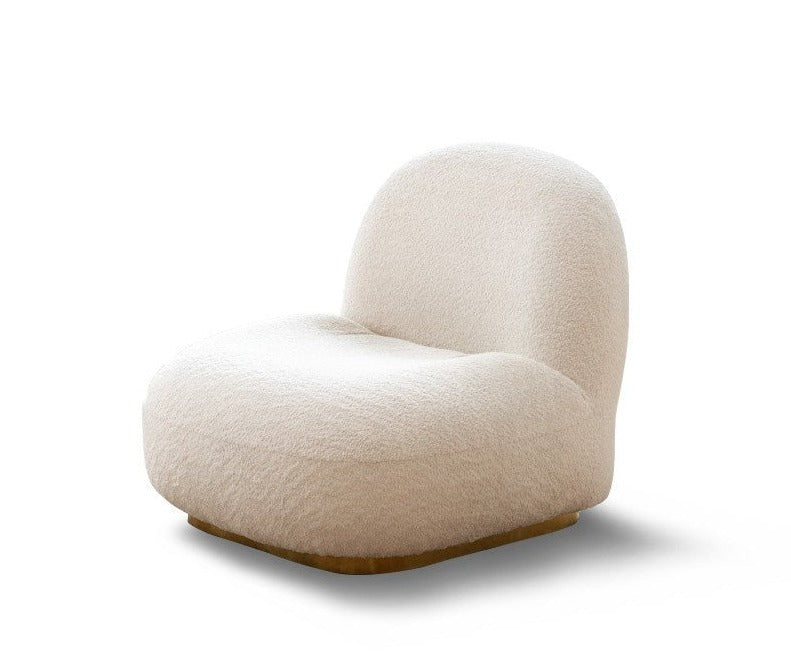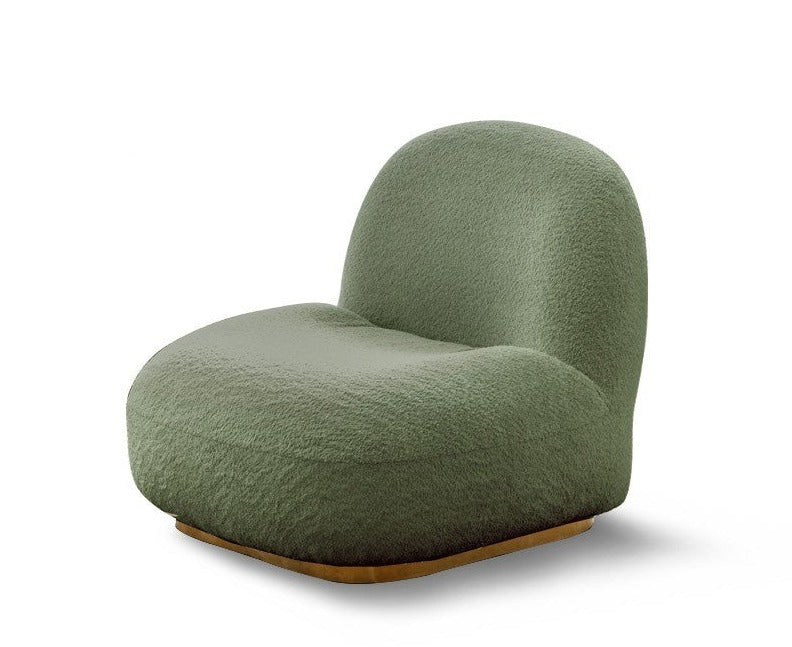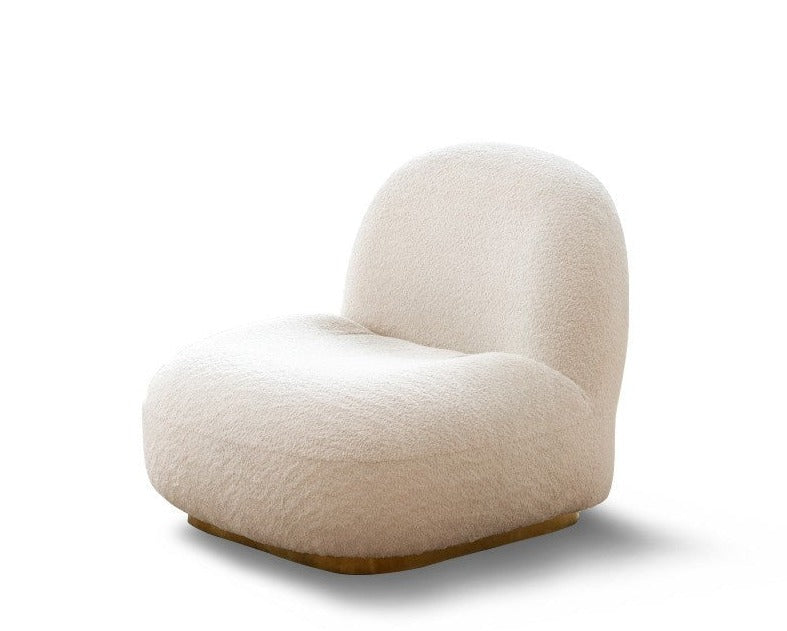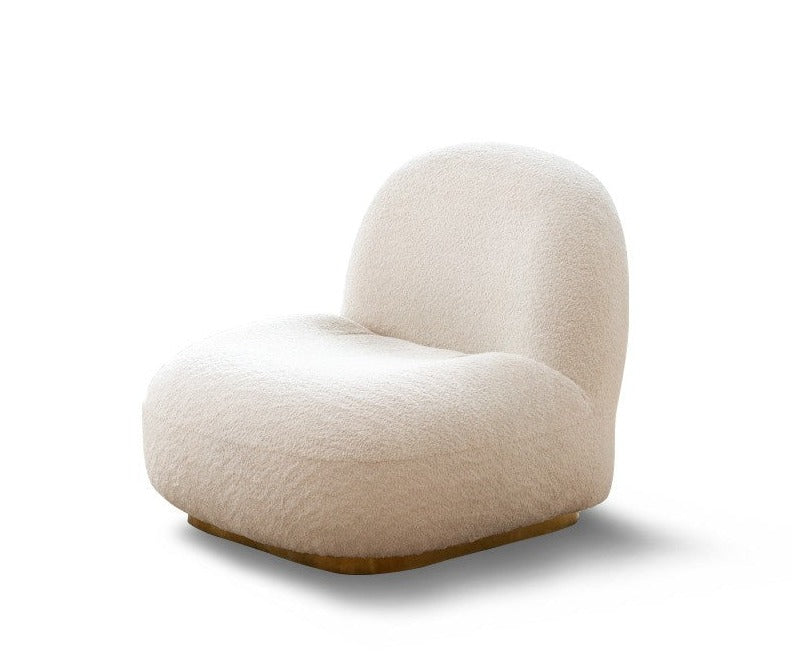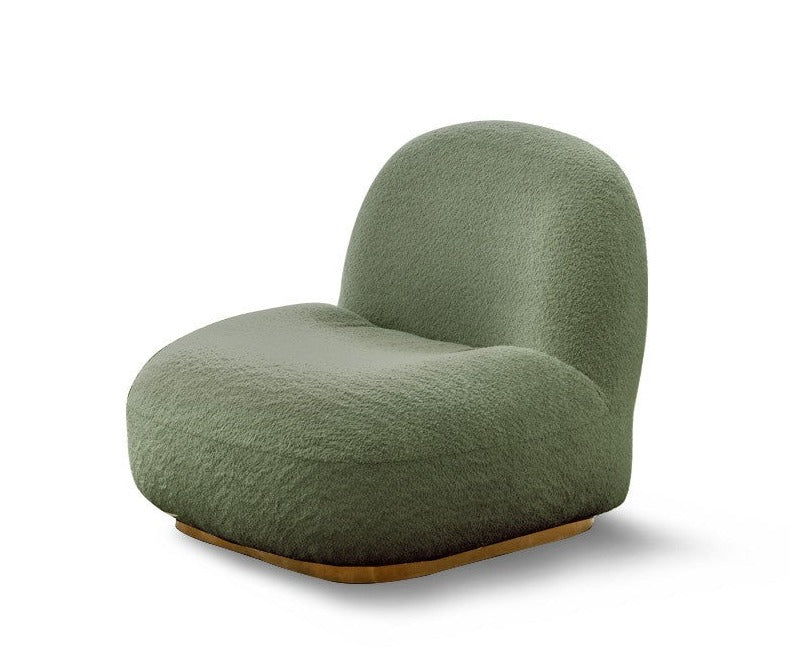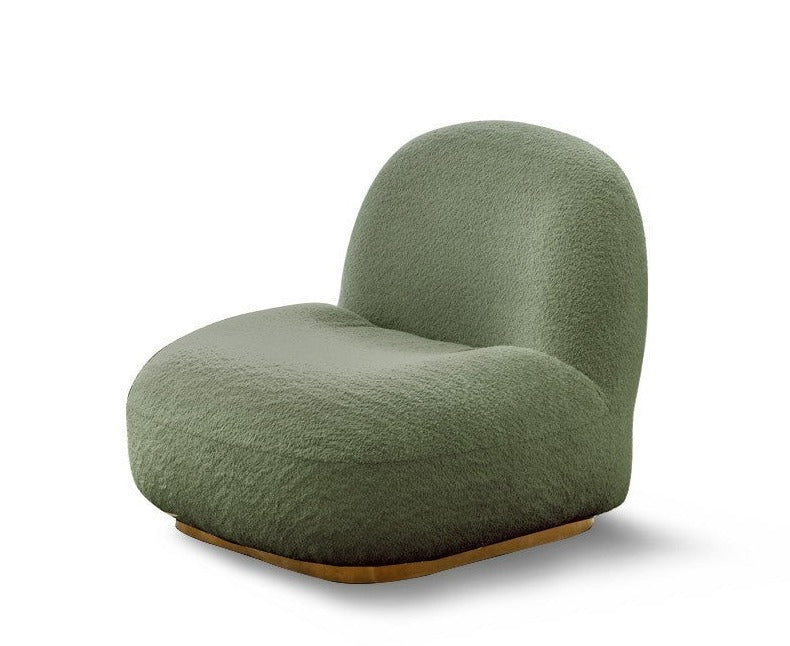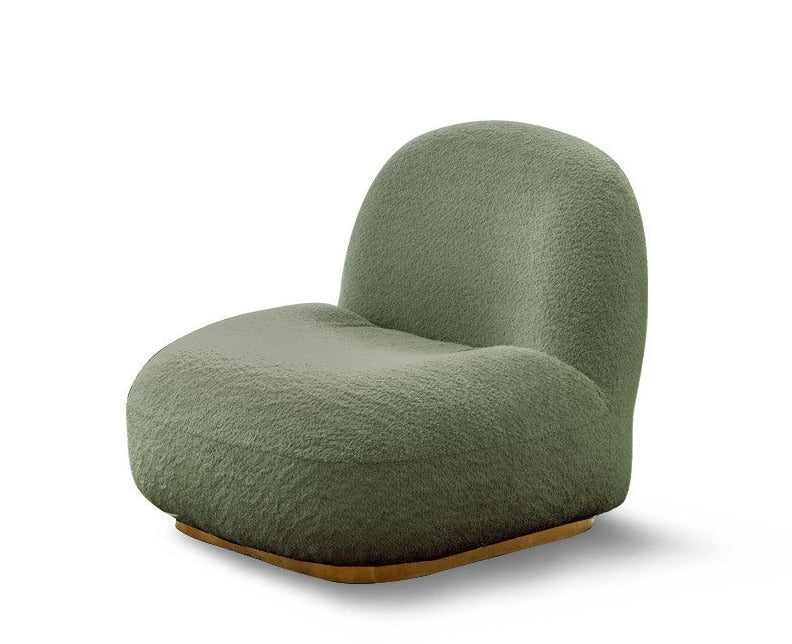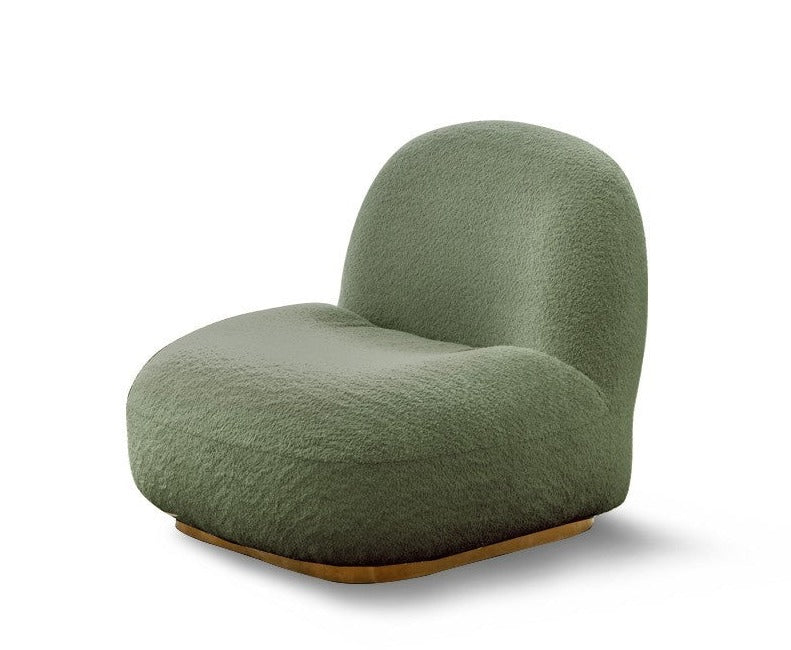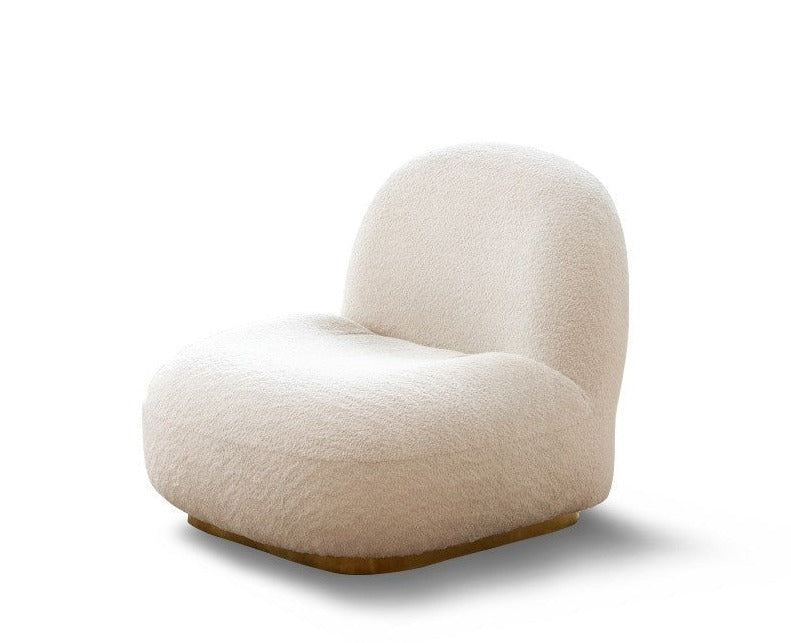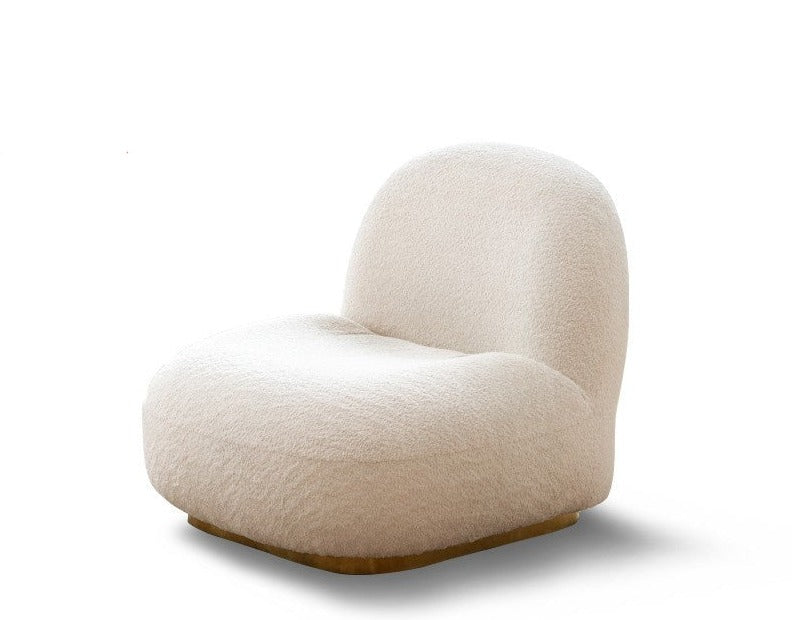 Lounge lamb rotatable, removable, washable*
---
Fully removable and washable lamb velvet 1360° rotating chassis | high-density rebound sponge

The 2.0 upgraded version of the sofa chair is here! Upgrade 1: The chassis can be rotated freely 360°, which is more inclusive to the sitting posture. Place it in the living room, bedroom, study and other corners In addition to having a high value, the design is also more intimate! The imitation lamb velvet fabric can be completely disassembled and washed, and can be cleaned at any time if it is dirty Upgrade two: Improve the happiness at home in minutes!

Two-color optional free collocation Creamy cloud cotton white, soft at first sight The milky sofa chair has a gentle aura, and it is a scenery wherever you place it.

Healing matcha green, the fresh and refreshing color like the first bite of ice cream, will make your eyes shine when you walk into the room.

Imitation lamb velvet fabric, fully removable and washable, more intimate In terms of comfort and fiber strength, it is higher than ordinary velvet fabrics. The imitation lamb velvet has been shrunk at high temperature, and it is easy to use. Not easy to deform and wrinkle.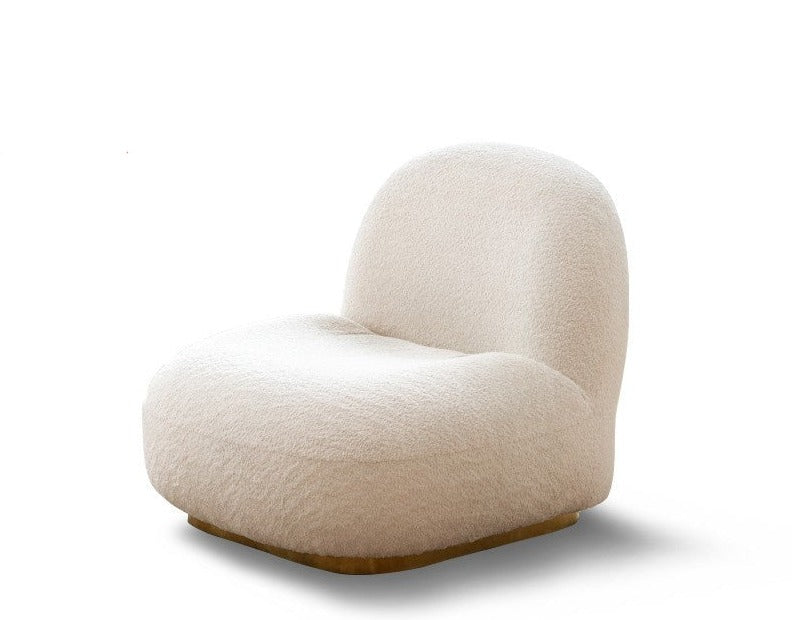 Free shipping 5-6 weeks , Free return


The whole product is made up of 100% pure solid wood,- without any artificial boards, veneer, spliced boards, MDF, particle board, all natural
100% pure solid wood
simple and natural, healthy and environmentally friendly, stable and durable.
This product has no reviews yet.