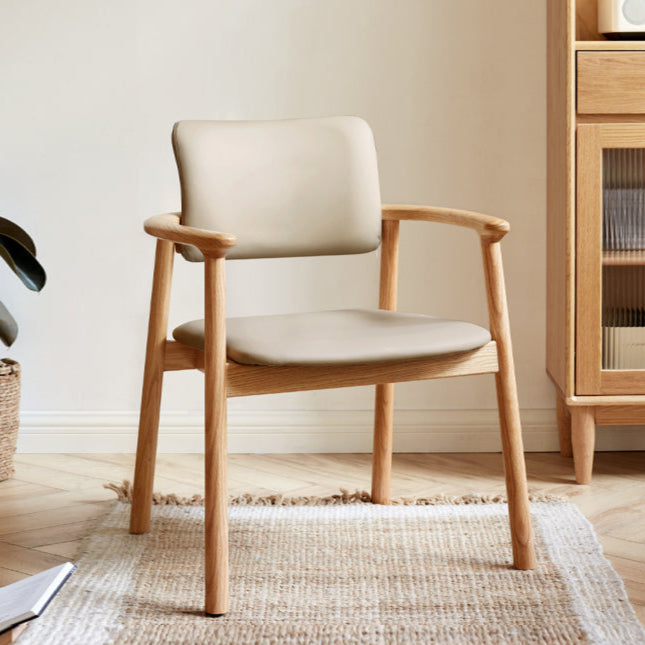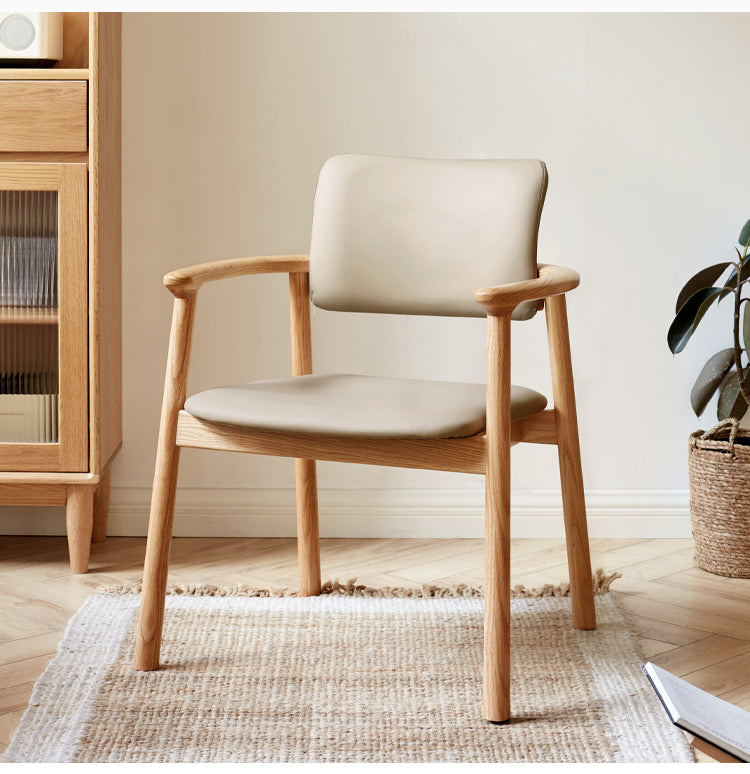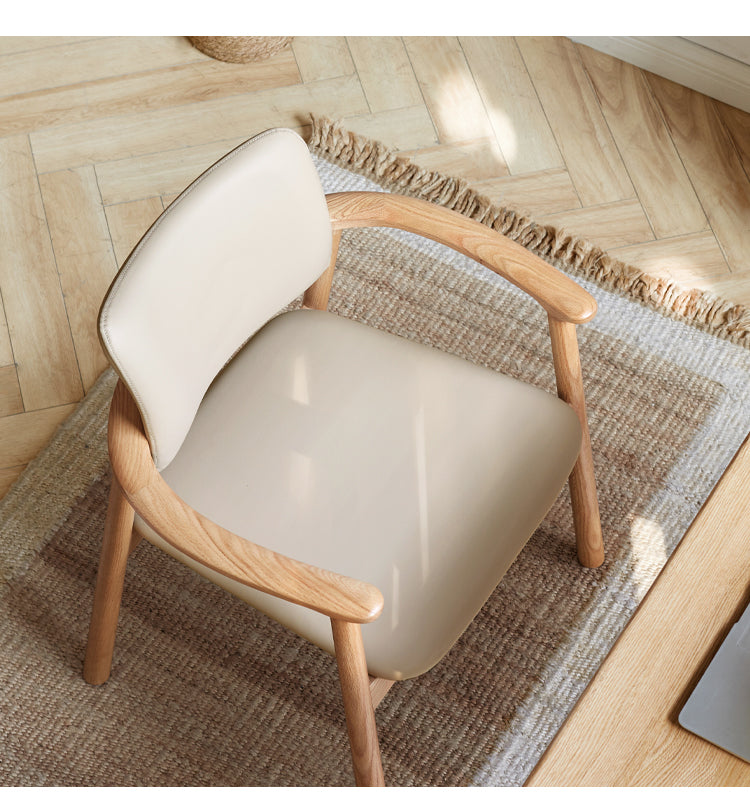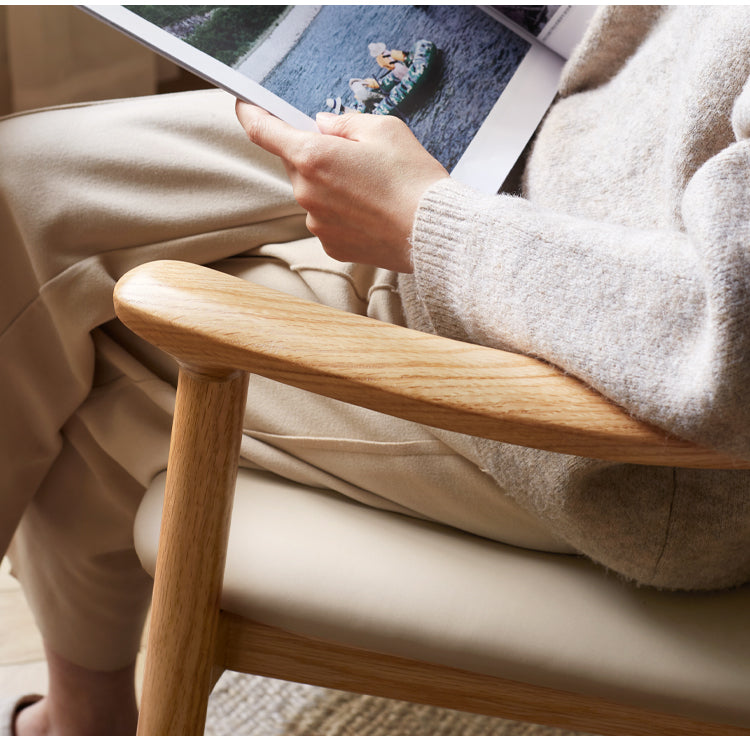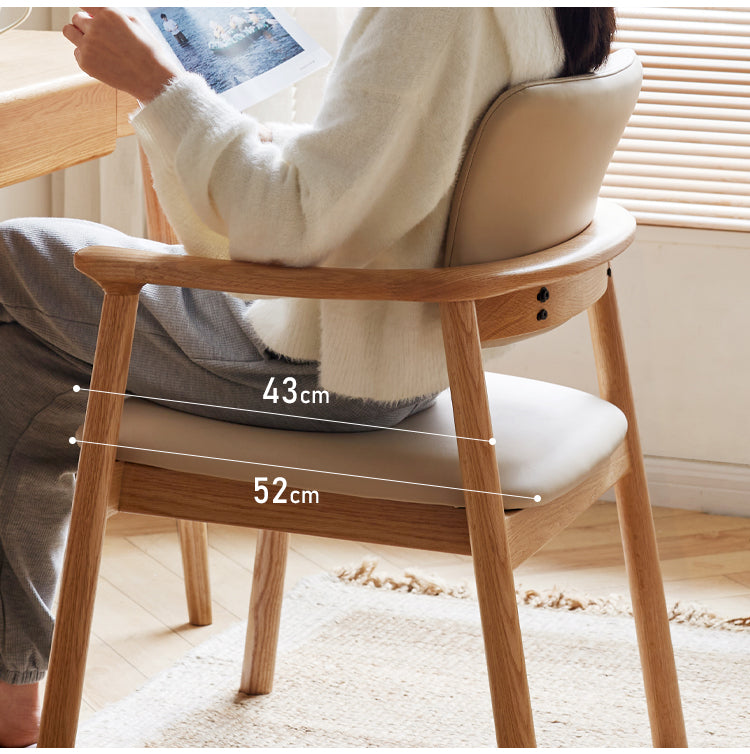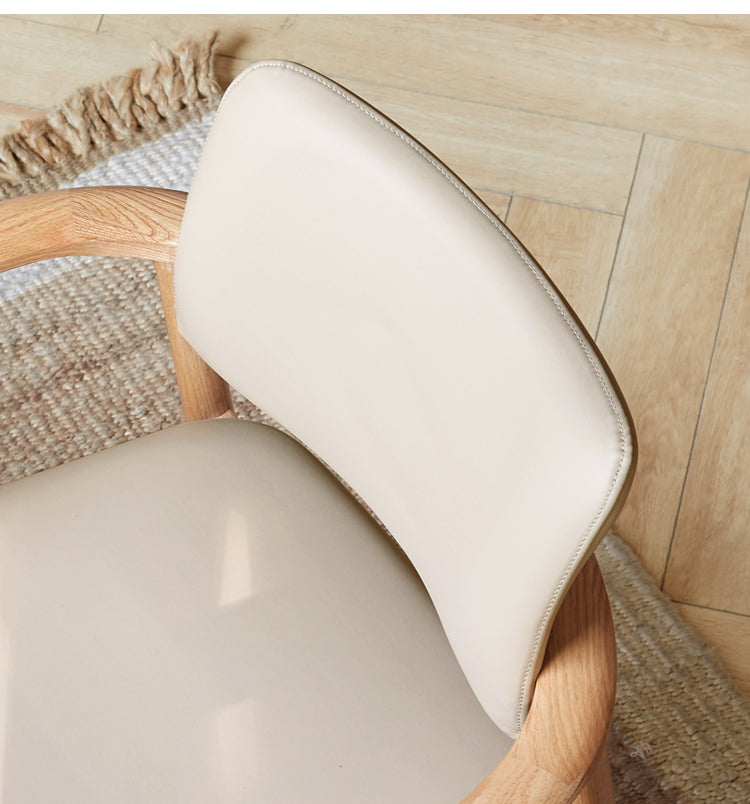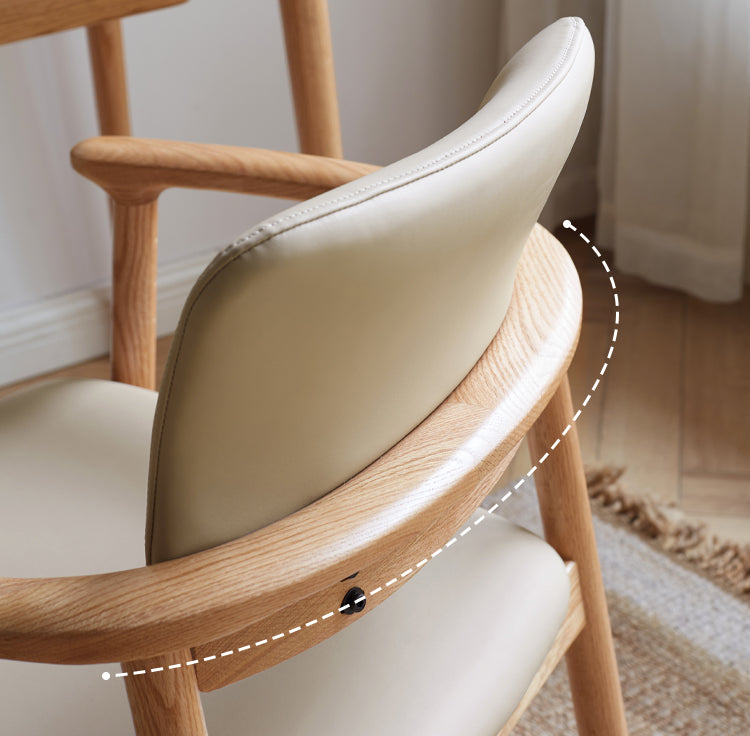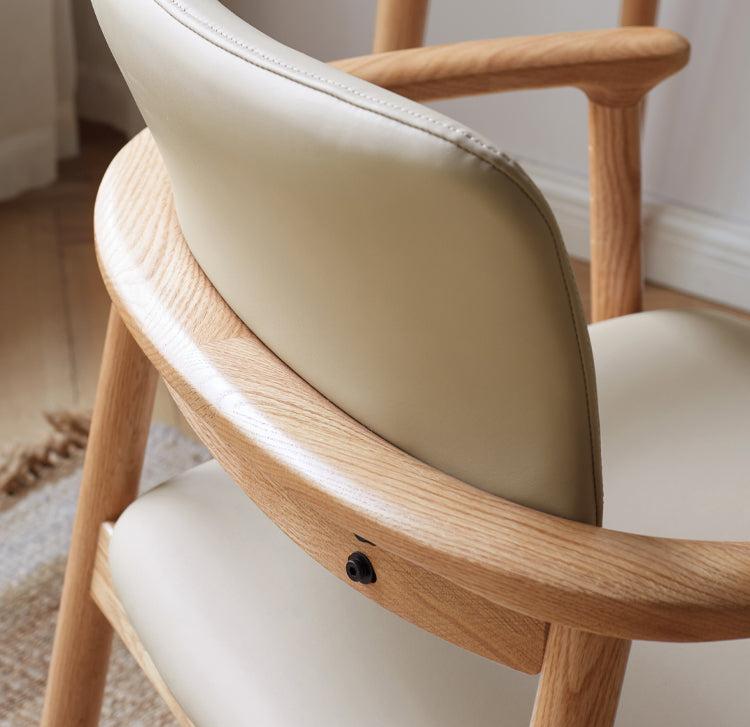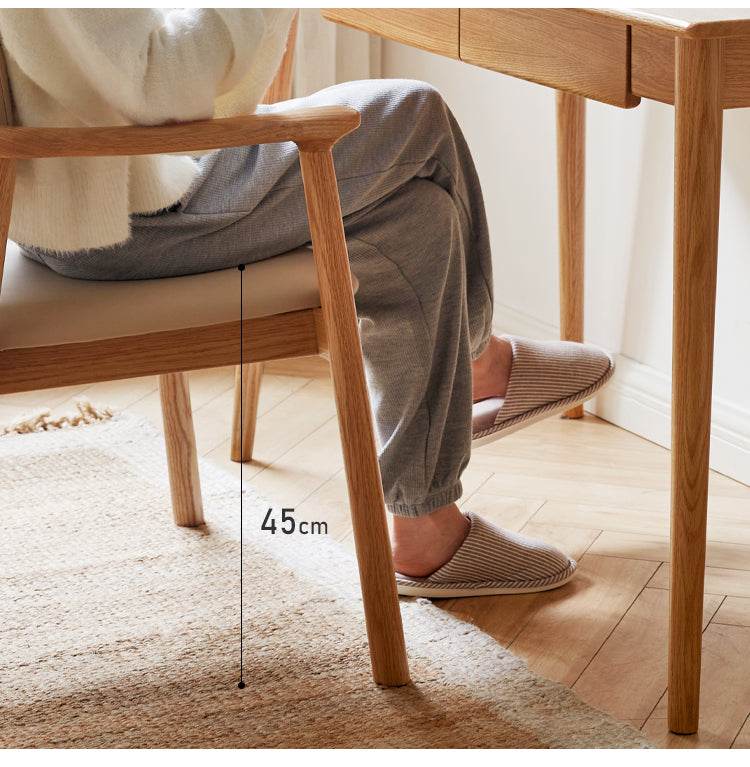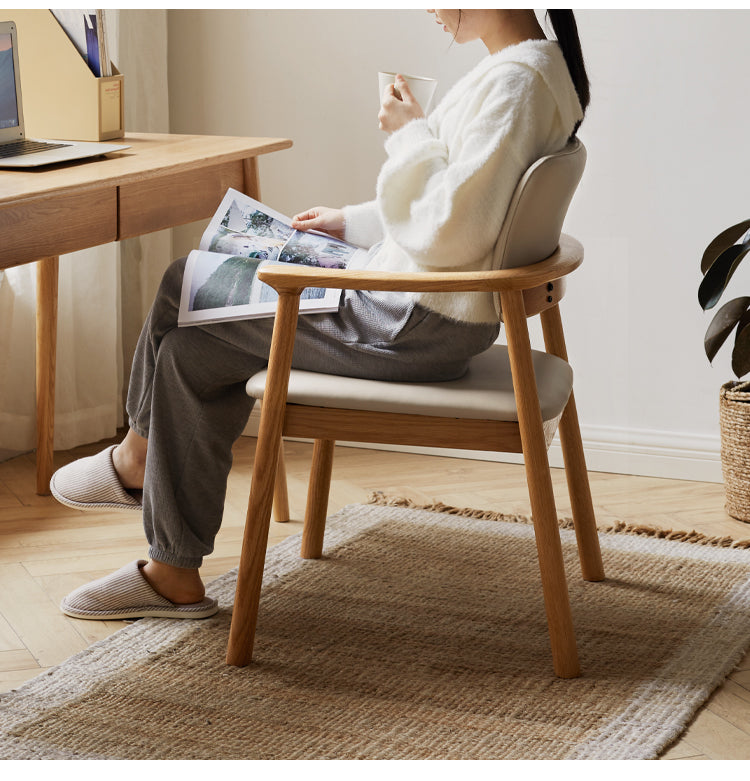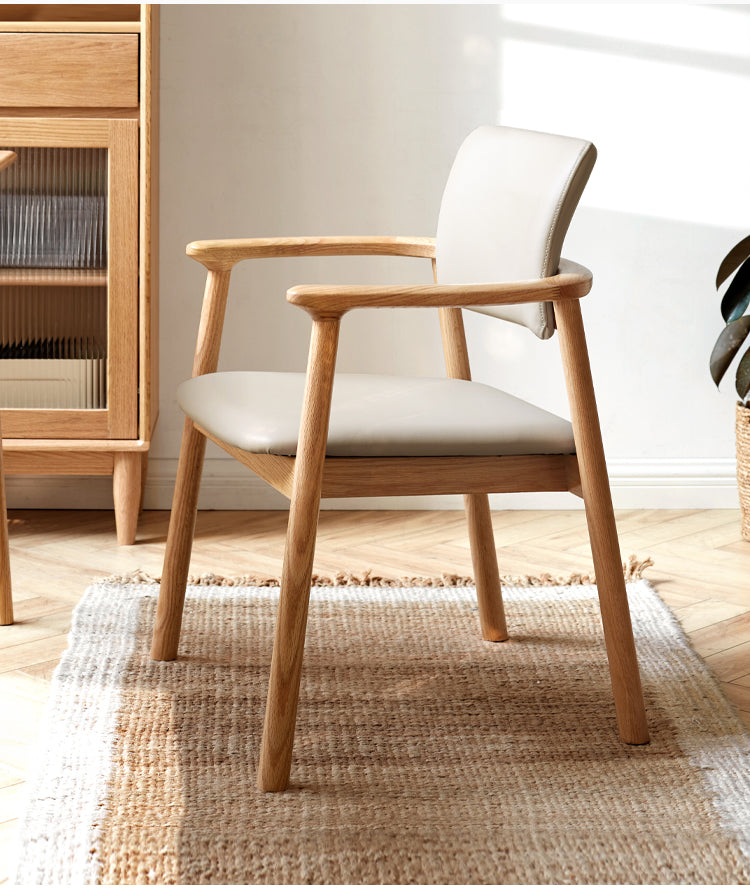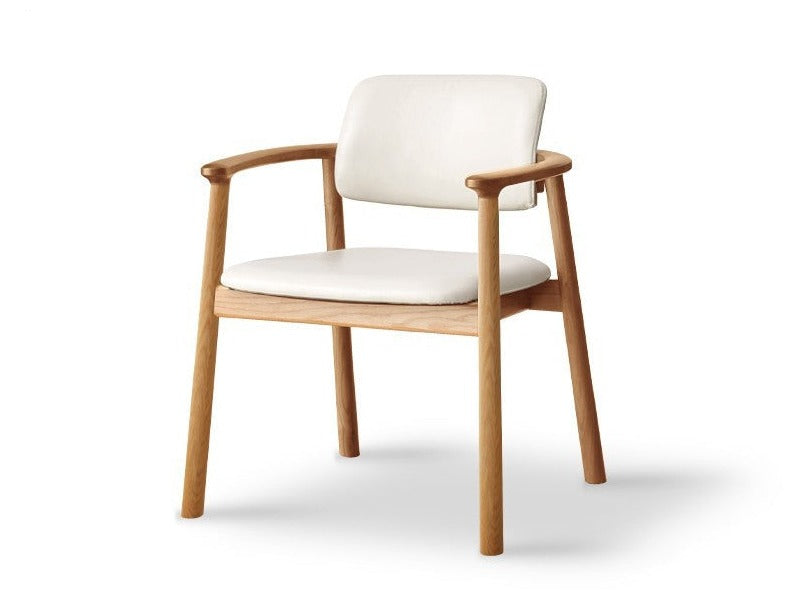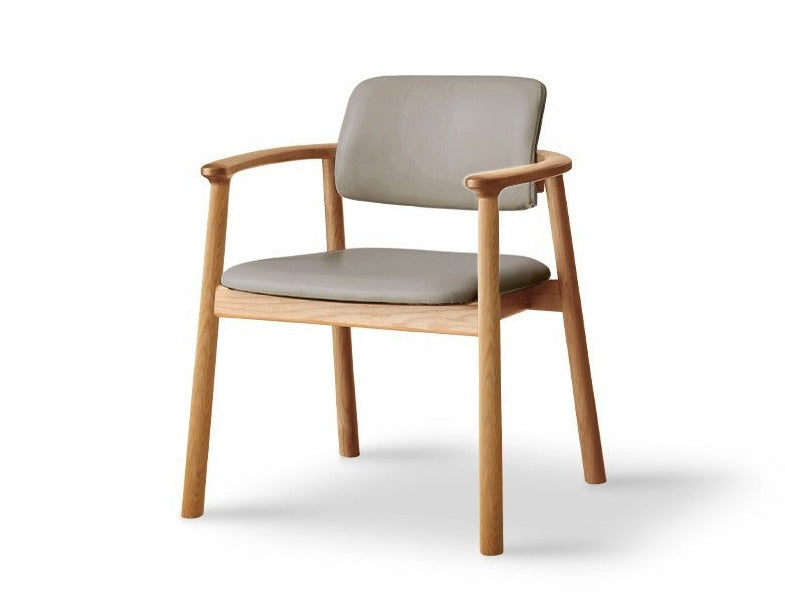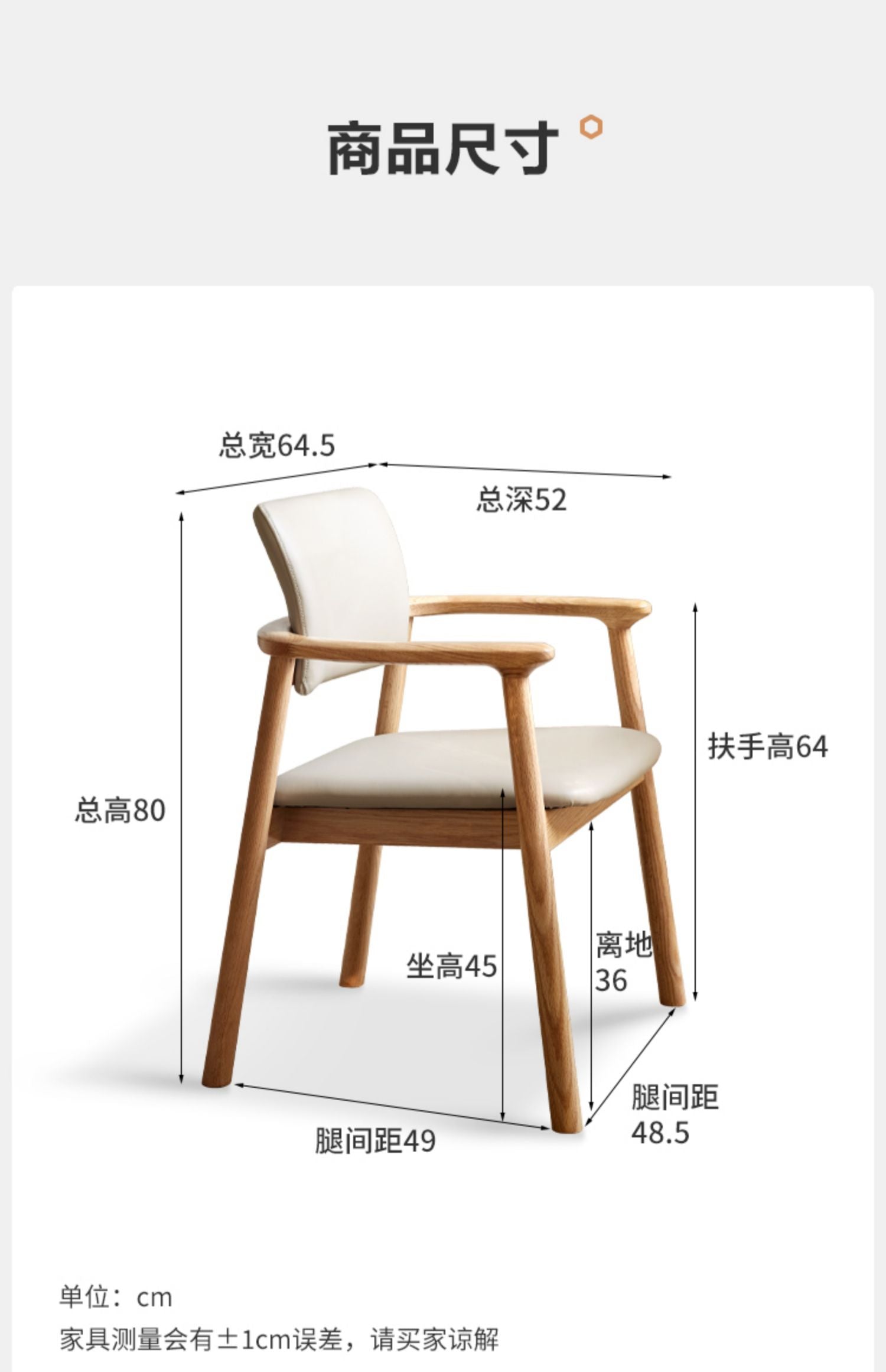 Oak solid wood leisure armchair*
---
A chair that is "both internal and external",
You who have taste are worth having! North American oak, with organic leather, the texture is visible, and it is more comfortable to sit on~
Round armrests, comfortable to lean on, no elbow knocking,
43cm sitting depth, accommodating various sitting postures,
Let you sit back and be unrestrained!
Precious materials + ingenuity, to accompany you longer.

Comfortable soft bag, the sitting feeling is no longer "hard"
The seat surface is filled with high-elastic sponge + pine wood, and the sitting feeling is moderately soft and hard.
Soft yet supportive, comfortable just right~

Selected organic leather, durable and easy to take care of
It has delicate and smooth touch, strong skin-friendly feeling, good air permeability, and many other advantages that cannot be achieved by other fabrics.

Two colors are available, pick as you like!
Pure gray, creamy white, two colors, versatile and durable, suitable for a variety of home styles~

Large circular arc armrest, smooth to the touch. The shape of the flat armrest connected by three sections of solid wood is smooth and finely polished, so you can lean on it without knocking your elbows.

Spacious seat surface, comfortable upgrade!
43cm wide and deep, giving you enough seating space to accommodate different sitting postures,
The front of the seat is high and the back is low, making it more relaxing to sit on.

45cm scientific sitting height, stretch freely
After many tests and adjustments, the sitting height is finally determined to be 45cm from the ground. When sitting on the seat, the calves can naturally land on the ground, without hanging or curling up, and the legs can stretch freely.
North American Oak Highest Quality (FAS grade)

is trendy and minimalist, with a sense of luxury.

100% pure solid wood furniture, no man-made panels

The main material is OAK class FAS
(top quality) FSC certified, with a beautiful pattern

An additional material is paulownia wood, which is used only for the inner panel of the drawer. Corrosion resistance, wear resistance, high temperature resistance, no deformation

Our furniture is 100%
FSC®-certified wood from forests that are responsibly managed to be environmentally sound and socially beneficial
By choosing FSC®-certified furniture, you are supporting responsible management of the world's forests.

The whole product is made up of 100% pure solid wood,-without any artificial boards, -without veneer,-without spliced boards, all natural.

The 80+-year-old oak from the Appalachian Mountains in the United States
has distinct large mountain grains or water ripples,
and the pith rays on the surface of the oak can be clearly touched.
The wood is hard and wear-resistant.

Strong stability.
FAS grade is a high-quality grade specified by the American Timber Association,
which is two pieces of wood near the bottom.

The quality is particularly outstanding.
The severe cold natural environment in North America exposes the oaks and the oak cells are rarely arranged radially.
the annual rings are close, the wood has good stability and high hardness;

Clearly visible pith rays make the wood dense and beautiful in texture

among the North American origins, the Pennsylvania region on the northern slope of the Appalachian Mountains is better.
_____
The oak is finished with our nourishing natural vegetable wood wax oil
botanical formula, from soybean oil,
which protects the timbers and reveals it's natural texture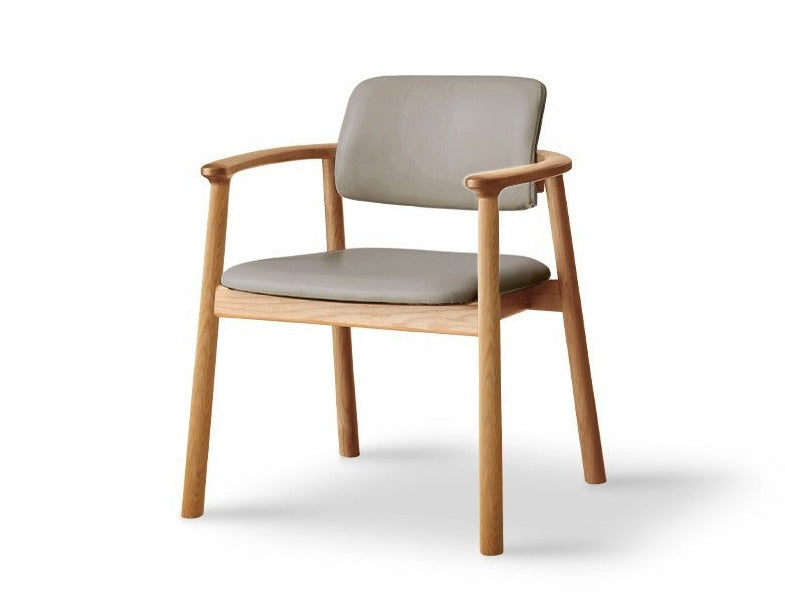 Free shipping 5-6 weeks , Free return


The whole product is made up of 100% pure solid wood,- without any artificial boards, veneer, spliced boards, MDF, particle board, all natural
100% pure solid wood
simple and natural, healthy and environmentally friendly, stable and durable.
This product has no reviews yet.