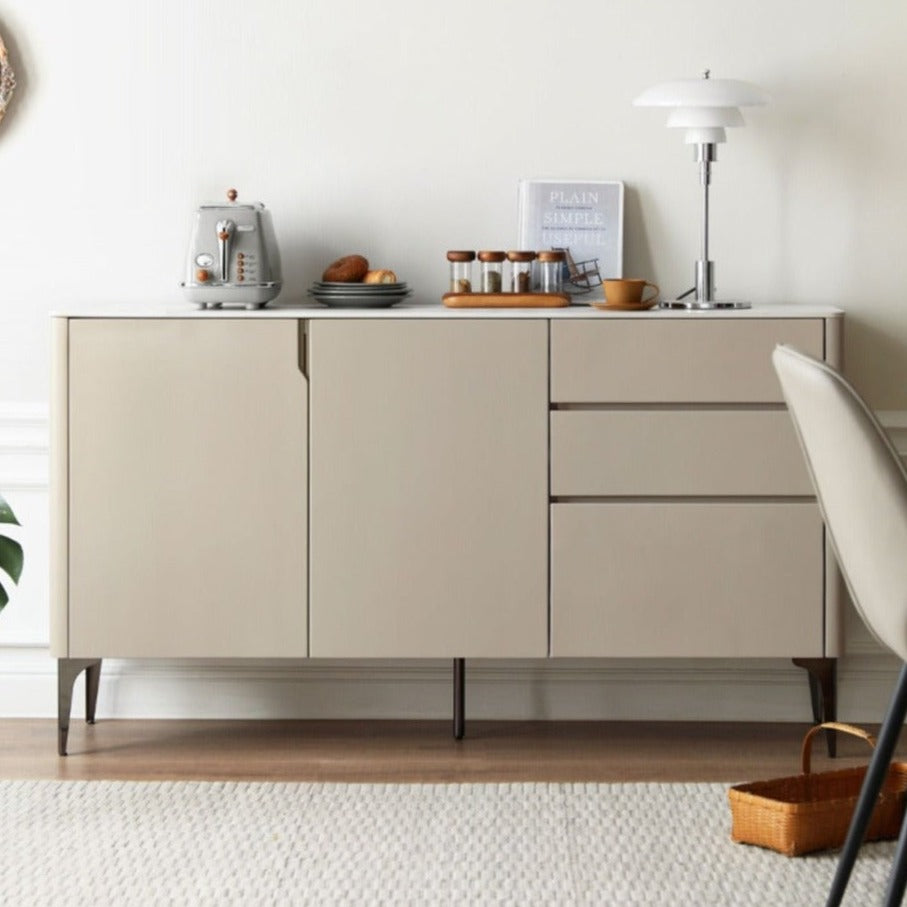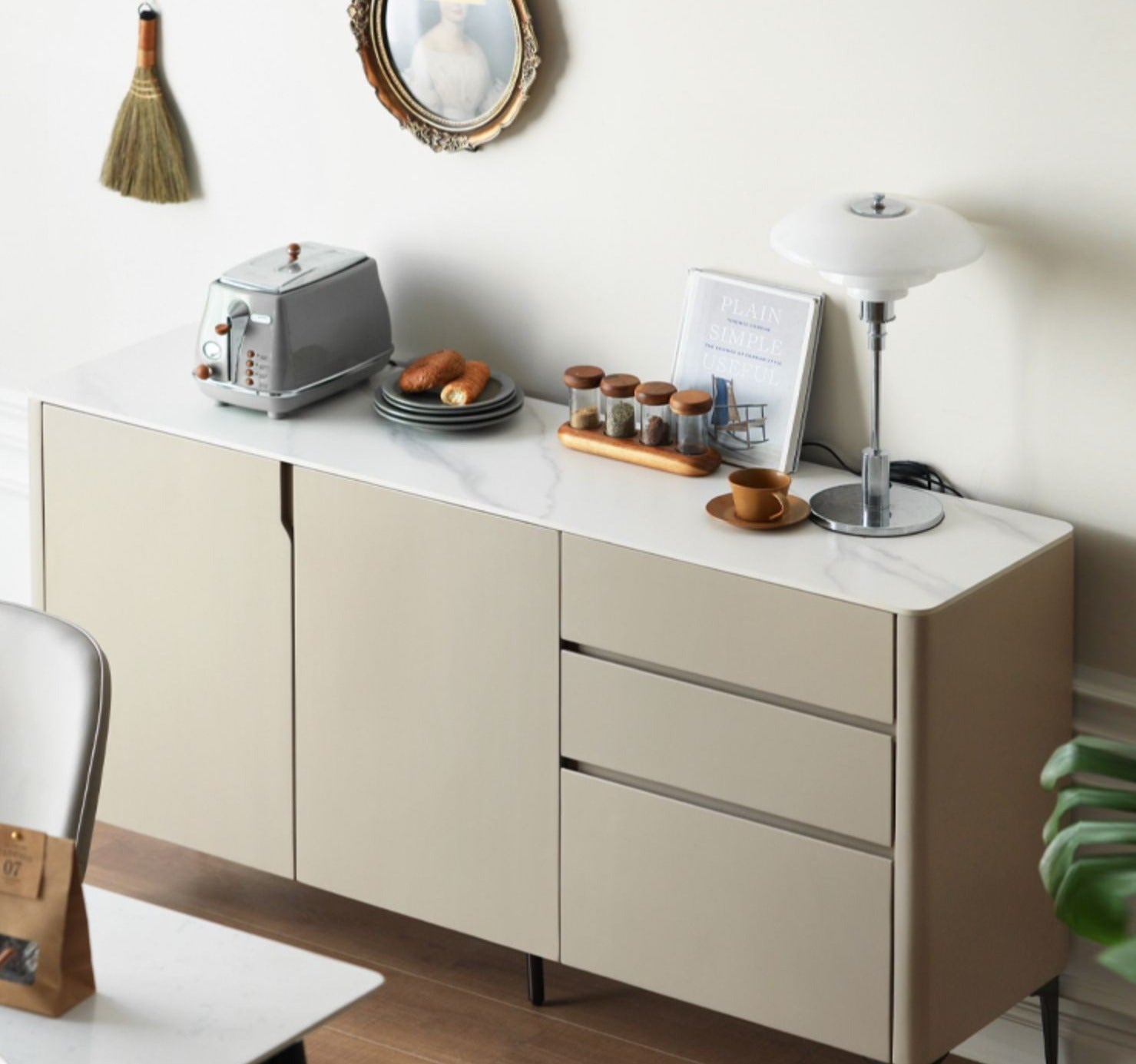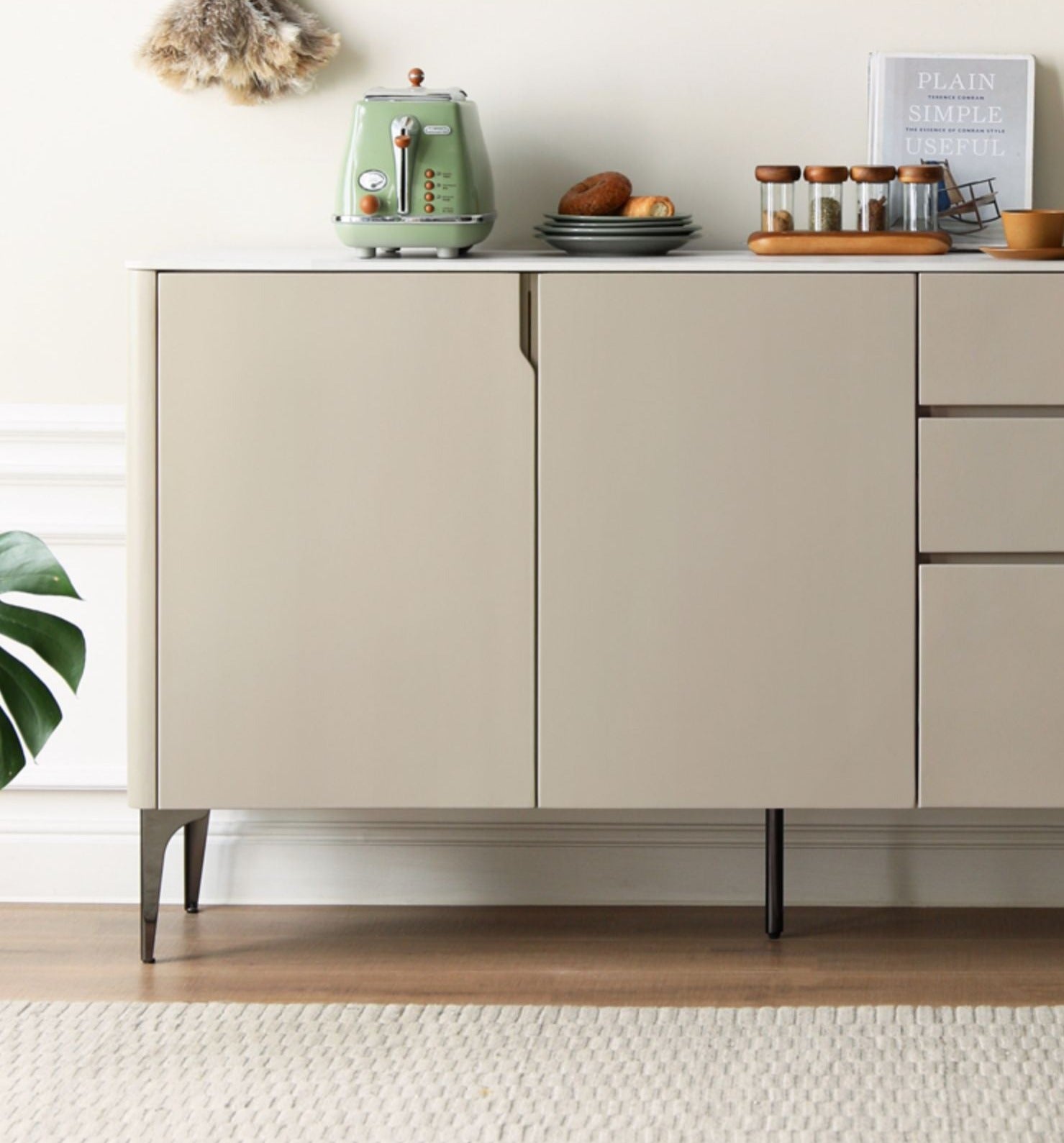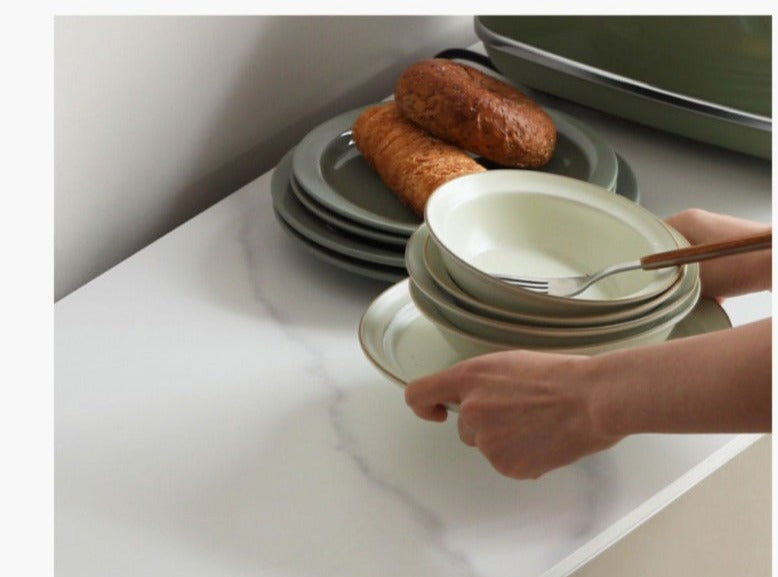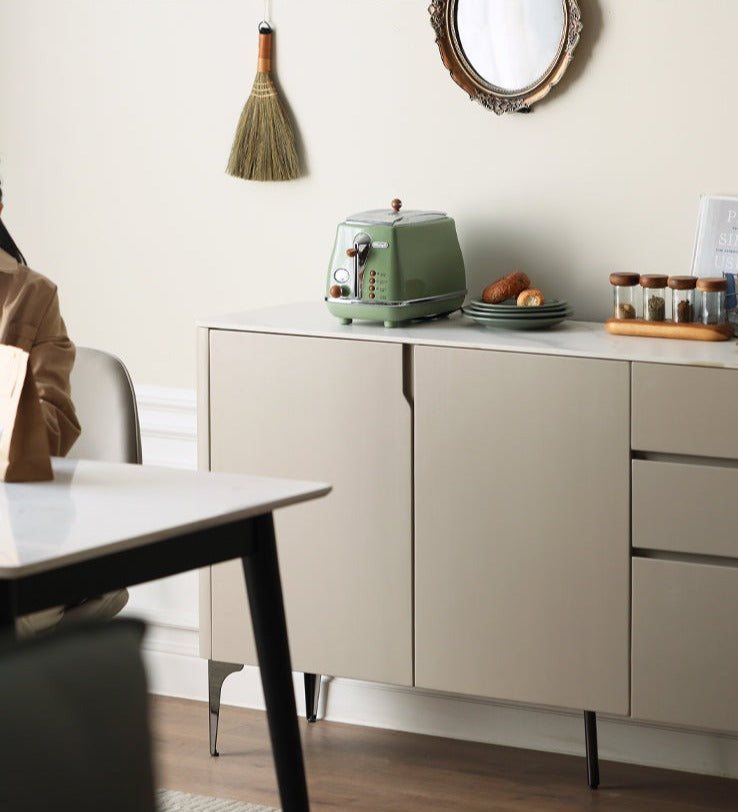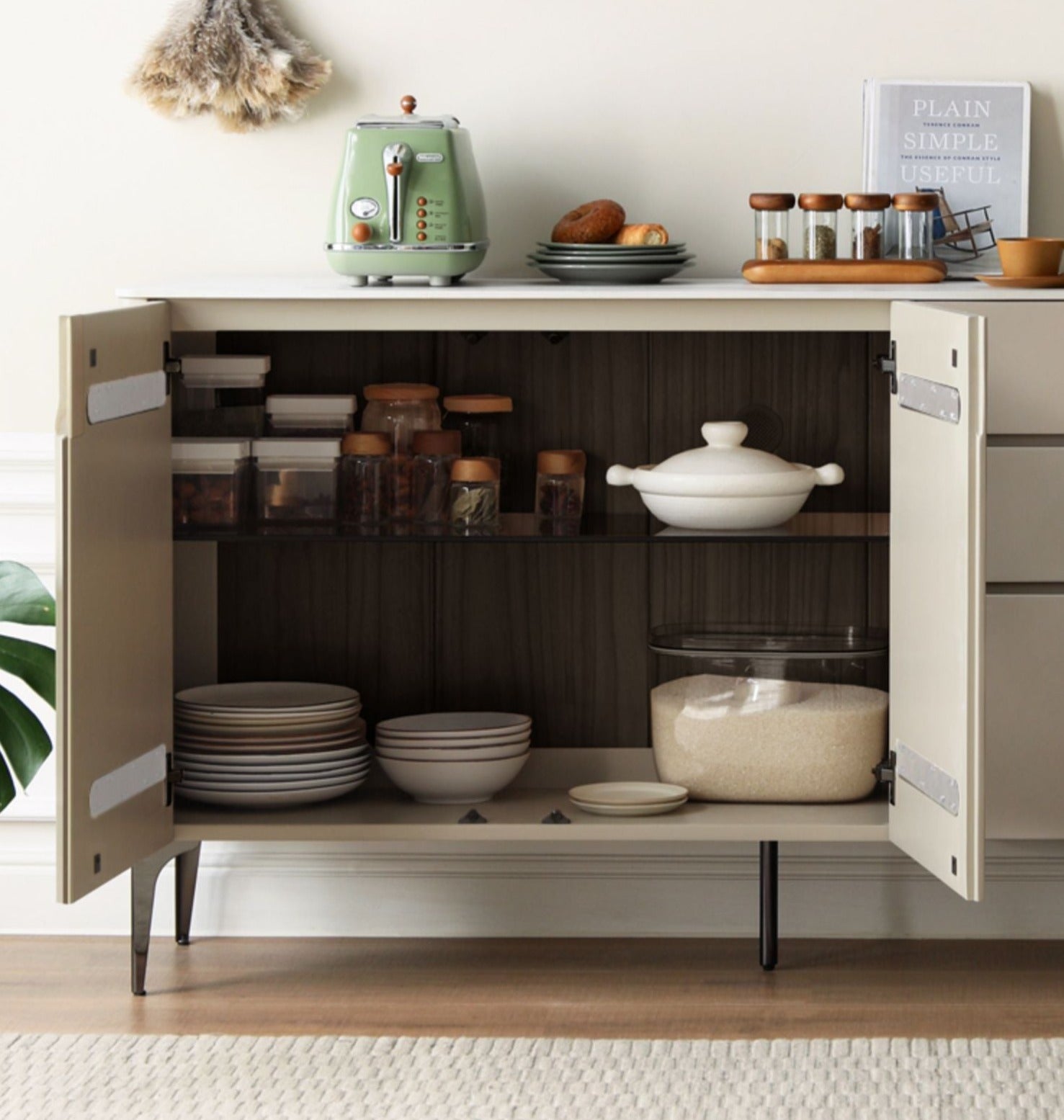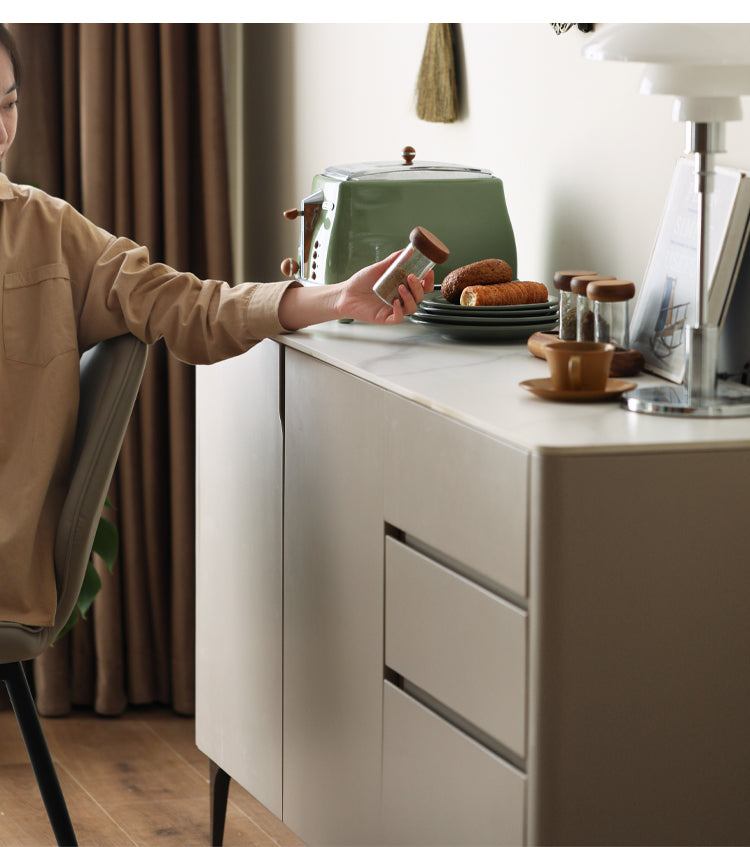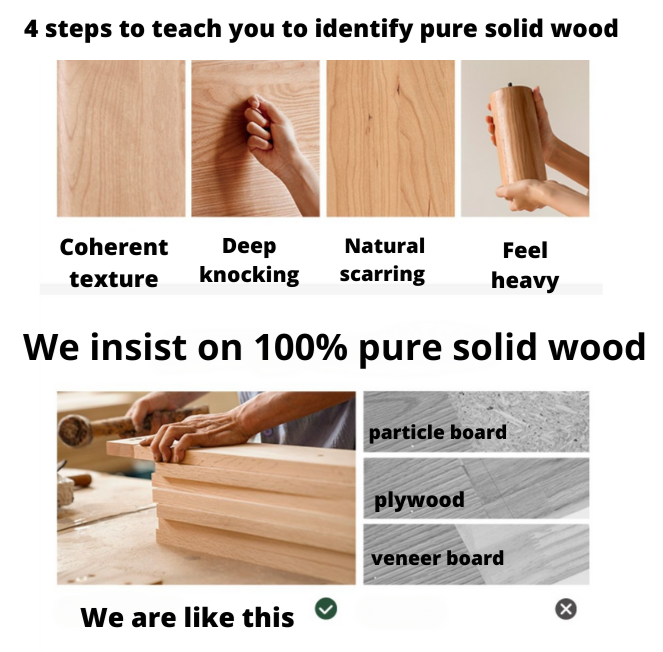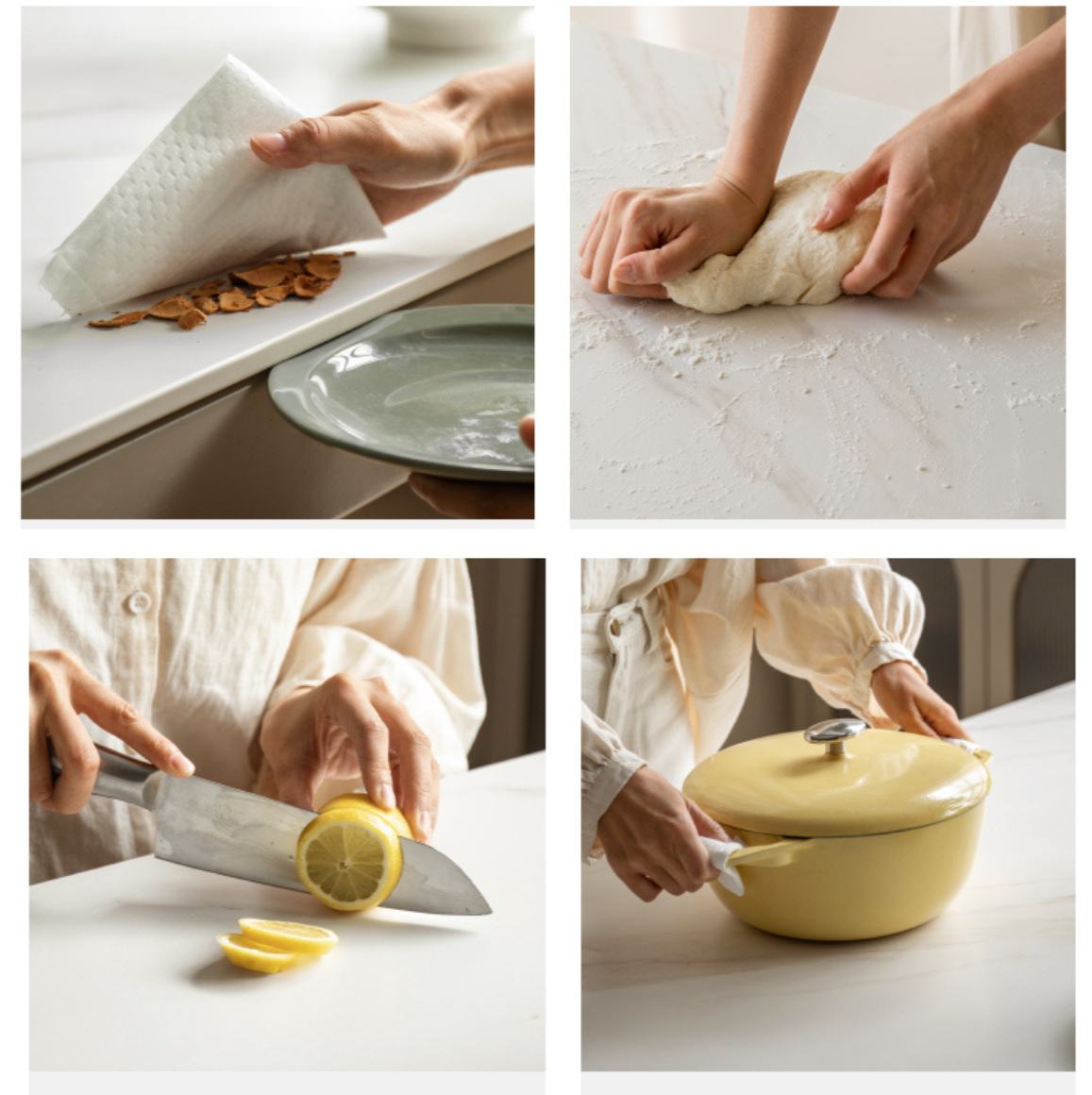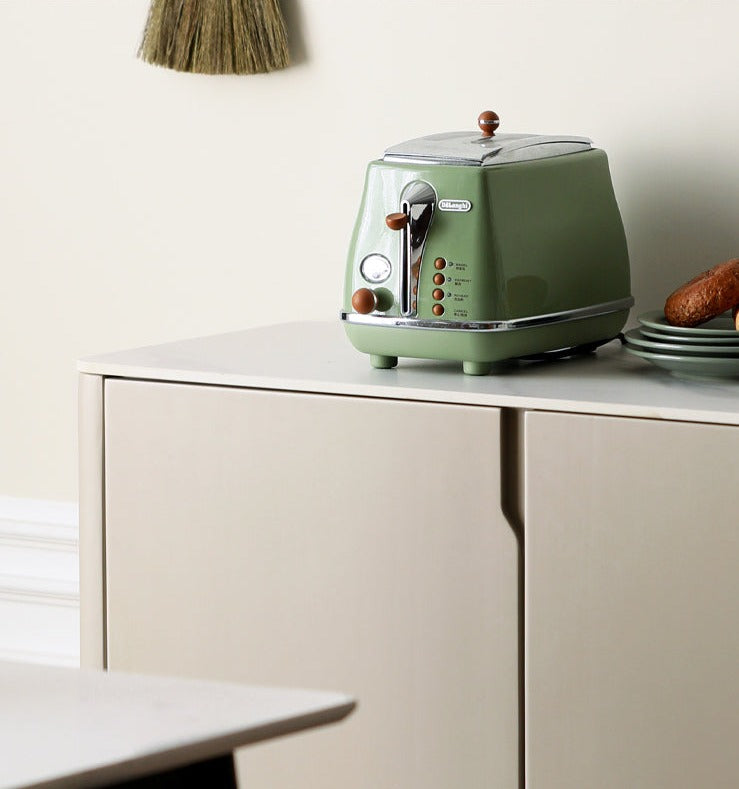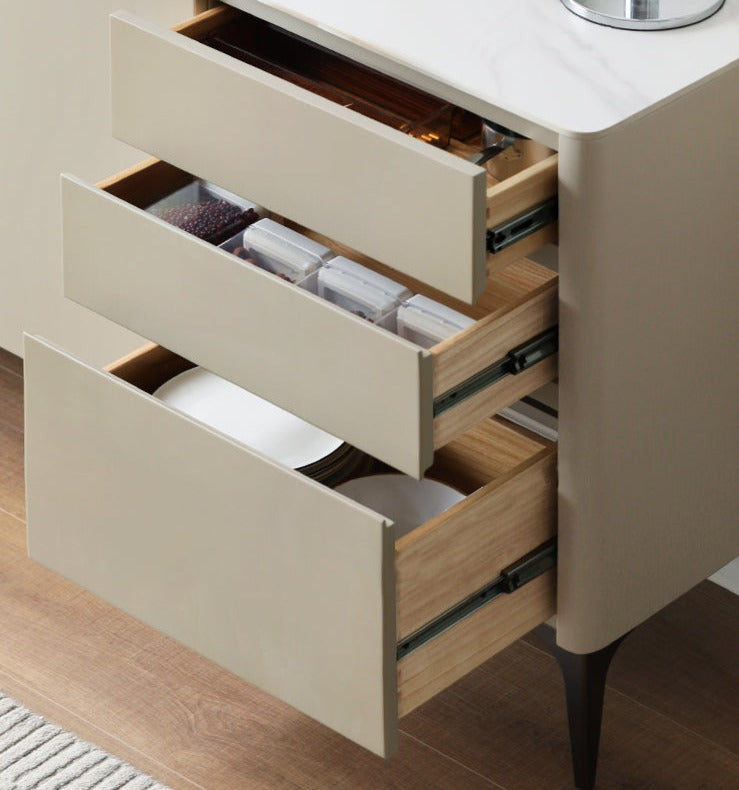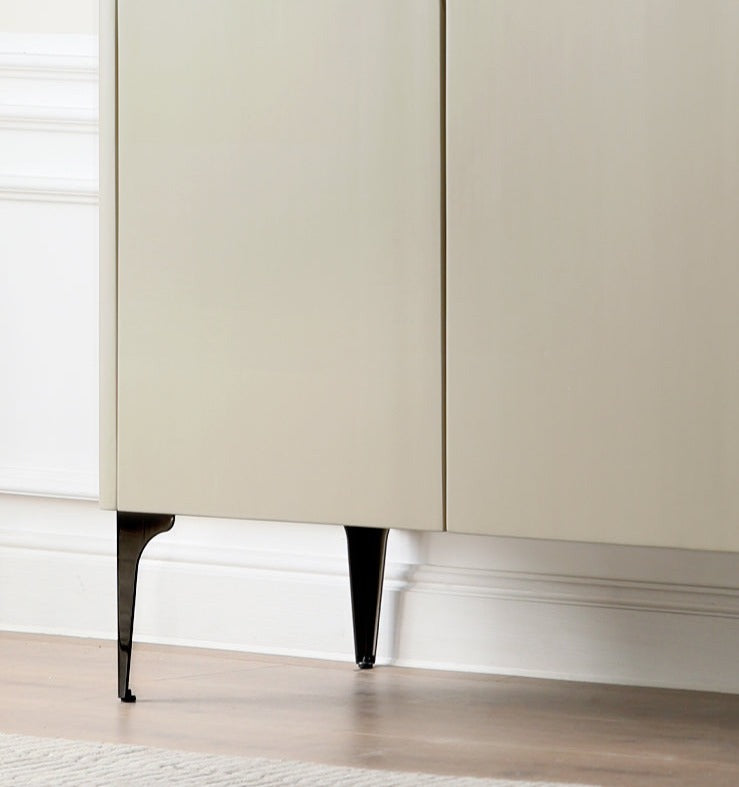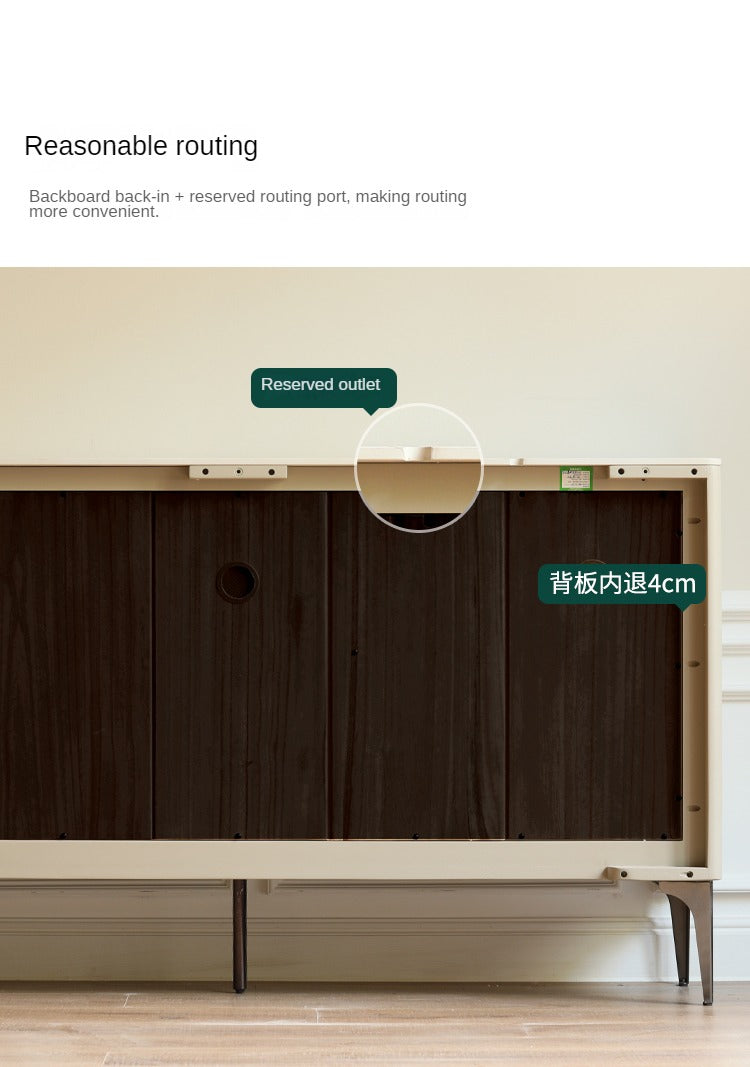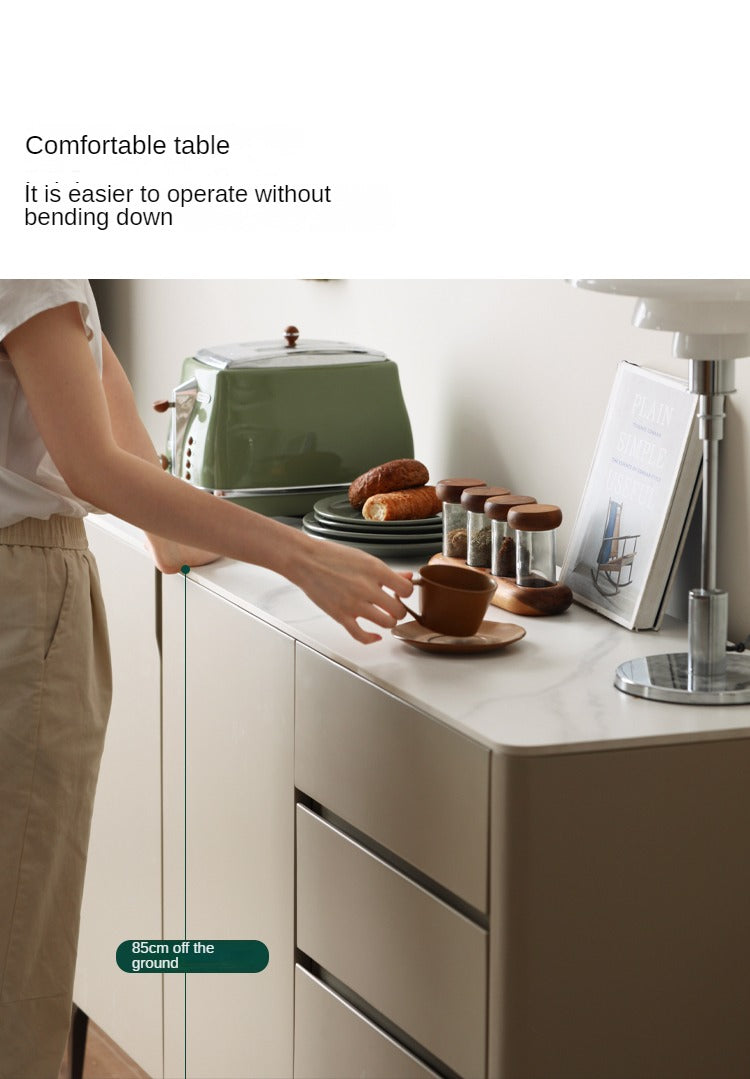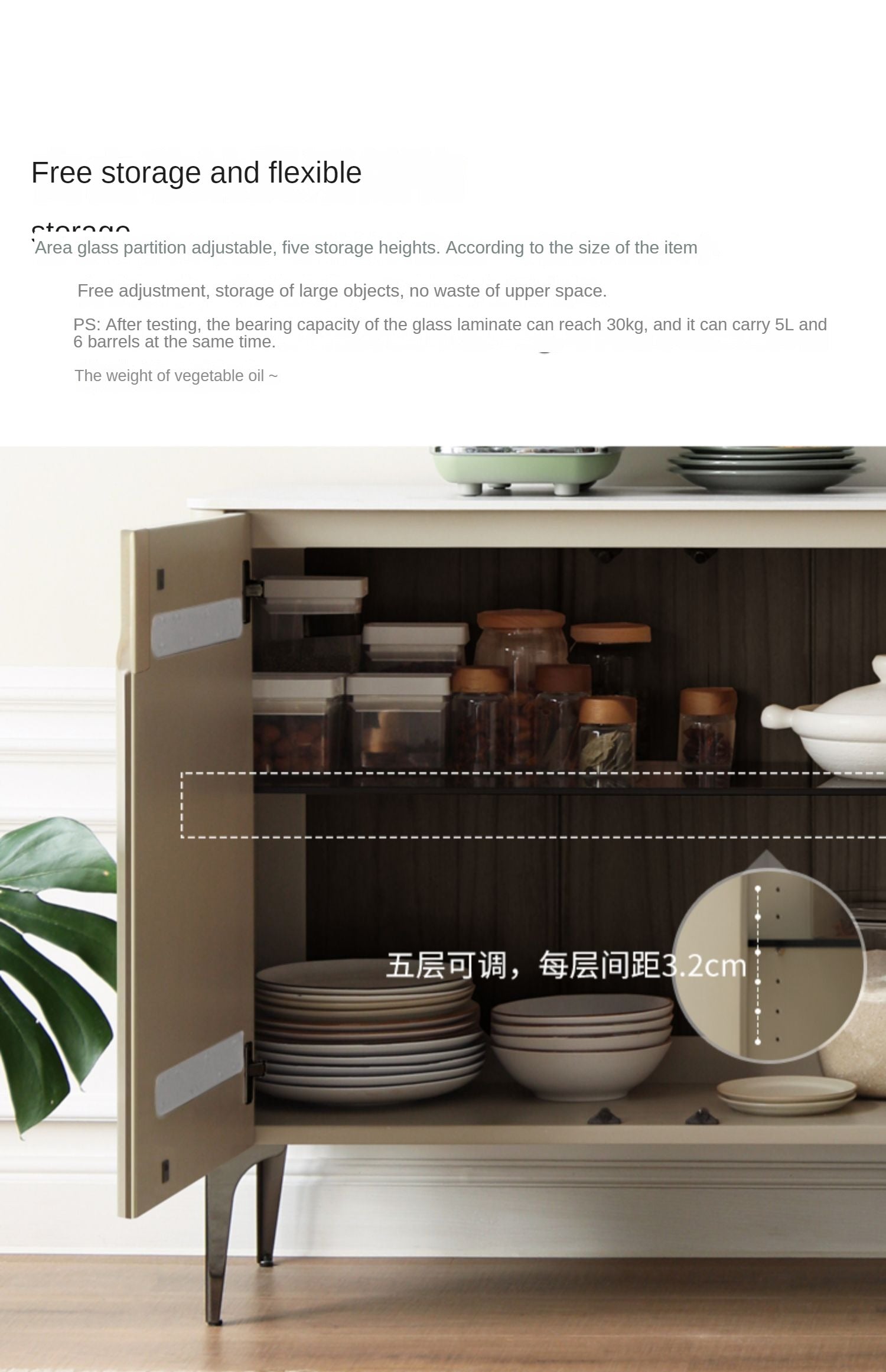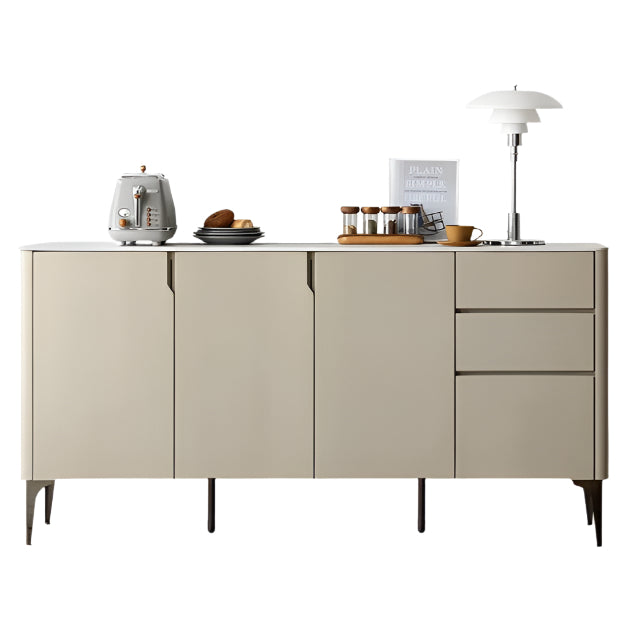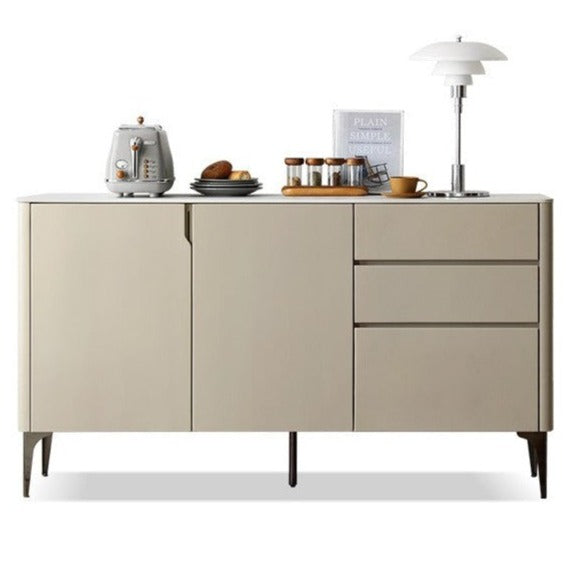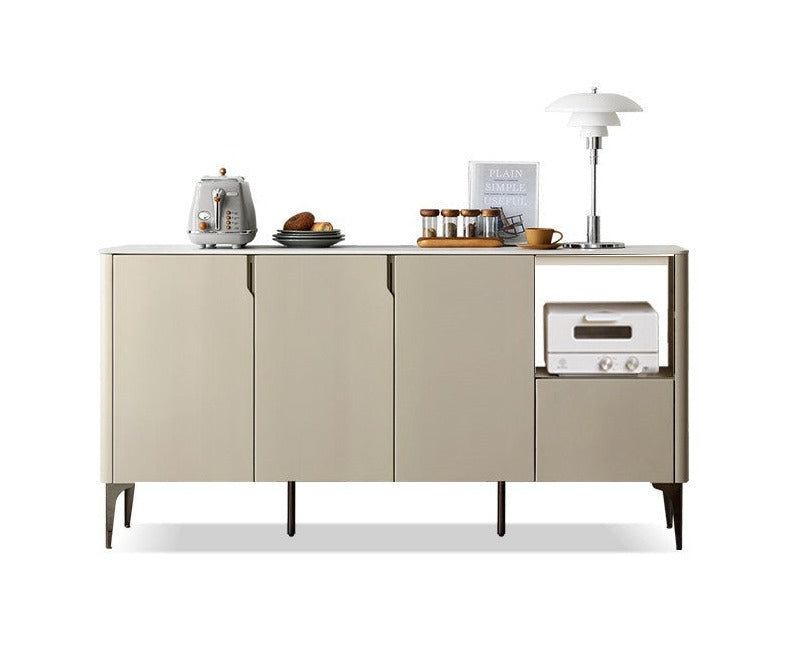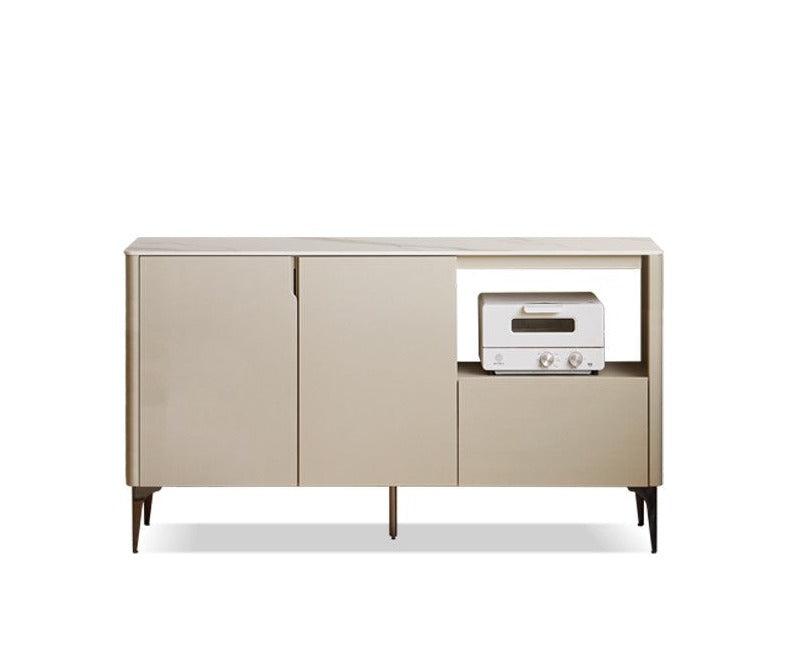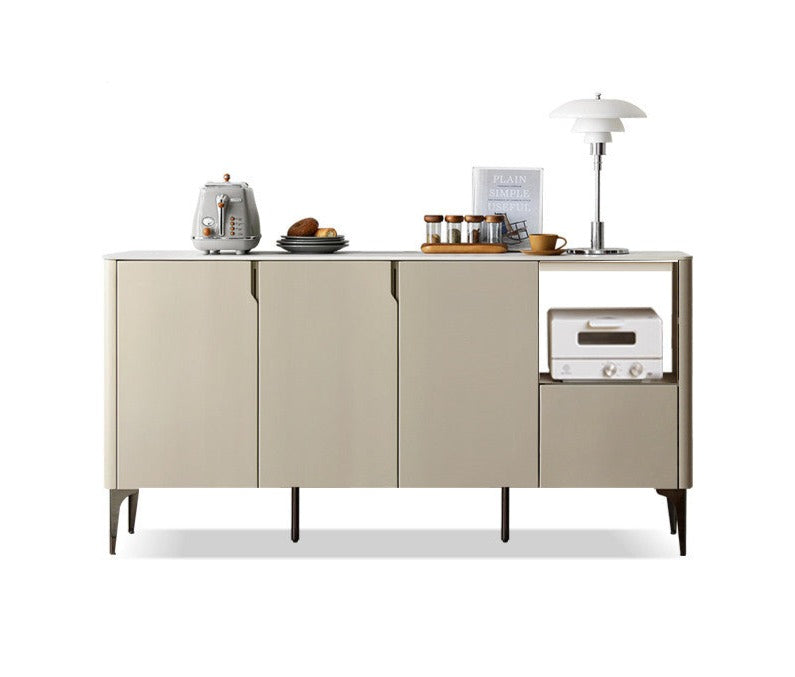 Sideboard Ash solid wood slate top"
---
Neatness and cleanliness are probably the first impression TA gave you.
under the simple appearance
There is also a higher pursuit of quality and performance
High-quality slate countertops
The partitions can be adjusted in five heights, just for the minimalist design
Give you a more comfortable and free sense of use

The classic color scheme of black, white and gray, uniform and neat panel, clean and neat lines, let the charm of Italian minimalism be fully displayed here

Adjustable glass dividers and five storage heights. according to item size
Free adjustment, large storage, no waste of upper space. PS: After testing, the load-bearing capacity of the glass laminate can reach 30kg, and it can carry the weight of 5L and 6 barrels of vegetable oil at the same time~

There is no central vertical board in the middle, which does not limit the use of space

Deep and shallow three draw classification storage
Two sizes of chest of drawers, middle and high level shallow storage
Frequently used daily small items are convenient to put in and out.


________

Paulownia is a fast-growing, lightweight and durable hardwood that has been prized for centuries for its versatility and beauty. With its distinctive grain patterns and creamy color, it is a popular choice for high-quality furniture, cabinetry, and decorative items. Not only is it aesthetically pleasing, but it is also environmentally sustainable, as it can be grown and harvested without causing damage to the surrounding ecosystem. Our furniture is crafted from the finest Paulownia wood, ensuring that each piece is not only beautiful but also built to last.
The whole product is 100% pure solid wood, No artificial boards, no veneer, no finger joints, genuine goods at a fair price.

The main material is Poplar FSC certified, imported from North America, with moderate hardness, not easy to mold, and good physical properties. Clear texture, fine structure,

Poplar Wood has moderate density and good toughness. It is not easy to crack when nailing, and has good wear resistance. It is easy to polish and color. It can generate extremely bright and clean surface and has extremely good ability to keep lacquer oil, porcelain paint and coloring agent. Therefore, it is very suitable for making painted furniture and joinery products.

The auxiliary material is paulownia wood, which is used for drawer box and back panel. Corrosion resistance, wear resistance, high temperature resistance, no deformation, not easy to mold

Paint: The original wood has undergone complicated manual color rubbing, the texture is clearer, and it presents a rich teak color, and then the clean-scented paint is used
_
Our furniture is 100%FSC®-certified wood from forests that are responsibly managed to be environmentally sound and socially beneficialBy choosing FSC®-certified furniture, you are supporting responsible management of the world's forests.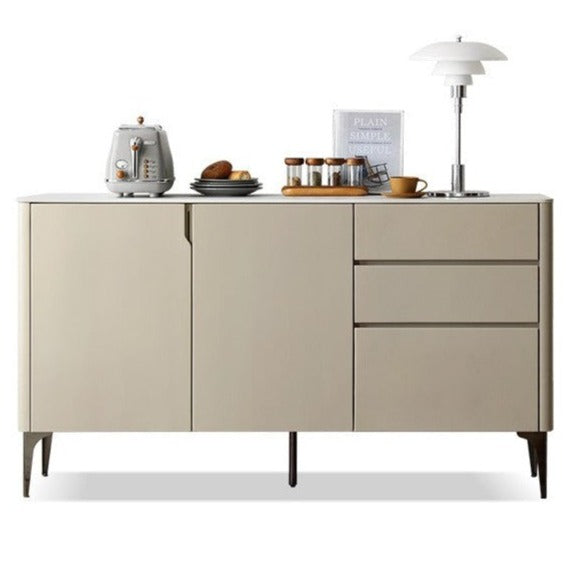 Free shipping 5-6 weeks , Free return


The whole product is made up of 100% pure solid wood,- without any artificial boards, veneer, spliced boards, MDF, particle board, all natural
100% pure solid wood
simple and natural, healthy and environmentally friendly, stable and durable.
This product has no reviews yet.