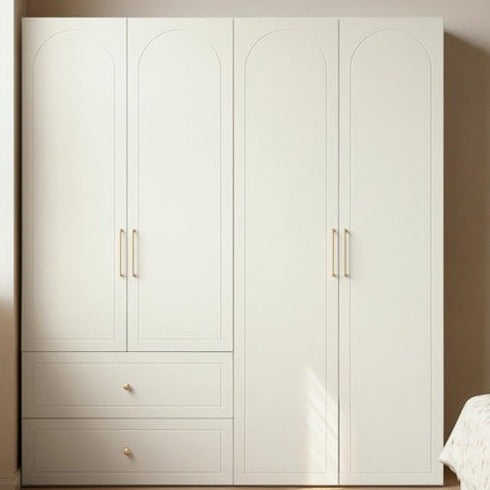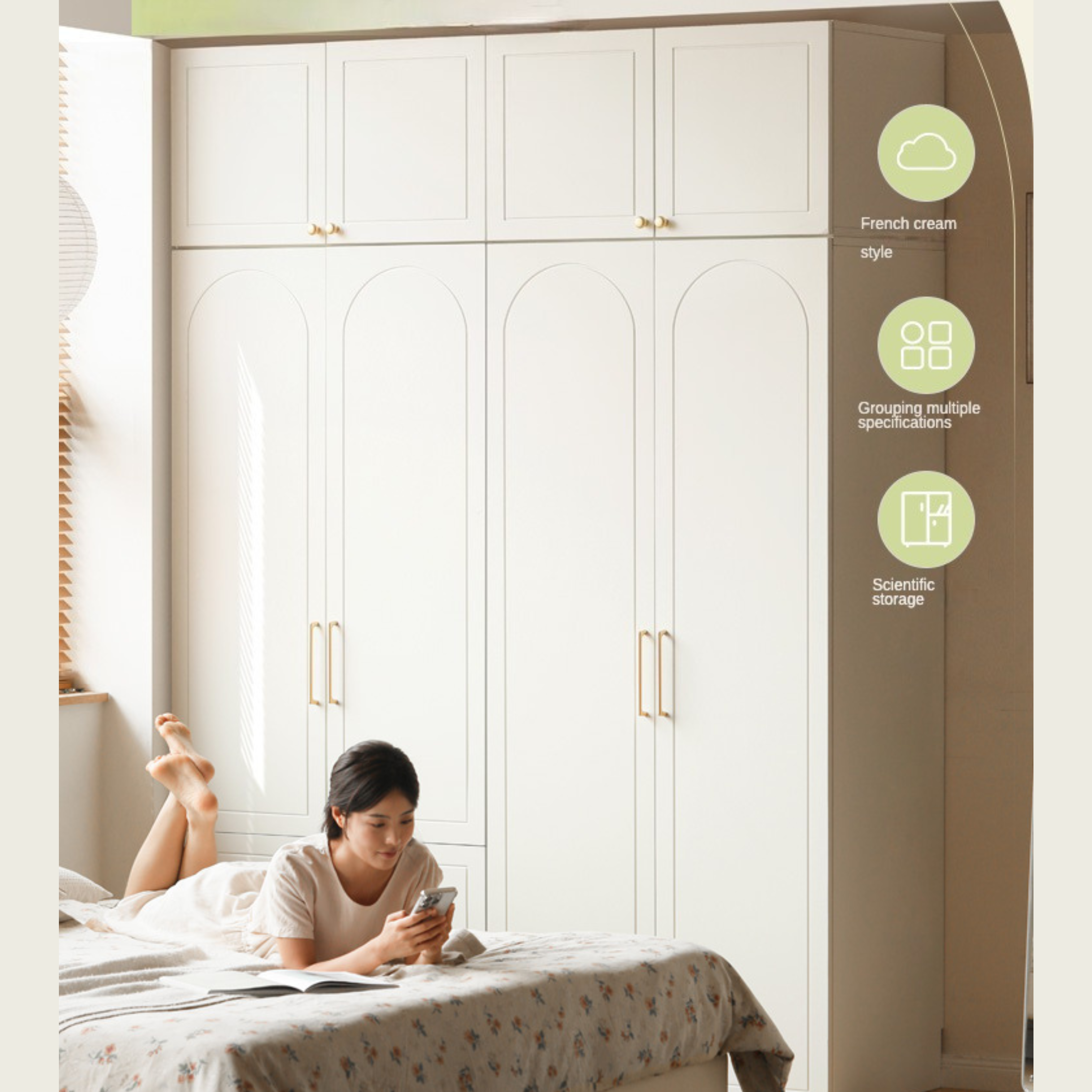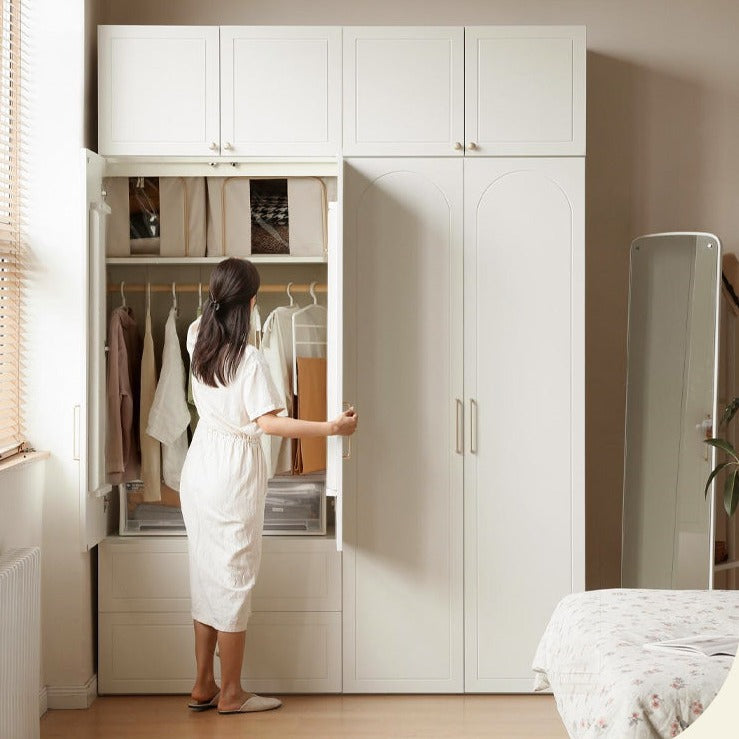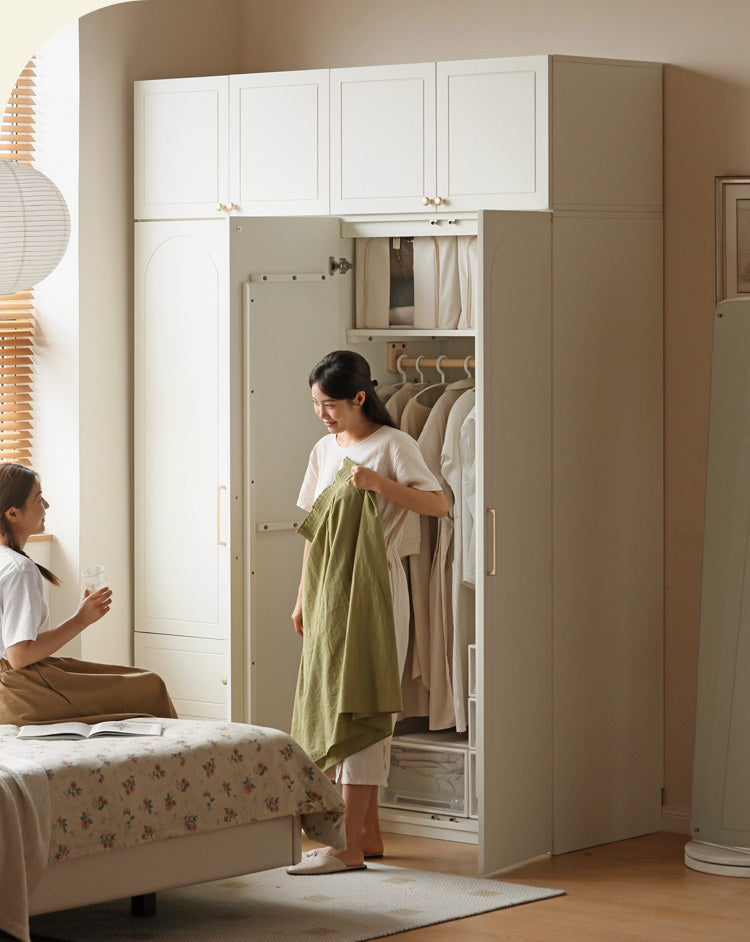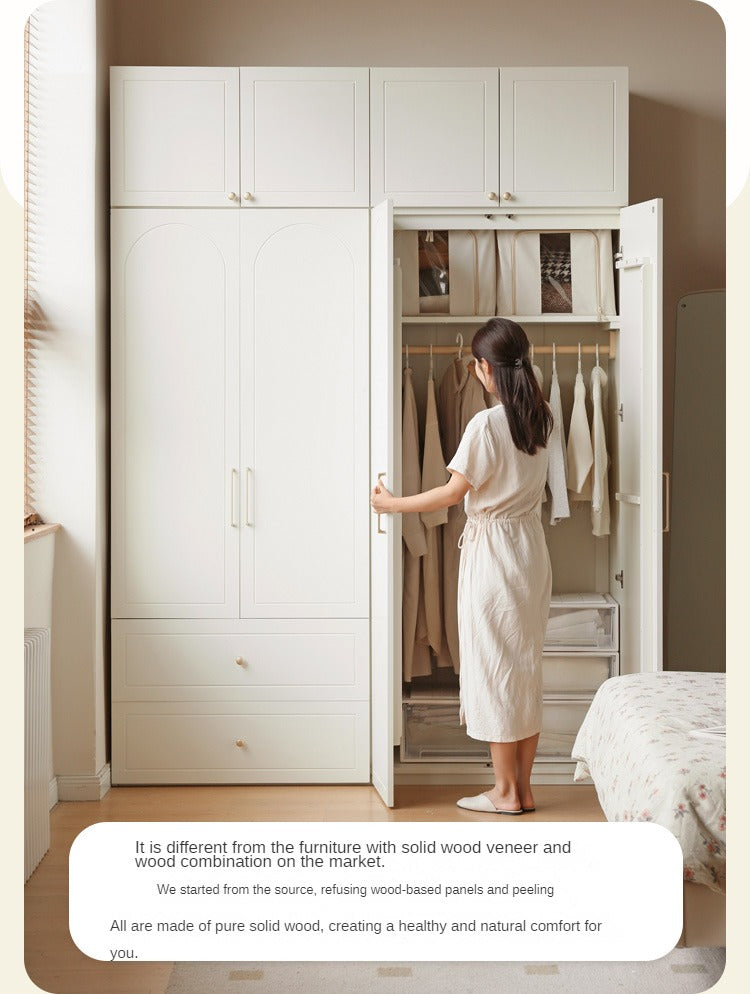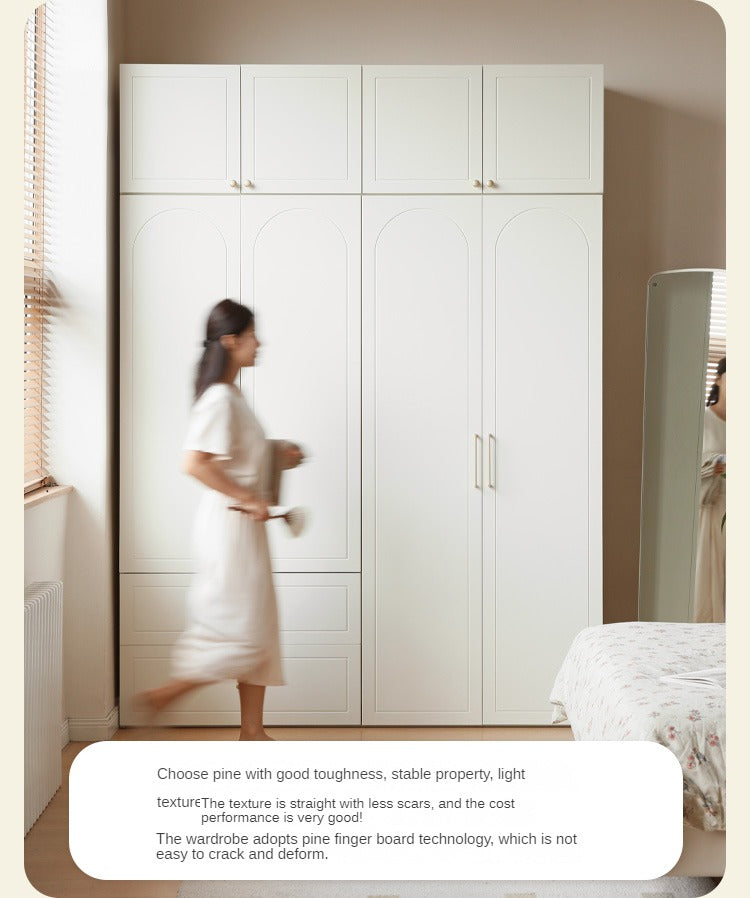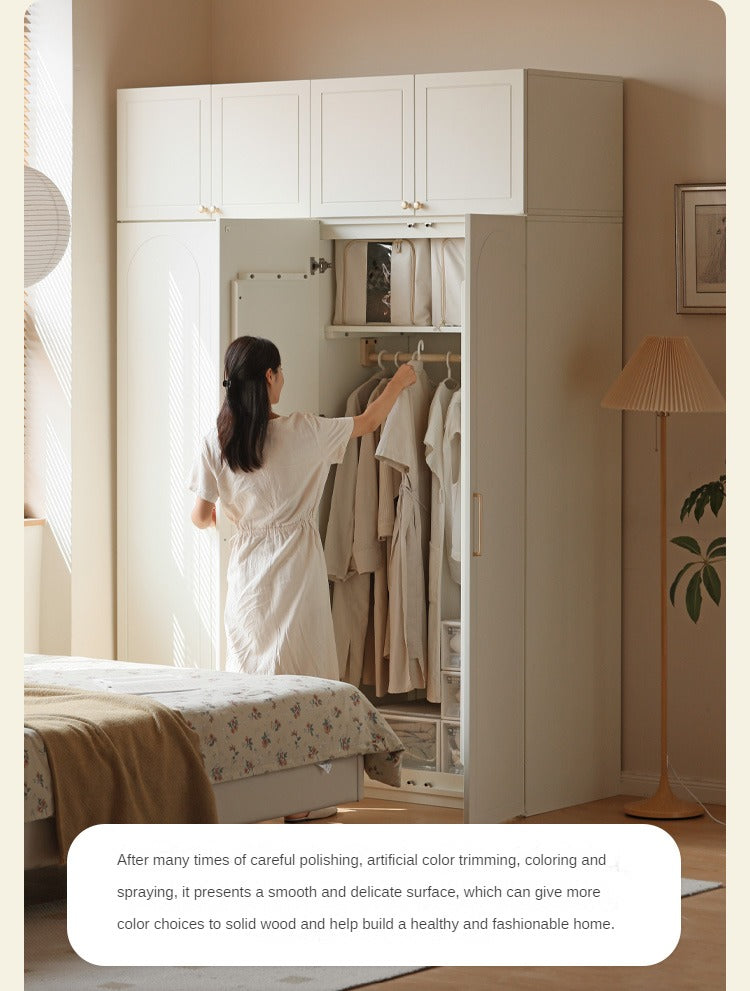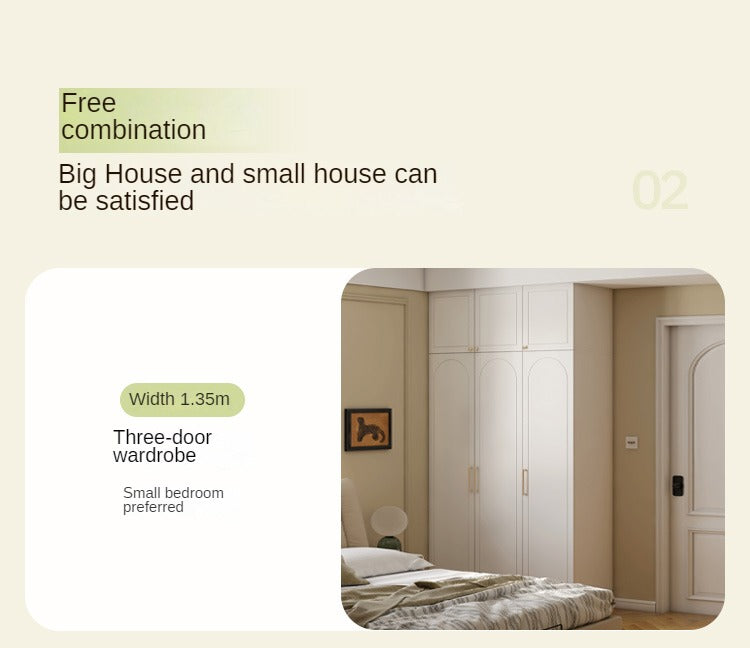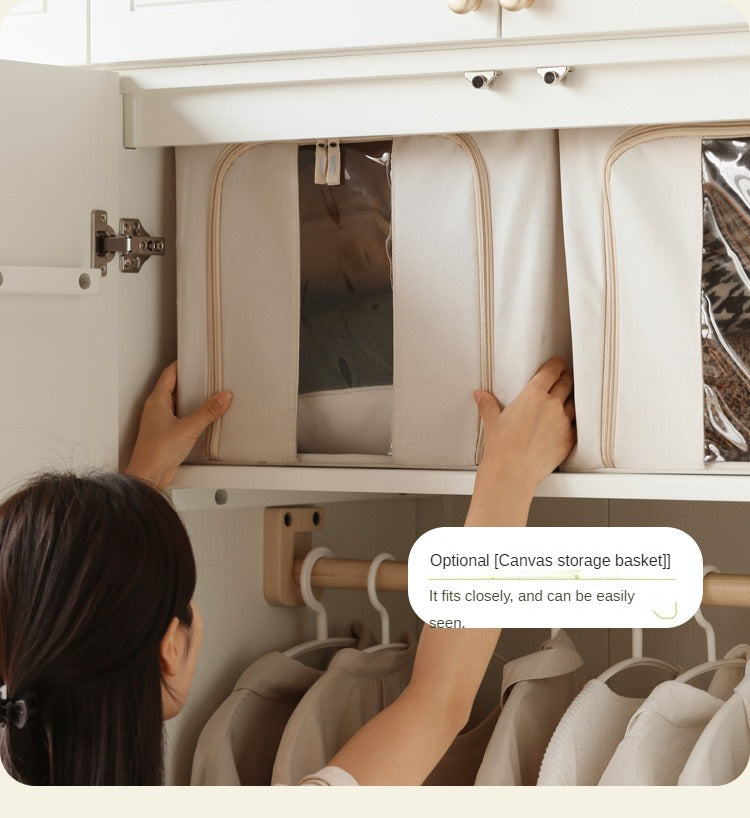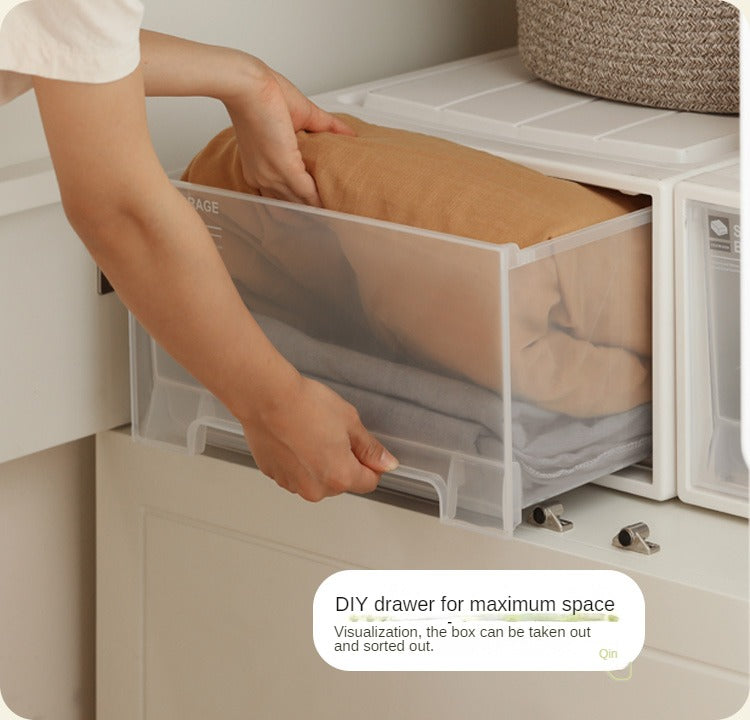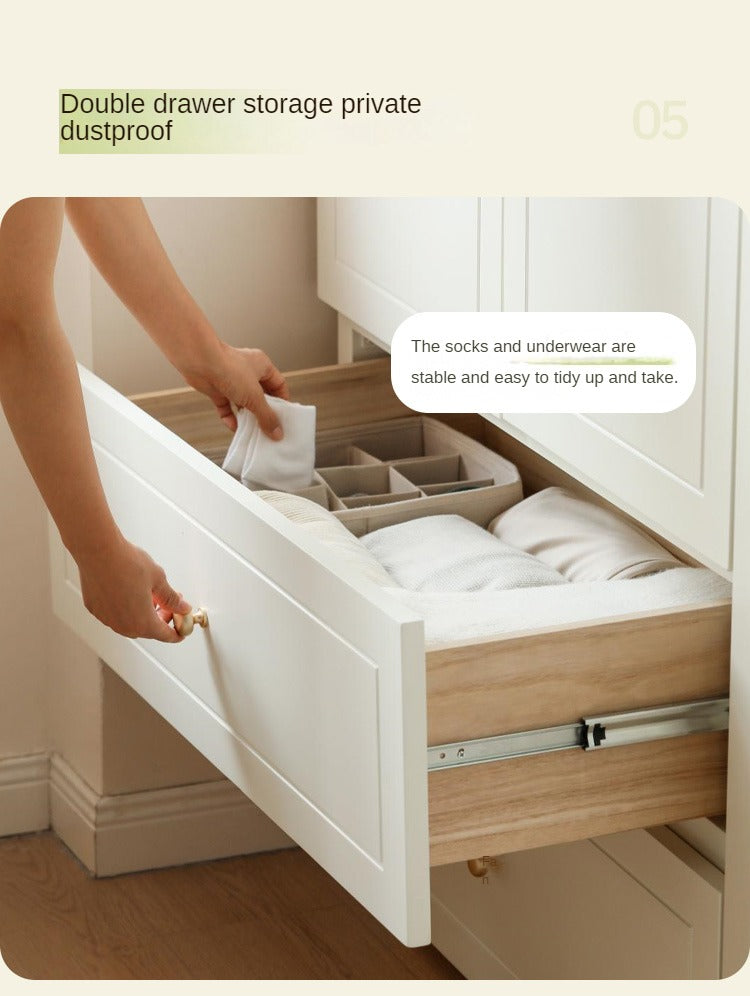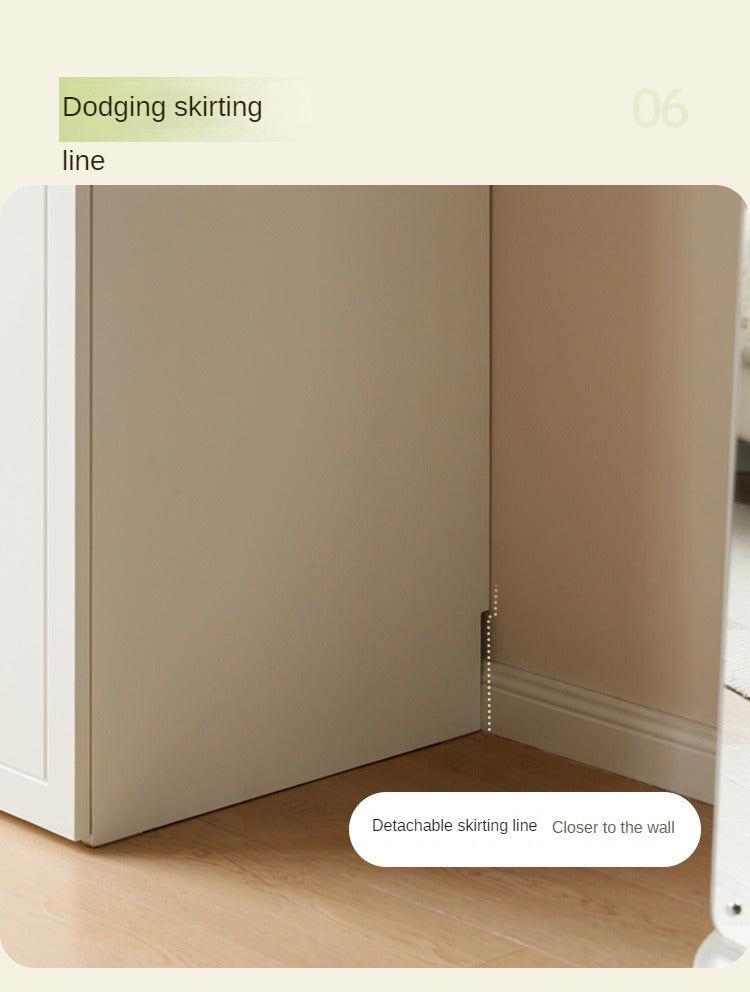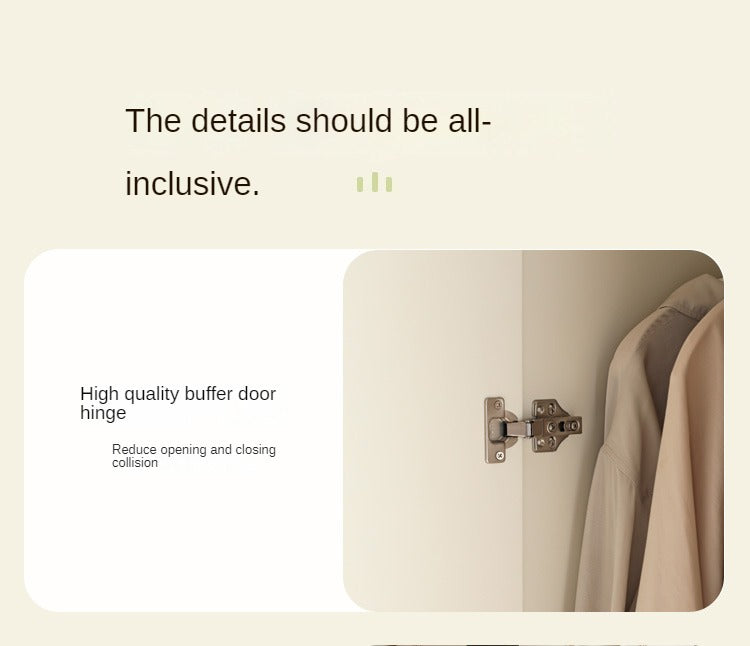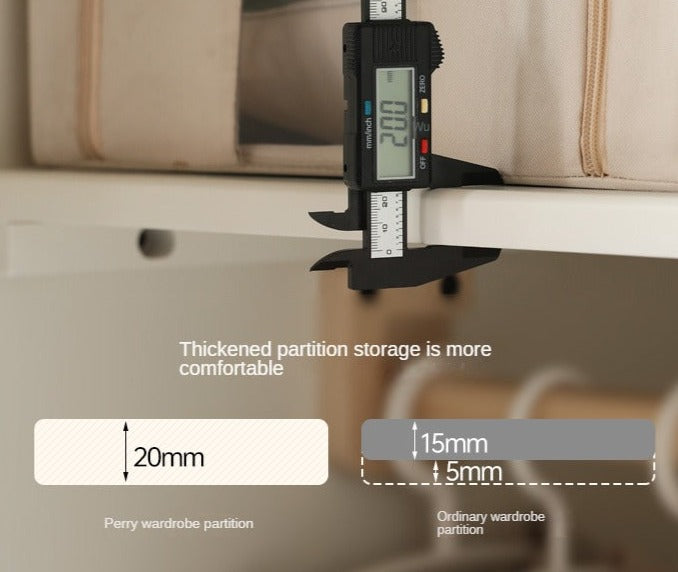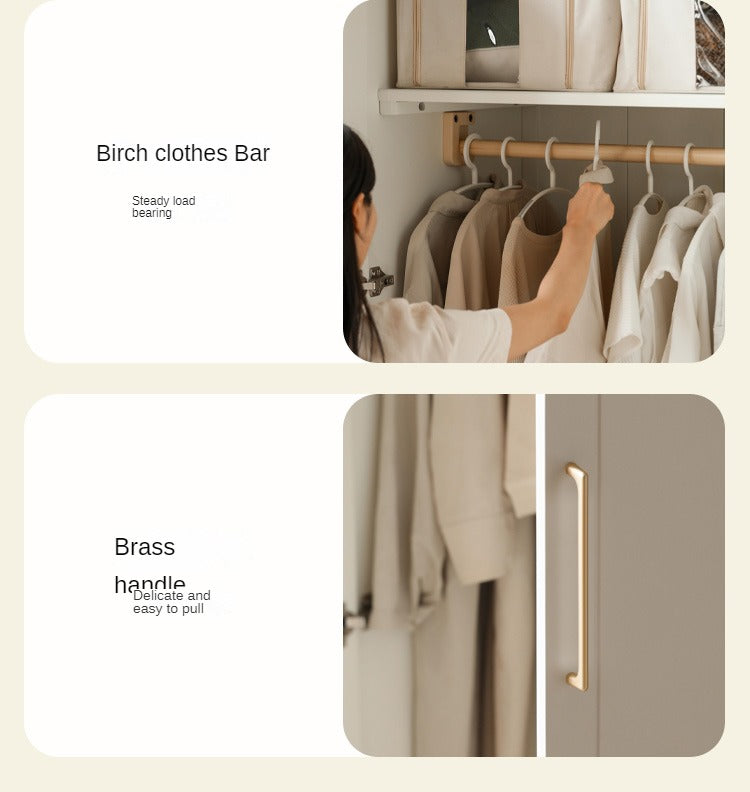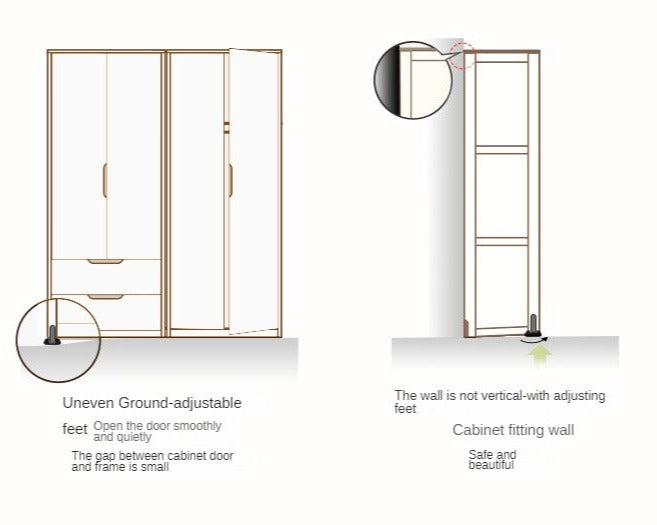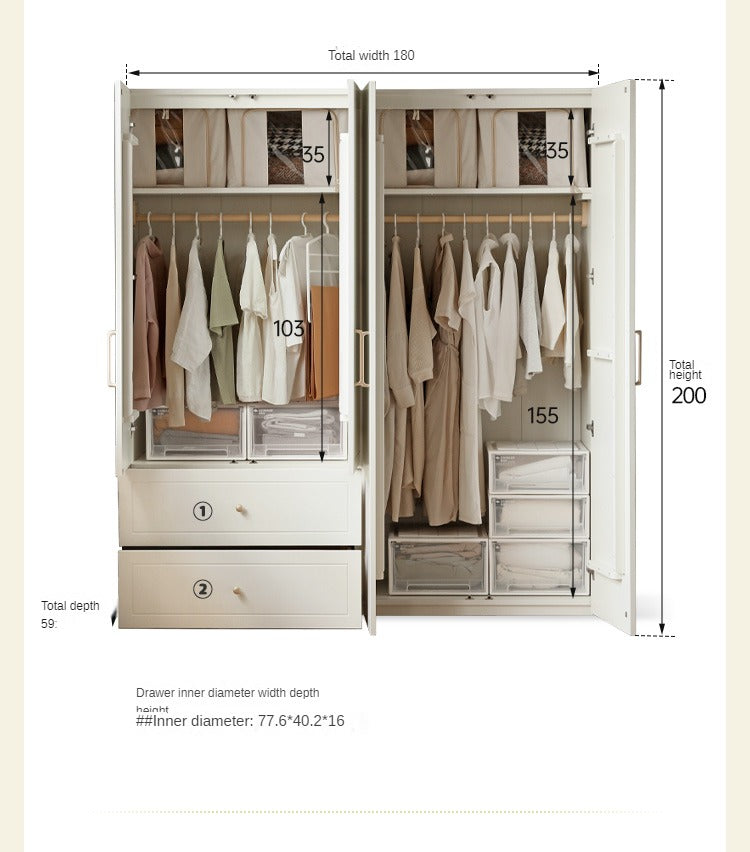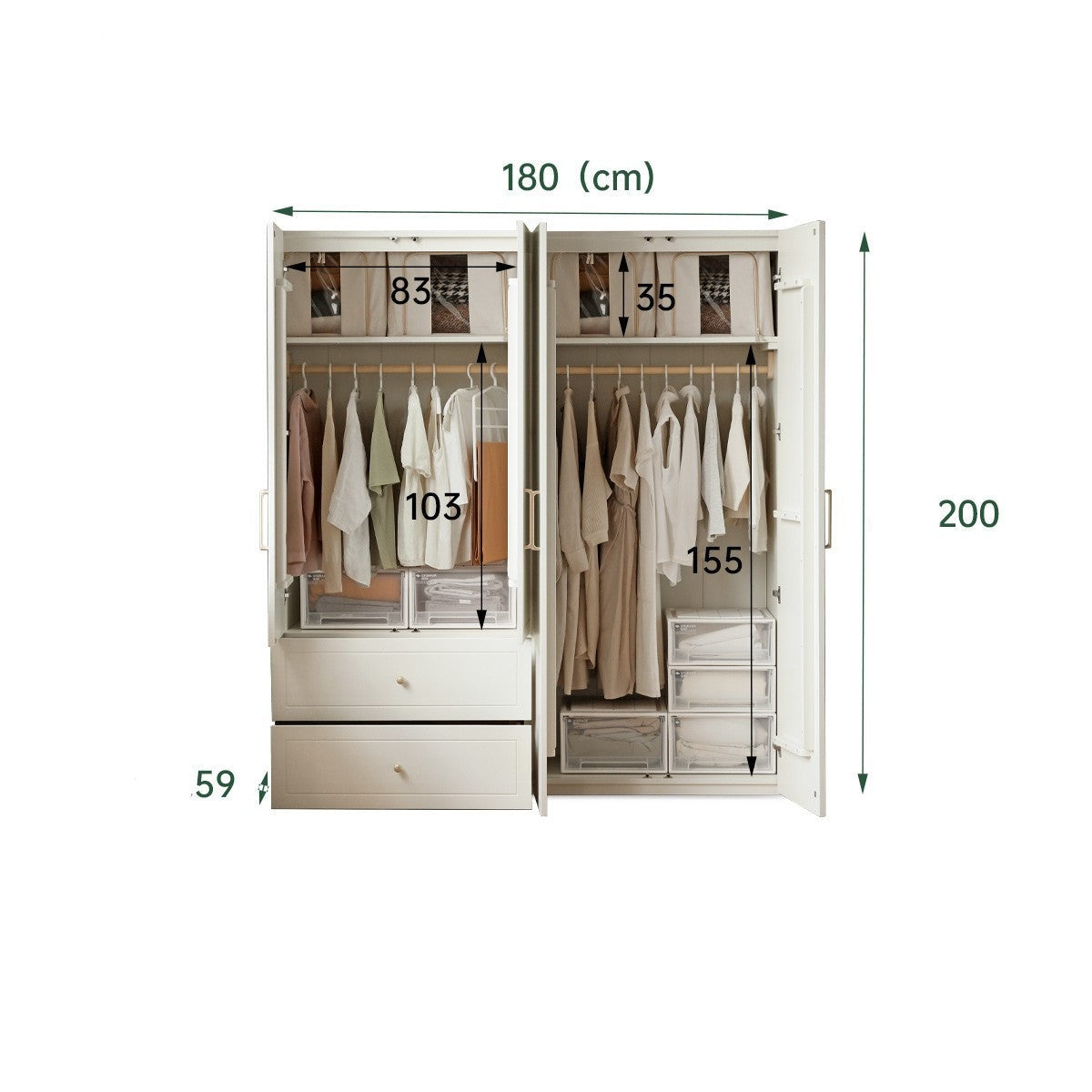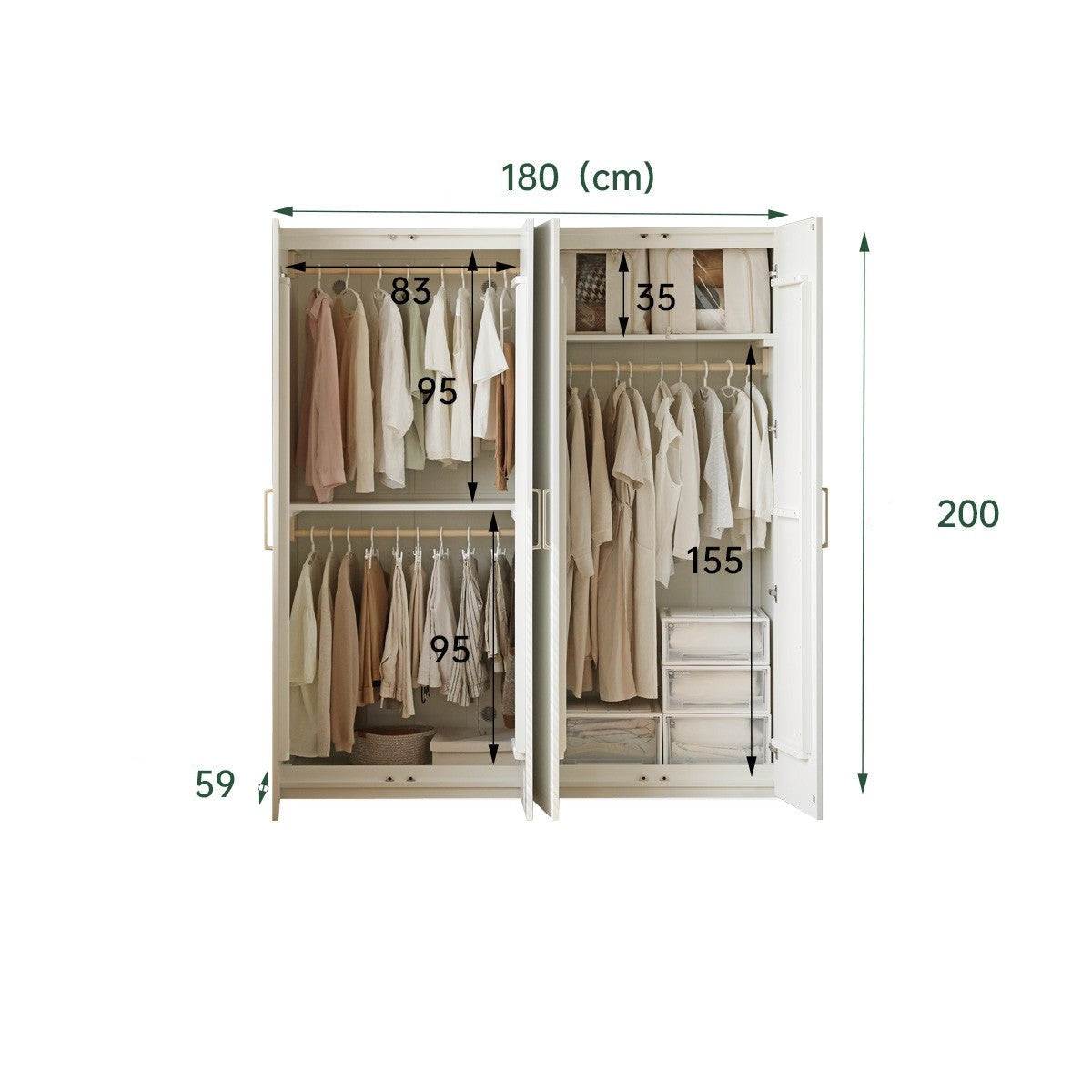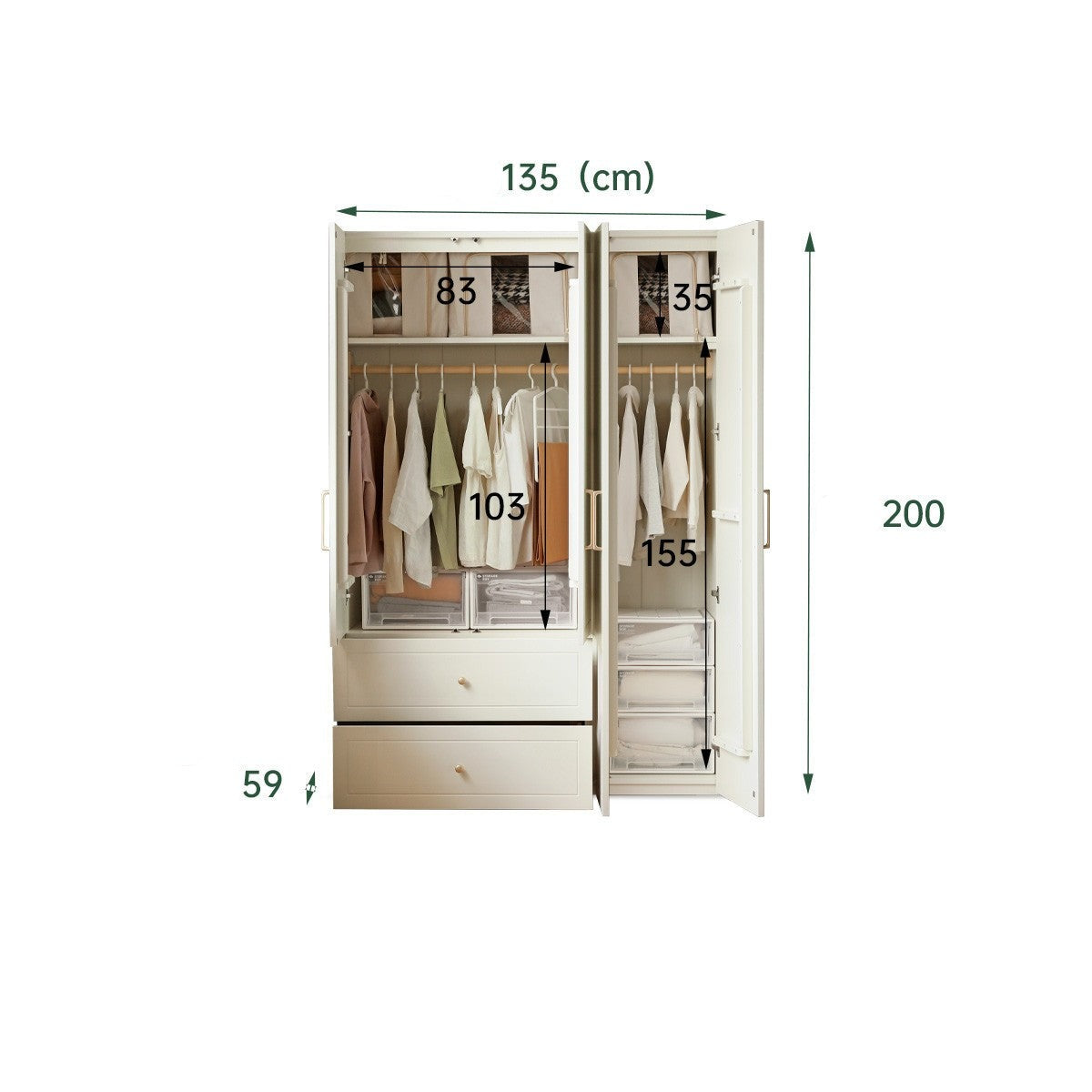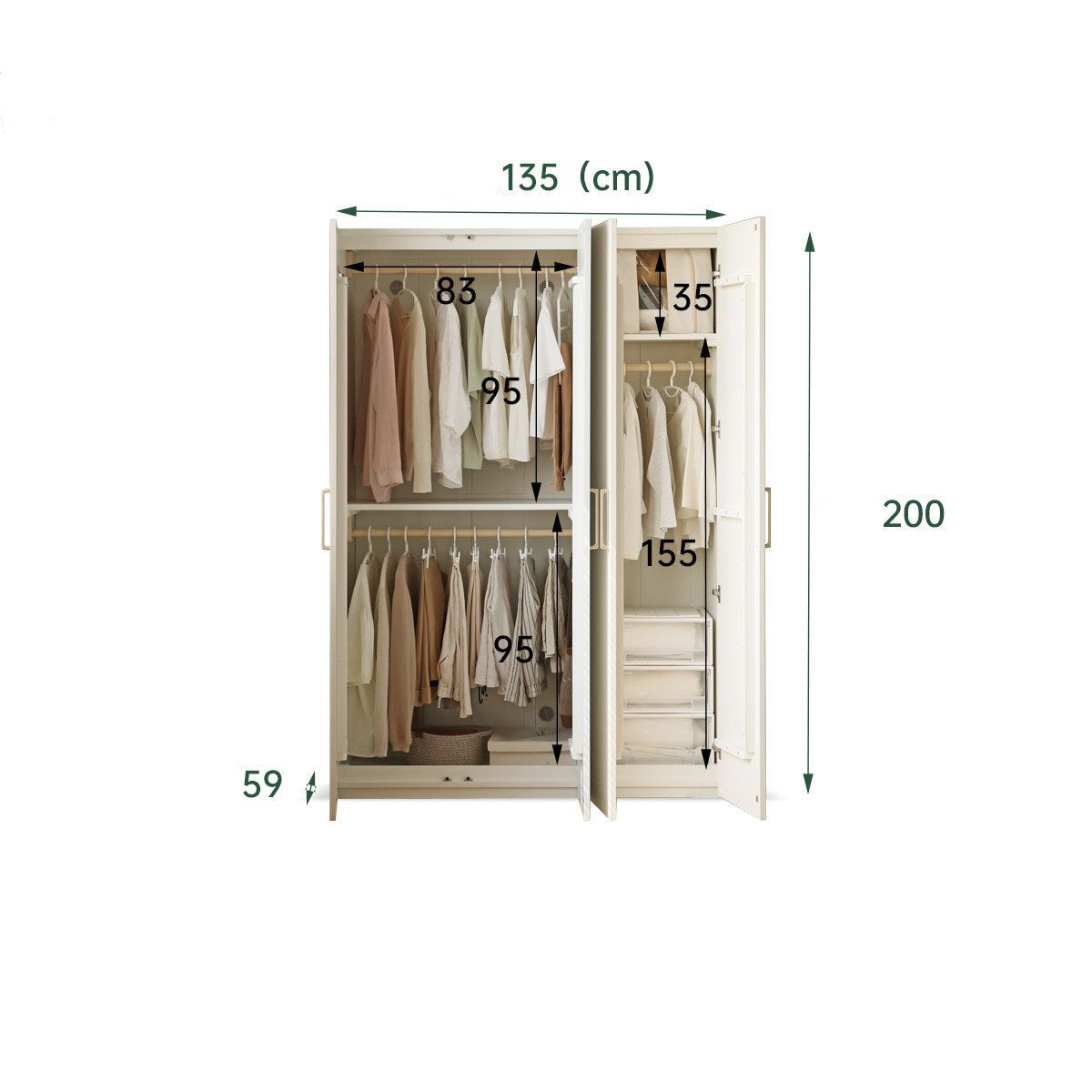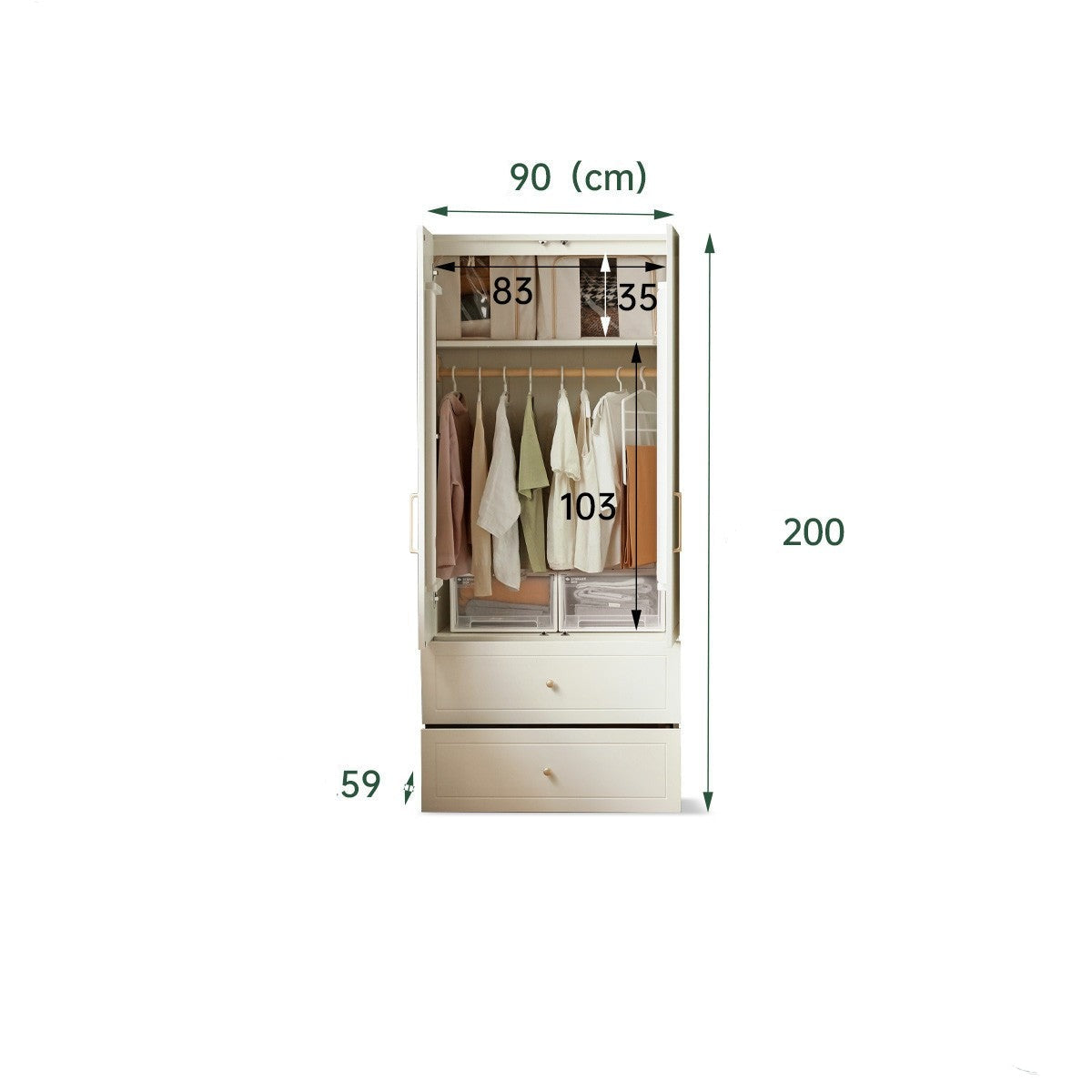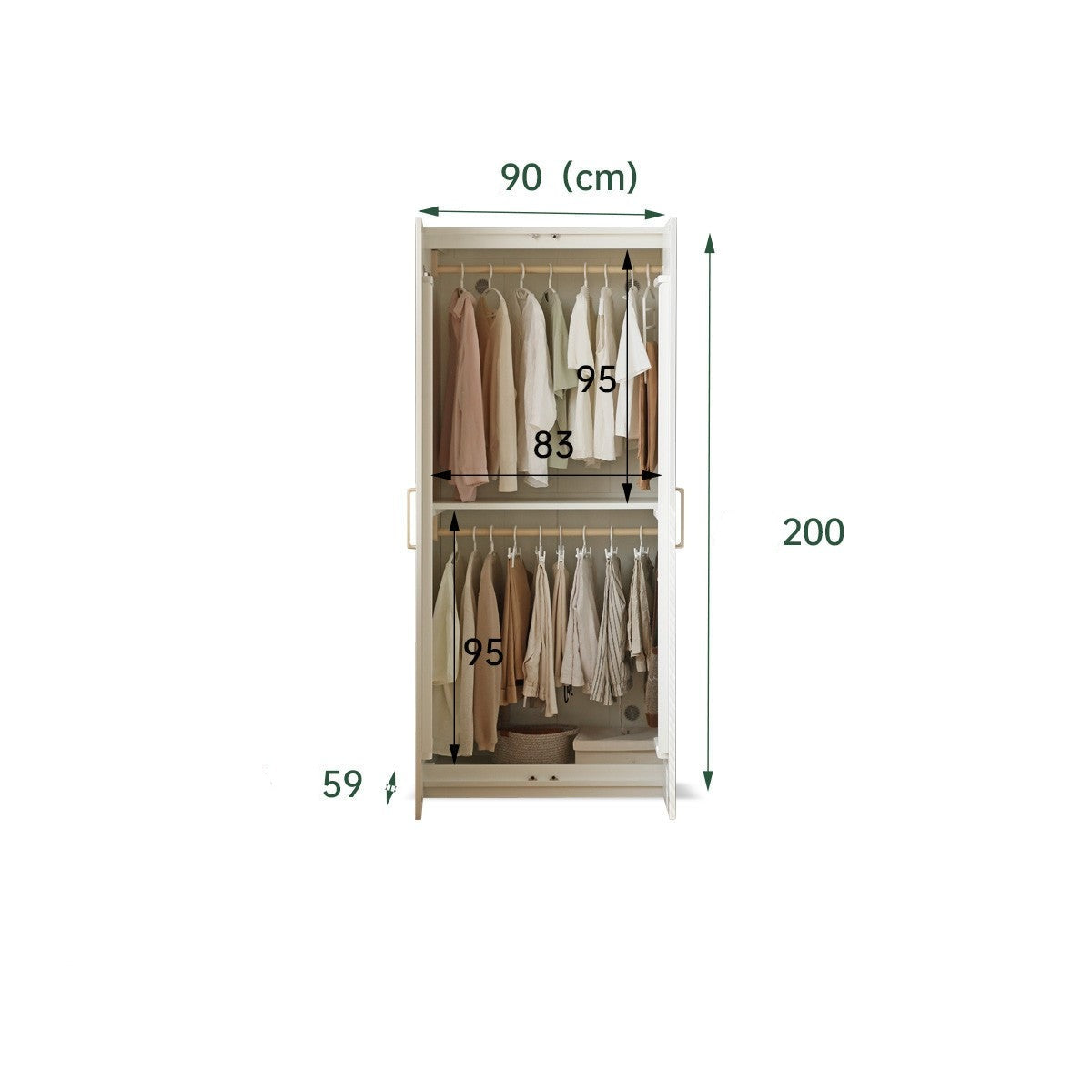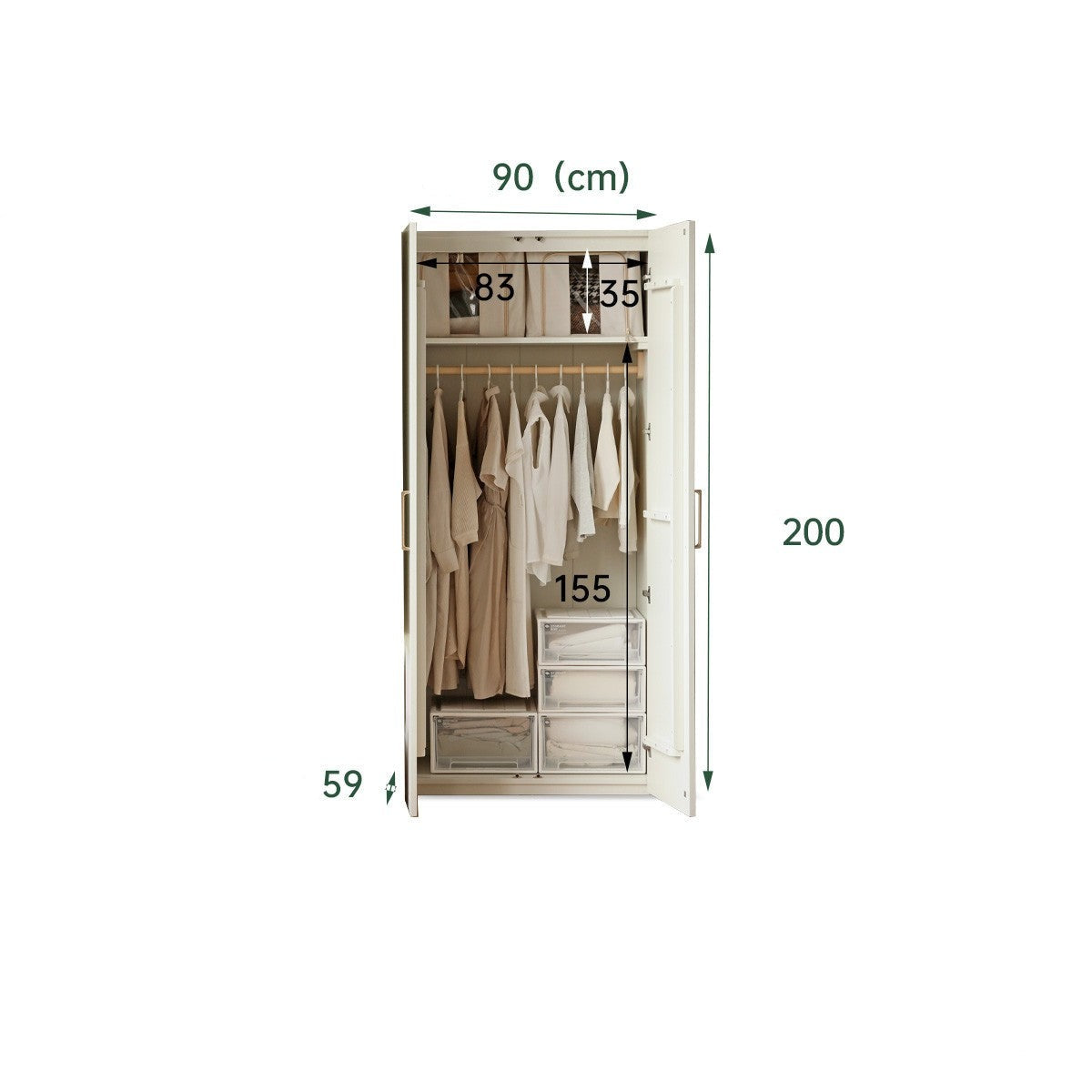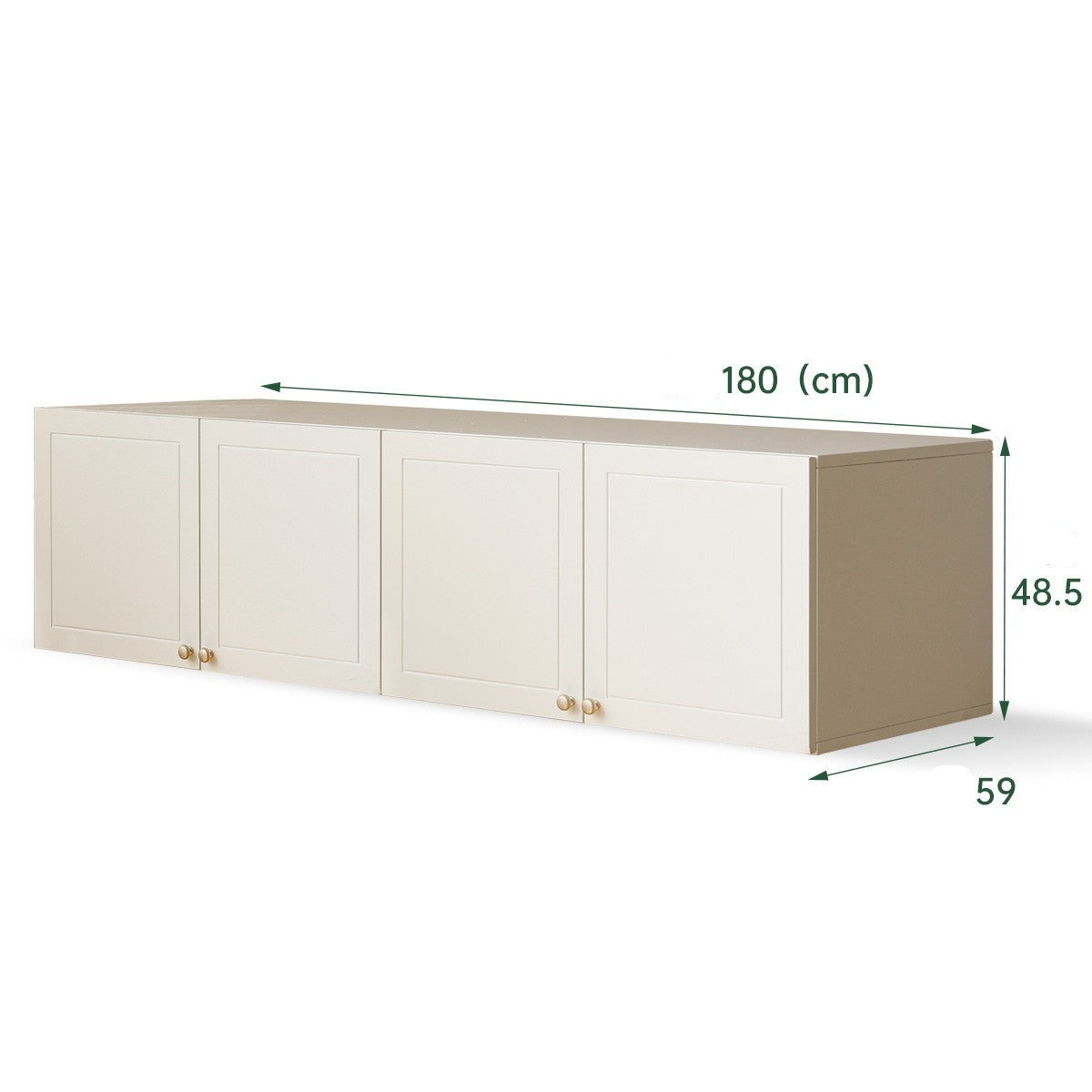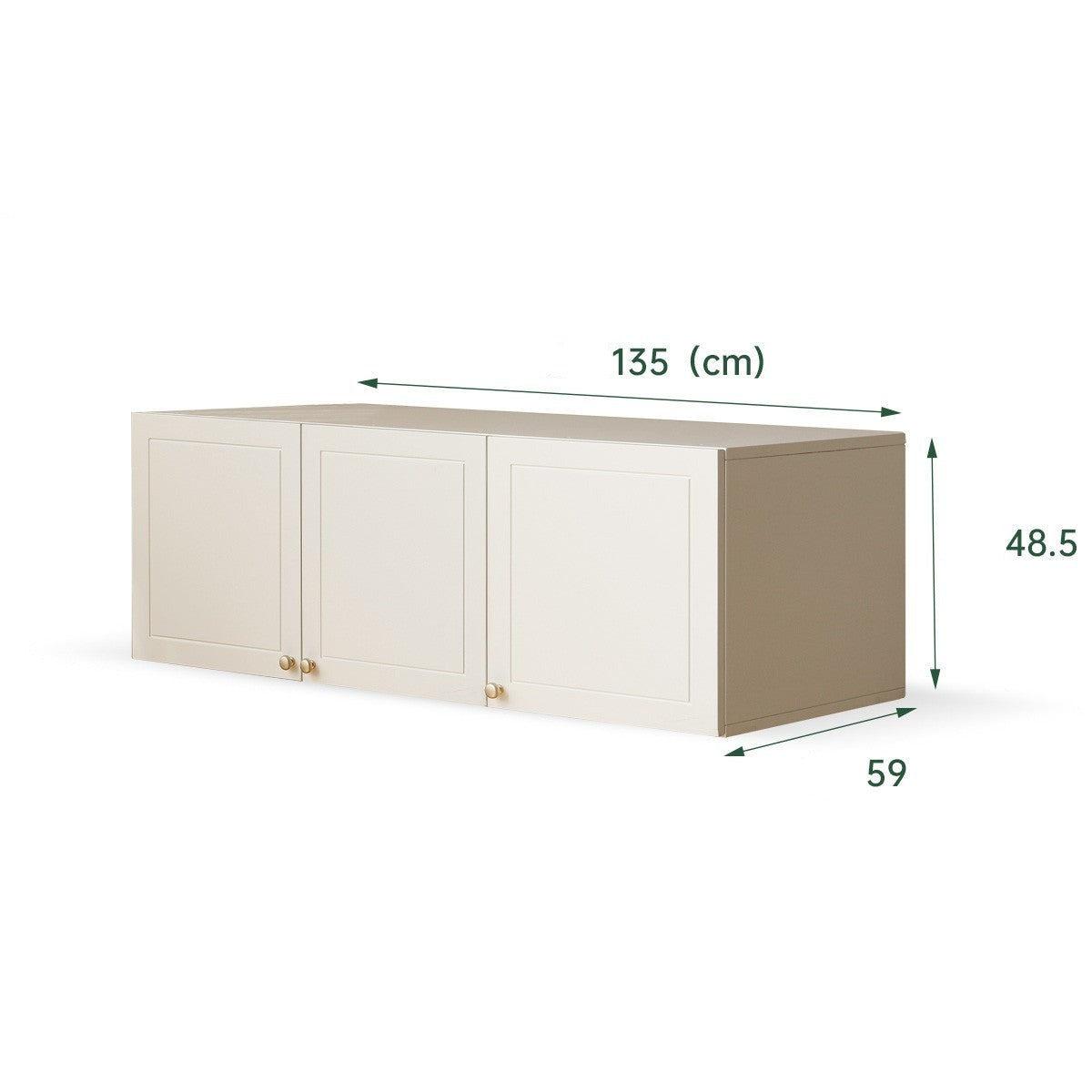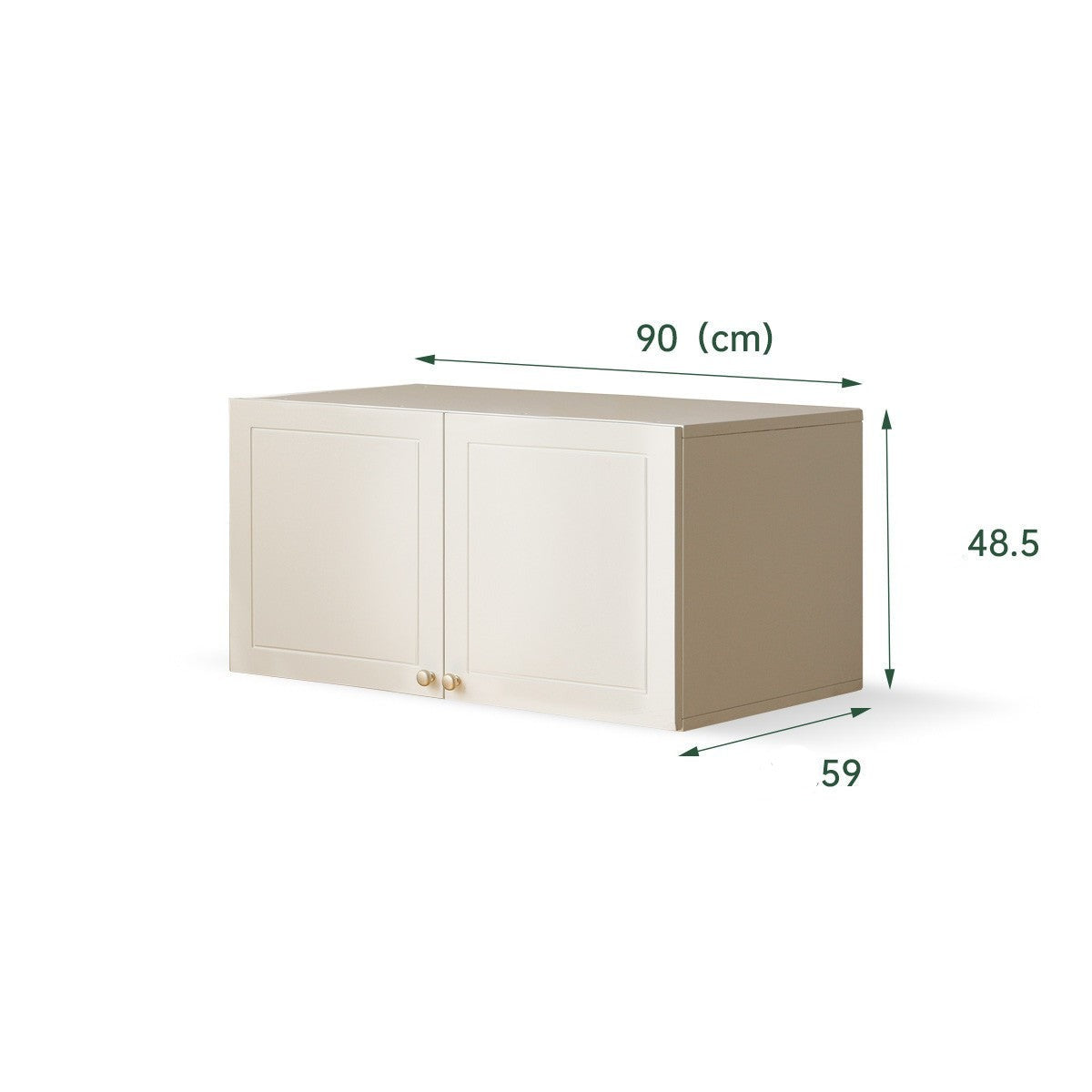 Pine solid wood wardrobe French cream style"
---
Knock good-looking high-value wardrobe Say goodbye to stereotyped stereotypes Incorporate the shape of French arches into the wardrobe design Creamy white color embellished with delicate metal elements The tender feeling of home is firmly grasped at this moment

Material】 1. The whole product is 100% pure solid wood, without any artificial boards, No leather, genuine goods at a fair price.
2. The main material is pine wood imported from New Zealand, which has good toughness, stable properties and light texture. Straight texture with few knots.
3. The paving material is birch, which is used for clothes rails, with beautiful patterns, less scarring, and no mildew.
4. Pavement paulownia wood, used for drawing boxes, corrosion-resistant, wear-resistant, high-temperature resistant, no deformation, not easy hair Mold has been a material for making bellows rods since ancient times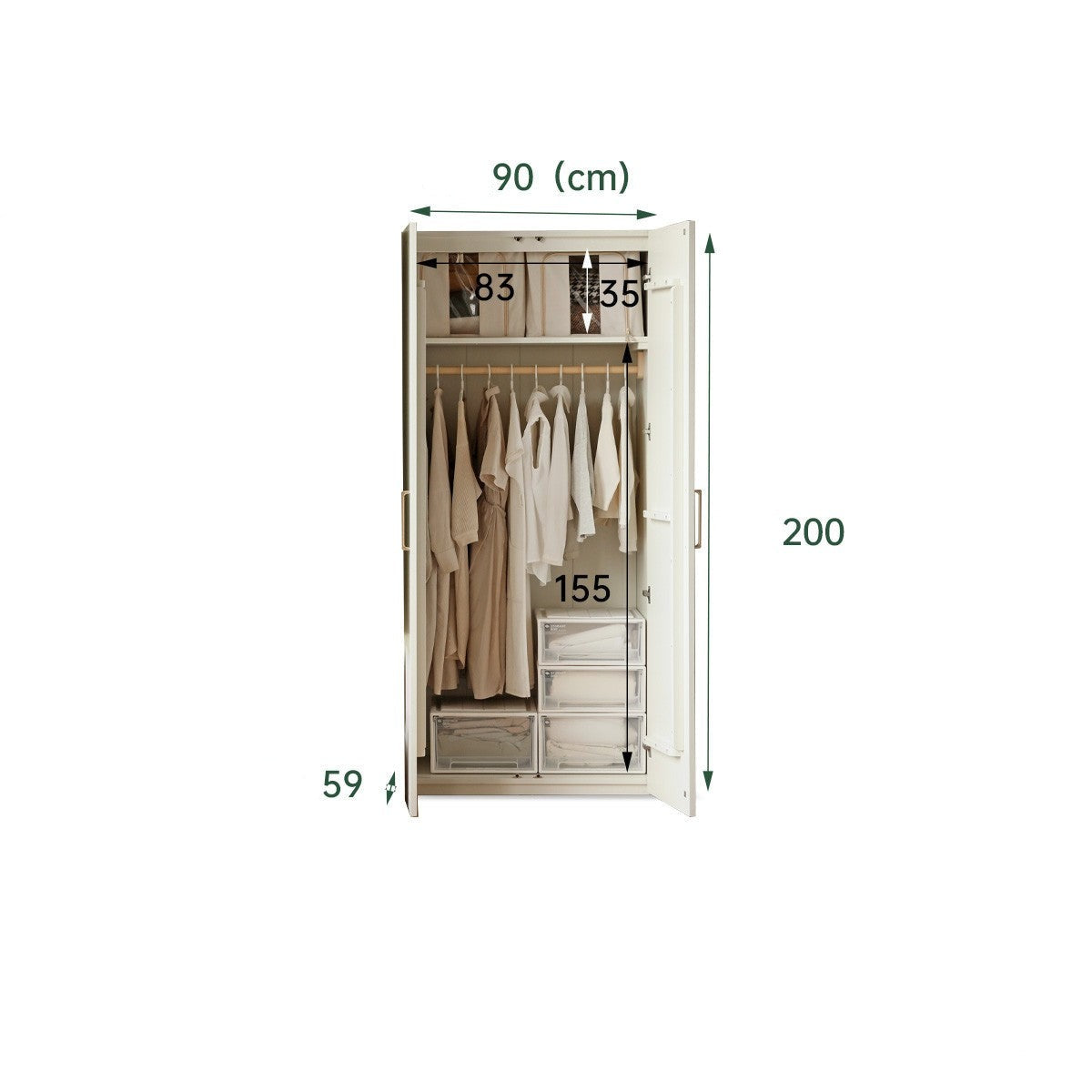 Free shipping 5-6 weeks , Free return


The whole product is made up of 100% pure solid wood,- without any artificial boards, veneer, spliced boards, MDF, particle board, all natural
100% pure solid wood
simple and natural, healthy and environmentally friendly, stable and durable.
This product has no reviews yet.